Zack Snyder Teases His Version of Steppenwolf for 'Justice League: The Snyder Cut'
Darkseid's general has received an updated look.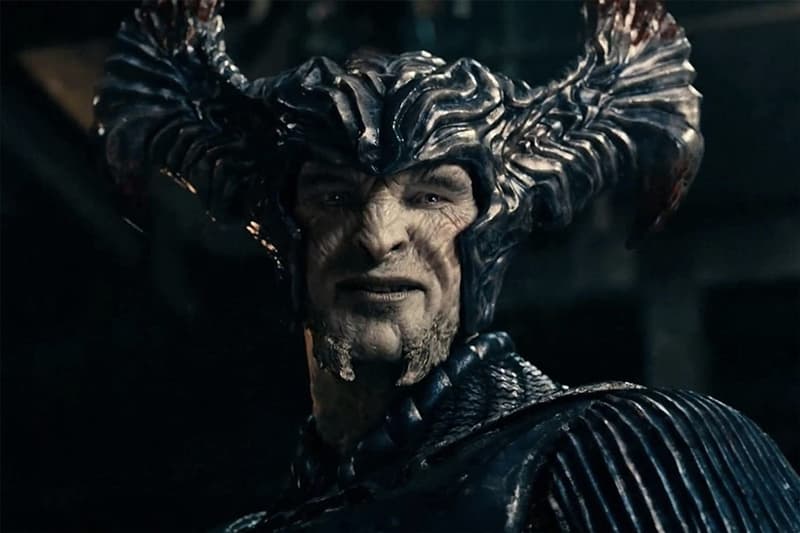 Much to DC Comics fans' delight, Zack Snyder is currently hard at work on his Justice League: The Snyder Cut, regularly giving his followers updates regarding his progress. The latest teaser to arrive to the Internet came over the past weekend, when the director took to his favorite social media platform Vero to share a never-before-seen image of his own version of Steppenwolf, the original Justice League's main antagonist.
"Just working today pulled this out of the editorial sorry he's Low resolution but I've seen him in all his hi-Rez glory and he's a thing to behold," Snyder wrote. "Quick question… how many f@*ks do you think he gives ???" As many already know, The Snyder Cut's main villain will be the long-rumored Darkseid, with Steppenwolf relegated to the role of the tyrant's general. Snyder's vision for the film is clearly distinct from the one that Joss Whedon had when tinkering with the final edit of Justice League, underscored by Snyder's assertion that The Snyder Cut won't have a single frame from Whedon's iteration.
Check out the teaser image of the Apokolips general below as you wait for Justice League: The Snyder Cut's release on HBO Max in 2021.
Elsewhere, Ridley Scott has premiered a first look at Raised by Wolves, his latest work for HBO Max.
Zack Snyder has shared a tease of Steppenwolf from his 'JUSTICE LEAGUE' film.

"Just working today pulled this out of the editorial sorry he's Low resolution but I've seen him in all his hi-Rez glory and he's a thing to behold."

(Source: https://t.co/4Yo56wUs5n) pic.twitter.com/c4sQvL1UbH

— DiscussingFilm (@DiscussingFilm) August 8, 2020
Steppenwolf's JL (2017) armor vs ZSJL armor. pic.twitter.com/LgLaZVlbZi

— DC Universe (@DCEUPosts) August 8, 2020