JOURNAL STANDARD Drops Nostalgic Maxell T-Shirt Collection
The "Blown Away Guy" returns.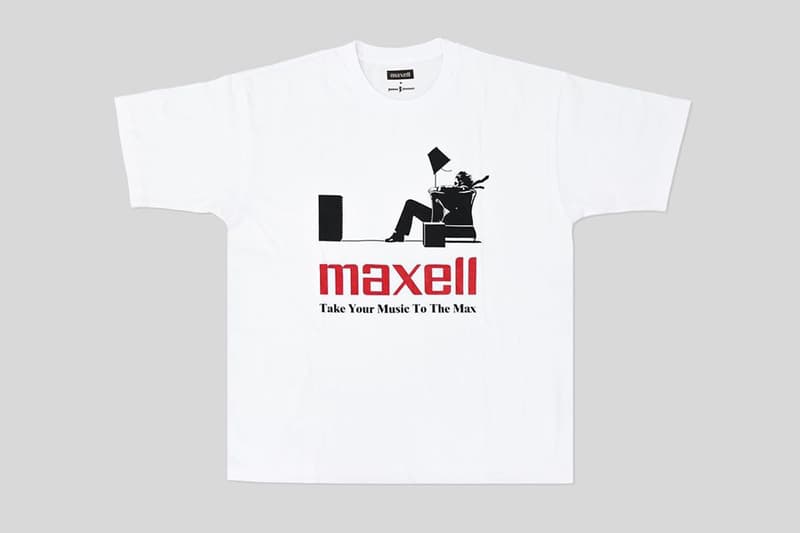 1 of 5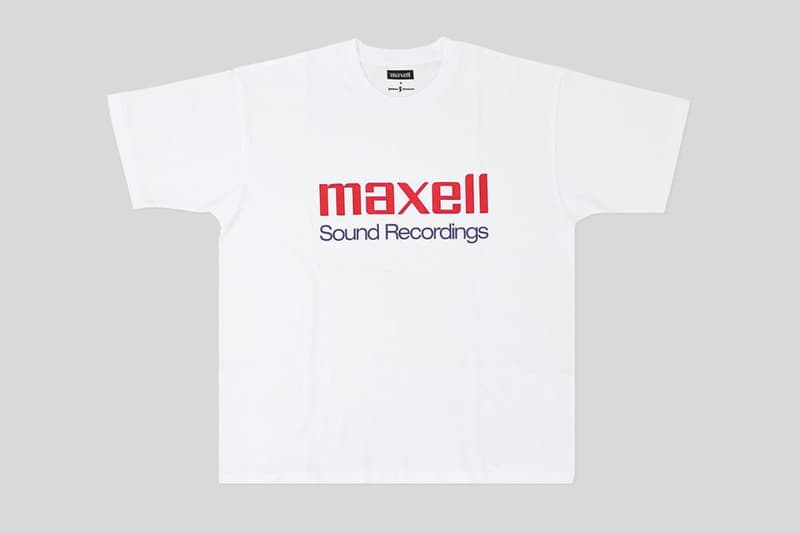 2 of 5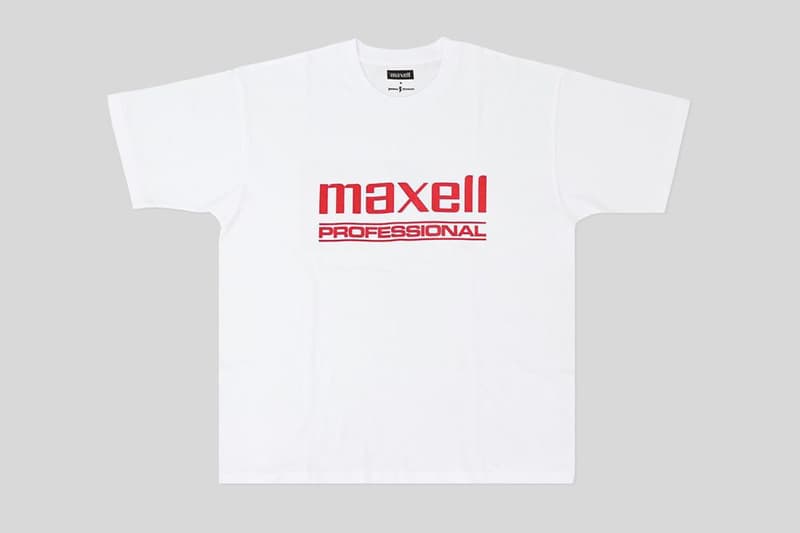 3 of 5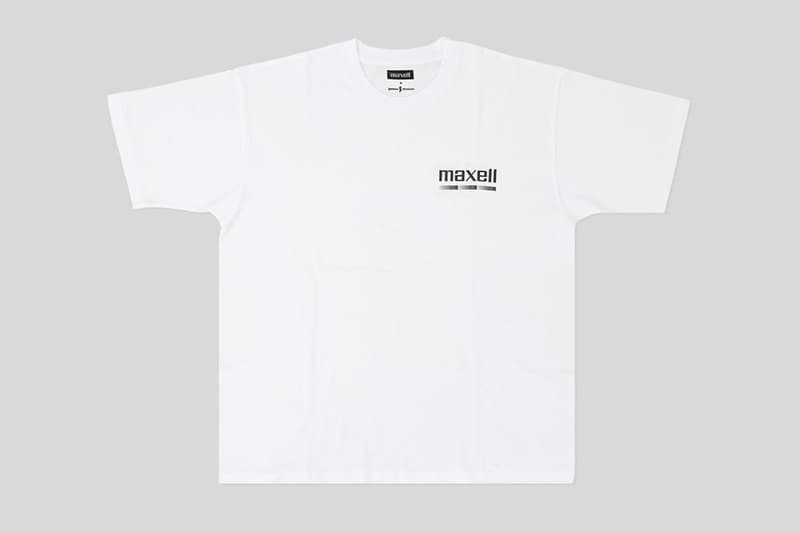 4 of 5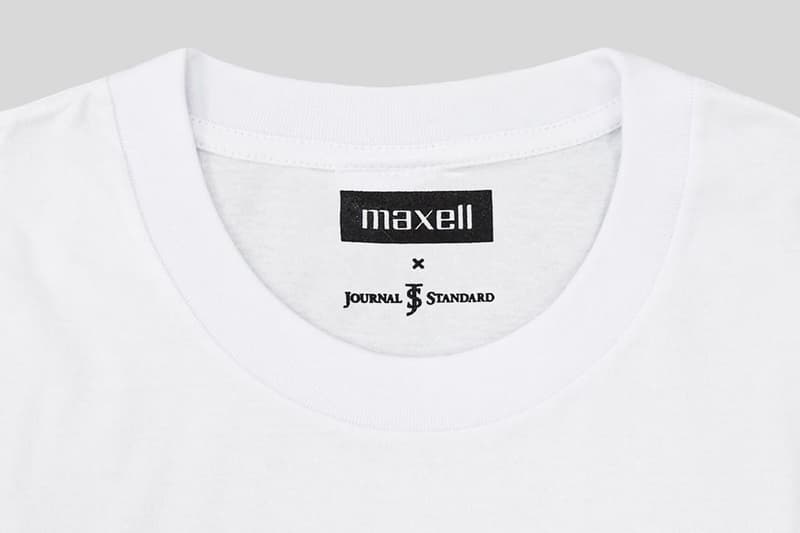 5 of 5
In the era of cassette recordings and burning music on the CD-R/RW medium, one name stood out for its simple name and easily recognizable branding — Maxell. JOURNAL STANDARD is now looking to tap into the nostalgia of magnetic media with its latest T-shirt collection with Maxell.
The collection features four tees with Maxell's iconic branding in the form of the "Sound Recording", "PROFESSIONAL," "Magnetic Gray Bar", and of course, the "Blown Away Guy." The ad from the '80s saw a male sitting in a chair holding on for dear life while playing a recording of Richard Wagner's "Ride of the Valkyries." His hair, tie, lamp, and wine glass were all blown back by the quality of sound from the Maxell cassette tape.
Those looking to pick up a tee for themselves can expect the collection to drop August 9 at all JOURNAL STANDARD stores in Japan.