Cadillac Unveils Its First-Ever Fully-Electric LYRIQ Show Car
Boasting a range of 300 miles per charge.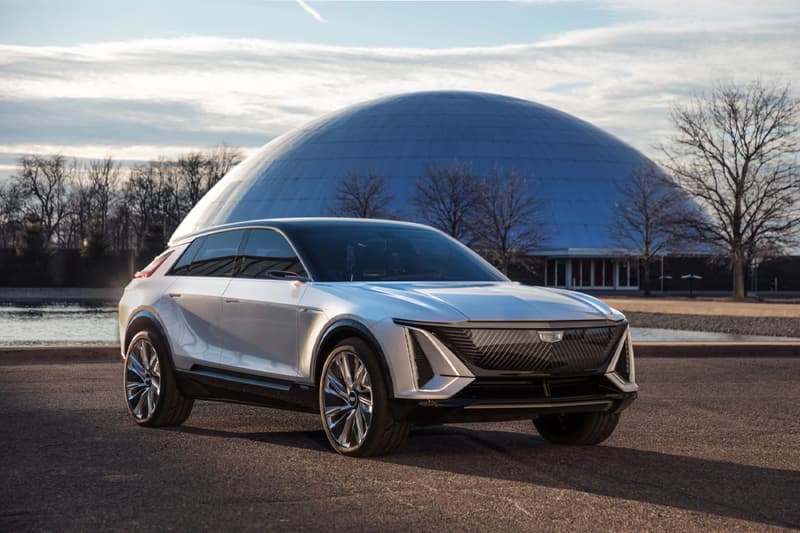 1 of 5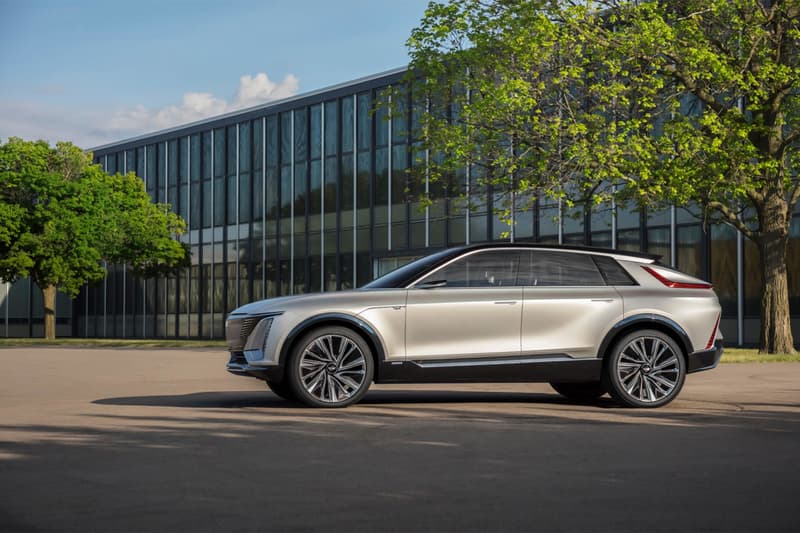 2 of 5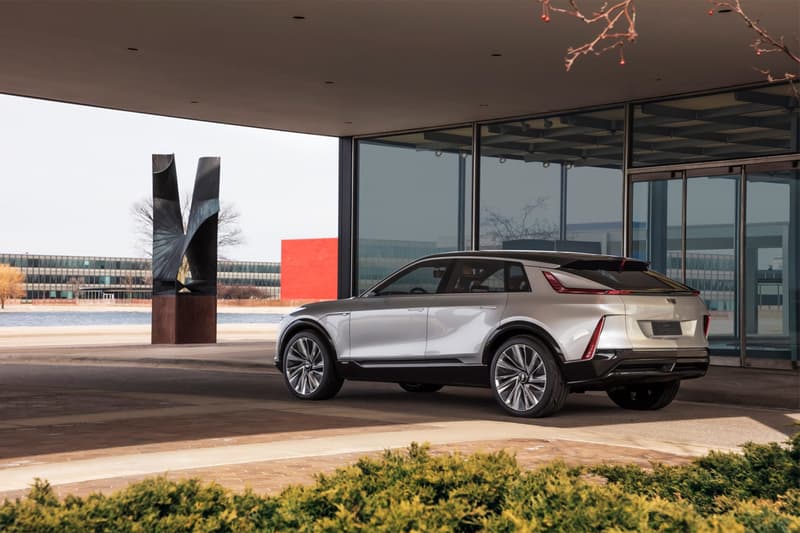 3 of 5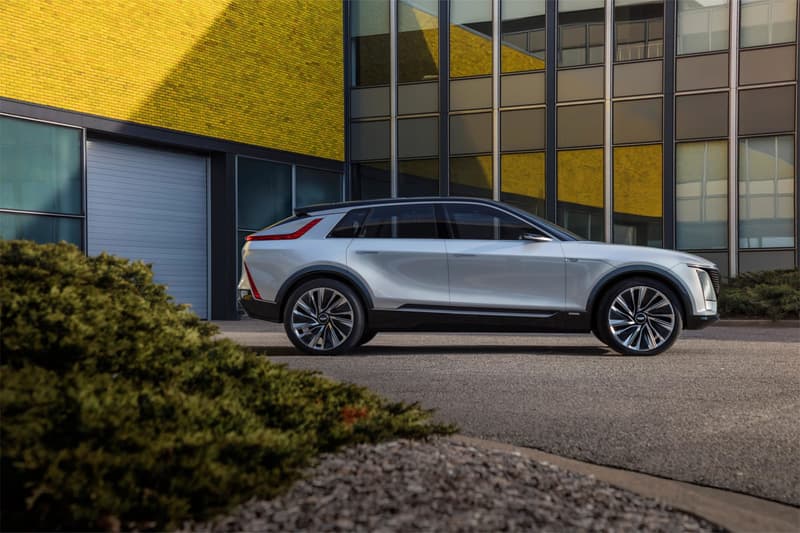 4 of 5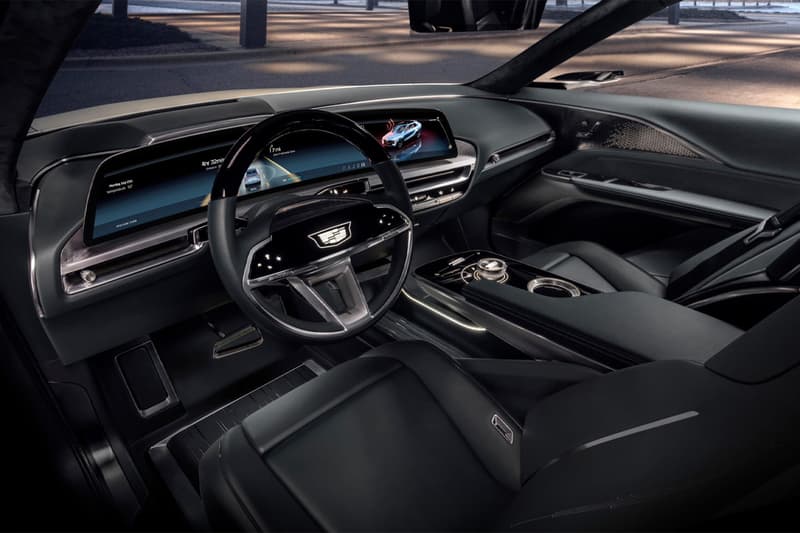 5 of 5
Cadillac has turned a new page in its automaking history by unveiling the brand's first-ever fully-electric vehicle.
Named the LYRIQ, Cadillac's latest innovation is based on its parent company General Motors' next-generation modular electric vehicle platform known as Ultium, which uses a customizable layout of stacked cells to provide an impressive range of over 300 miles on just one single charge, while allowing you to use DC fast-charging over 150kW and Level 2 charging up to 19kW. The car will be available in both rear-wheel drive and all-wheel drive configurations, and carry an array of technological upgrades and gadgets including a dual-plane augmented reality head-up display, hands-free driver assistance, remote self-parking, a curved 33-inch LED display as a dashboard, an AKG Studio audio system boasting 19 speakers, and a road noise cancellation system to complement it.
At this point, Cadillac's LYRIQ is just being produced as a show car, so those interested in a commercial EV from the American automaker will have to wait a little longer.
Elsewhere in the automotive world, the Aviar R67 is the result of a fusion between a Tesla model S and a Ford Mustang.