My-ism Enlists Global Creative Community to Fight Social Injustices
Dropping its first magazine featuring Matt McCormick, Mike Cherman, Bobby Hundreds, and more.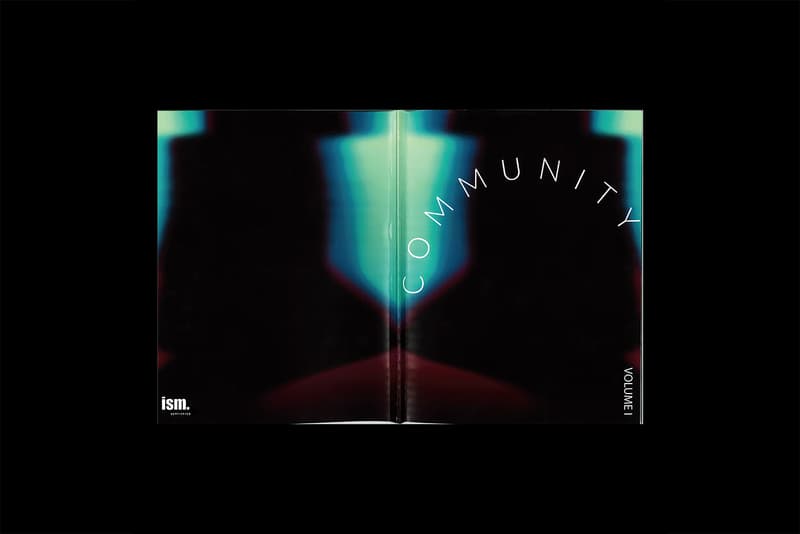 1 of 10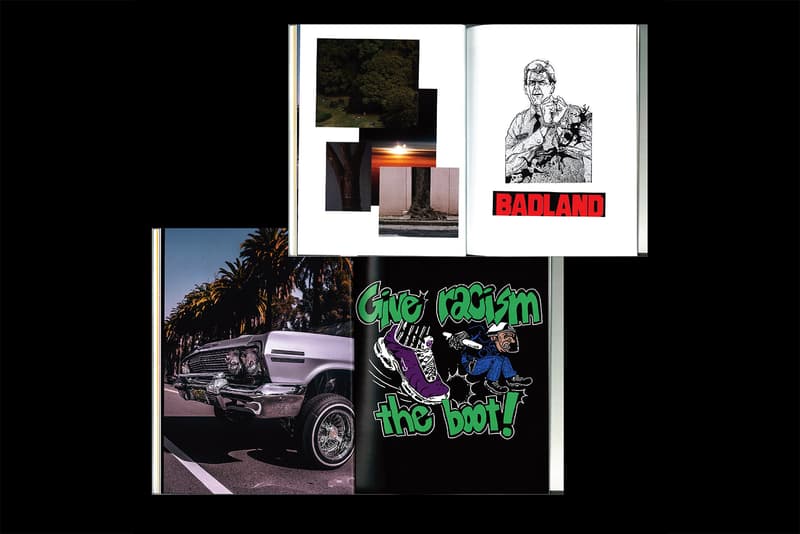 2 of 10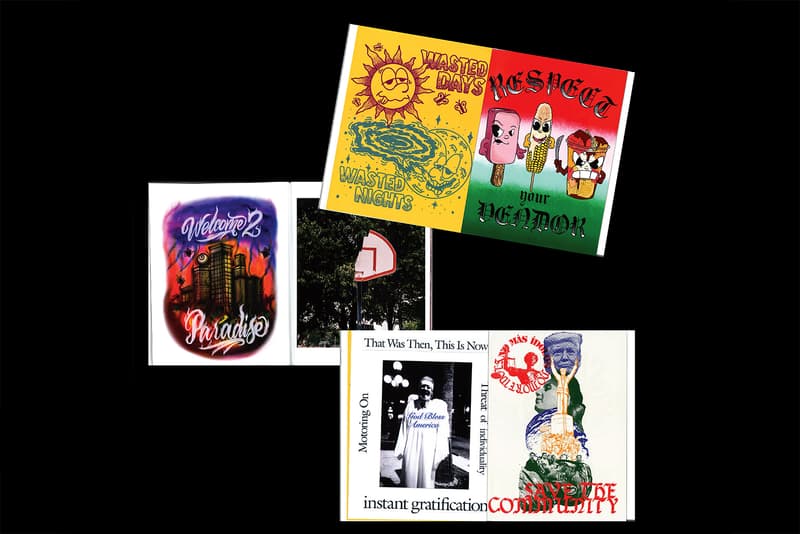 3 of 10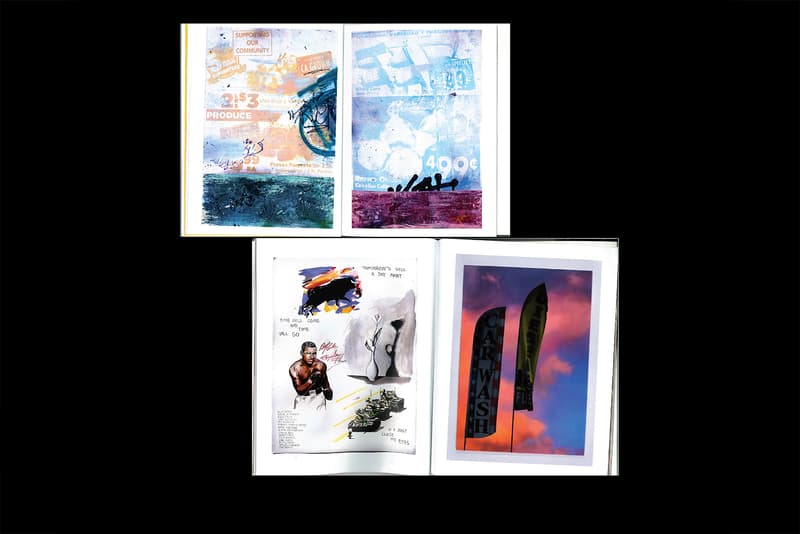 4 of 10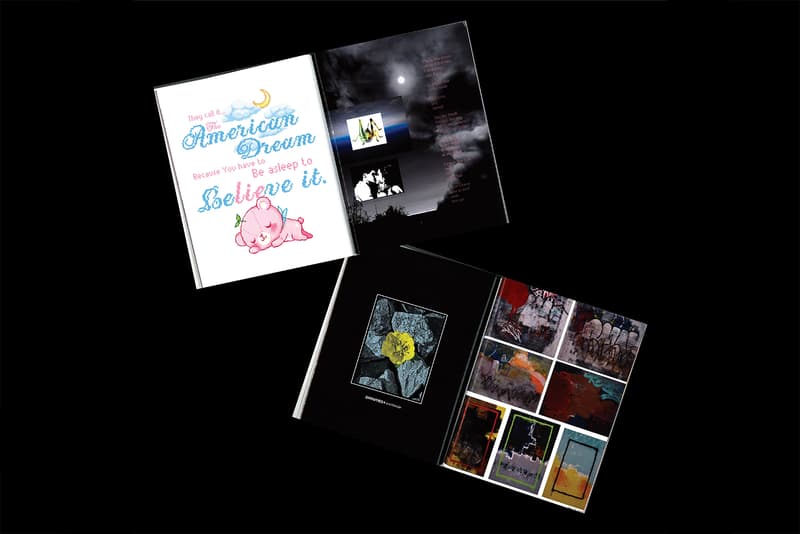 5 of 10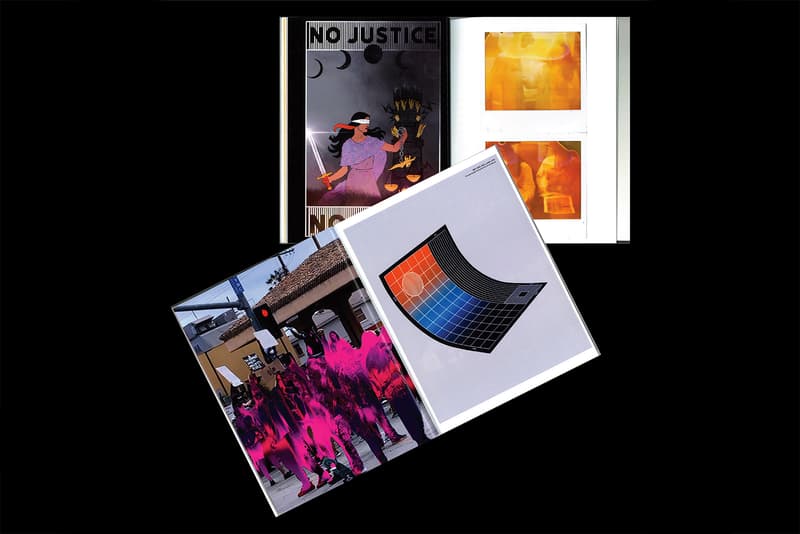 6 of 10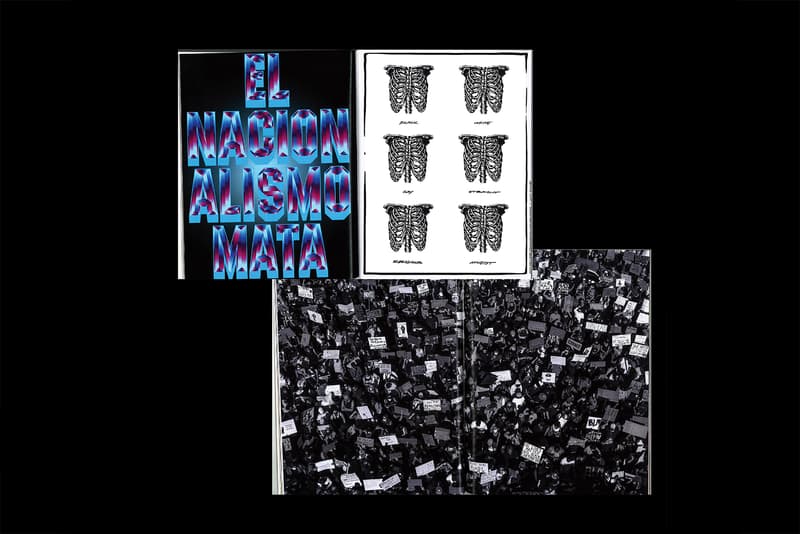 7 of 10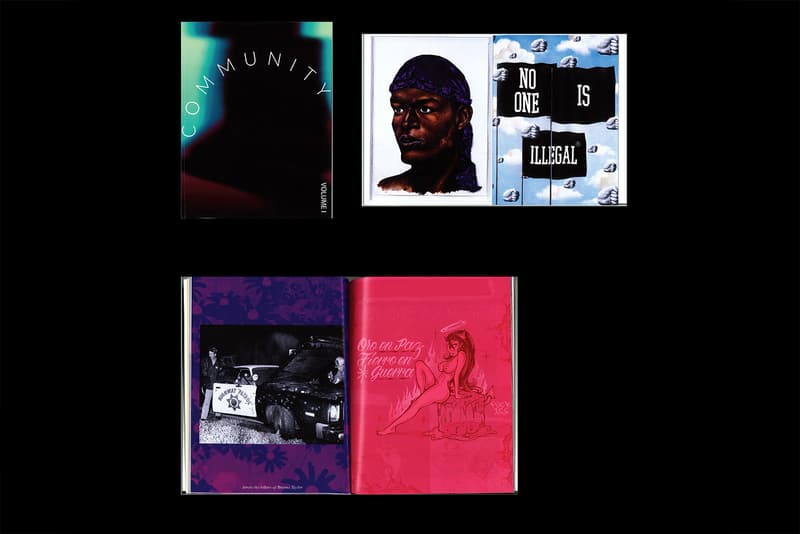 8 of 10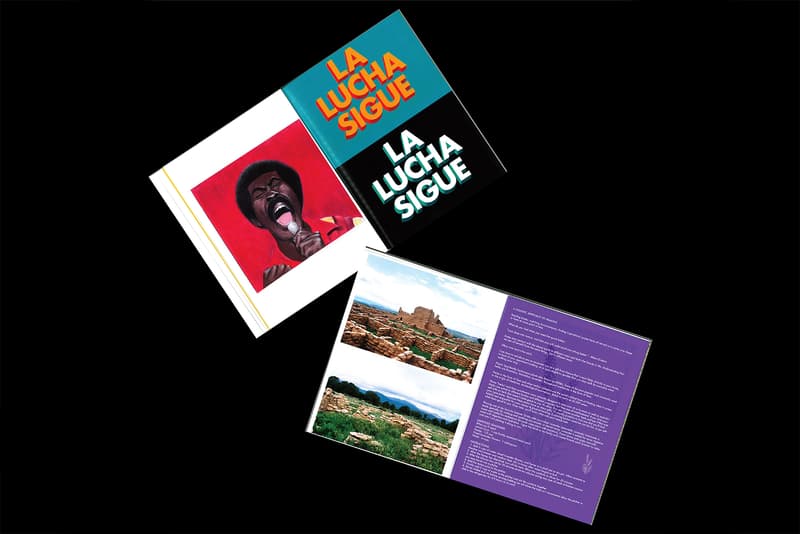 9 of 10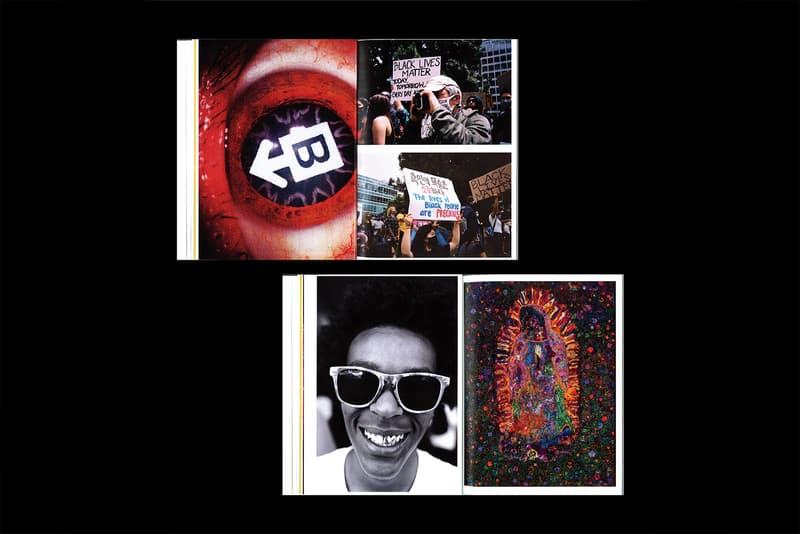 10 of 10
My-ism's Community Public Forum has just released its inaugural magazine Community Volume 1. Founded by Carlos Avalos and Brice Waller, My-ism's Community Public Forum asks the question: "What else can the 'streetwear' space be doing to help fight social injustices?" While the number of charity T-shirts helped in a tremendous way for raising funds for the appropriate institutions, the duo wishes to create a space where conversation, knowledge, and expression can all be shared under one roof.
As Avalos puts it, "We simply want to use this platform to help build confidence, educate our peers, and understand one another more completely." Apart from the live events, Community Public Forum will live in print form, and it's first issue, Community Volume 1, features a group of 50+ artists in the creative community. Names like Matt McCormick, Sayre Gomez, Joshua Vides, Michael Cherman, Bobby Hundreds, Mario Gallego, StreetX, and The Divinities, to name a few, offer up their illustrations, paintings, photography, and words to paint a better picture on what's going on in their community regarding the fight for justice.
Community Volume 1 is currently on sale at My-ism for $25 USD. A portion of the proceeds will go towards Self Help Graphics and BAJI.
In other news, here's how BLK MKT Vintage is recontextualizing history through rare cultural relics.