Unico Brings Back Retro Games With MVSX Home Arcade
Coming with 50 pre-installed Neo Geo titles.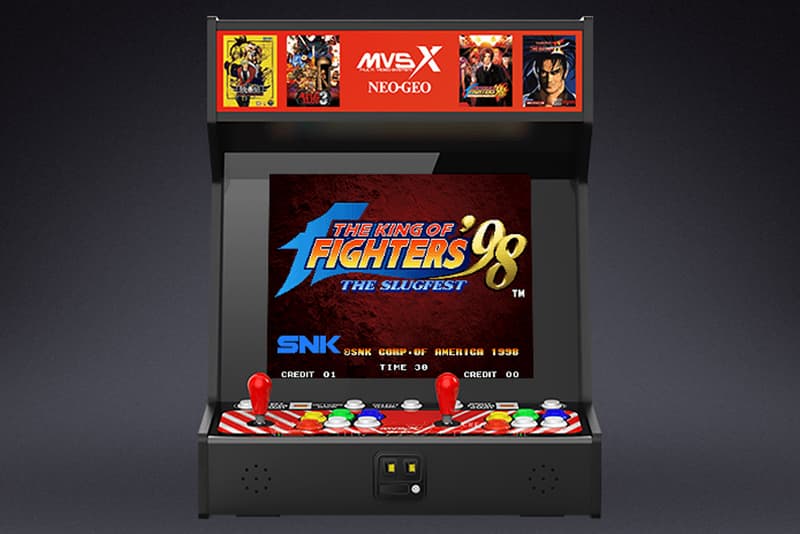 1 of 7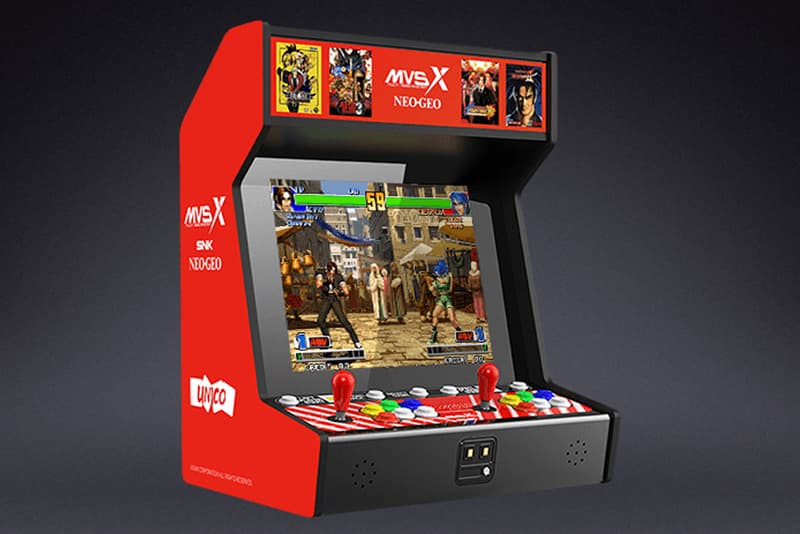 2 of 7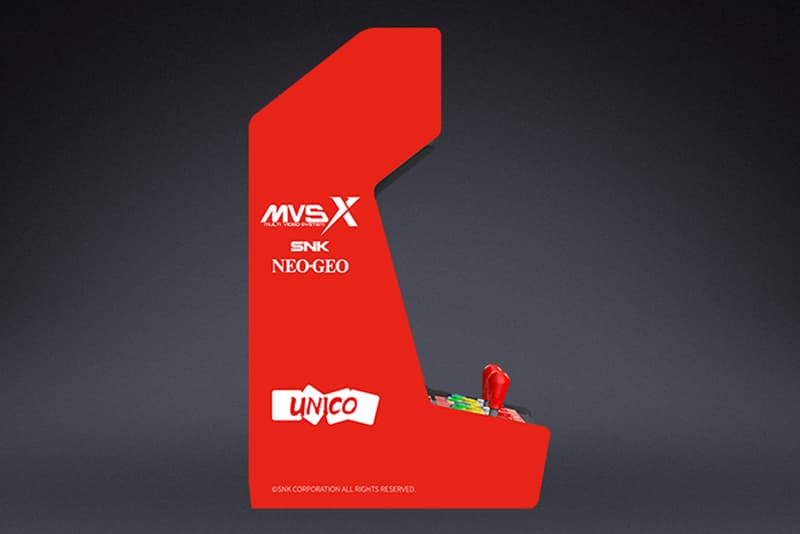 3 of 7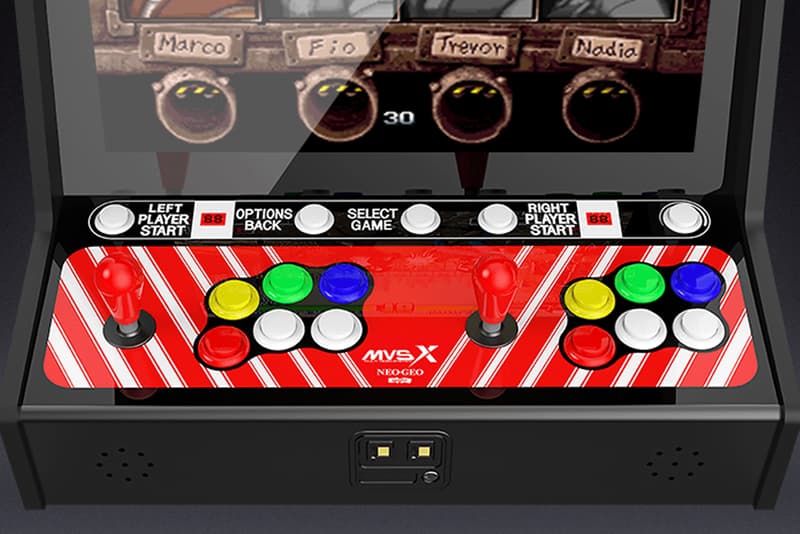 4 of 7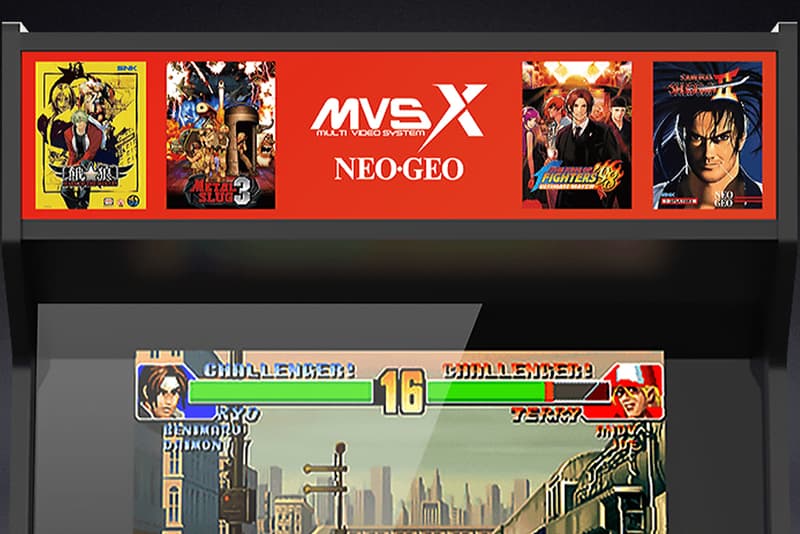 5 of 7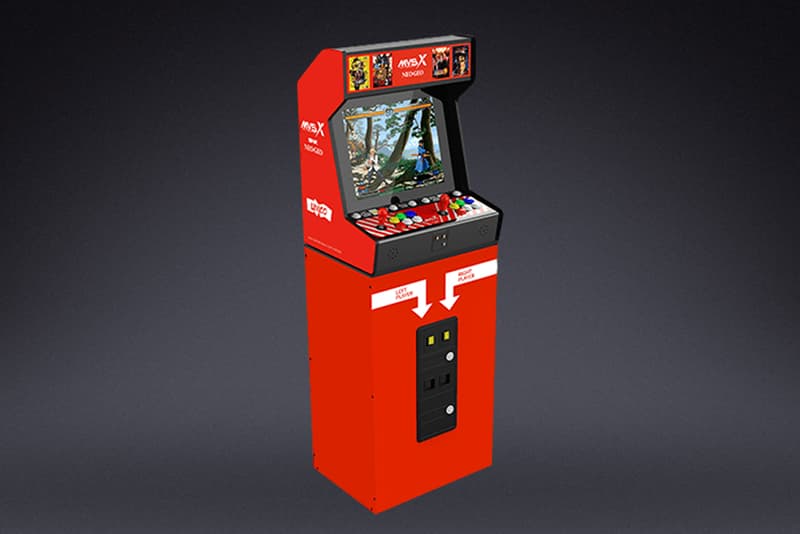 6 of 7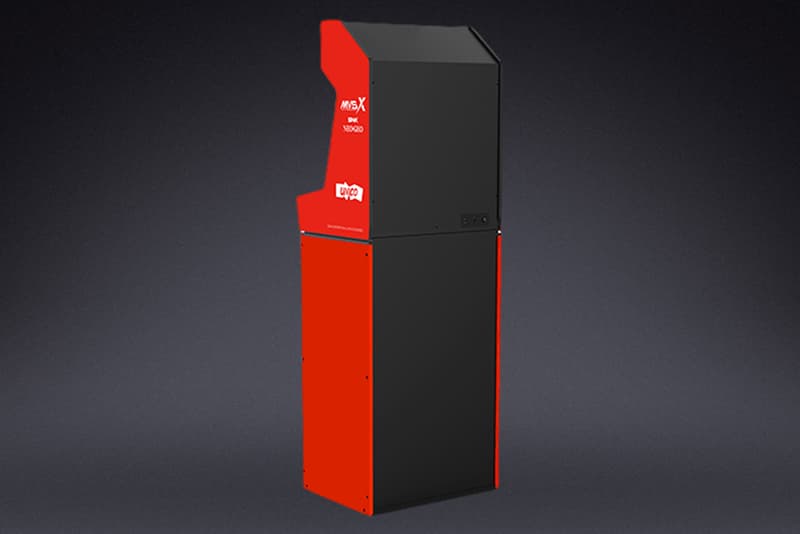 7 of 7
Unico is bringing back a flurry of retro games with its MVSX Home Arcade. The system is modeled after SNK's Neo Geo Multi Video System arcade cabinet, except with modern updates.
The MVSX Home Arcade will include 50 pre-installed Neo Geo games, like Fatal Fury, King Of Fighters, Metal Slug and Samurai Showdown, to name a few, playable on a 17-inch LCD screen with 1280 x 1024 resolution. It sports colorful two-player controls, red decals at the top and sides and tiny speakers just below the controls. The system has a height of 25 inches, but those who want a more retro gaming experience have the option of purchasing an extension cabinet that adds an extra 32 inches.
Though no official release dates have been revealed, Unico's MVSX Home Arcade is expected to land in October on Unico's dedicated website for $450 USD for the main system, and an optional cabinet base for $100 USD.
In case you missed it, Arcade1Up has announced Ms. Pac-Man and Marvel vs. Capcom cabinets.