New York City to Re-Open Museums and Other Cultural Institutions
With 25 percent max-occupancy and timed ticketing requirements.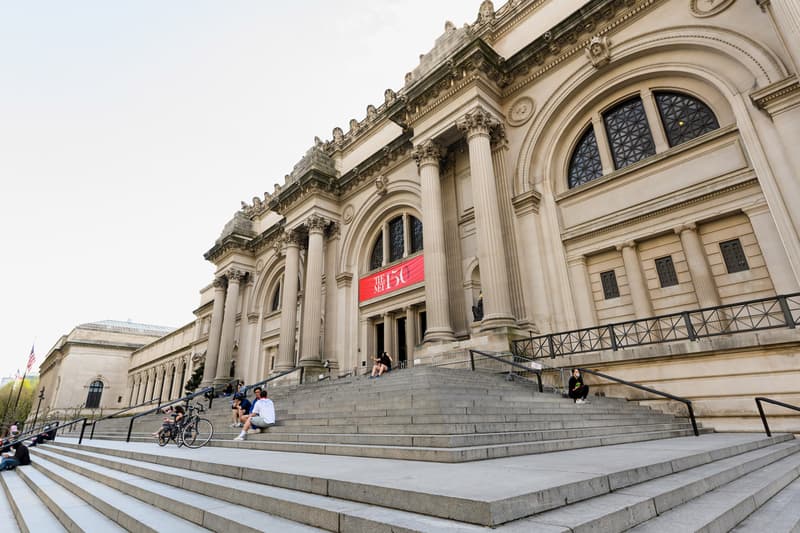 Governor Andrew M. Cuomo recently announced New York City will be finally re-opening its museums and other cultural buildings after five months of COVID-19 shutdowns. As it stands, August 24th is the date that doors will re-open.
Cuomo emphasized that institutions will only operate at a 25 percent max-occupancy capacity, and goers will need to get their entries through a timed ticketing system. This news follows a seven-day streak of having less than one percent of the state's coronavirus tests returning positive. The capacity requirements allow museums to carefully regulate distancing and the flow of foot traffic — face masks, of course, will be mandatory. Following the directive, many institutions have already announced their tentative opening dates, like The Museum of Modern Art, aiming for August 27; The Whitney, September 3; and The American Museum of Natural History, September 9. Performing arts venues are not part of the new lift.
In case you missed it, AMC theaters will be reopening on August 20 with 15 cent tickets.