Pizza Hut Is Set To Close Nearly 300 U.S. Locations
After its largest U.S. franchisee declared bankruptcy.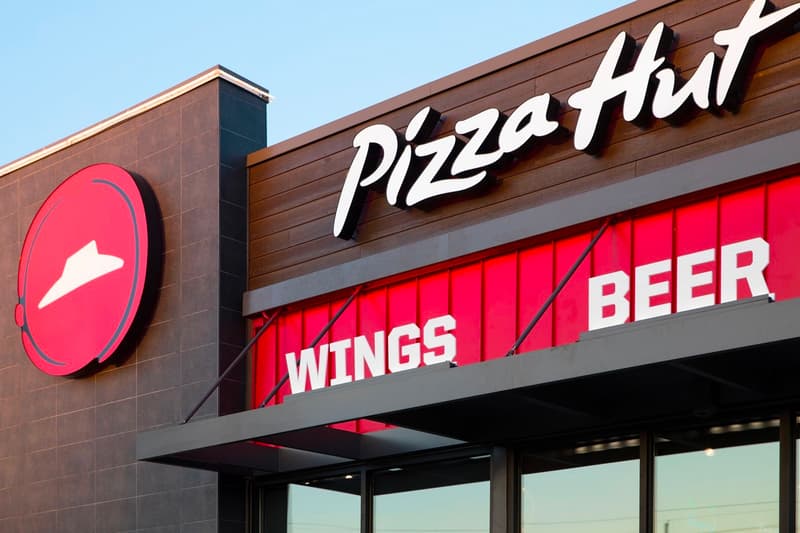 According to reports, Pizza Hut is now set to close nearly 300 locations in the United States.
The news comes after NPC International, the chain's largest American franchisee, filed for Chapter 11 bankruptcy last month. Pizza Hut's parent company Yum! Brands announced that a quarter of NPC International's roughly 1200 locations would be closed, while the remaining locations would be sold.
"We have continued to work with NPC and its lenders to optimize NPC's Pizza Hut restaurant footprint and strengthen the portfolio for the future, and today's joint agreement to close up to 300 NPC Pizza Hut restaurants is an important step toward a healthier business," Pizza Hut said.
Locations to be closed, are mostly the ones with dining rooms and were already "significantly underperform[ing]" relative to other locations. The chain will be offering support to employees at closing locations to get positions at other Pizza Hut locations nearby.
Hit hard by the effects of the financial burden brought on by the Coronavirus pandemic, Pizza Hut has been pivoting to get customers to order carryout through its website/apps, alongside its standard delivery options.
For more food and beverage news, Popeyes recently celebrated the anniversary of its Chicken Sandwich with an early countdown to 2021.