'American Sole' Is an Ode to the World of Aftermarket Sneakers
Starring Pete Davidson and O'Shea Jackson Jr.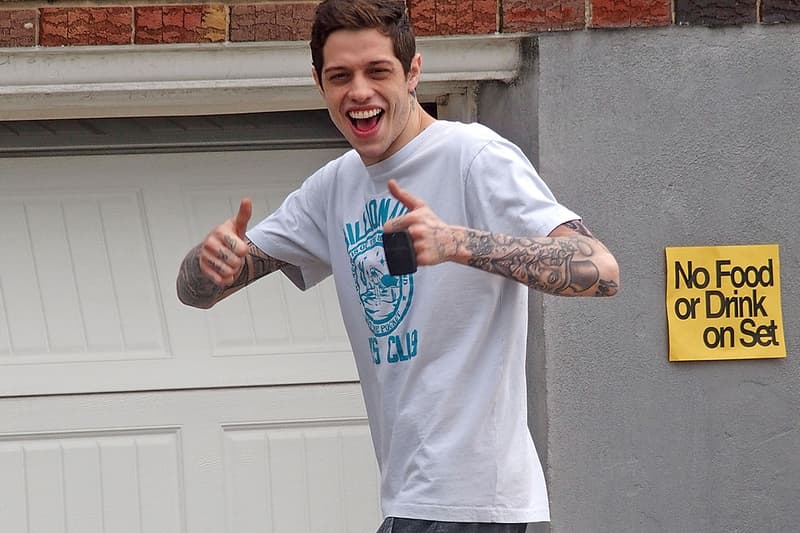 Following the success of 2019's Hustlers, STXfilms is now moving onto its next venture, tapping into the massively-profitable world of aftermarket sneakers in American Sole.
The film is set to feature an all-star cast and crew, co-starring Saturday Night Live's Pete Davidson and Straight Outta Compton's O'Shea Jackson Jr. How To Make It In America creator Ian Edelman will be writing and directing the movie, while actor and comedian Kevin Hart and NBA player Chris Paul will be producing alongside Jake Stein through his Scondo Productions label.
The plot follows two college grads in their 20s stuck with massive college debt, who tap into the aftermarket sneaker industry to make a quick buck in pursuit of their American Dream. Unfortunately, the startup's money eventually runs dry, and the duo are forced to turn to shady investors for help.
"We're always looking for ways to tap into the zeitgeist, and anyone who's paying attention to popular culture around the world knows that this particular trend authentically marries the worlds of fashion, music, sports and business and this project has garnered genuine interest in all of those key verticals," said STXfilms chairman Adam Fogelson. "We believe we have assembled a dream team of filmmakers, and with the cast led by Pete, we couldn't ask for a more exciting fit for STXfilms."
There's currently no official release date yet for American Sole.
Elsewhere in entertainment, the Tiger King Park has now closed permanently.