EA Play Is Arriving on Steam at the End of August
Bringing games like 'Titanfall 2' and 'Star Wars Battlefront 2' to the platform.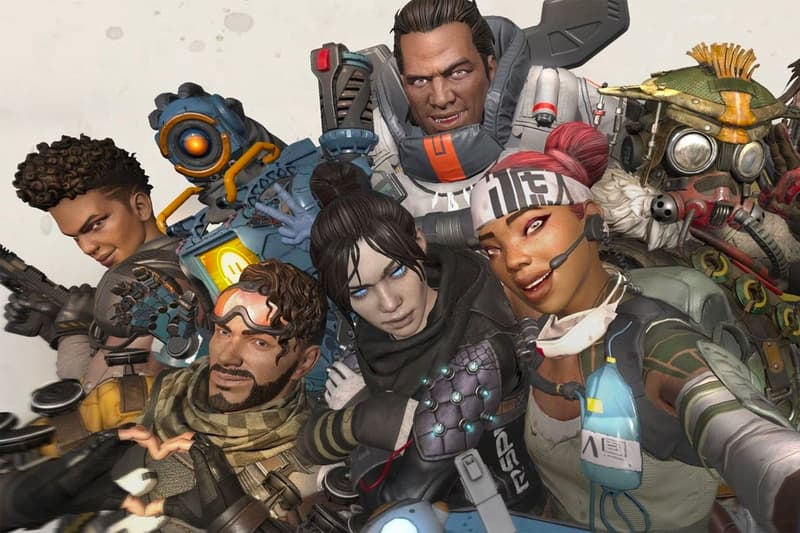 After a slight delay earlier in June, EA Play is finally arriving on Steam at the end of August. Previously called EA Access, the subscription-based service will bring massively-popular titles to Valve's digital distribution platform, including Star Wars Battlefront II, Titanfall 2, Rocket Arena, and FIFA 20. Other upcoming releases will soon join the service as well, such as FIFA 21, Star Wars Squadrons, and Madden NFL 21.
EA Play currently starts at $5 USD per month, or you can purchase an entire year's subscription for a discounted $30 USD. The Origin PC launcher also offers a Pro version of the service, which retails for $15 USD per month or $100 USD a year, giving you access to deluxe versions of the video game publisher's latest titles.
The new move to return to Steam comes after several years of distancing itself from the platform. EA previously delisted most of its games from Valve's service in order to promote its own distribution platform Origin, which carried games such as Apex Legends and Anthem. Unfortunately, Origin never quite attracted the same amount of players as Steam has managed to build over the years, which caused EA to move back, publishing Star Wars Jedi: Fallen Order on the service, and announcing that it hopes to connect Origin and Steam together. "We want to be where players are," said EA's senior vice president of player networks Mike Blank at the time.
EA Play will arrive on Steam August 31. Learn more over on EA's website.
Elsewhere in gaming, Microsoft has shared a first look at the Xbox Series X dashboard.