Microsoft Shares a First Look at the Xbox Series X Dashboard
It will also arrive as an update for Xbox One.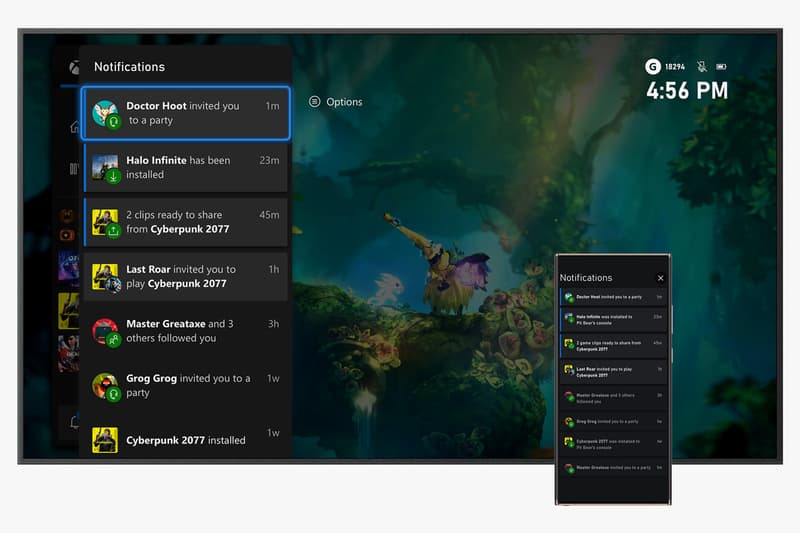 1 of 3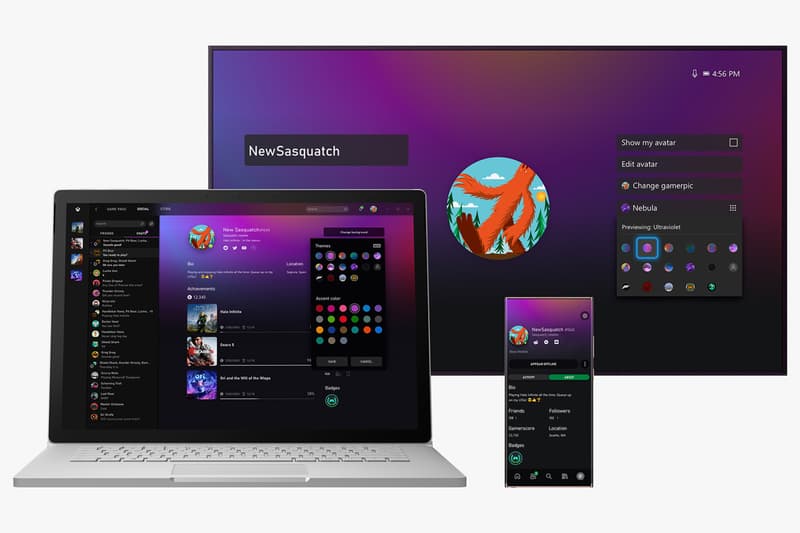 2 of 3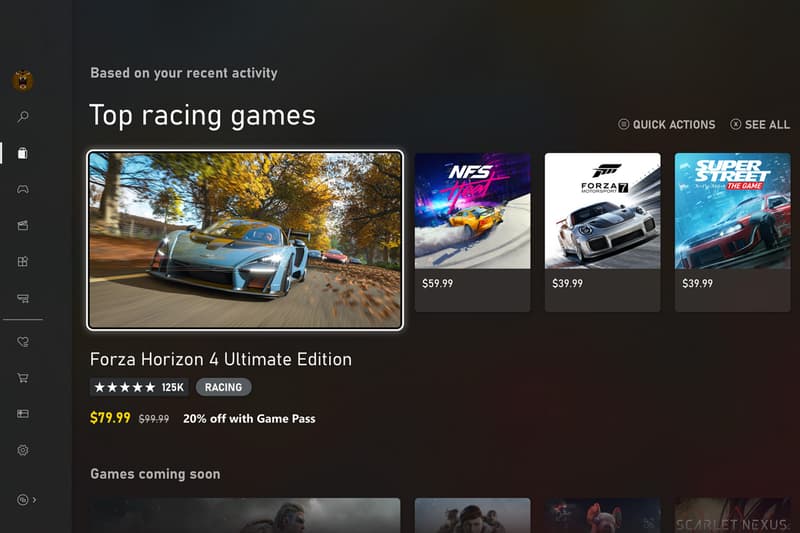 3 of 3
Microsoft revealed a first look at the Xbox Series X dashboard, which will launch alongside the system in November and as an update for Xbox One, all Xbox mobile apps, and Xbox Game Pass on PC. According to a blog post by Xbox, the new dashboard will be much faster than its present interface.
"Xbox Series X will set a new bar for speed when it launches this November, and we're taking the same approach to accelerate experiences across Xbox," Chris Novak said in the post. While also hyping The Xbox Velocity Architecture and Quick Resume feature for the Series X, Novak also boasts a new ecosystem in its products similar to Apple. "The Home screen will load more than 50 per cent faster when you boot your Xbox, and is almost 30 per cent faster to load when you're returning from a game. Furthermore, these improvements use 40 per cent less memory than what was previously required."
Microsoft also stated that its Microsoft Store app will launch two seconds faster and that a new Xbox mobile app is in the works. The app will be able to share an update or game clip from the console, as the system will automatically send them to your mobile app to be shared on social media.
"The overall layout of most of the console pages remains familiar, just faster and more focused," Microsoft was quick to point out. However, it also states "If some of these updates look familiar, it's because you helped us build them over the past year through our Xbox Insider Program."
In other gaming news, the demo for NBA 2K21 will be available next week.