Massive Monument to Be Built in Uruguay to Honor COVID-19 Victims
A symbol of hope and a space to mourn.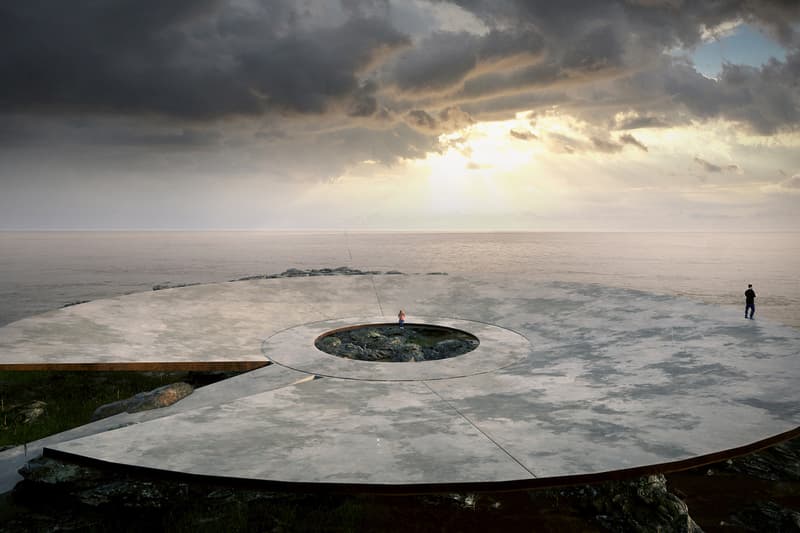 1 of 9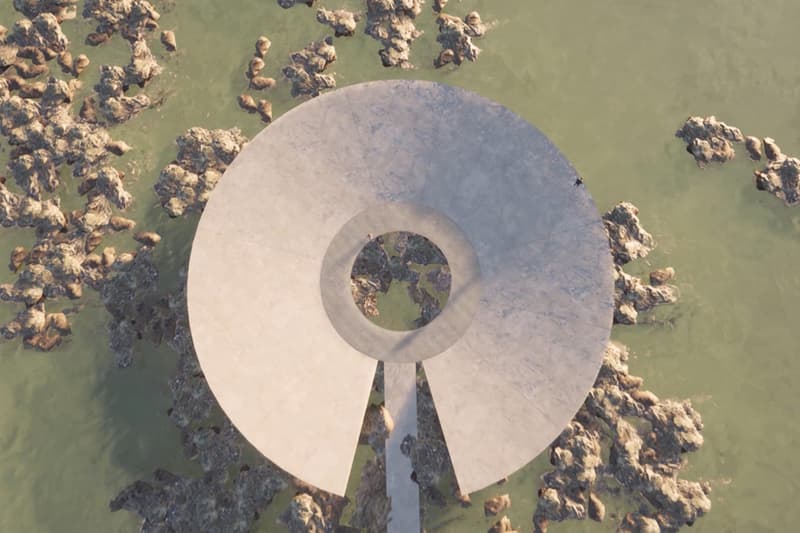 2 of 9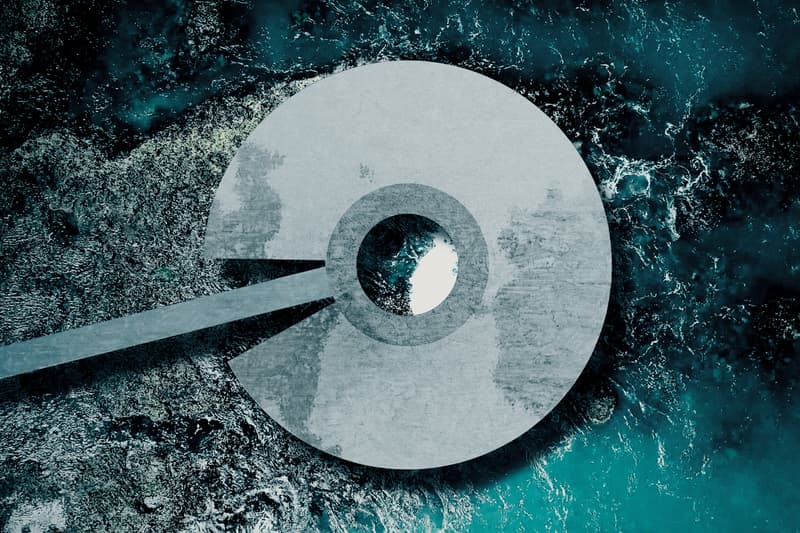 3 of 9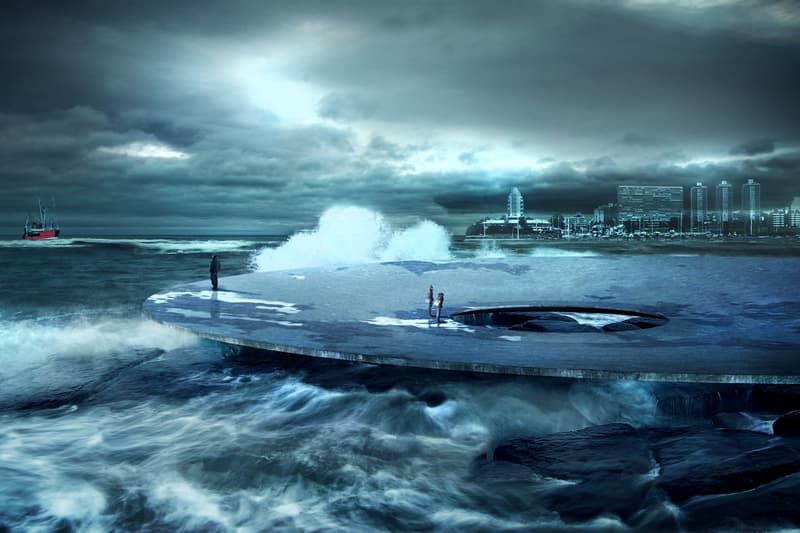 4 of 9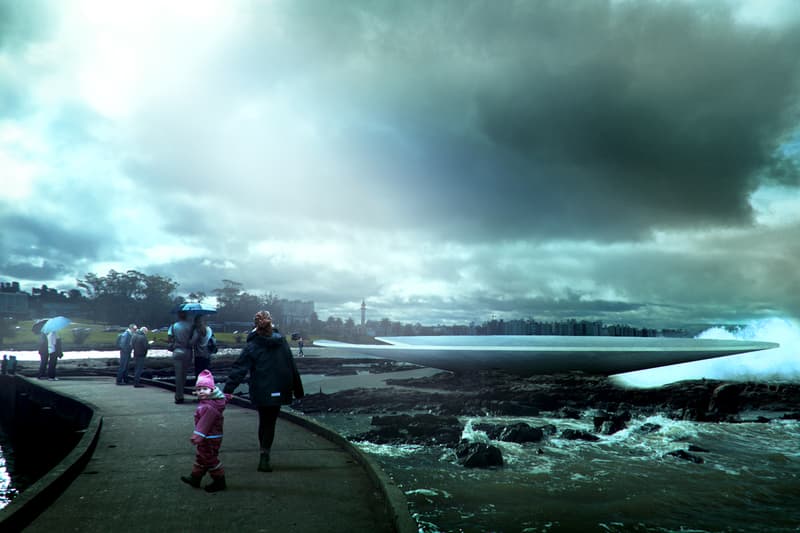 5 of 9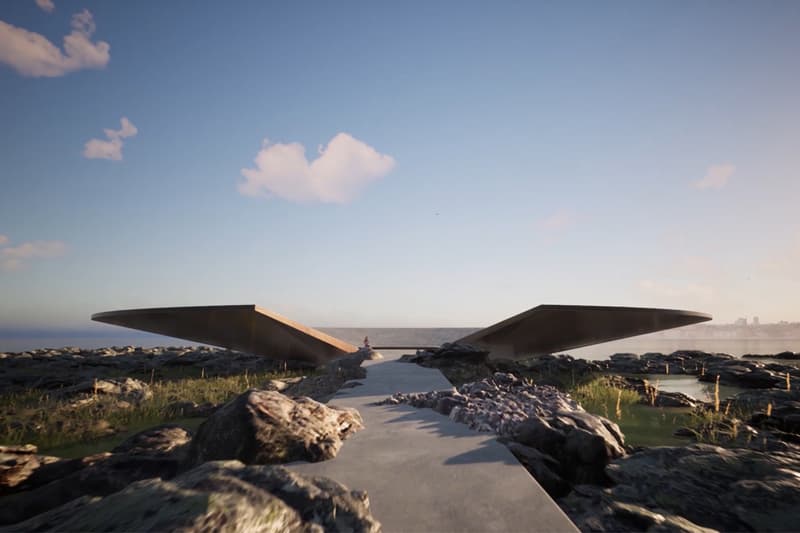 6 of 9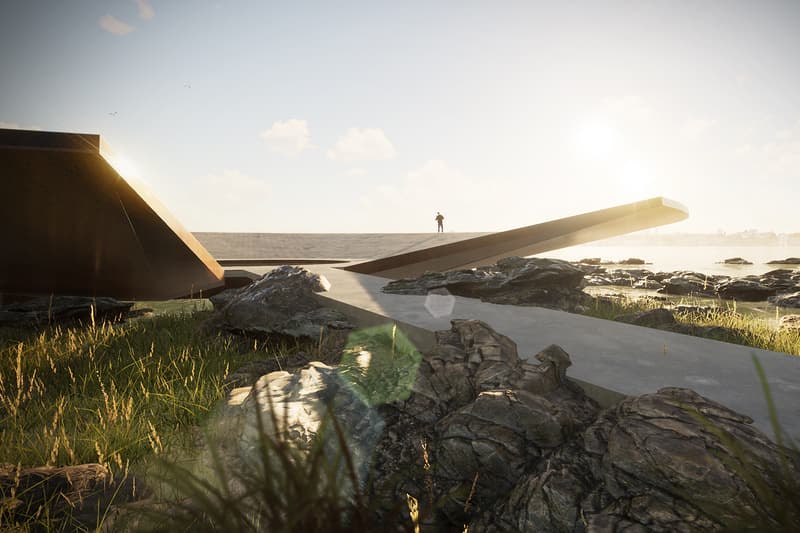 7 of 9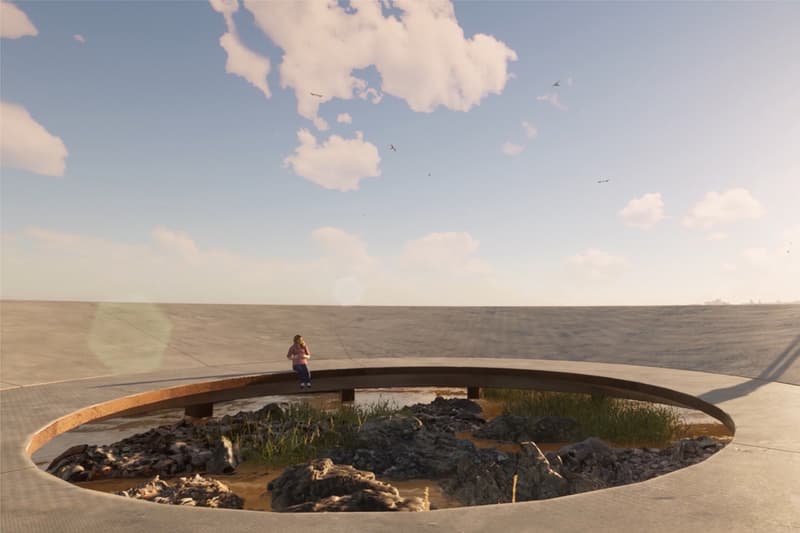 8 of 9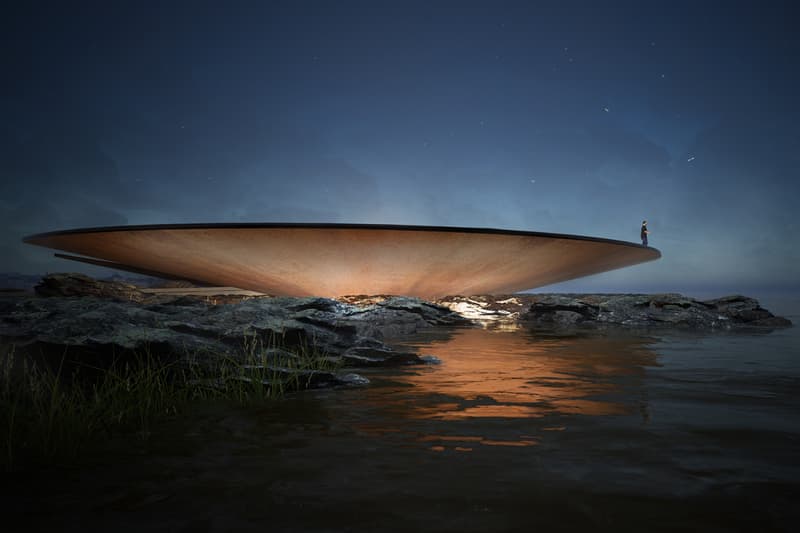 9 of 9
As of this Wednesday, there is a total of 22.2 million confirmed cases and 783,000 deaths related to the coronavirus worldwide. The United States leads those statistics with 5.5 million and 174,000, respectively. As the sweeping disease continues to take its toll on the world, international governments are working with developers and researchers to expedite the developments of a vaccine to prevent COVID-19. To honor the victims of the pandemic, architecture firm Gómez Platero has conceptualized a new monument that will be built in Uruguay. The firm hopes that the large-scale establishment will be a symbol of hope given these unprecedented times and a space for mourning.
The project, called the "World Memorial to the Pandemic," will be situated on the edge of a waterfront that is only accessible via a sprawling pedestrian walkway. At the center of the circular structure is a hollow opening that allows visitors to observe the ocean below. The monument's design will be pre-assembled for on-site construction to help minimize the impact on the surrounding natural environment. A total of 300 people will be able to walk across the memorial's platform at any given time while following social distancing guidelines.
Director and Lead Architect Martín Gómez Platero told ArchDaily: "Architecture is a powerful tool to transform the world. It is, above all, a collective and historical reality, made of small fragments which survive over time and become culture. It is a way to show who we are on this planet. Monuments, too, mark our shared cultural and emotional milestones. By creating a memorial capable of activating senses and memories in this way, we can remind our visitors — as the pandemic has — that we as human beings are subordinate to nature and not the other way around."
The firm is currently having discussions with the Uruguayan government as to where the site of the monument will be located. Once the location is secured, the firm claims that it will take approximately six months for the memorial to be completed. Head to Gómez Platero's website to learn more.
In related stories, check out these seven Japanese architects that you should know about.