Orange County Declares August 24 as "Kobe Bryant Day"
Voted unanimously by the Orange County board.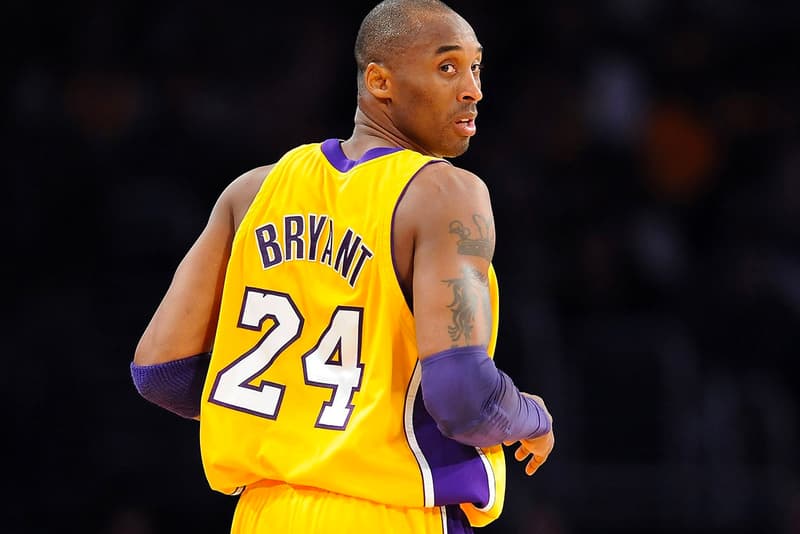 Orange County, California will honor the late basketball player Kobe Bryant with the official celebration of August 24 as "Kobe Bryant Day."
Not only are the numbers "8" and "24" the numbers he wore as a Laker, but his birthday is just one day early in August 23. Michelle Steel of Orange County's Board of Supervisors comments on the naming of the day with: "I'm proposing August 24 to be dedicated to the memory of Kobe Bryant, and all that he brought to Orange County community, which to (sic) strive to live by his words of encouraging those around us to never give up on their dreams. The most important thing is to try and inspire people so that they can be great in whatever they want to do."
Kobe Bryant was an Orange County community fixture as he resided in Newport Beach. The decision to make August 24 "Kobe Bryant Day" was voted unanimously by the Orange County board, showing what kind of impact Bryant had on the people around him. It's still hard to believe that it's been over half a year since we lost the 18-time All-Star NBA legend.
In other sports news, Nike to further honor Kobe Bryant's legacy with "Mamba Week."