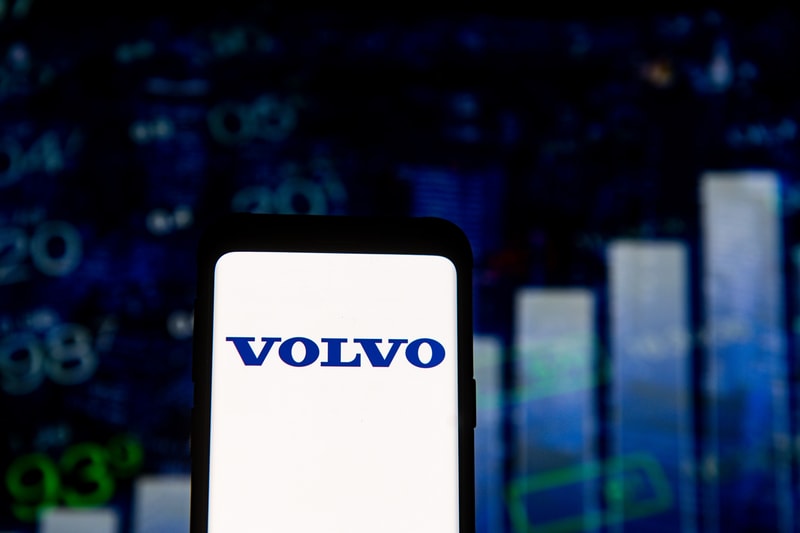 Volvo Files Legal Motion Claiming It Can Use Any Photo Publicly Shared on Instagram
"The global creative community should be on high alert."
---
Volvo filed a legal motion this week claiming that the vehicle manufacturer can use or re-share any photo posted publicly on Instagram for commercial gain. The recent court filing is part of an ongoing lawsuit between Volvo and photographer Jack Schroeder who sued Volvo for posting images he had taken on Instagram without his permission. Schroeder's images featured the Volvo S60 with a model named Britni Sumida posing in front of it. The photo-shoot took place in April 2019 and when Schroeder shared those pictures on his Instagram account, it had caught the attention of Volvo who asked if they could use them. The suit, shared by PetaPixel, alleges that Schroeder presented Volvo with his terms and also requested compensation. His request was ostensibly ignored, but Volvo re-shared his images anyway.
The suit also claims that Volvo was aware of the images with the company even reaching out to Schroeder. But, the photographer responded saying that he doesn't license his work for free and assumed that Volvo wasn't going to use the images. However, he was surprised when he saw them featured in an advertising campaign to promote the Volvo S60 on social media. Upon seeing his images used without his permission, Schroeder sent a complaint to Volvo. The lawsuit stated that Volvo responded in an "aggressive and intimidating letter" to a production company Schroeder was affiliated with, instead, and threatened to sue that production company for featuring the Volvo trademarked logo in a 20-second video.
Sumida is also suing Volvo, arguing that the company's use of the images has harmed her career. She was on track to model for a campaign with another car maker, but the commission was seemingly canceled due to an exclusivity clause in her contract that stops her from working with competitors in the same industry.
Jeff Gluck, the lawyer representing Schroeder and Sumida, expressed in a statement: "The global creative community should be on high alert, and @instagram should speak up immediately. If courts agree with Volvo, and your photos can be used by any company for any purpose without your permission, what would you do? Make your profile private? Or just delete Instagram?"
The suit cites copyright infringement, unfair competition, and misappropriation of likeness. Schroeder and Sumida are looking to stop Volvo from using the images any further alongside undisclosed damages. Unfortunately, it's not unusual for companies to repurpose public images or works of art for commercial gain. Last year, Mercedes-Benz featured a series of Detroit murals in its advertisements and even went on to sue the artists who made the artworks. In this case, however, the ruling may set a scary precedent for creatives who are sharing their works publicly on Instagram. If the court sides with Volvo on this matter, brands would argue Instagram's broad terms of service to exploit visuals that they do not own.