MCM Enters a New Dimension With "HYPERTECHNOREALITY"
The Fall/Winter 2020 campaign encourages sartorial exploration.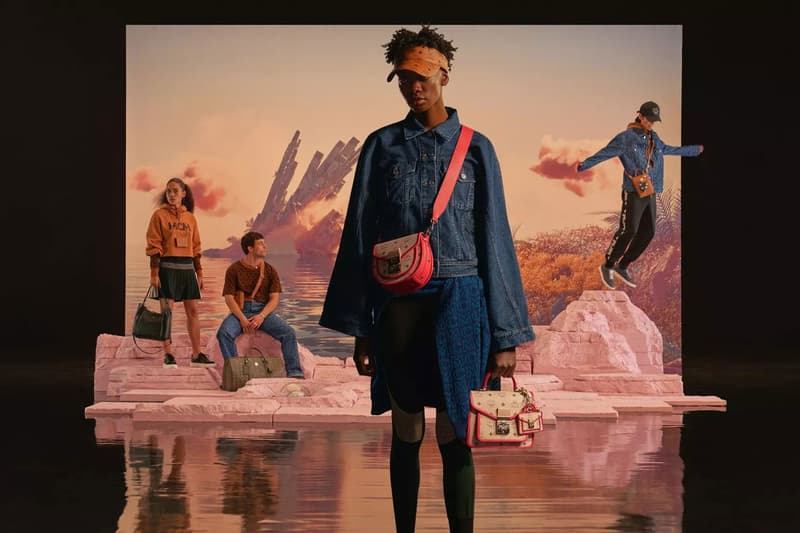 1 of 4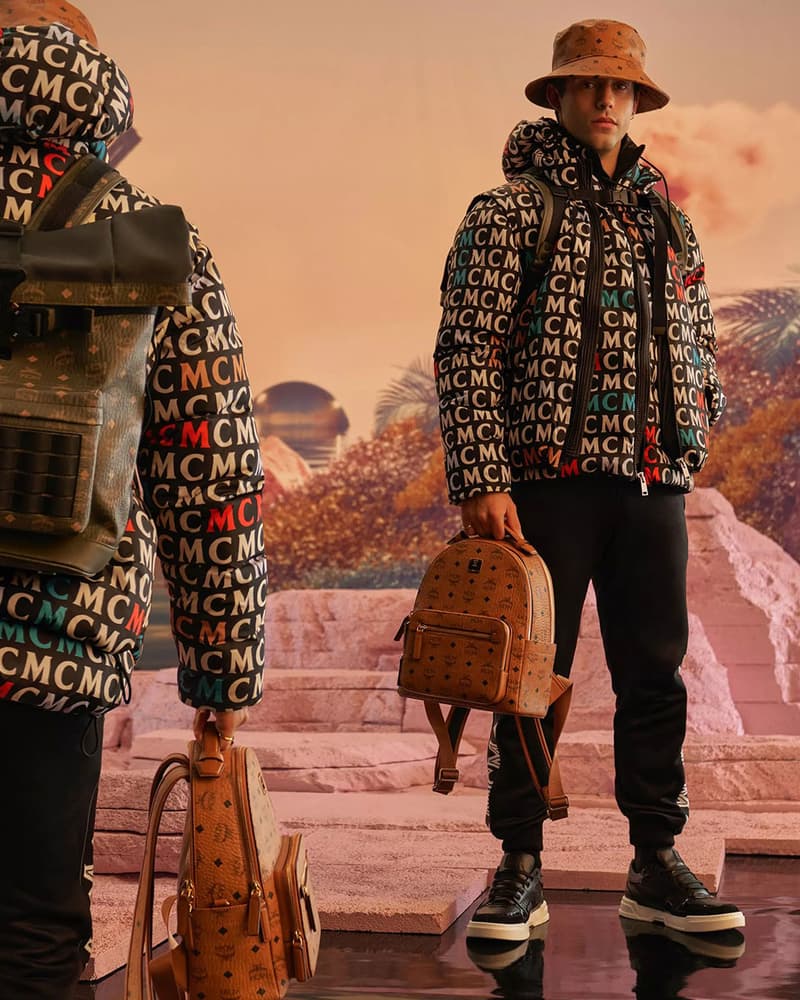 2 of 4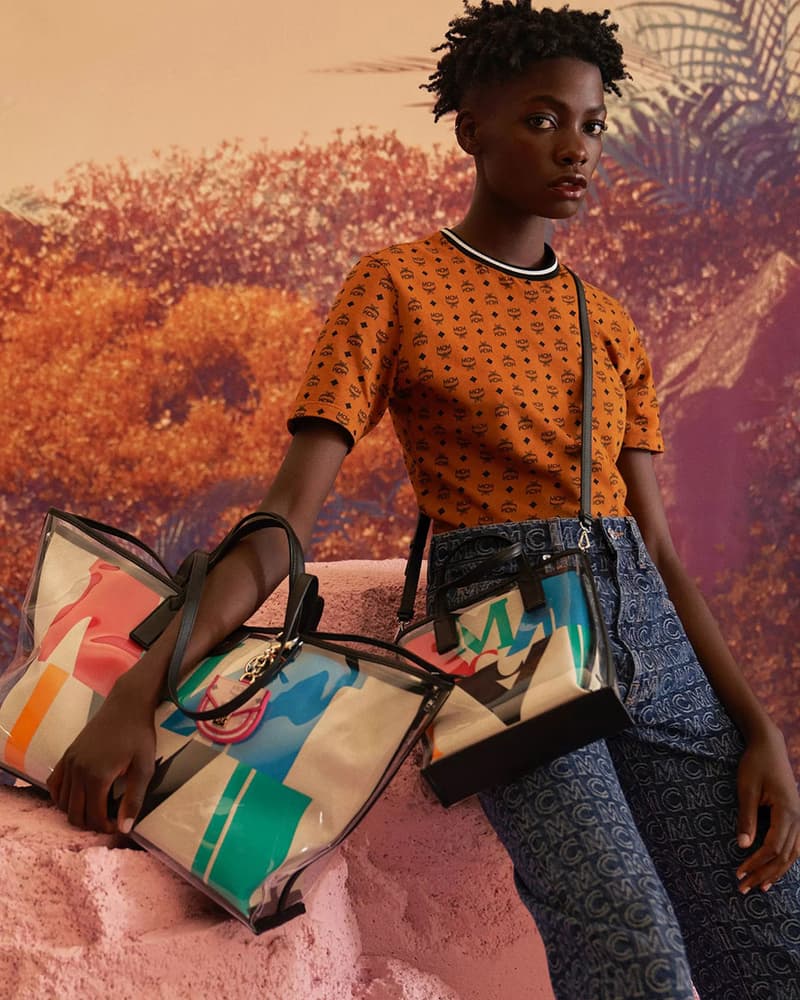 3 of 4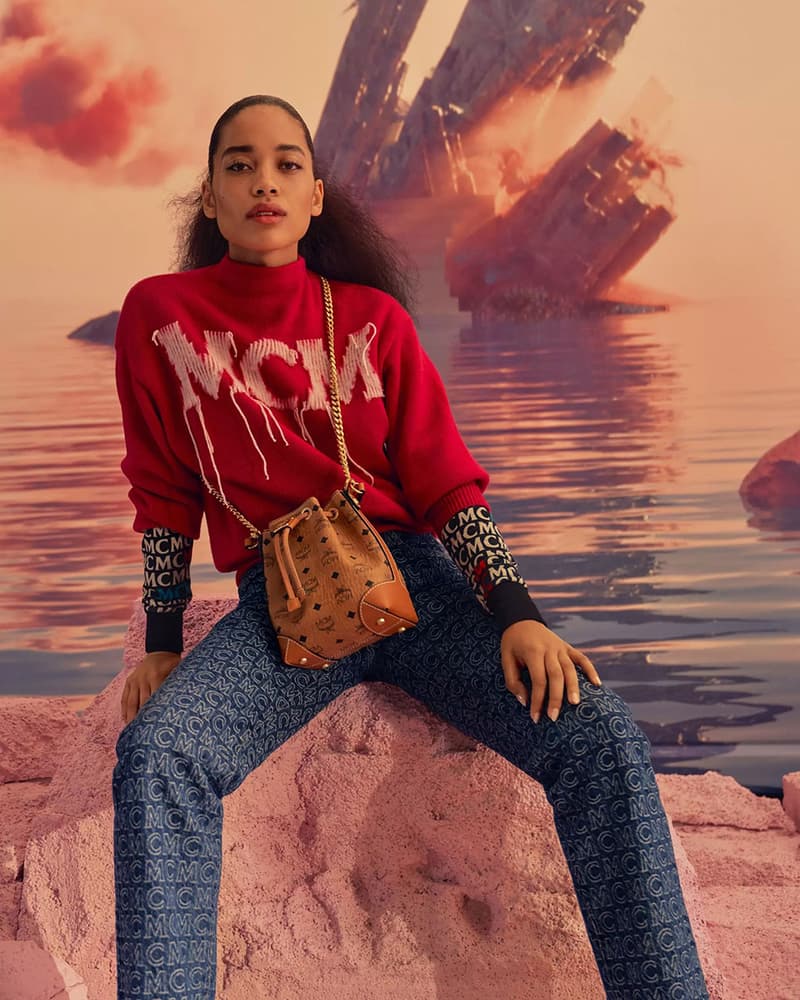 4 of 4
MCM often takes a lighthearted tact for its seasonal campaigns and Fall/Winter 2020 is no less whimsical. However, the new imagery also offers the wistful idea of a different reality, one where people are free to travel through their screens into a new world.
Starring artist Pricela, skater Yannic, actor Aaron and writer Céline, the "HYPERTECHNOREALITY" imagery replaces the digital avatars seen in some recent fashion campaigns with real people, placing them in otherworldly scenarios that straddle a real and imagined world. This diverse environment plays off the versatility of MCM's FW20 designs, which encompass eco-conscious nylon and new logo-laden layering pieces. MCM's signature leather accessories and bags are also on hand, accompanying a fresh selection of knitwear, T-shirts and denim essentials.
"Travel is our heritage, and movement is in our DNA," explained Dirk Schönberger, Global Creative Officer, MCM in a statement. "From the digital to the physical we consider travel as much a state of mind as a physical journey. Our tribe exemplifies this paradigm: They defy convention, redefine borders, cross cultures, blur genders and have no limits. In this limbo they live interconnected lives and between time zones. They are not avatars, and have become creators of their own worlds — their own realities"
Shop the Fall/Winter 2020 collection as it arrives on MCM's website and stockists.
Other brands introducing their own Fall/Winter 2020 collections include BEAMS, Levi's Vintage Clothing and Lad Musician