Here's Why Garigari-Kun Pokémon Popsicle Sticks Are Reselling for $500 USD
Hint: It has to do with a limited Mythical Zarude Pokémon card.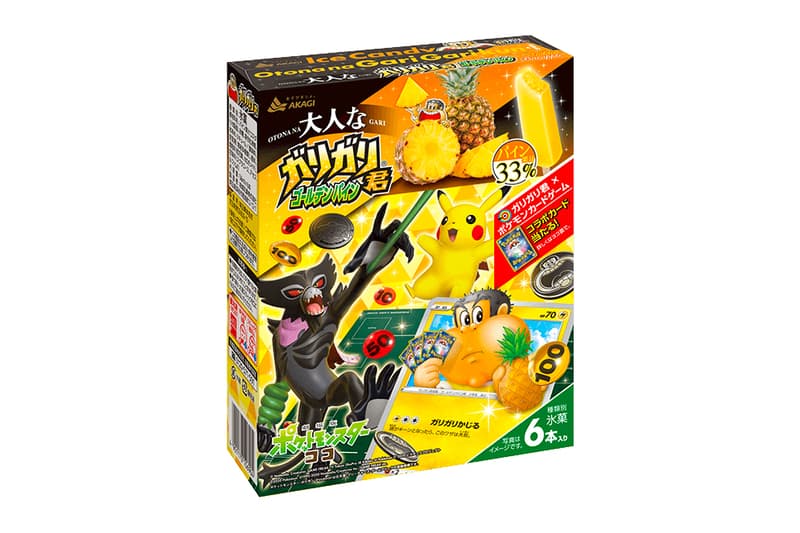 1 of 2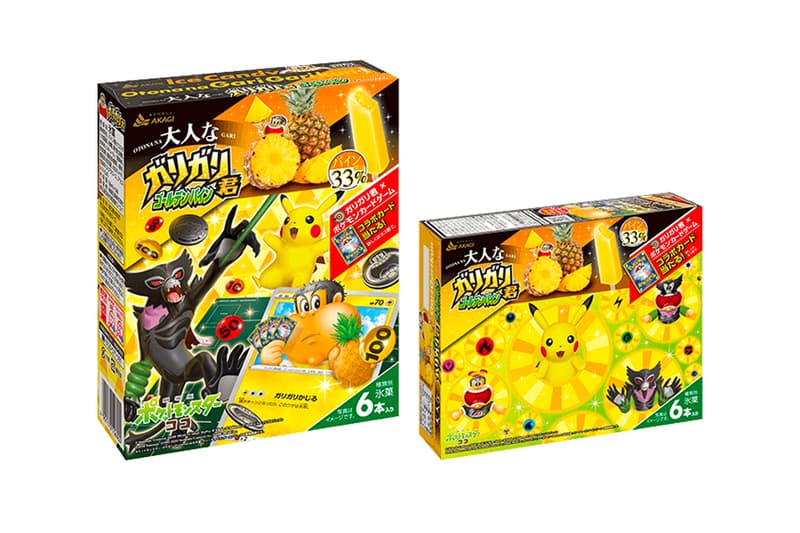 2 of 2
Sora News has just reported a phenomenon taking over the Japanese Mercari selling platform. Sticks from Agaki's Garigari-Kun popsicles are selling upwards of $500 USD. The reason behind this explosion in price is due to a special Pokémon promotion where an extremely-limited number of popsicle sticks have been stamped with Poké Ball denoting a winning purchase.
Each winning stick can be mailed in for a limited-edition Mythical Zarude Pokémon card for the upcoming Pocket Monsters the Movie: Coco film. The most surprising thing is that the physical cards themselves are only reselling for roughly $300 USD but are still not as sought after as the used sticks. Many are guessing that the high demand for the sticks is due to the peace of mind for the buyer where when you send in the stick to Agaki you are sent a fresh, unopened card, whereas if you buy a card from the seller, you could be given a damaged or fake version.
Either way, it's interesting to see that it's not only sports cards that are climbing in price these days.
For more Japanese foods, One Piece receives special edition "Mugiwara Shichimi" chili spice inspired by Luffy and Chopper.