Turner Prize Winners Sign Open Letter Calling Out Redundancies at Tate Galleries
"Artists are workers, and workers are artists."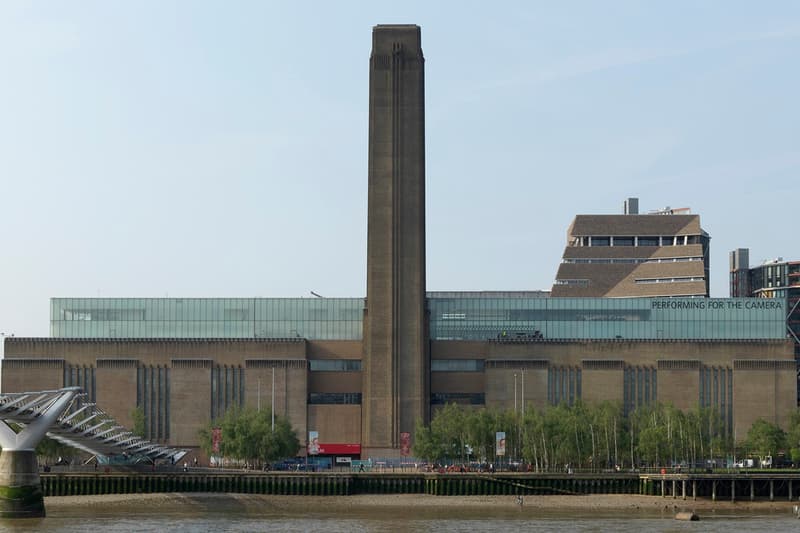 Earlier in the summer, it was announced that this year's Turner Prize would be split between 10 recipients, each of whom would be awarded £10,000 (approx. $12,000 USD) in recognition of their work.
Now, all ten winners have united in publishing an open letter denouncing the Tate Galleries, which organises the prize fund. The artists have criticized Tate for its plans to lay off more than 300 staff, and have voiced their support for the strikes currently taking place at the organization. The letter is signed by Arika, Liz Johnson Artur, Oreet Ashery, Shawanda Corbett, Jamie Crewe, Sean Edwards, Sidsel Meineche Hansen, Ima-Abasi Okon, Imran Perretta, and Alberta Whittle.
The joint statement from the artists, in full, reads:
In July we were all recipients of Turner Bursaries: ten awards of £10,000 given by Tate Britain in place of this year's Turner Prize. The COVID-19 crisis had made the usual Turner Prize impossible, and in recognition of an "exceptionally difficult time," involving "huge disruption to the lives and livelihoods of artists," Tate Britain decided to support a larger group of artists. We are moved and grateful for this support.

We are angered and disappointed that the same spirit of support is not being embodied by Tate Enterprises towards their staff. Despite being given £7 million in support by the British Government, Tate are planning to make 313 members of staff redundant. These include some of the lowest paid, most precarious, and most disadvantaged members of staff at Tate Galleries. The threat of their redundancies directly contradicts Tate's commitment to "champion the richness of art for everyone," their recent response to the Black Lives Matter movement in which they expressed commitment "to dismantle the structures within [their] own organisation which perpetuate [racial] inequality", and the recognition of exceptional hardship which contributed to the Turner Bursaries we have received.

We fully support striking Tate workers. We echo PCS Union members in demanding:
No redundancies while anyone at Tate is paid more than £100,000
10% of the government's £7million earmarked for Tate to be invested to save jobs
If that money is not enough, Tate must join PCS and speak out about the lack of government support.

Artists are workers, and workers are artists, and we stand in solidarity with each other.
The Tate galleries reopened in July, including a retrospective of the artist Steve McQueen, which has been given an extended run.