This Year's Turner Prize Has Ten Winners
And half of them are non-white artists.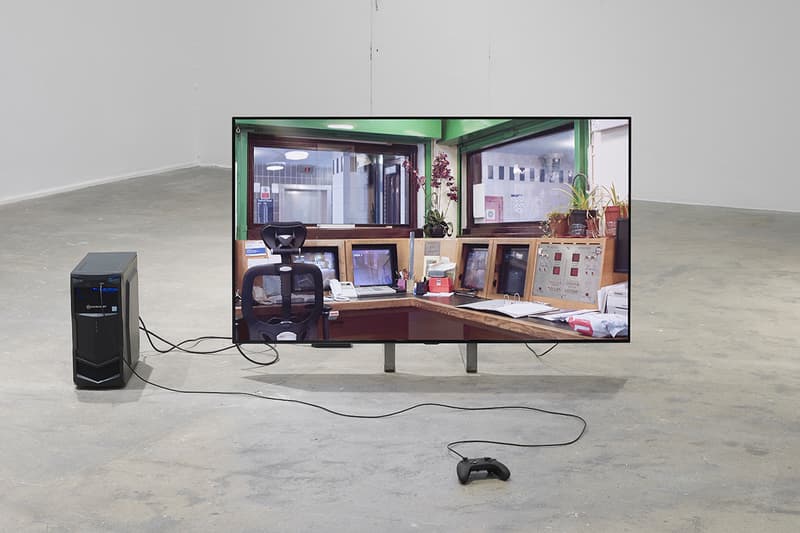 1 of 10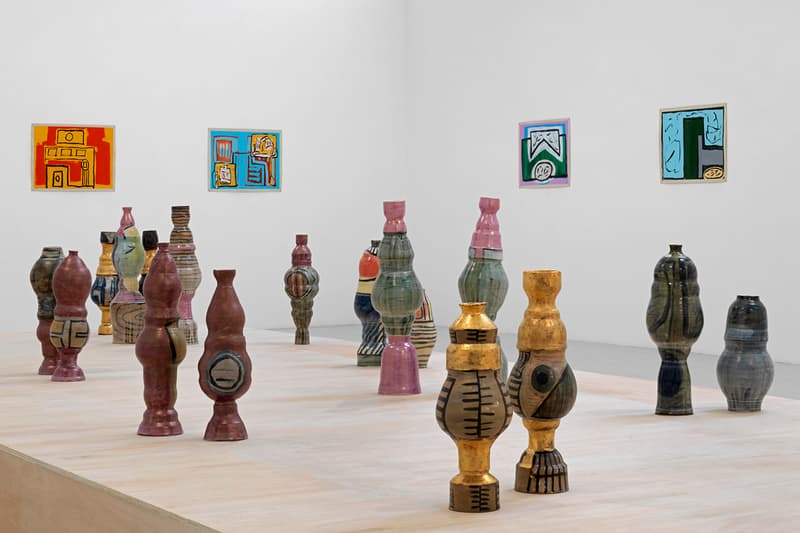 2 of 10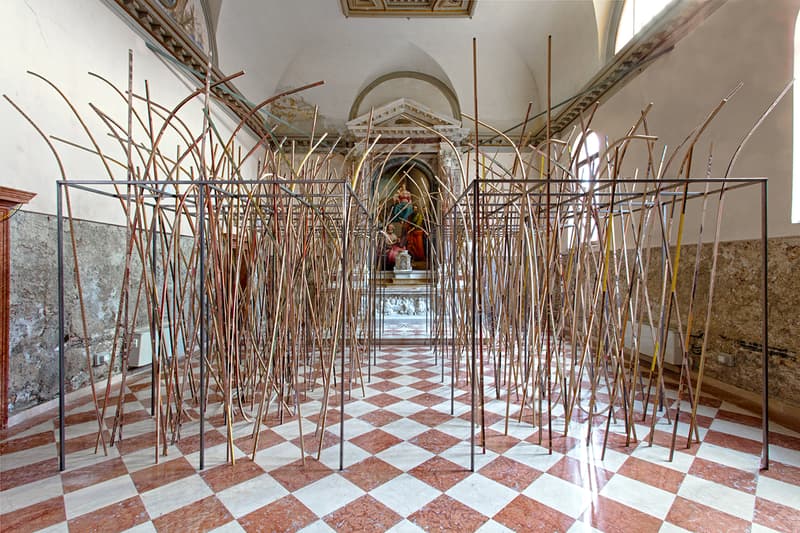 3 of 10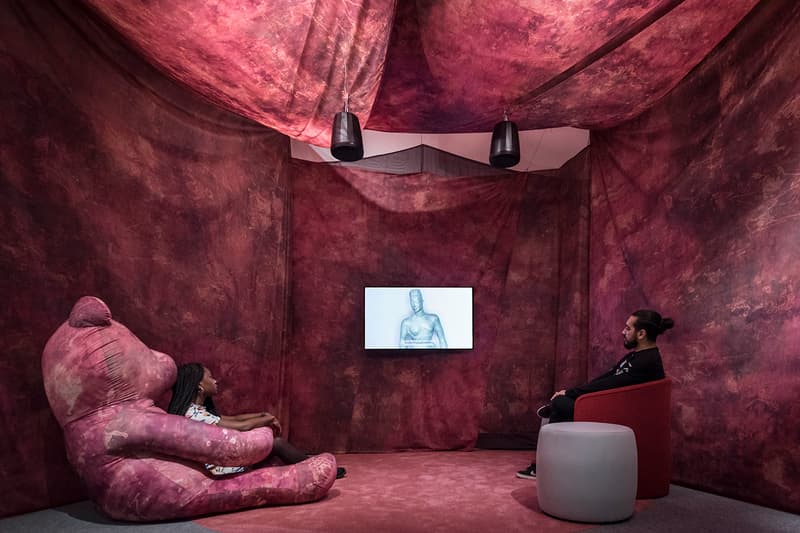 4 of 10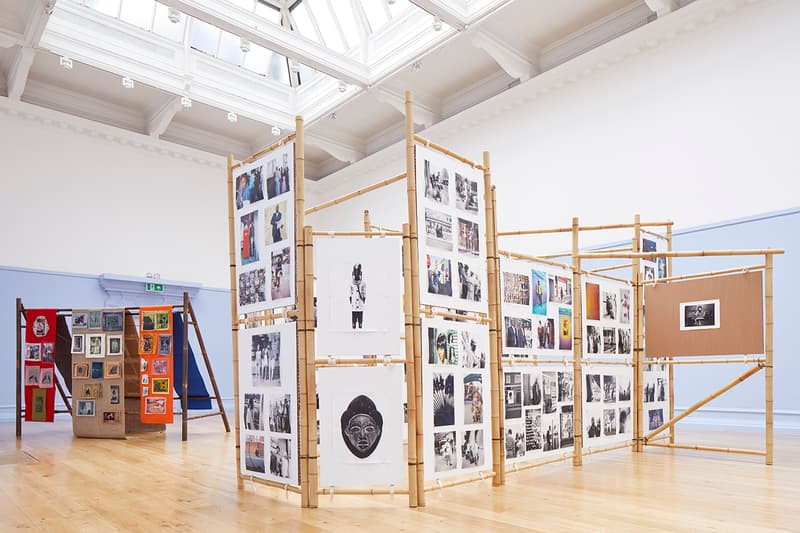 5 of 10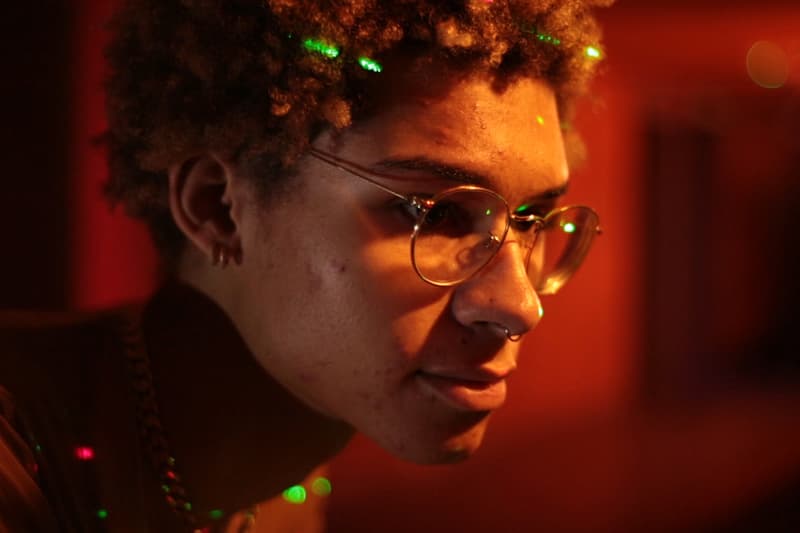 6 of 10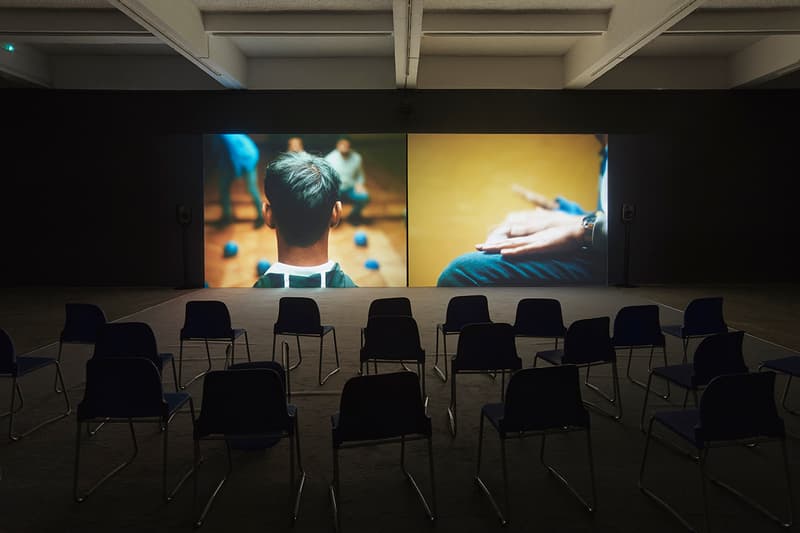 7 of 10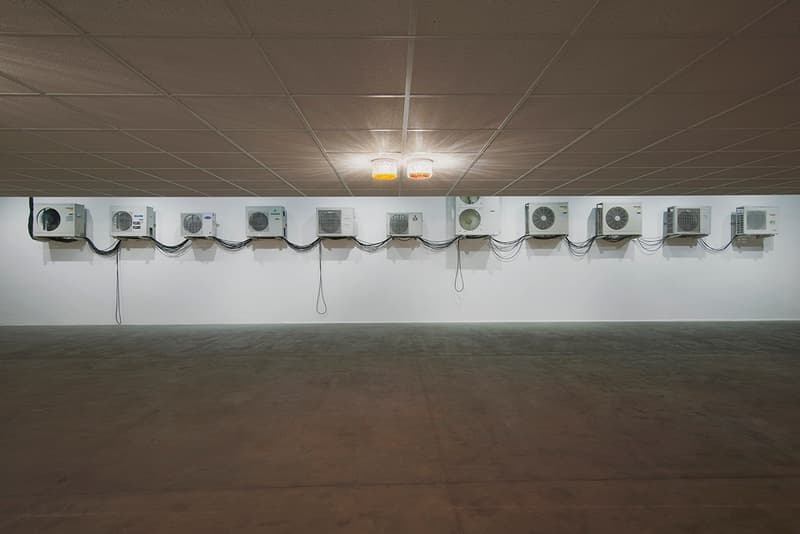 8 of 10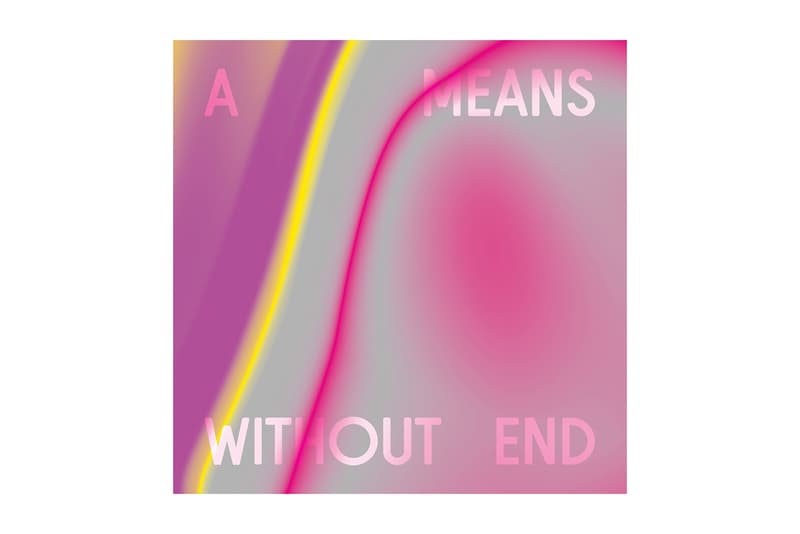 9 of 10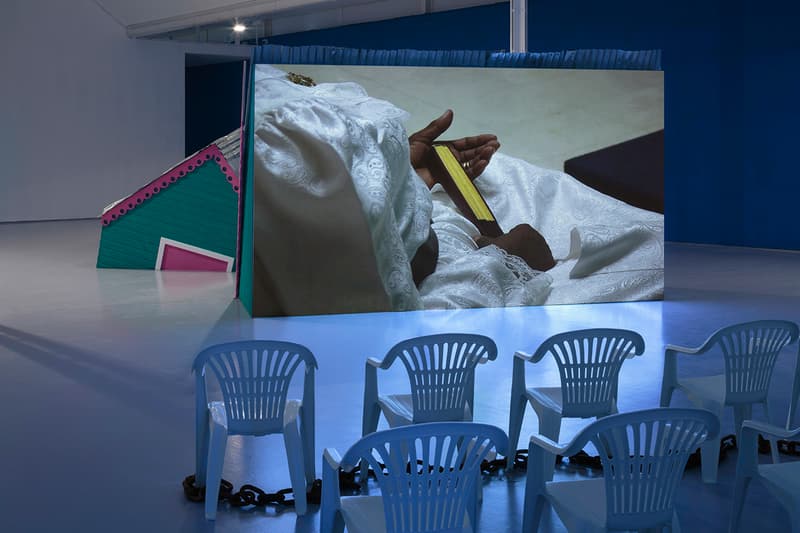 10 of 10
The Turner Prize, one of the U.K.'s most significant and high-profile awards for art, is typically a £25,000 (approx. $31,000 USD) prize, and an opportunity to have your career catapulted into the spotlight. The roll-call of previous winners contains many of Europe's most significant artistic names: Wolfgang Tillmans, Steve McQueen, Grayson Perry, Chris Ofili, Gilbert & George and Anish Kapoor have all won in the past.
This year, though, the prize has changed. In light of the COVID-19 pandemic, which has taken a severe toll on artists around the world, the 2020 Turner Prize was replaced by the Turner Bursaries, awarding ten artists and collectives a prize of £10,000 (approx. $12,000 USD).
Alex Farquharson, the director of Tate Britain in London and the jury chair for the awards, said "Following a lively and rigorous virtual debate, the jury has settled on a list of 10 fantastic artists who reflect the exceptional talent found in contemporary British art. From ceramics to film, performance to photography, they represent the many exciting and interdisciplinary ways that artists work today."
The ten winners of this year's bursaries are Arika, Liz Johnson Artur, Oreet Ashery, Shawanda Corbett, Jamie Crewe, Sean Edwards, Sidsel Meineche Hansen, Ima-Abasi Okon, Imran Perretta, and Alberta Whittle.
Each of the ten were chosen by the Turner prize jury, after the original format of the prize was cancelled in May.
The Tate group of galleries, which organises the prize, plans to reopen in late July.