Swatch x BAPE Tease Second Collaborative Watch Collection
Alongside a campaign starring inspirational influencers from around the globe.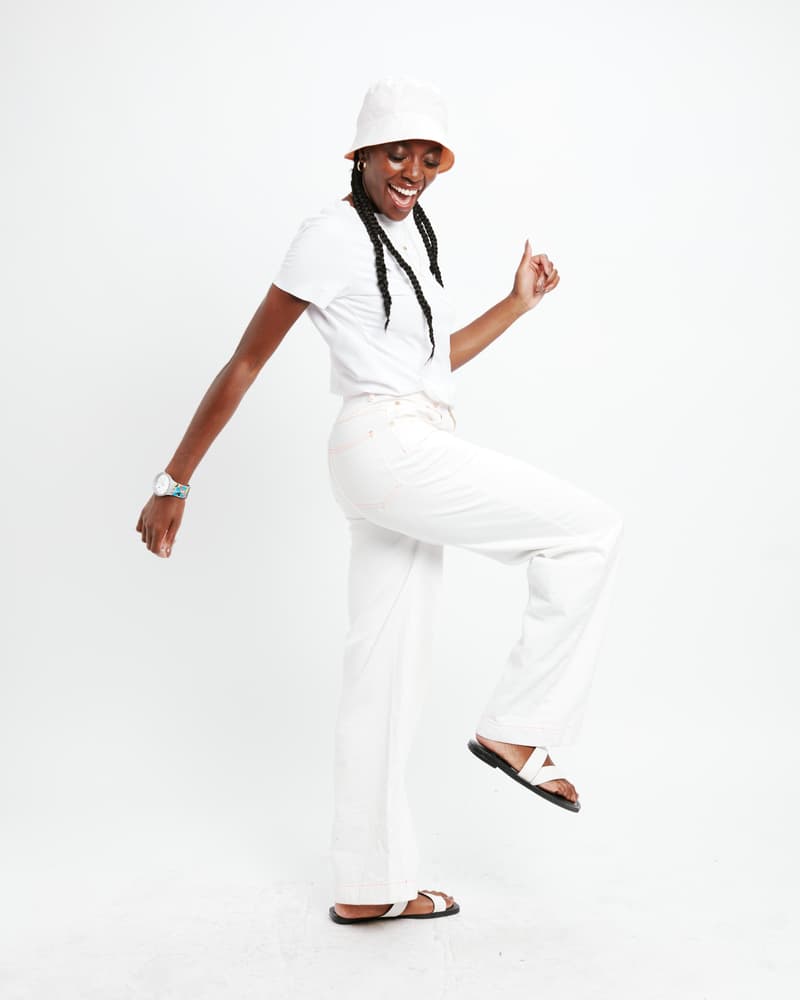 1 of 8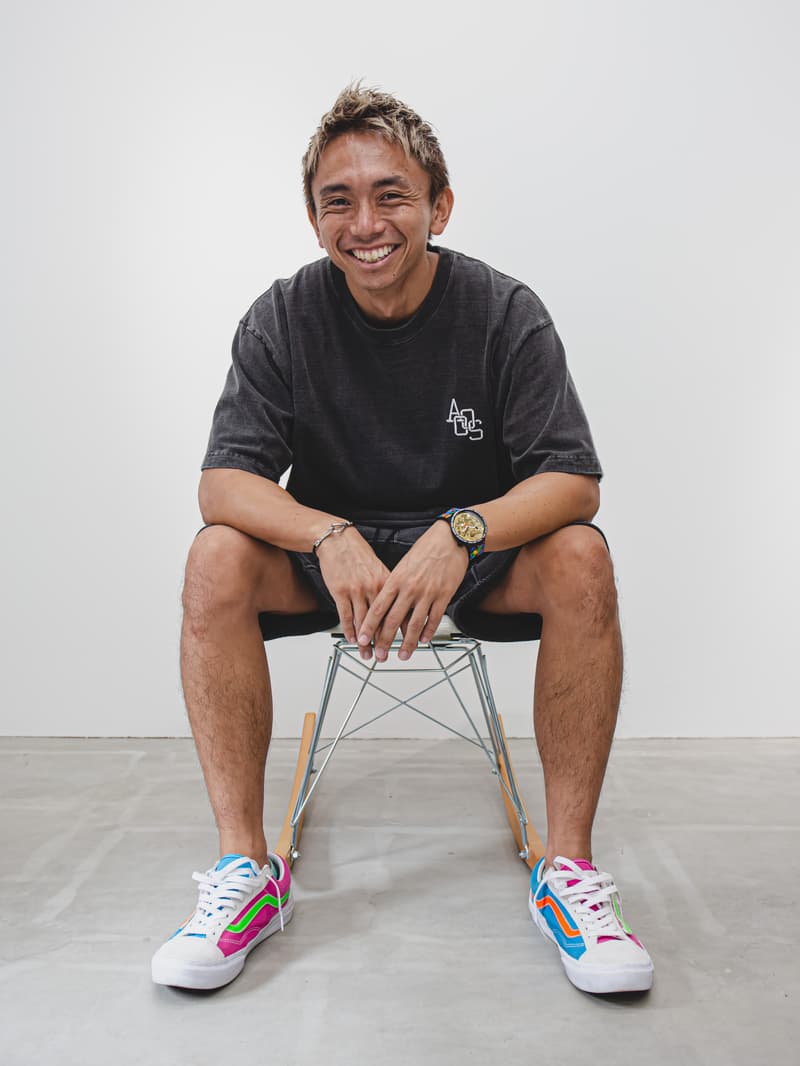 2 of 8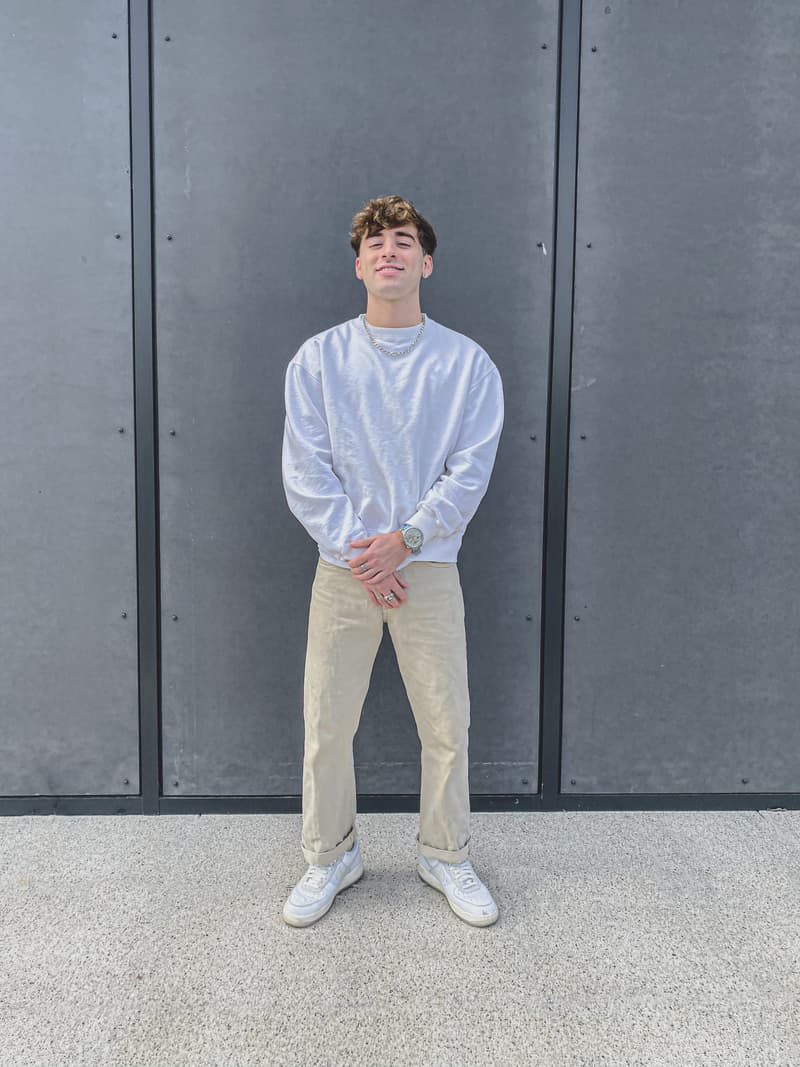 3 of 8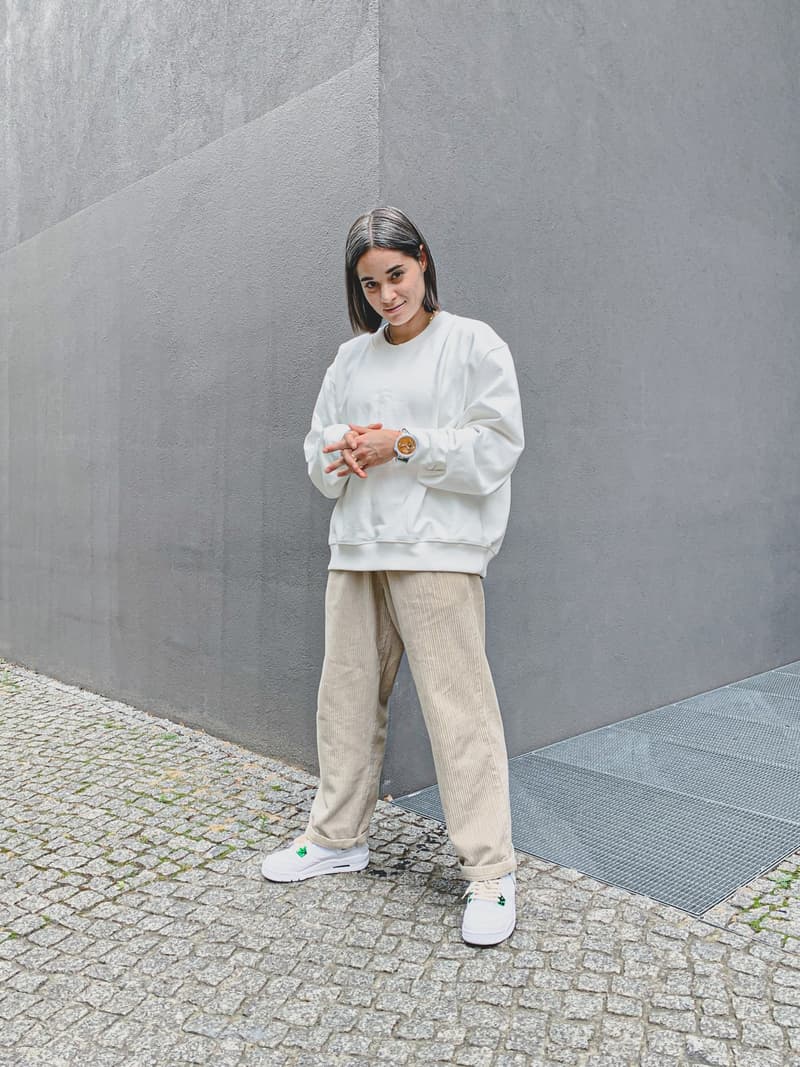 4 of 8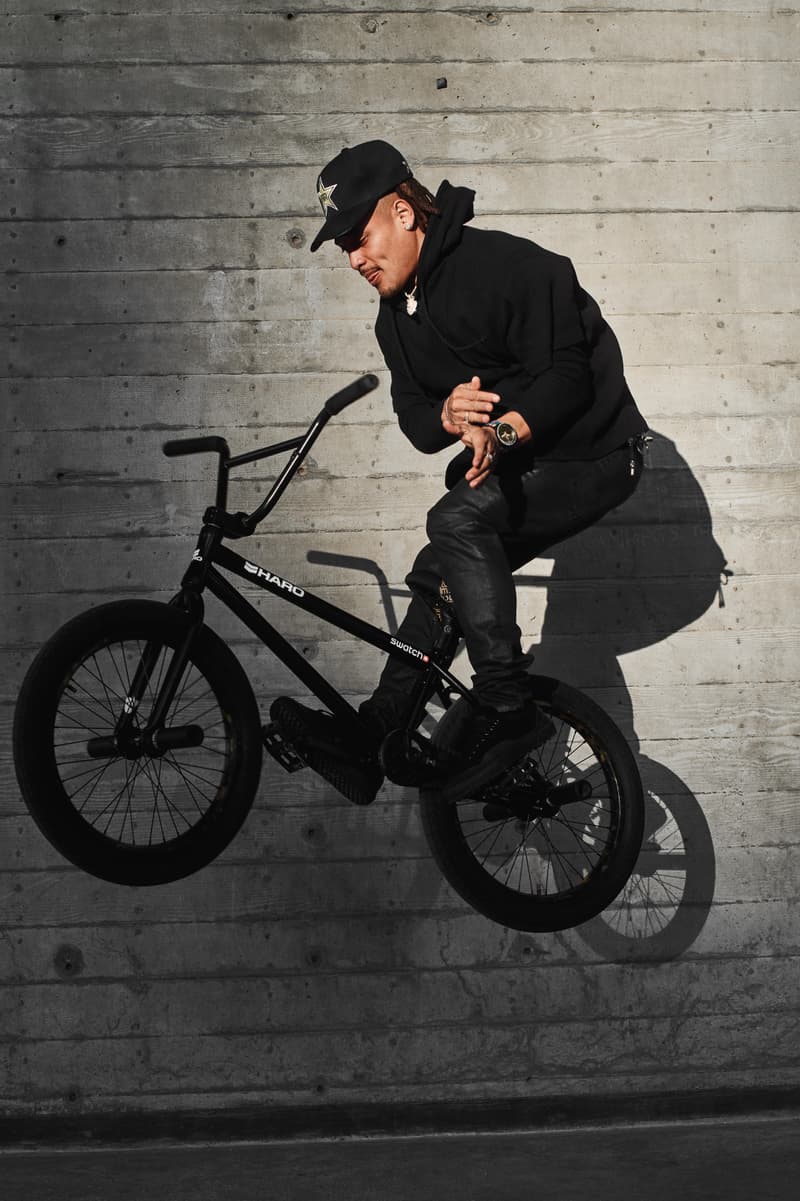 5 of 8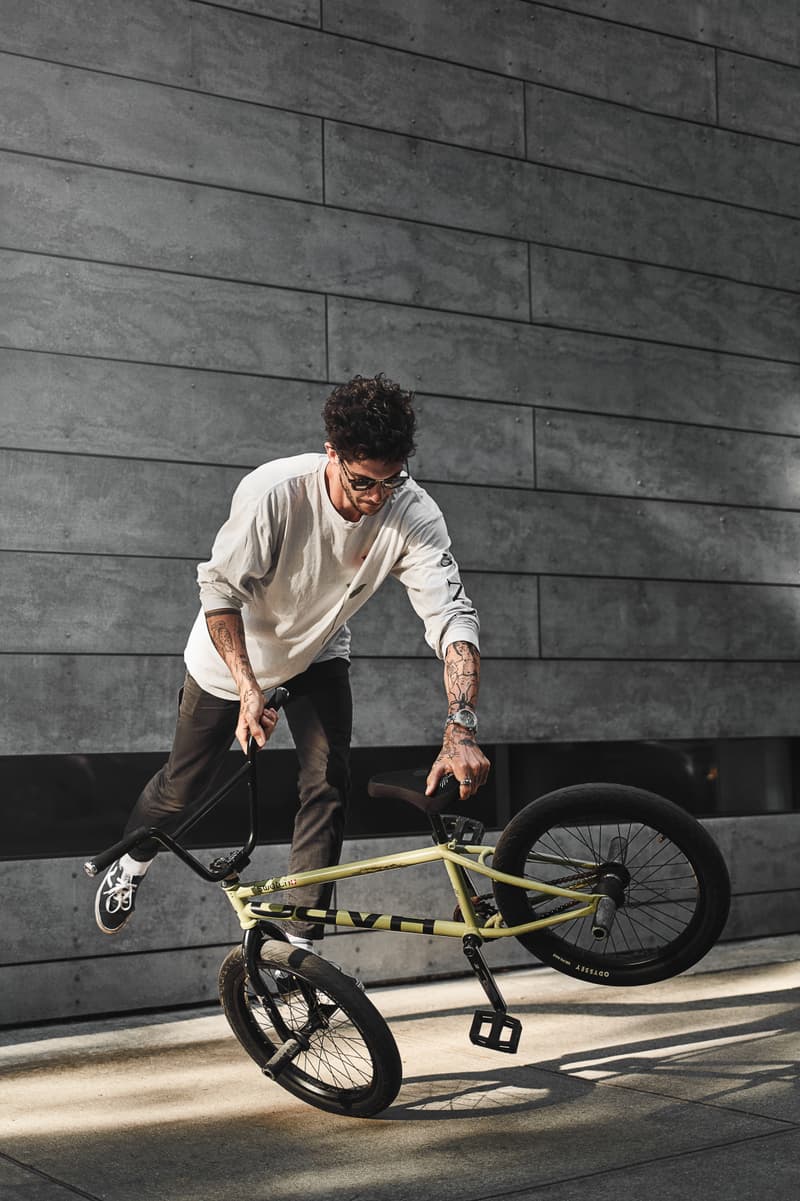 6 of 8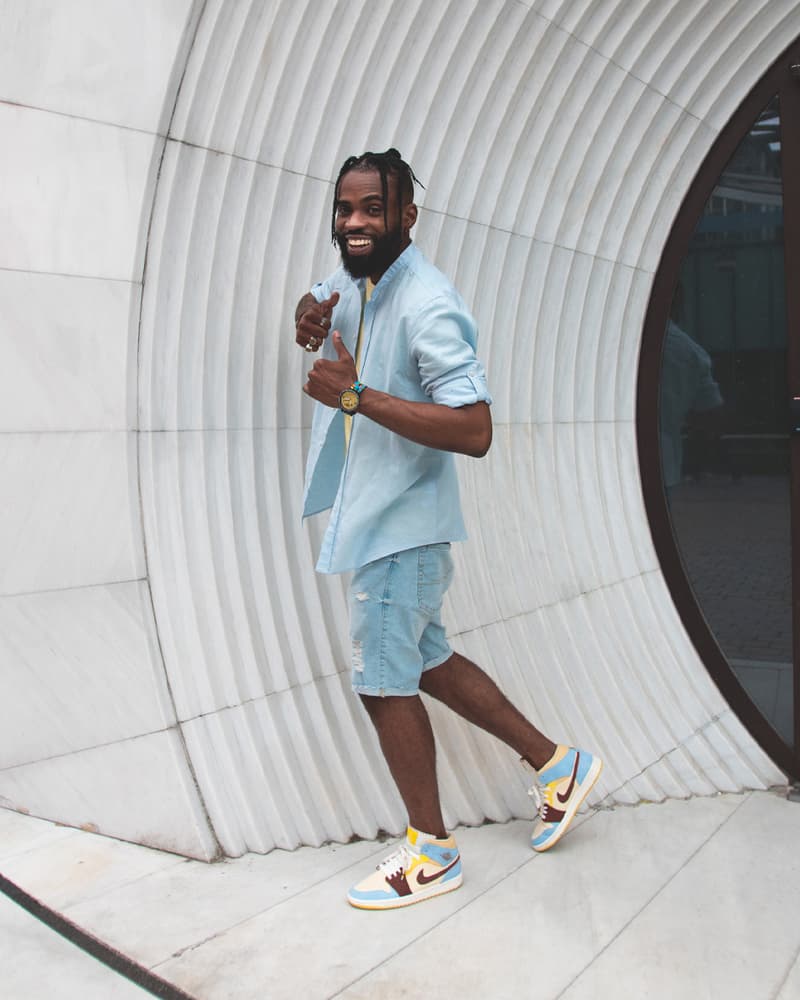 7 of 8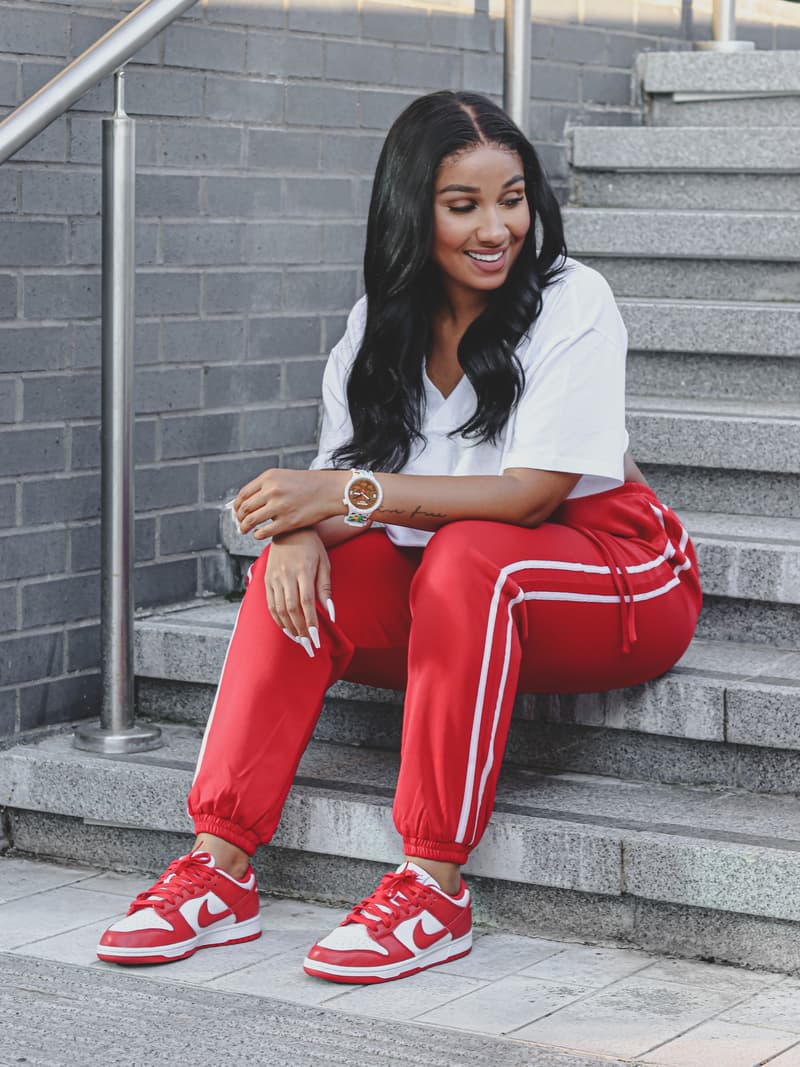 8 of 8
Swatch has announced a second collaboration with Japanese streetwear brand A Bathing Ape, teaming up on three watch designs that are to be unveiled on August 1.
The brands' collaborative efforts go hand-in-hand: BAPE has provided a disruptive and unconventional flair – flair that has catapulted the brand to the cultural forefront – to Swatch's creative and world-renowned watchmaking skills. The watch designs champion individualism, confidence and making yourself heard. Swatch x BAPE wants to celebrate all that share the same drive to push limits and express themselves.
The accompanying campaign for the upcoming release focuses on strong and inspirational storytelling from individuals across the globe, those that have channeled a winning mentality when facing hardship or struggle. It includes interviews from a number of global influencers, including Sherlina Nym, fashion blogger from Hamburg, Masa, a fashion designer from Tokyo, Brawks, a professional gamer from Paris, Dani, a DJ and blogger from Berlin, AJ, a TV presenter living in London, Chad, a BMXer from California, Carmie, a YouTuber living in London and Matthias, a BMX flatlander from Paris.
The interviews will begin dropping individually on Swatch Instagram from July 23 until August 4. Further details on the Swatch website. More information around the Swatch x BAPE collection will be released on August 1 and the watches will be available in-stores on August 6.