Meguru Yamaguchi Designs New Oakley Kokoro Collection
Alongside a $200,000 USD donation to support the COVID-19 Solidarity Response Fund.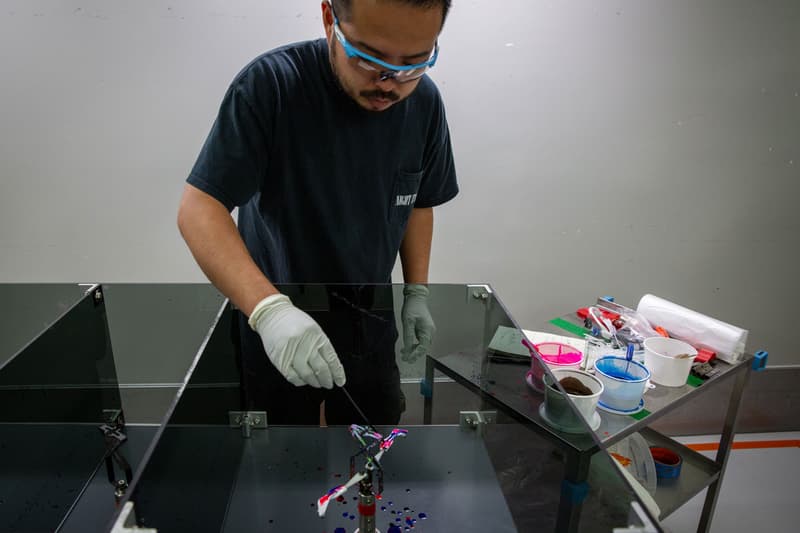 1 of 17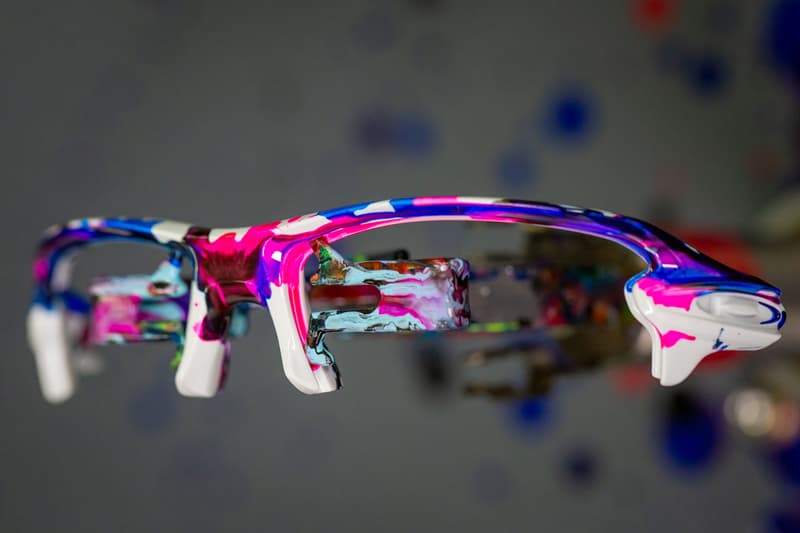 2 of 17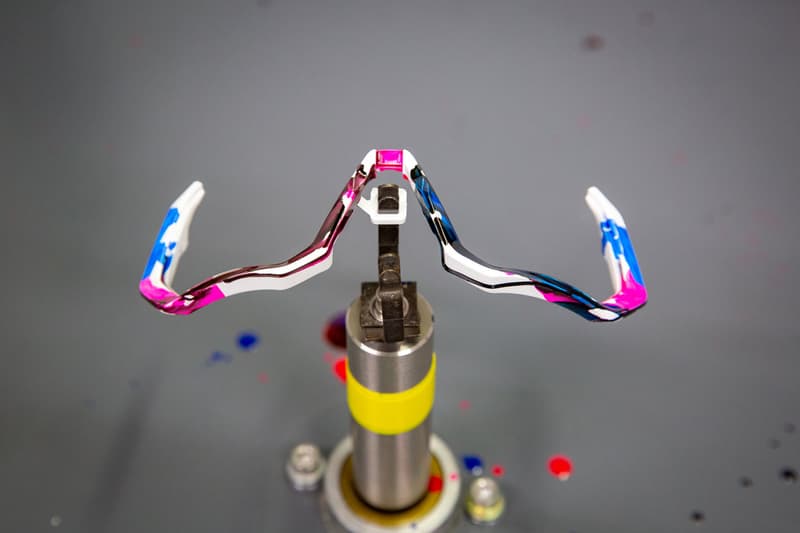 3 of 17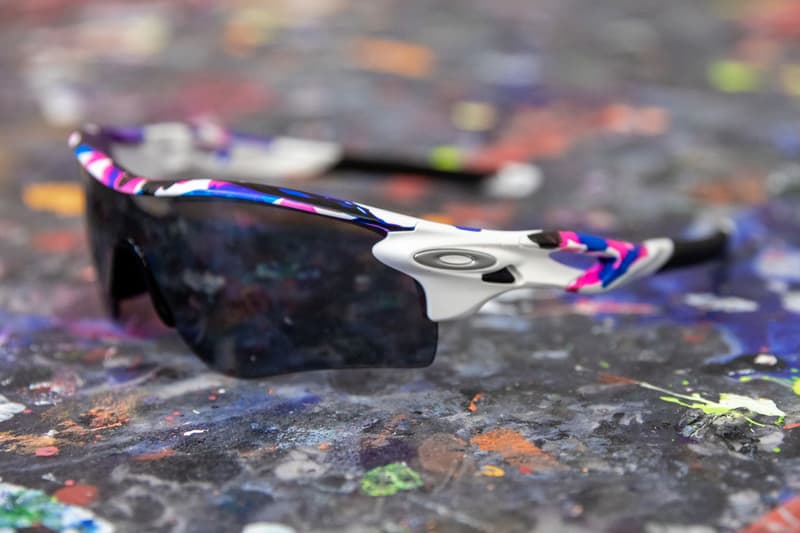 4 of 17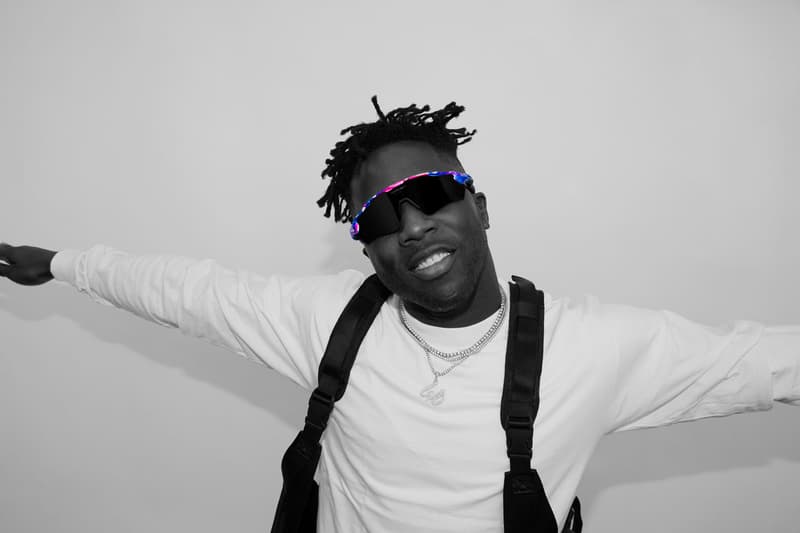 5 of 17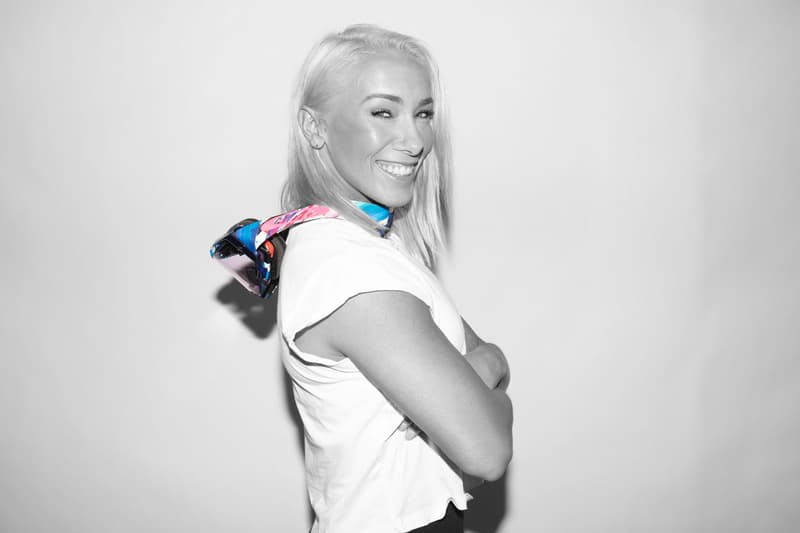 6 of 17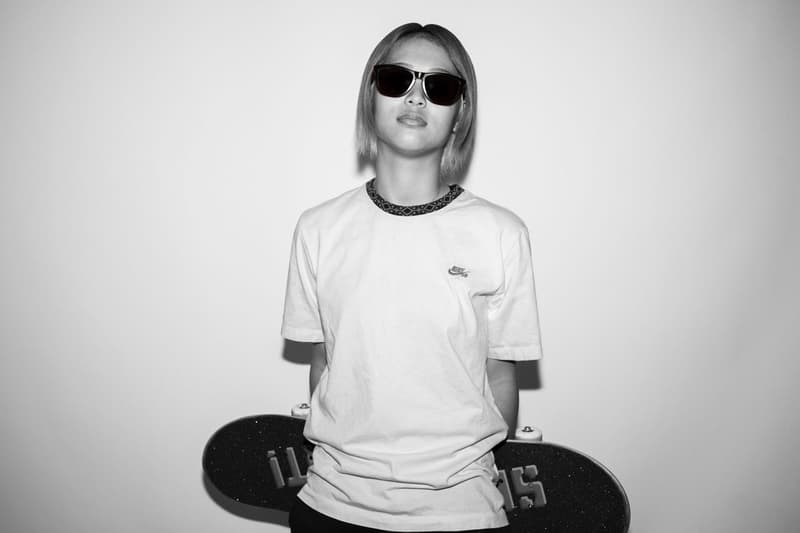 7 of 17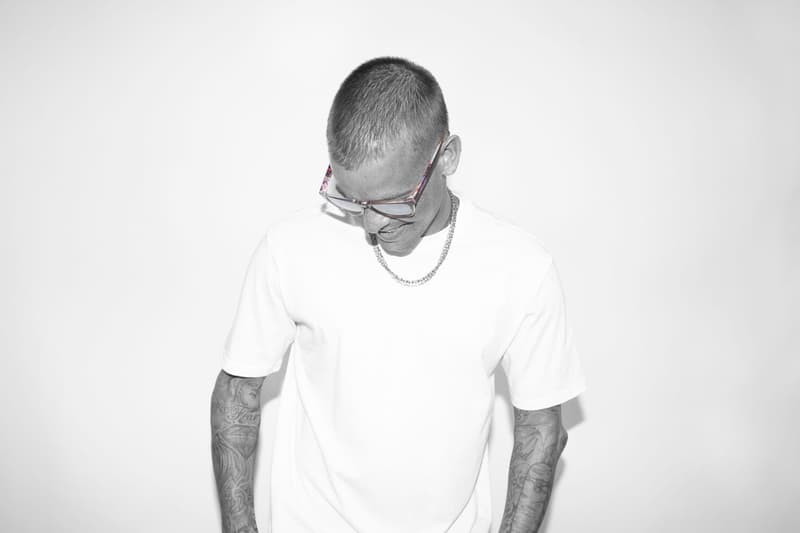 8 of 17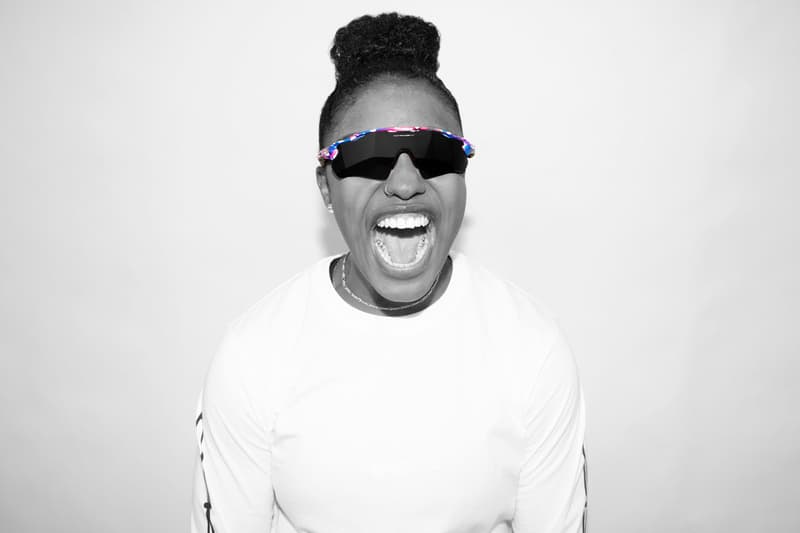 9 of 17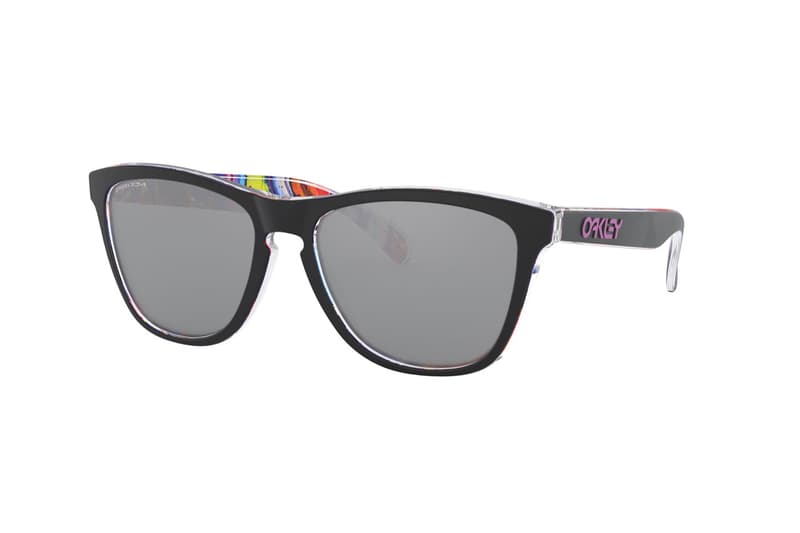 10 of 17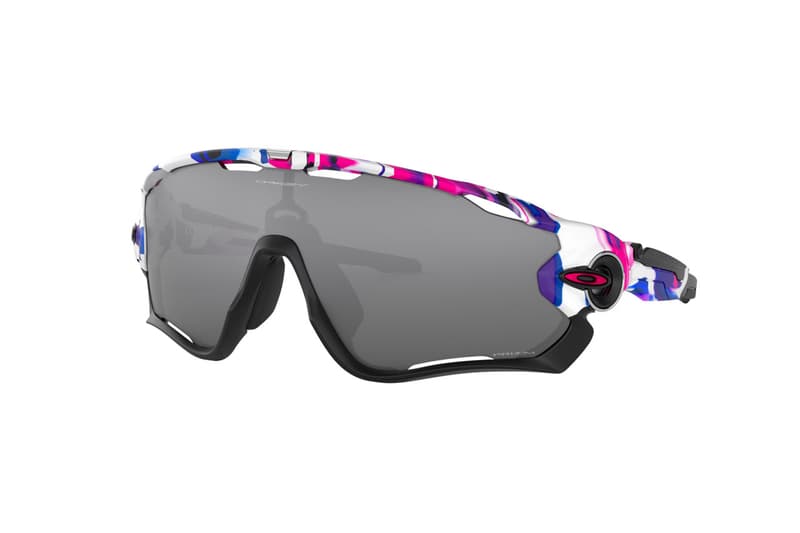 11 of 17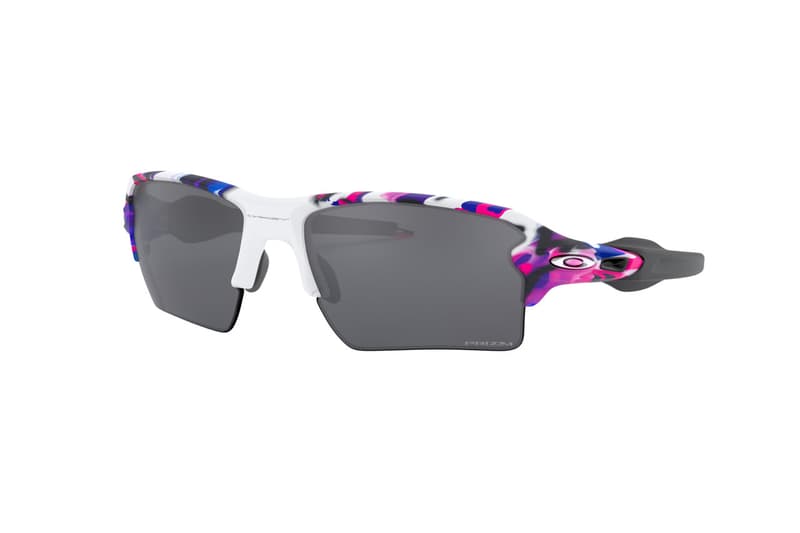 12 of 17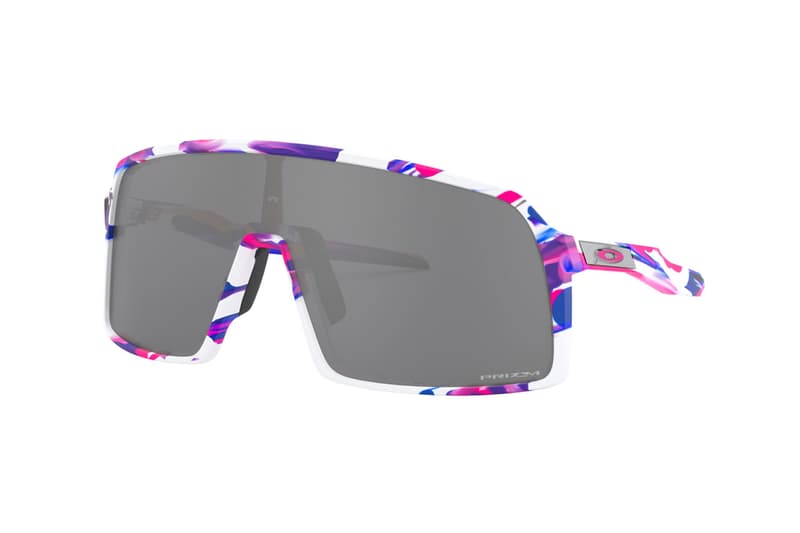 13 of 17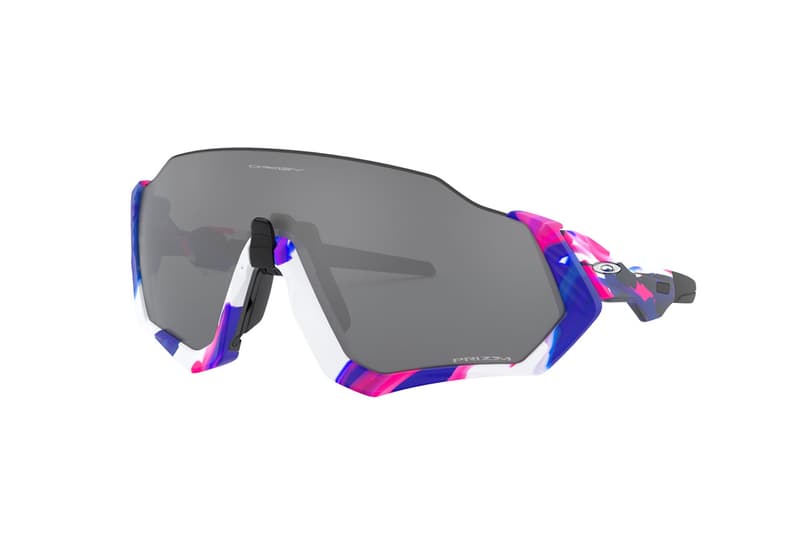 14 of 17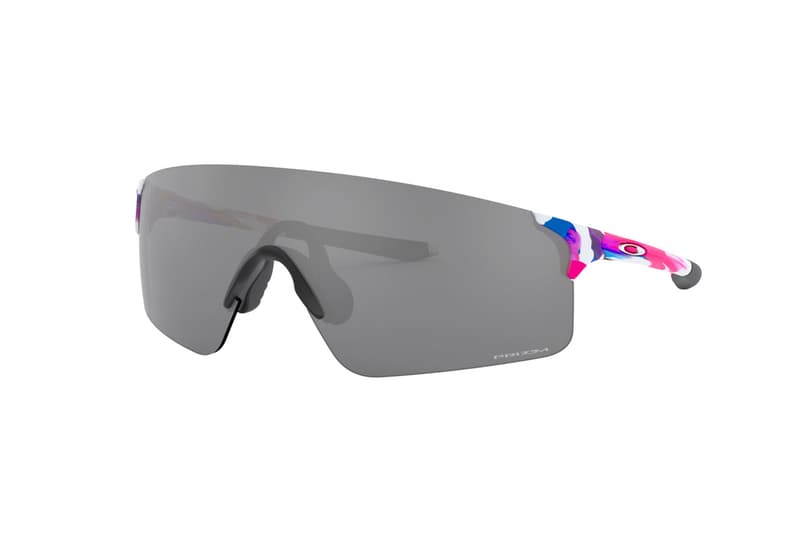 15 of 17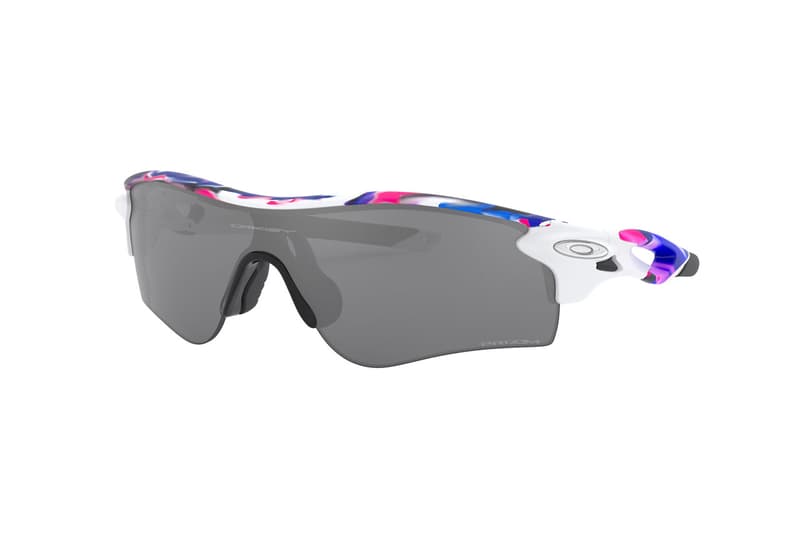 16 of 17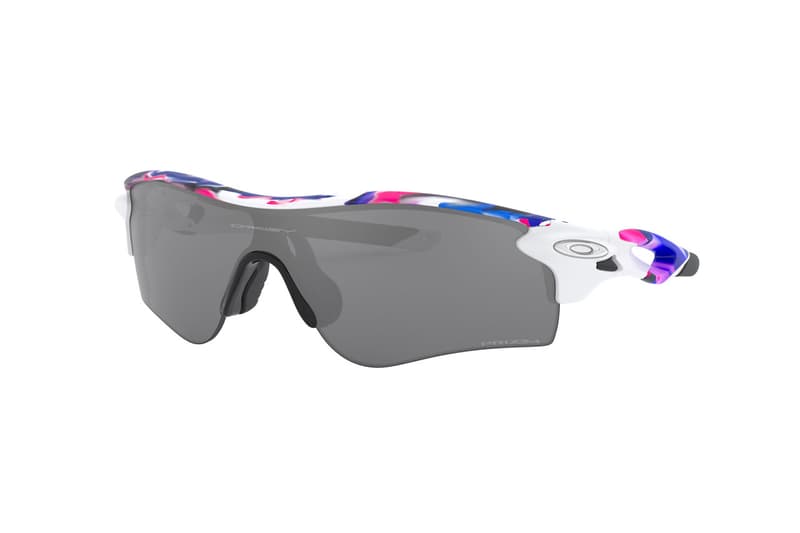 17 of 17
Meguru Yamaguchi was enlisted by Oakley to design a new eyewear collection. Inspired by the celebrated Brooklyn-based artist's gestural and abstract forms, the Kokoro capsule — "Kokoro" is a Japanese word meaning "heart, mind, and spirit" — features a range of silhouettes including the Flak 2.0 XL, Radar EV Path, Radarlock Asia Fit, Flak 2.0 Asia Fit, Sutro, Frogskins, Frogskins Asia Fit, EVZero™Blades, Flight Jacket, Jawbreaker and Airbrake MX goggles. All pieces are equipped with Oakley's premier Prizm Lens Technology that enhances color and contrast so wearers can see more detail.
Yamaguchi worked alongside Oakley designers, engineers and athletes to develop each piece in the collection. It's also important to note that each item in the range is entirely unique, with each piece undergoing a specialized spin technique using a custom-made machine made to mimic Meguru's signature brushstrokes. "I was very excited when Oakley reached out to collaborate, as I've been a fan of the brand since my high school days," said Meguru in a statement. "When I connected with the athletes as part of the discovery phase, I was moved by their united passion for sport. Designing a collection that was emblematic of this shared passion was core to my process and I'm thrilled with the results."
To commemorate the launch of the collection, Oakley will donate $200,000 USD to support the COVID-19 Solidarity Response Fund for the World Health Organization (WHO). Head to Oakley's website to purchase all pieces from the collection.
In case you missed it, Meguru Yamaguchi recently launched a new exhibition called "HIGHER SELF" now on view at Seibu Shibuya in Tokyo, Japan.