Sufjan Stevens Announces First Solo Studio Album in Five Years, 'The Ascension'
Following 2015's 'Carrie & Lowell.'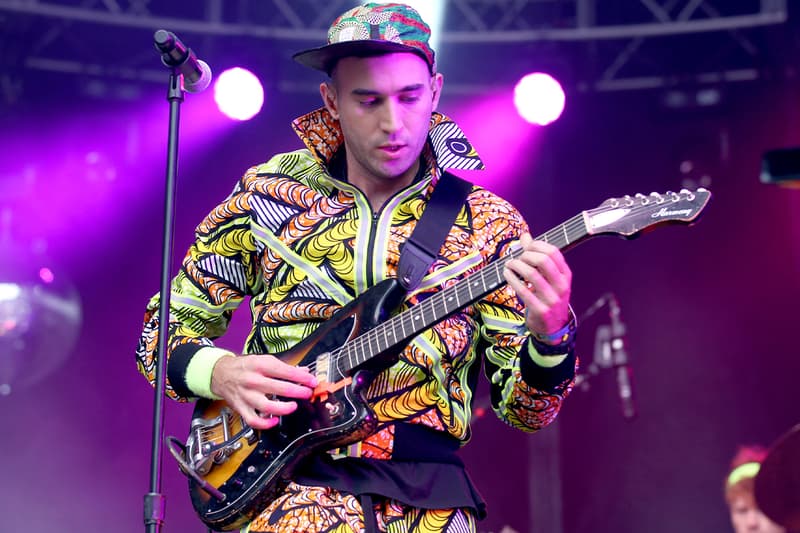 Sufjan Stevens will be releasing his first proper studio album in five years entitled The Ascension.
Billed as the followup to 2015's Carrie & Lowell, the project is set to release in September 2020. Not a lot of information on The Ascension has been shared, but it's been confirmed that the album will include 15 songs, including a 12 minute and 30 second closing track called "America" that will drop on July 3.
In between Carrie & Lowell and The Ascension, Stevens worked on a number of collaborative albums, such as 2017's Planetarium with Bryce Dessner, Nico Muhly and James McAlister, and March 2020's Aporia with Lowell Brams. He also contributed to the soundtrack of Luca Guadagnino's Call Me by Your Name, releasing two new songs and a remix of "Visions of Gideon."
Take a look at the complete tracklist below. Sufjan Stevens' The Ascension drops September 25.
The Ascension Tracklist
01 "Make Me An Offer I Cannot Refuse" (5:19)
02 "Run Away With Me" (4:07)
03 "Video Game" (4:16)
04 "Lamentations" (3:42)
05 "Tell Me You Love Me" (4:22)
06 "Die Happy" (5:47)
07 "Ativan" (6:32)
08 "Ursa Major" (3:43)
09 "Landslide" (5:04)
10 "Gilgamesh" (3:50)
11 "Death Star" (4:04)
12 "Goodbye To All That" (3:48)
13 "Sugar" (7:37)
14 "The Ascension" (5:56)
15 "America" (12:30)
Elsewhere in music, Injury Reserve's Steppa J. Groggs has passed away.