Amazon Prime Video Offers New Watch Party Feature
Accommodating up to 100 streamers.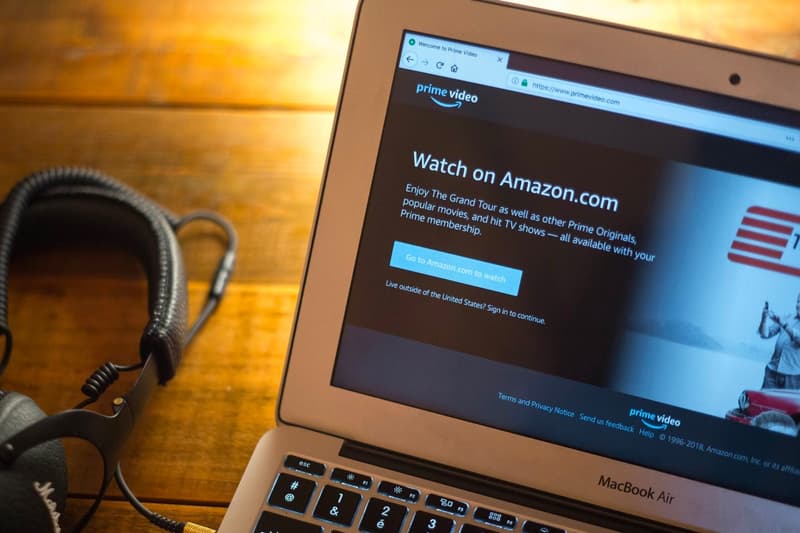 Amazon Prime Video has just offered a brand new feature that allows people to stream movies simultaneously with their friends and family. The update is a competitive move against other platforms that have been offering similar synchronized streaming functions, like Google Chrome's "Netflix Party" extension.
Dubbed "Watch Party," the new feature allows up to 100 people to join a chat room where everyone can watch a movie or show together — friends can message each other during the streaming party. It's worth noting, however, that the feature only works with titles that are part of Prime Video's video-on-demand service, meaning any new release's separately bought or rented from Amazon's primary website won't work with the feature. So far, "Watch Party" is only running on desktop PCs, and anyone who wants to use the service must be subscribed to Prime. The new feature is a convenient alternative for those wishing to share the movie-watching experience with others amid COVID-19 lockdowns and mass theater closures.
In case you missed it, Amazon has established a counterfeit crime unit to curb fake products.