WWE's Vince McMahon Increases Net Worth by $177 Million USD During COVID-19
Including the second failed attempt at the XFL.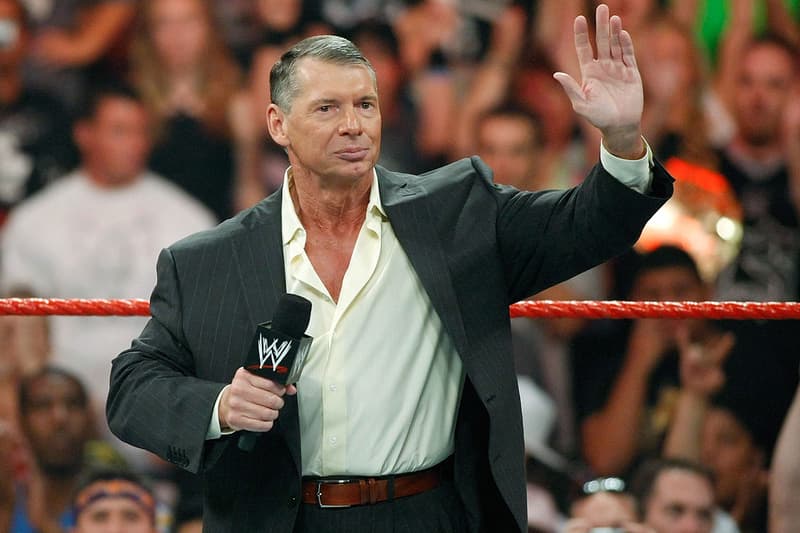 A new study has shown that eight out of the 14 billionaires in Connecticut have increased their net worth since the coronavirus despite 400,000 people from the state becoming unemployed. Among the gainers is WWE's CEO Vince McMahon.
Despite various hurdles for the wrestling league brought on by the coronavirus pandemic, McMahon's net worth increased by a whopping $177 million USD, according to a wealth analysis carried out by various political advocacy groups in the state. This increase occurred despite various hiccups from the CEO, including a second attempt at launching the XFL, which resulted in bankruptcy, and the WWE laying off 30 wrestlers and even more staff members such as announcers, referees, trainers, on-screen personalities, and office staff.
The league's television tapings also continued even though Florida is facing an alarming increase in the rate of coronavirus cases confirmed. Within the WWE itself, four employees have already been publicly confirmed to have caught the virus, while other reports suggest that there could be up to two dozen cases within the organization, involving both wrestlers and staff. Reassuring its fans, the WWE issued an official statement last week stating that  "WWE will continue COVID-19 testing of its talent, production crew and employees in advance of TV productions for the foreseeable future."
Elsewhere in entertainment, Cirque du Soleil has filed for bankruptcy protection.