LVMH Continues to Feel the Effects of COVID-19
With the Tiffany & Co. deal still at a standstill.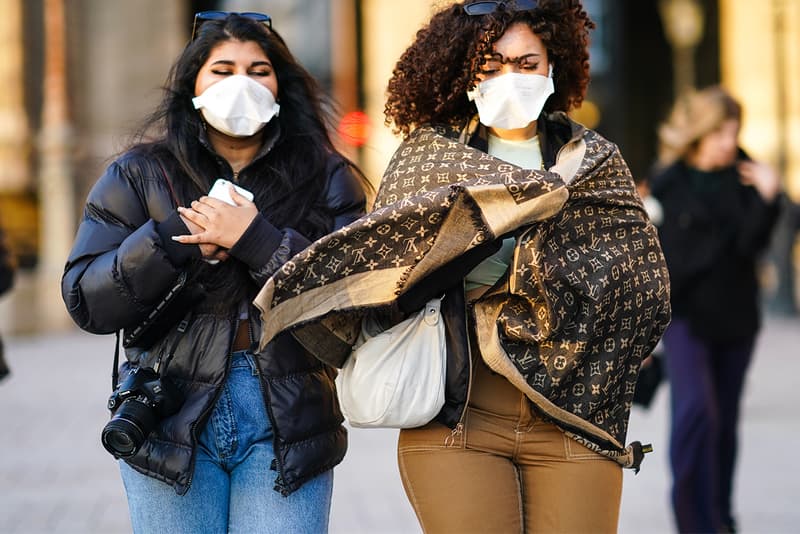 With the current COVID-19 epidemic still very much with us, LVMH has again expressed some of the ongoing adversities it continues to face. Even with the reopening of some flagships and a slight change in travel bans to some major hubs, the company is forecasting that it will be months until any real signs of change begin to appear.
In an online investors meeting, Chairman Bernard Arnault told shareholders, "We can only hope at this point for a gradual recovery." Along with the statement, it was also mentioned that the company's second-quarter earnings would be taking a hit. The financial pressure has also forced the company to stay silent on its $16.2 billion USD Tiffany & Co. acquisition plans. With the majority of the world negatively impacted by the Coronavirus, it would not make sense for the luxury giant to maintain its pre-COVID-19 offer, however, they did mention that the "emblematic brand" would be a perfect fit in the company's portfolio.
In other fashion news, we ask the question: What will a YEEZY Gap store look like?