HBO Renews 'Curb Your Enthusiasm' for Season 11
Pretty, pretty, pretty good news.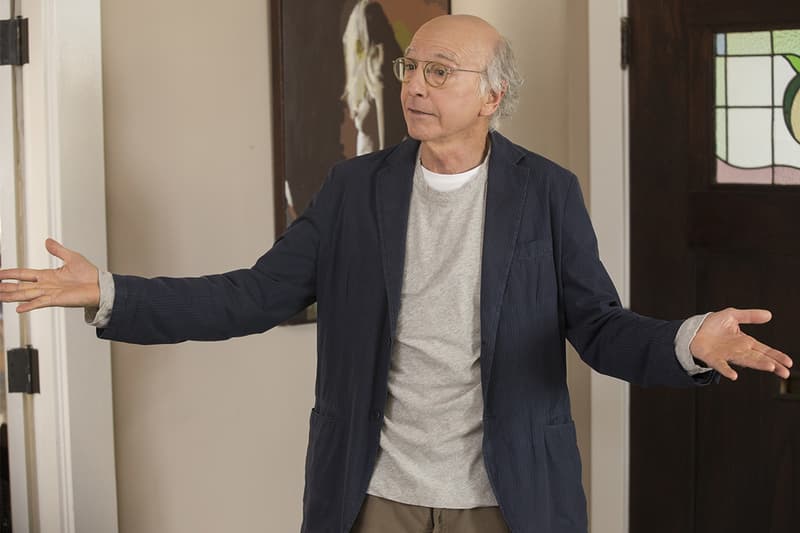 Larry David and the Curb Your Enthusiasm gang will be returning for Season 11 on HBO.
Confirming the season renewal, Executive VP of HBO Programming Amy Gravitt said, "This past season tapped into the zeitgeist in such an uncomfortably delightful way. Larry is already busy writing, and we can't wait to see what he has in store."
Curb, which first aired in October 2000, sees the Seinfeld co-creator portray a heightened, semi-retired version of himself, and is surrounded by a core cast that includes Jeff Garlin as his best friend and manager, Cheryl Hines as his now-ex-wife, Susie Essman as Garlin's wife and J. B. Smoove as LD's housemate and close friend, along with recurring stars Richard Lewis, Ted Danson and Wanda Sykes who play fictionalized versions of themselves.
The series returned earlier this January 2020, almost three years after the premiere of its previous season. Season 10 highlighted a main plotline that featured LD opening up a coffee shop called Latte Larry's right next to Mocha Joe's after the latter banned him. Celebrities then followed suit, establishing "spite stores" to run their rivals out of business.
"Believe me, I'm as upset about this as you are," David said in true LD fashion. "One day I can only hope that HBO will come to their senses and grant me the cancellation I so richly deserve."
Stay tuned for a season premiere date and trailer.
Elsewhere in entertainment, watch Jason Voorheees promote the use of face masks in a new PSA.