This NASA-Designed Fragrance Lets You Smell Like Space
Eau de Space.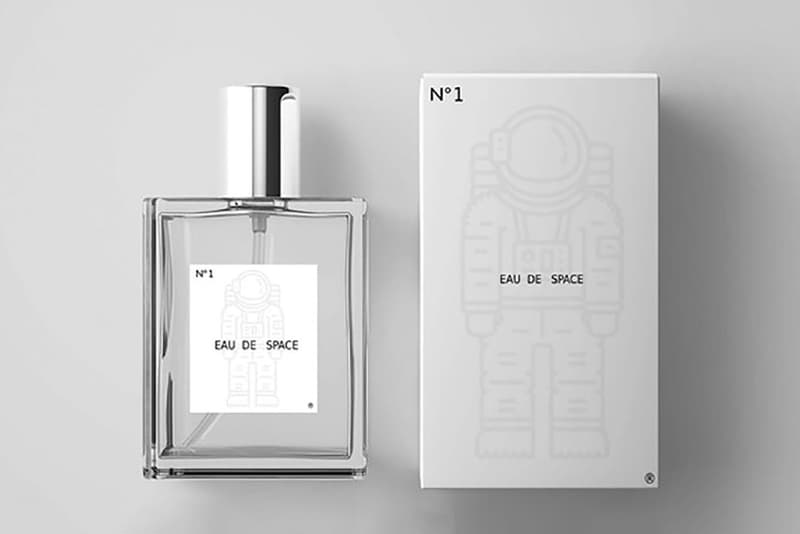 If you have ever wondered what going to space smells like, look no further. Steve Pearce, the creator/chemist of Omega Ingredients, has just released "Eau de Space."
The fragrance uses Pearce's knowledge of out-of-this-world scents that he honed while working with NASA in 2008 on replicating the smell of the Mir Space Station. The scent was used for training purposes to recreate an environment similar to space — many astronauts have described the smell similar to "ozone, hot metal and fried steak" with hints of "raspberries and rum."
Those interested can head over the Eau de Space's Kickstarter page.
In other fragrance news, Louis Vuitton Parfums Nuit de Feu takes cues from Middle Eastern scents.