YouTube TV Announces Steep Price Increase to $64.99 USD
With the addition of channels like MTV, Comedy Central and more.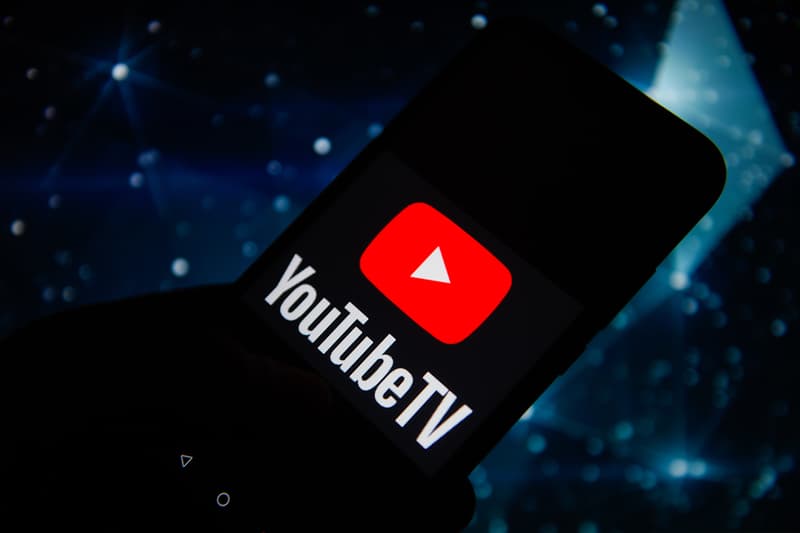 YouTube TV will be increasing its monthly subscription price from $50 USD to $64.99 USD, following the arrival of eight ViacomCBS channels to its service.
According to reports, the new channel additions are BET, CMT, Comedy Central, MTV, Nickelodeon, Paramount Network, TV Land and VH1. The increased price will be implemented for new users starting July 1, while existing subscribers will see the hike reflect on their next billing statement.
YouTube VP of Product Management Christian Oestlien explained in a blog post that while the price hike may be heavy on the pockets of some of its subscribers, the "new price reflects the rising cost of content and we also believe it reflects the complete value of YouTube TV, from our breadth of content to the features that are changing how we watch live TV."
This marks the biggest price hike of the service since its launch. YouTube TV began with a $35 USD tag, was raised to $40 USD with the addition of Turner networks, then to $50 USD with the addition of Discovery channels.
Earlier this May, the platform also announced the arrival of BET Her, MTV2, Nick Jr., NickToons, TeenNick and MTV Classic later this year.
In case you missed it, the Apple iPhone 12 will reportedly not include a power adapter.