Louis Vuitton Women's Cruise 2021 Collection Invigorated With Streetwear Flair
Graphics take cues from symbols found in card games.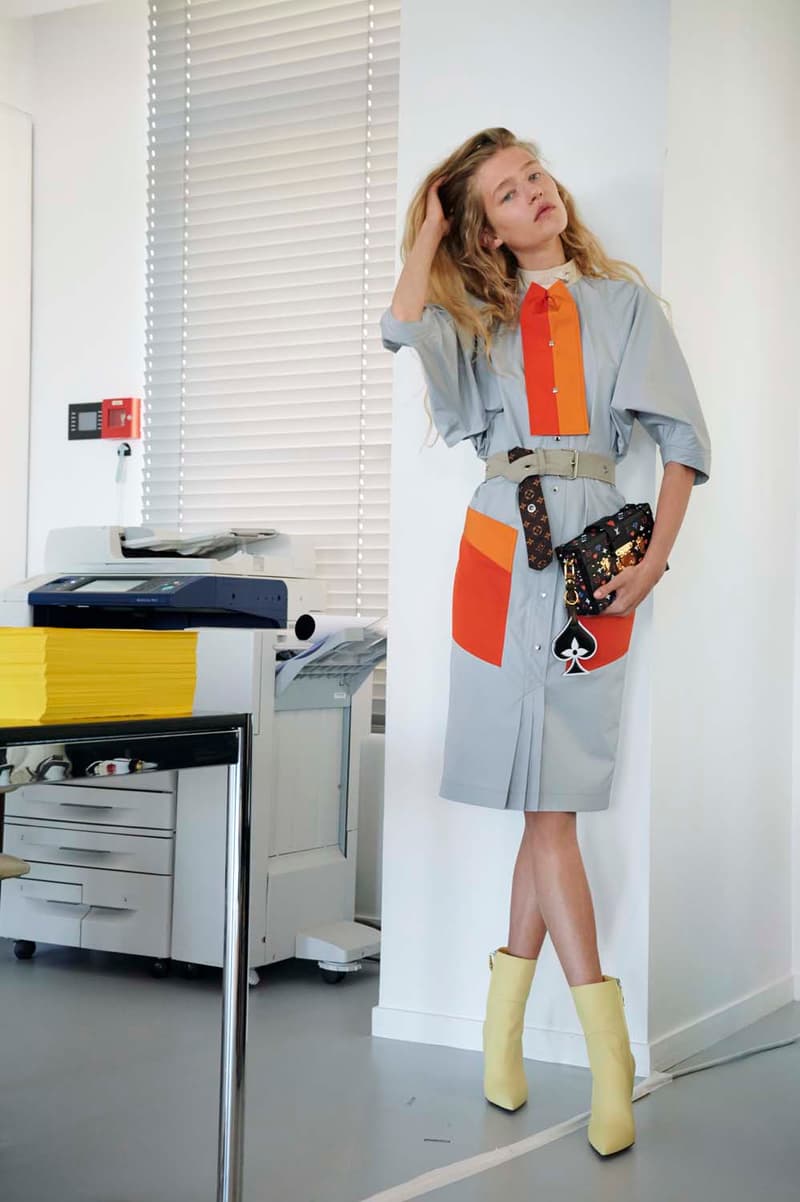 1 of 18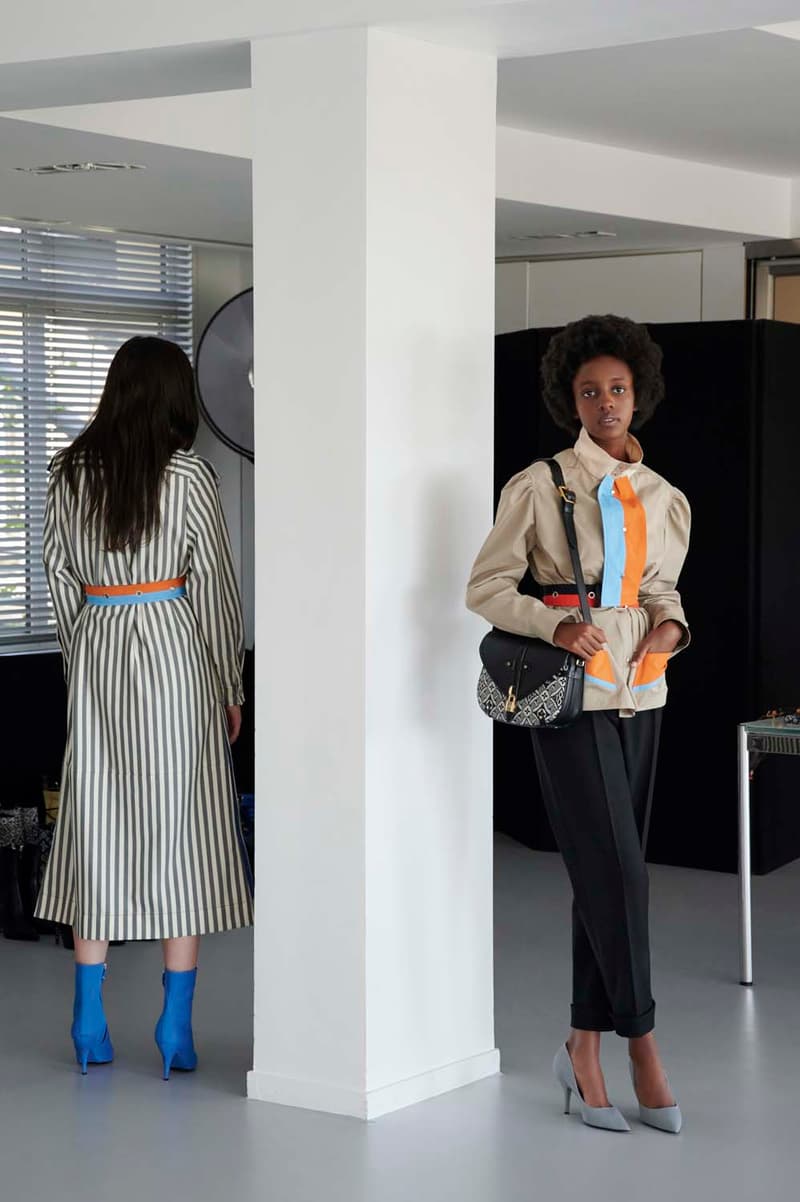 2 of 18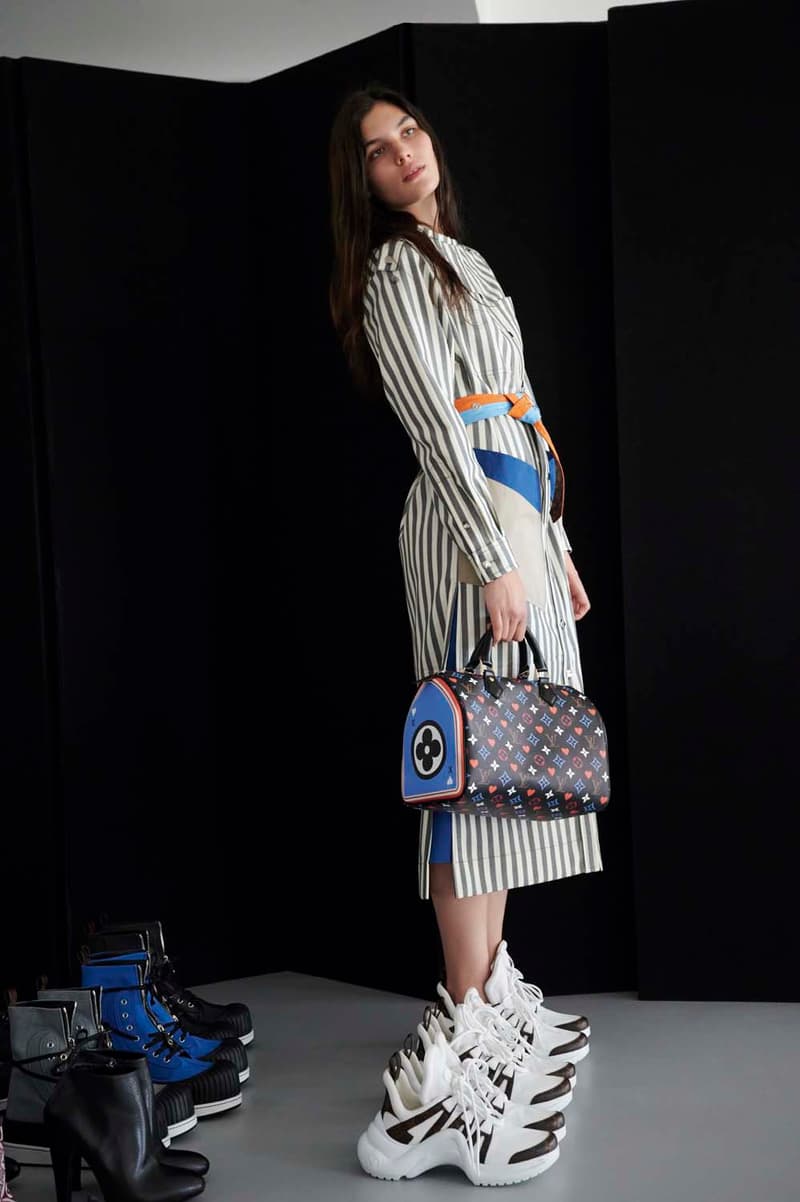 3 of 18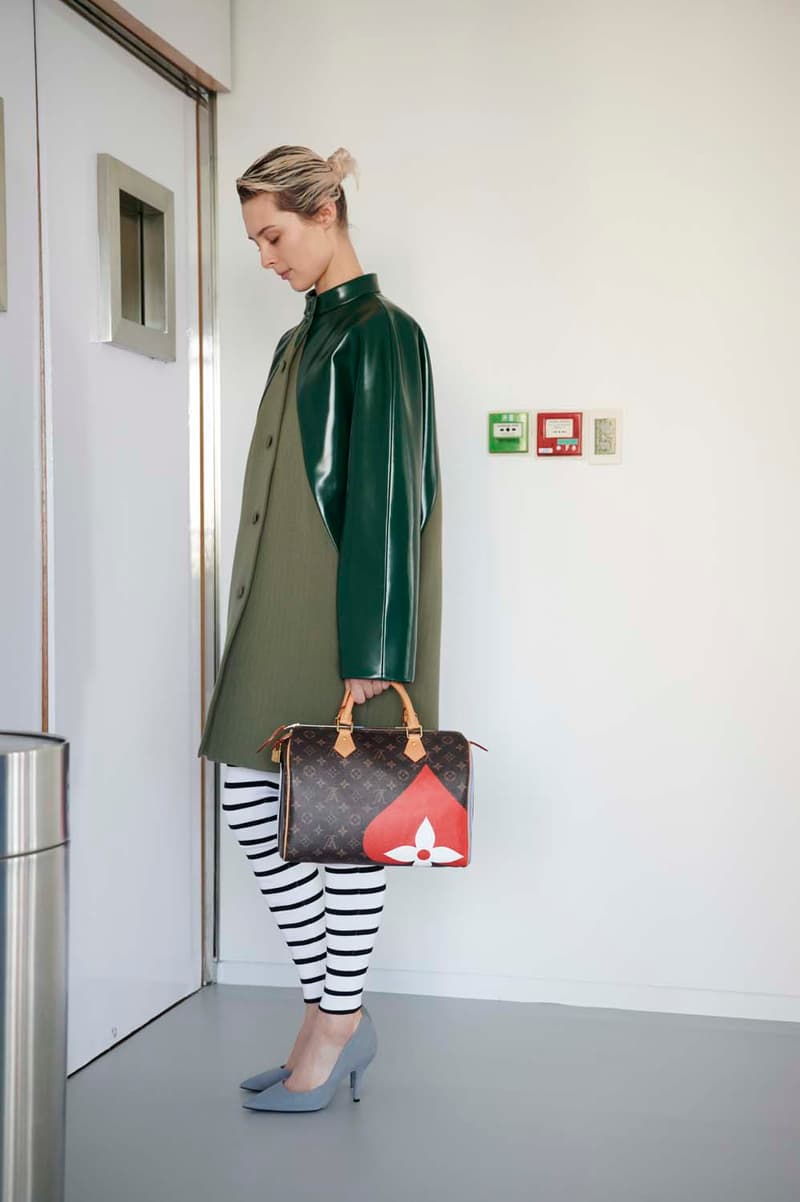 4 of 18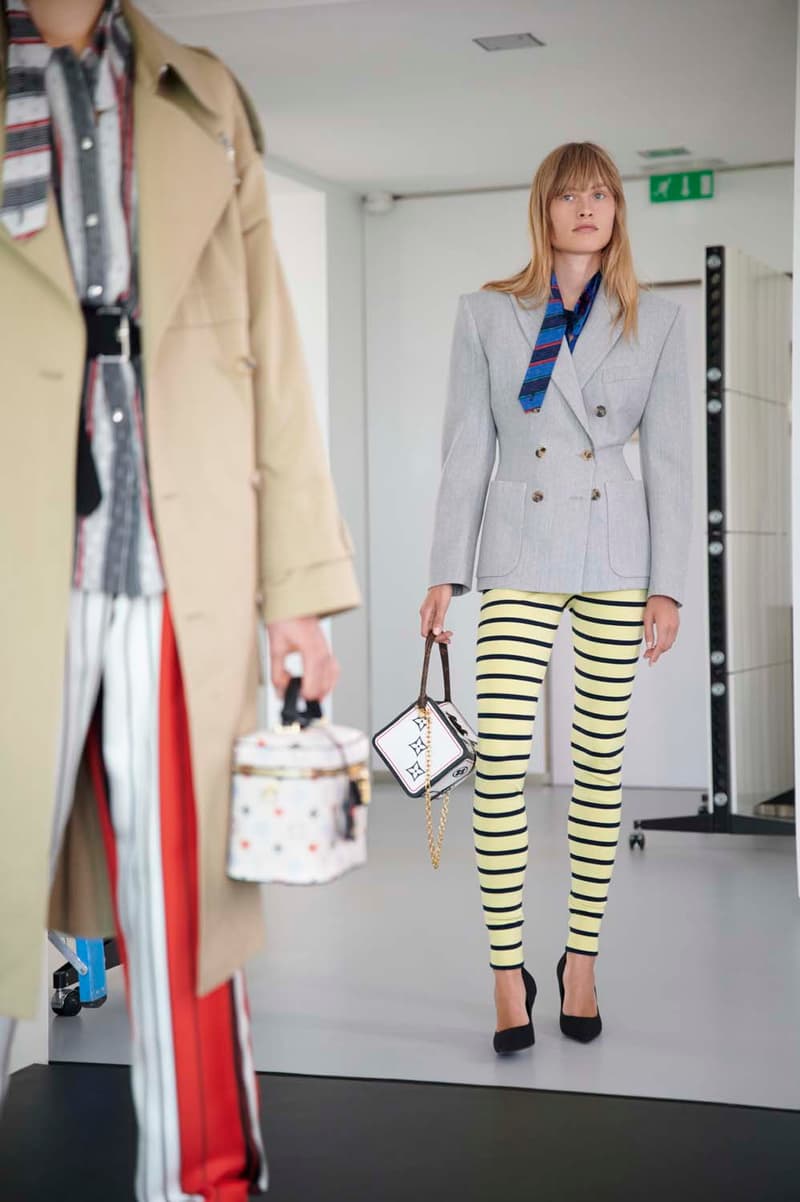 5 of 18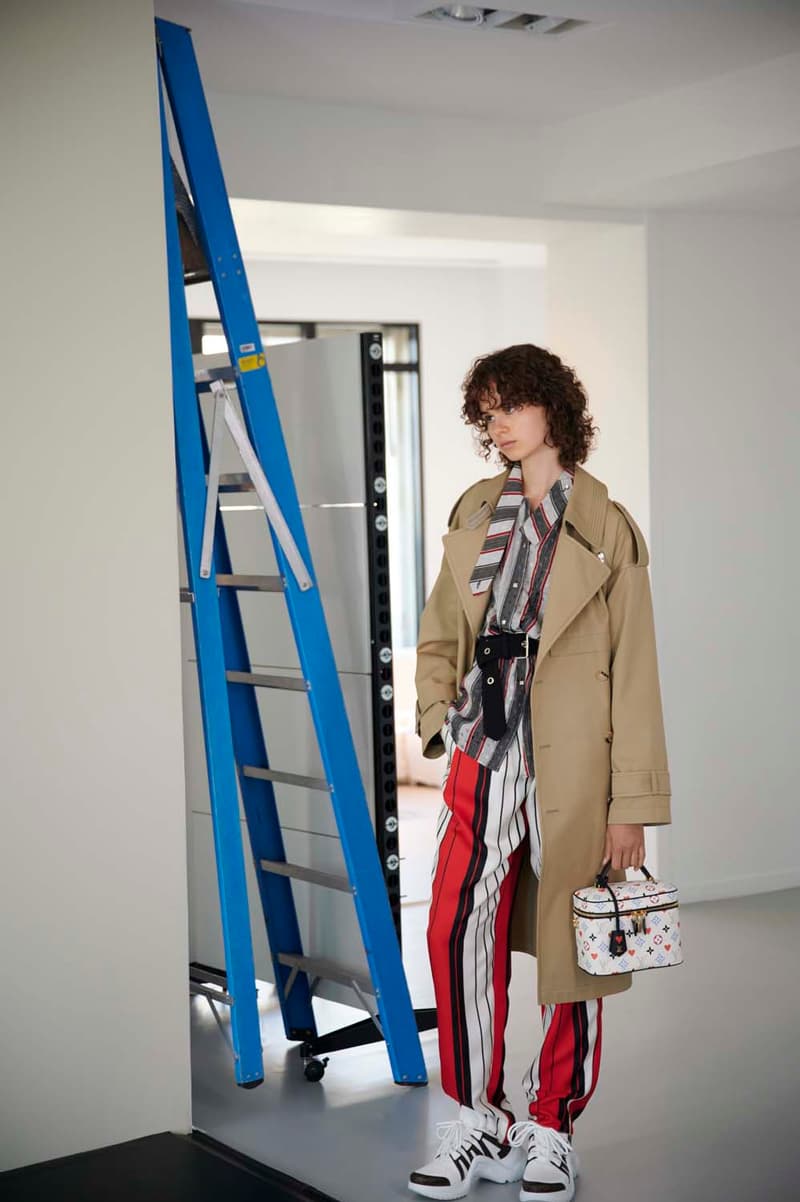 6 of 18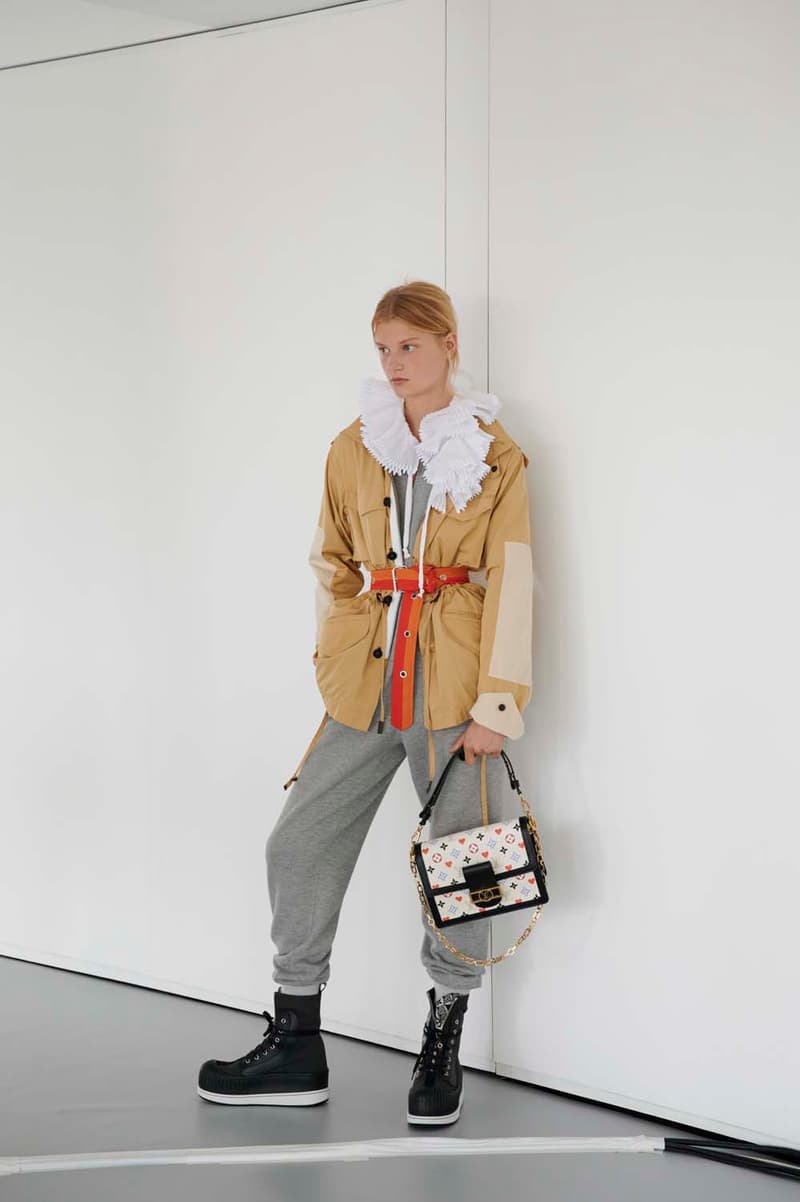 7 of 18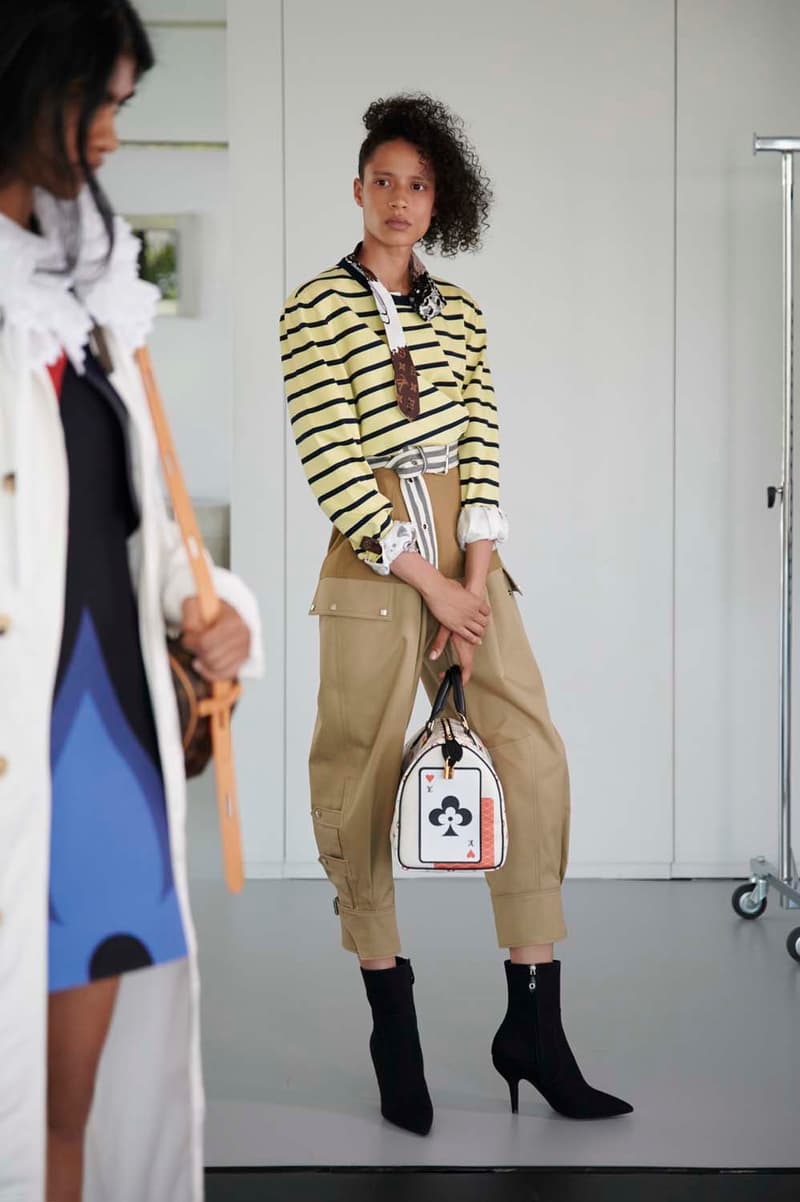 8 of 18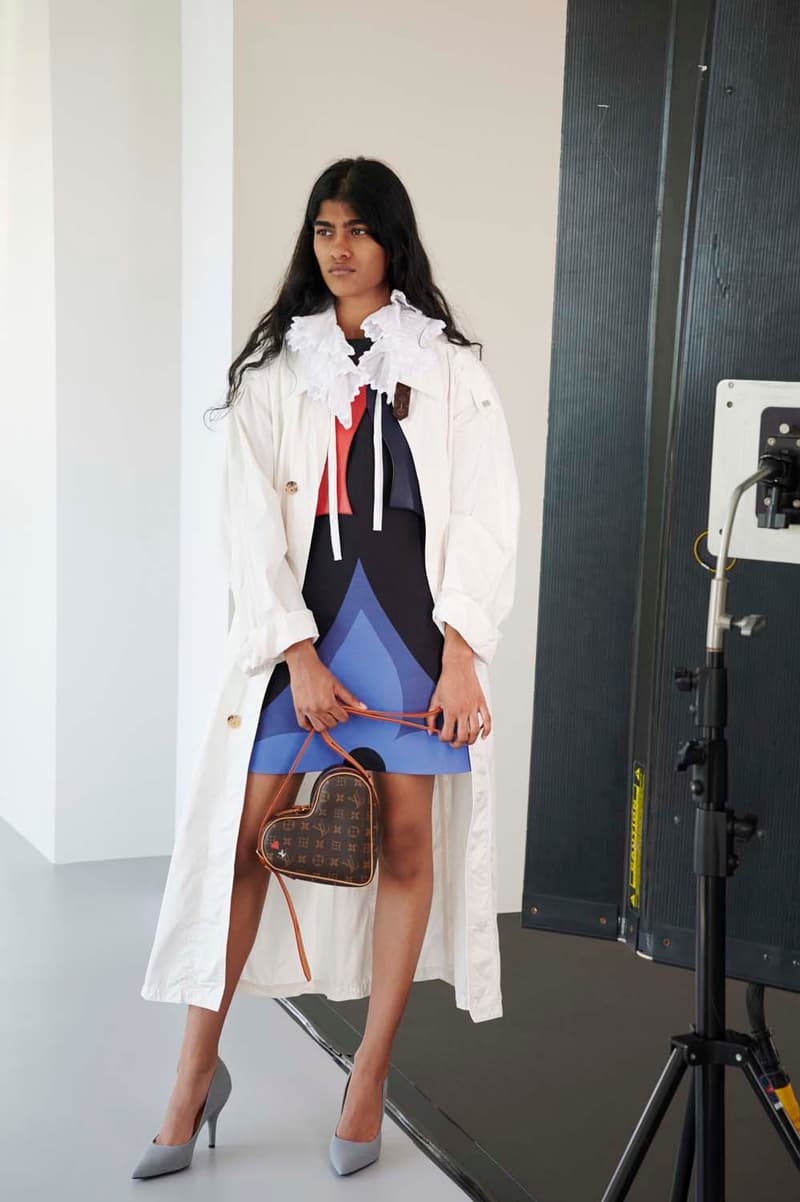 9 of 18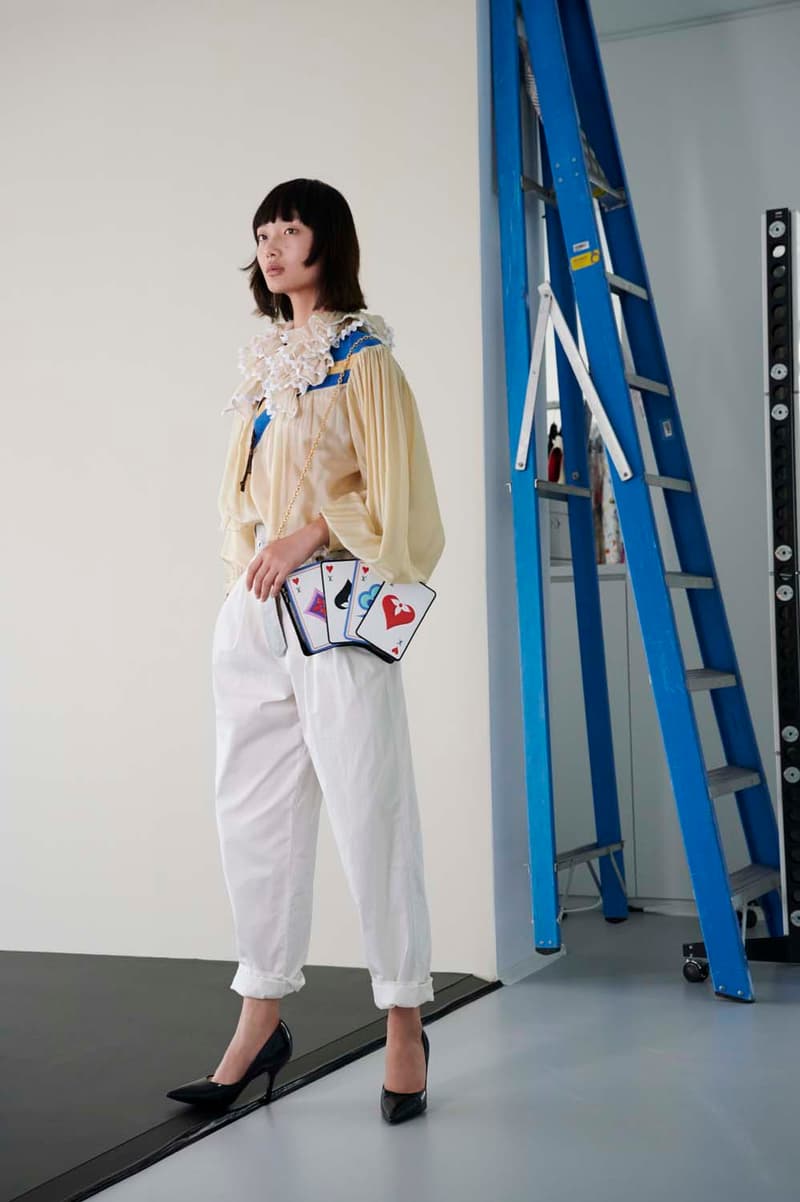 10 of 18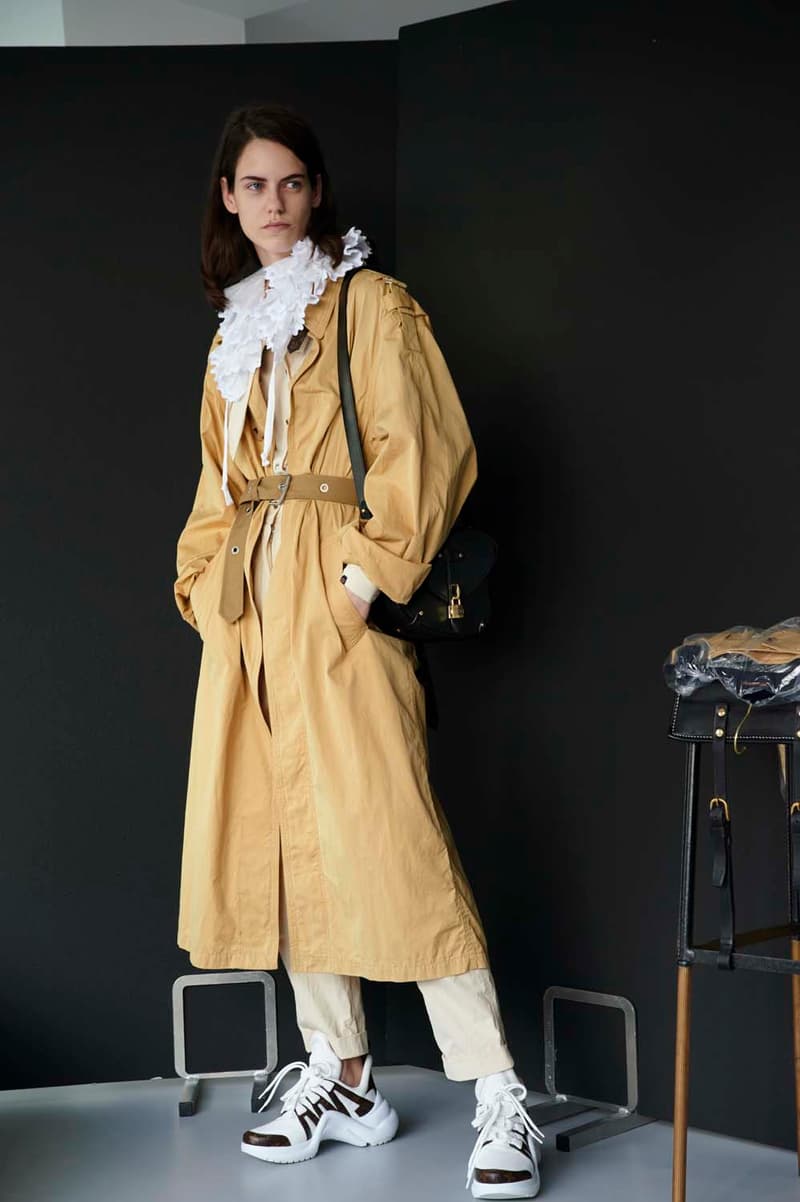 11 of 18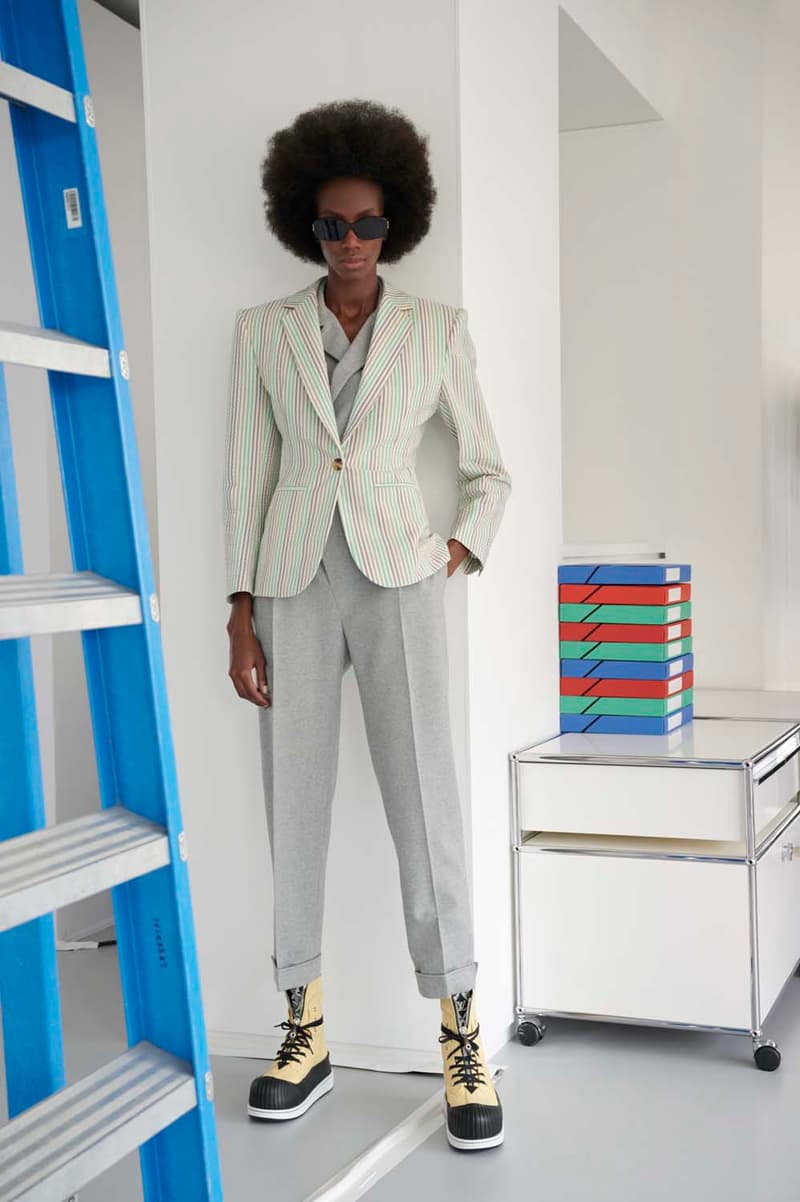 12 of 18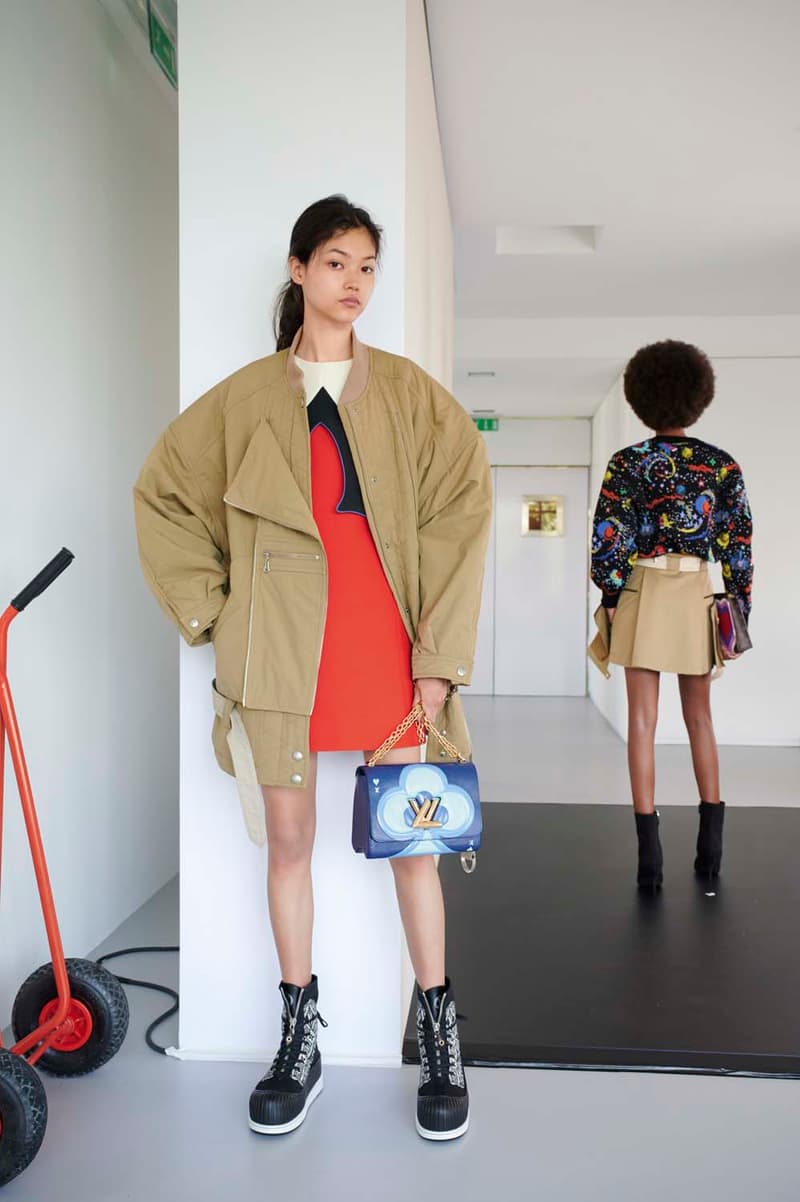 13 of 18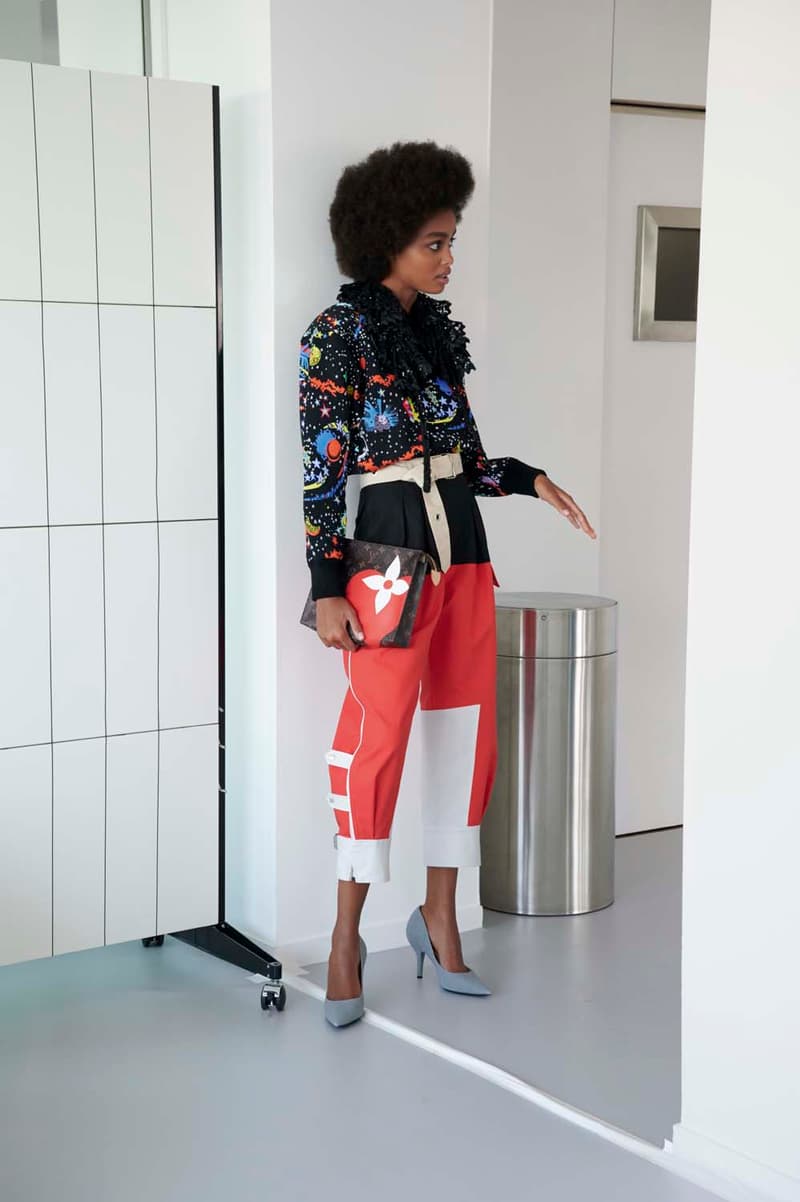 14 of 18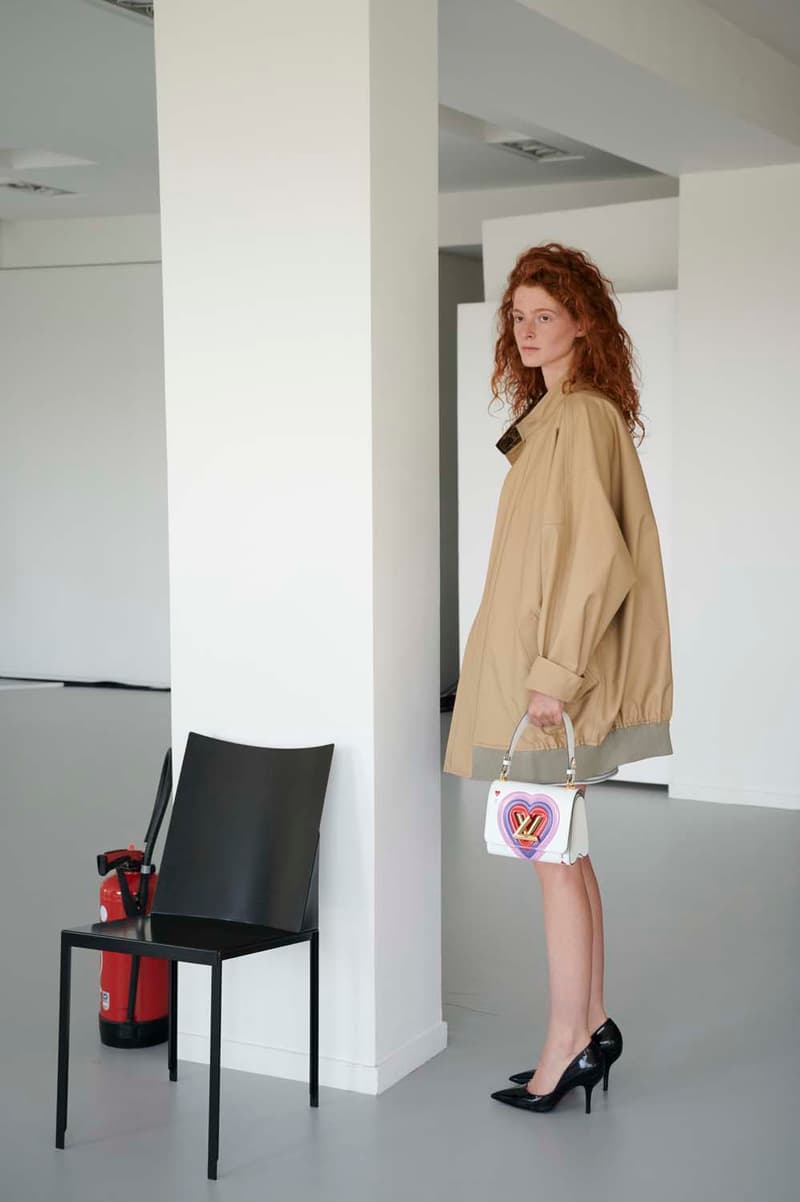 15 of 18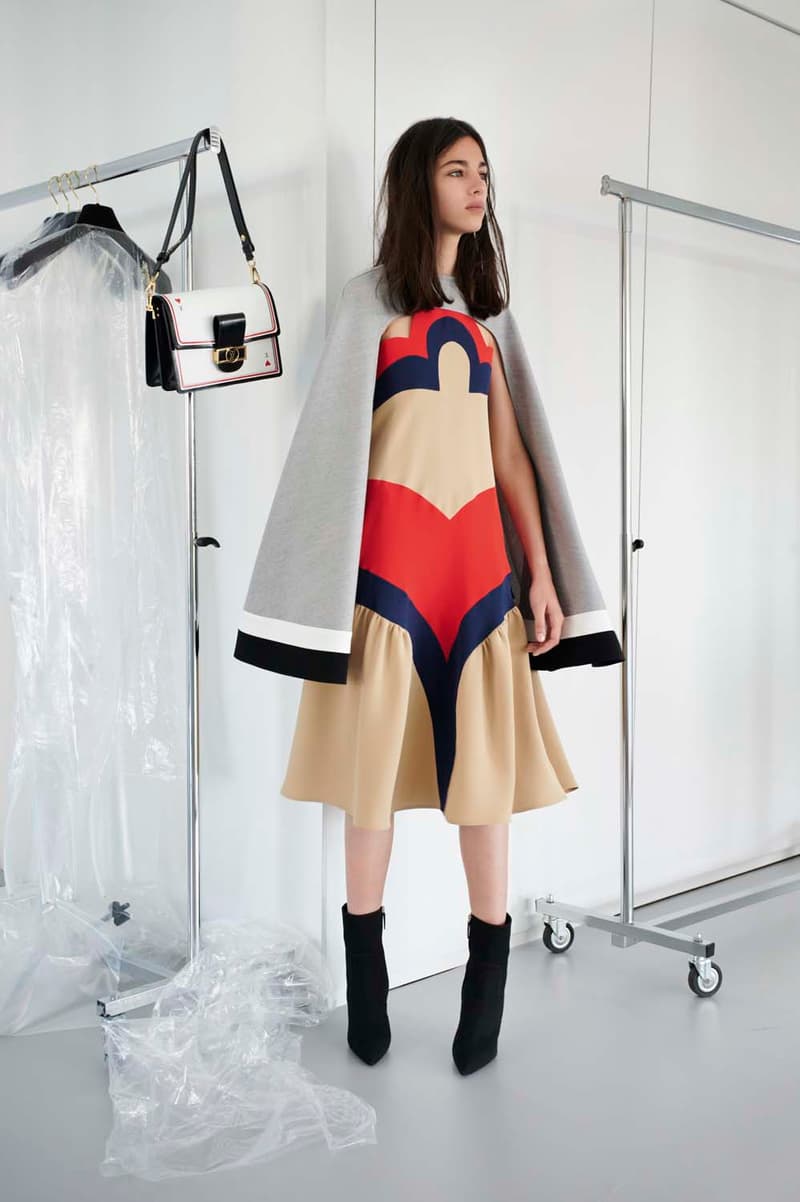 16 of 18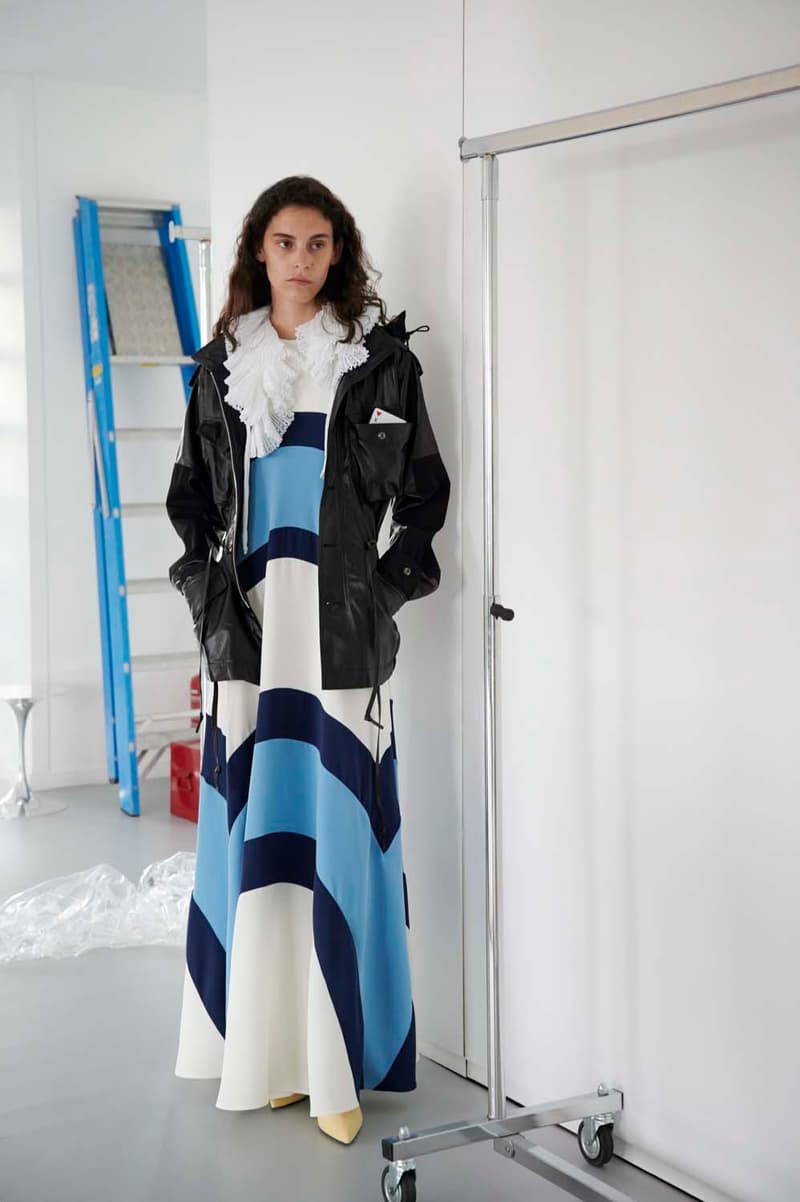 17 of 18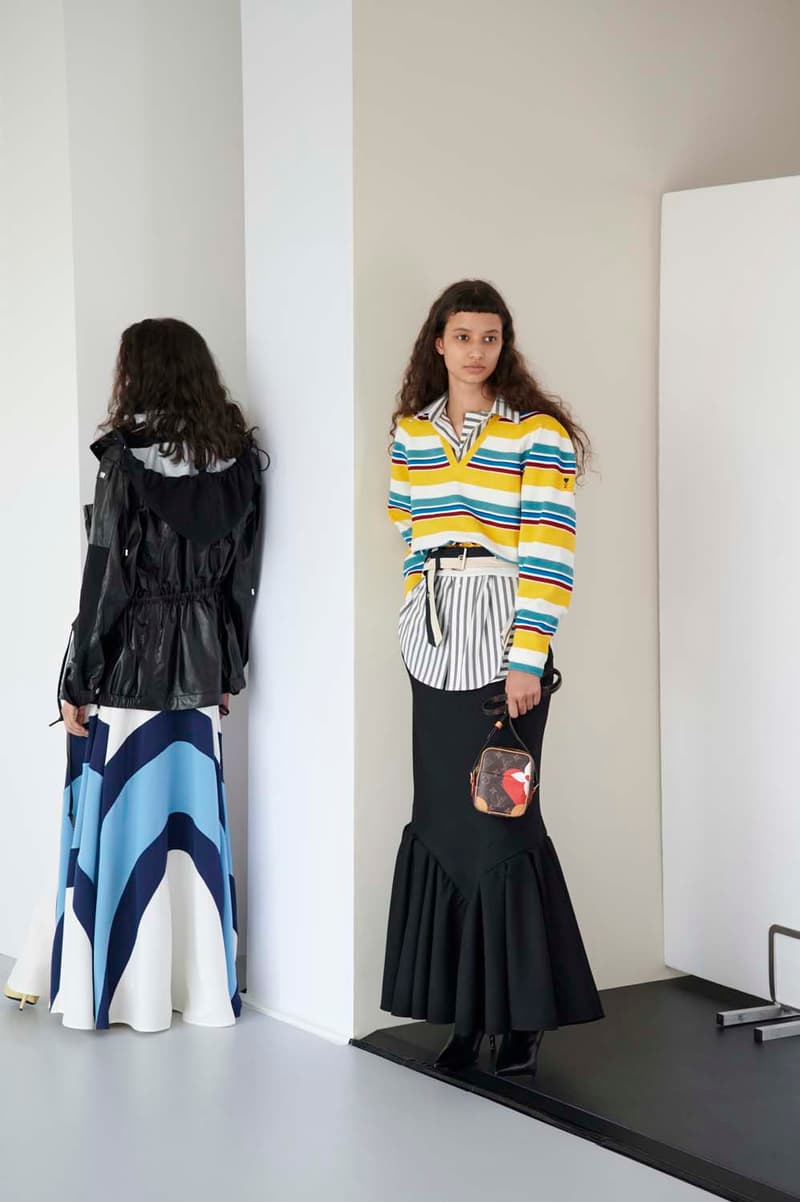 18 of 18
Designer Nicolas Ghesquière has unveiled his Cruise 2021 collection for Louis Vuitton's women's line. The range is inspired by a "stationary journey" and is dubbed "Game On" for its heavy references to symbols found in a deck of cards. The "stationary journey" theme is a reflection of the current state of the world where travel is currently restricted due to coronavirus but is also a chance for self discovery. "A contradiction, but not a burden. Rather a departure inwards, when time is providential," the official press release states.
In the collective, ensembles exude a bit of streetwear flair where oversized outerwear are mixed with track and lounge trousers. LV's signature Archlight sneakers are also utilized to level up some of the looks' extremely casual vibe. For patterns, colorful stripes and colorblocks add artful appeal while a jacket printed with a cosmic, galaxy design stands out. Accessories are a main draw and possesses much of the deck of cards-theme Ghesquière is going for — graphics of clubs, spades, hearts and diamonds are placed onto bags, pouches and small trunks. Reinterpreted playing card designs are also found on other bags and accessories.
Louis Vuitton's Men's SS21 is set to be revealed next month so stay tuned. In other fashion news, check out NEEDLES's most recent Spring Summer 21 lookbook.