Same Gallery in Tokyo Invited Visitors to Steal Artworks on Display
All of the works were gone in mere minutes.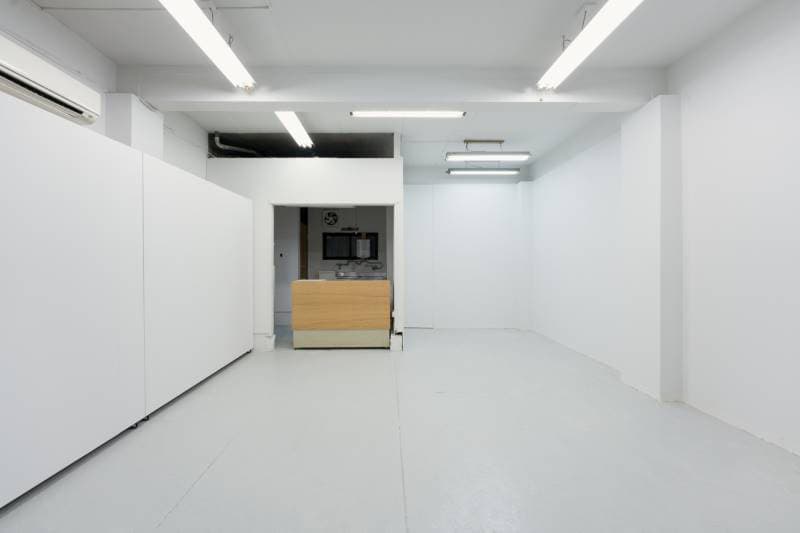 1 of 2
2 of 2
The Same Gallery in Tokyo's Shinagawa district recently launched an exhibition titled "Stealable Art Exhibition" where attendees were be able to freely snatch any work of art on display without any consequences. The gallery's owner, Tota Hasegawa, wanted the experimental presentation to raise discussions surrounding ownership, value and appreciation in the art world, as per Hyperallergic. The group show launched on July 10 and was supposed to run for ten straight days, but the works were "stolen" in mere minutes.
"When a work is displayed as something that can be stolen, what kind of work will the artist exhibit?" asked the gallery in a statement. "What happens to the relationship between the viewer and the work?"
All of the artists who participated in the exhibition were aware that their pieces would be taken and those attending the show were limited to "robbing" just one piece. The gallery also stressed that any outside work wasn't allowed to be shown in the exhibition while reminding visitors to steal the works quietly as to no disrupt other guests and the dealer's neighbors.
According to the Japan Times, the works on show were all made be Japanese artists such as figurative painter Joji Nakamura and conceptual, still life photographer Merge Majurdan. One of the attendees named Yusuke Hasada found a crumpled ¥10,000 ( approx. $93 USD) banknote inside the frame of work which was part of the My Money installation by Gabin Ito. The gallery recorded the entire, short-lived event via surveillance cameras as shown in the Instagram video posted below.
Those in Tokyo should also check out the new 3110NZ by LDH Kitchen gallery space that functions as a Michelin 3-Star restaurant at night.
Same Gallery
Ebara 4-6-7
Shinagawa-ku, Tokyo
Japan