Gunna Enlists Future and Lil Uzi Vert for 'WUNNA (Deluxe)"
Adding eight new tracks to his No. 1 album.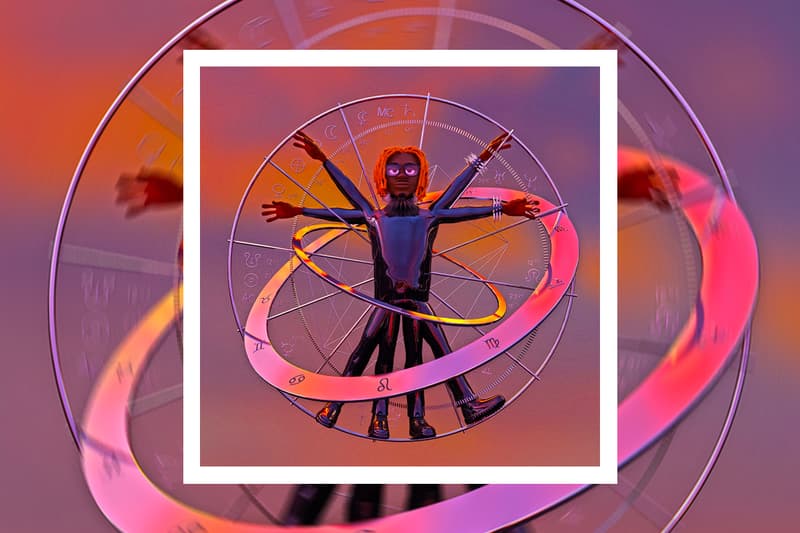 GUNNA has dropped off the deluxe version of his latest studio album, WUNNA.
The 26-track record includes an additional eight new tracks, featuring Lil Uzi Vert on "Relentless," Future on "Street Sweeper," NAV on "Nothing 4 Free," Yak Gotti on "Wunna Flo" and mentor Young Thug on "One Watch." Joining the exciting collaborative pairs are some of the industry's hottest beatsmiths, including Mike WiLL Made-It, Tay Keith, Turbo, Wheezy, TrePounds, Frank Dukes and more.
Speaking to HYPEBEAST, Gunna explained that Wunna is his alter ego. "I tapped in with myself for the project. I know that Drip was something that I created, something that I started and it's always going to be there. I got infinity drip. So with this project I wanted to tap in on the artist side of me — let everyone know that I really do music," he explained. "I wanted to start another chapter if you know what I'm saying. And that's when I came up with WUNNA given that I'm a Gemini, that basically I'm like two people."
WUNNA debuted No. 1 on the Billboard 200 in late May, giving the rapper his first-ever chart-topper and surpassing Drip or Drown 2's No. 3 peak.
Stream GUNNA's WUNNA (Deluxe) on Spotify and Apple Music below.
Elsewhere in music, listen to J. Cole's two-track EP Lewis Street now.