Logic Bids Goodbye to Hip-Hop With Final Studio Album 'No Pressure'
Bobby Tarantino, signing off.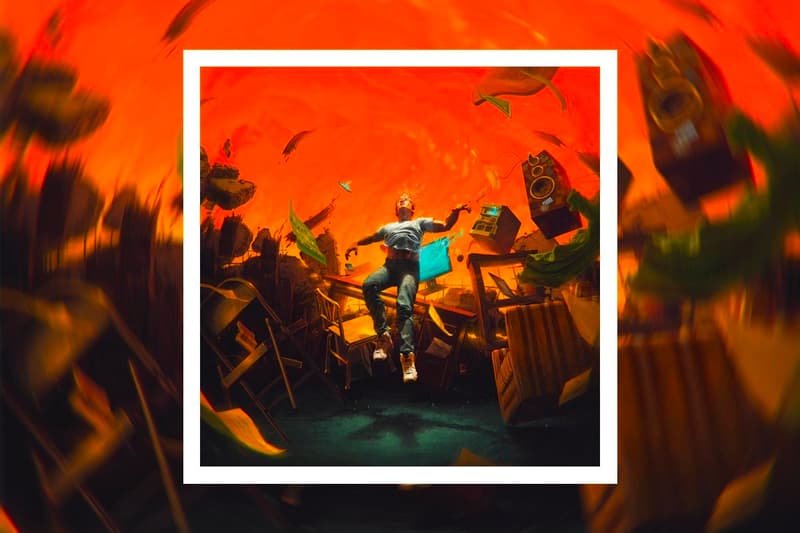 After a colorful decade in music, Logic is saying goodbye to hip-hop with his sixth and final studio album, No Pressure.
The direct sequel to his 2014 debut studio album Under Pressure, his retirement record goes full circle with No I.D. returning as executive producer. At the end of "Hit My Line," it's revealed that No Pressure was written in a span of a week, mainly created in four studio sessions between the two and perfected over the course of the year that followed.
The 15 tracks that comprise No Pressure is a reminder of the Maryland native's pure skill and dedication to the craft. His passion and talent are evident in all the sonic aspects of the album, from his double-timed flows to his melodic offerings and engaging lyricism. There's a sense of urgency to Logic's farewell but it's not the kind that forces you to pay attention — it's a natural interest as if to say there's nothing left for him to prove after 10 years.
The rapper's retirement came abruptly, with Logic breaking his social media hiatus to announce the news. "It's been a great decade. Now it's time to be a great father," he shared. However, fans who will miss his music can still find him streaming weekly on Twitch as part of his multi-million dollar deal with the platform.
Stream Logic's No Pressure on Spotify and Apple Music below.
Elsewhere in music, Jaden Smith debuted a new song and announced an upcoming mixtape.