English Premier League Broadcast to Use Stadium Crowd Noise Recordings From 'FIFA'
Available to Sky Sports viewers.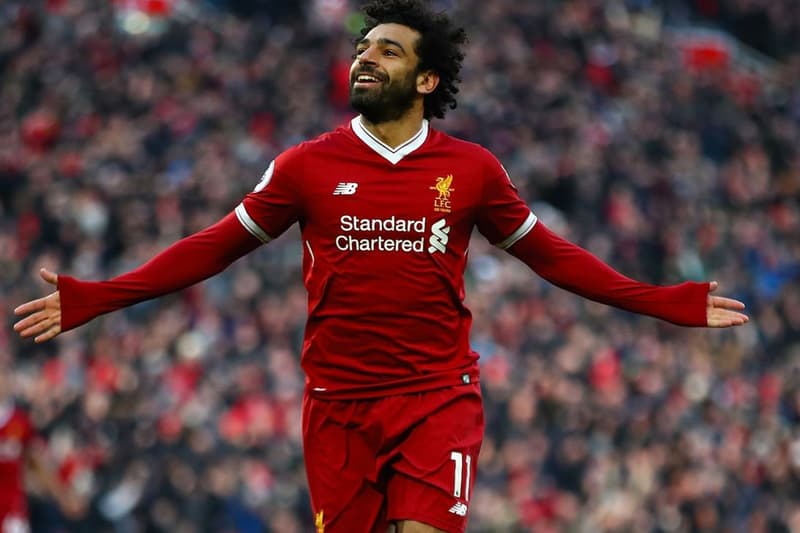 The English Premier League is finally returning on June 17 after a long hiatus due to the ongoing coronavirus pandemic, but unlike its usual games, matches will now be played in completely empty stadiums, prohibiting an audience in order to comply with social distancing rules and prevent further outbreak. One major concern from this is the match's ambience: chanting, singing, and general cheering from massive crowds are important factors to the culture and experience of football games. In order to fix this, the EPL has found a rather creative way — by teaming up with game publisher EA Sports.
More specifically, upcoming EPL games which are going to be broadcasted by the Sky Sports channel in the U.K. will add in a pre-recorded soundtrack taken from EA's FIFA franchise in order to create a synthetic ambience of crowd cheers and chants in a full stadium. Since different teams have different chants associated with them, different recordings will be specially chosen accordingly for the forthcoming fixtures. EA already has a library of these specific soundtracks saved due to recording stadium atmospheres in order to improve the FIFA gaming experience.
"We want Sky Sports viewers to still feel it all and have the best possible viewing experience – even if they can't be in the stadiums or watch with their family and friends," says Sky Sports managing director Robert Webster.
Elsewhere in sports, Cristiano Ronaldo has become the first footballer to reach billionaire status.