UNIQLO UT Celebrates Doraemon's 50th Anniversary and New Film With Exclusive T-Shirts
All eight commemorative designs come inside thematic packaging.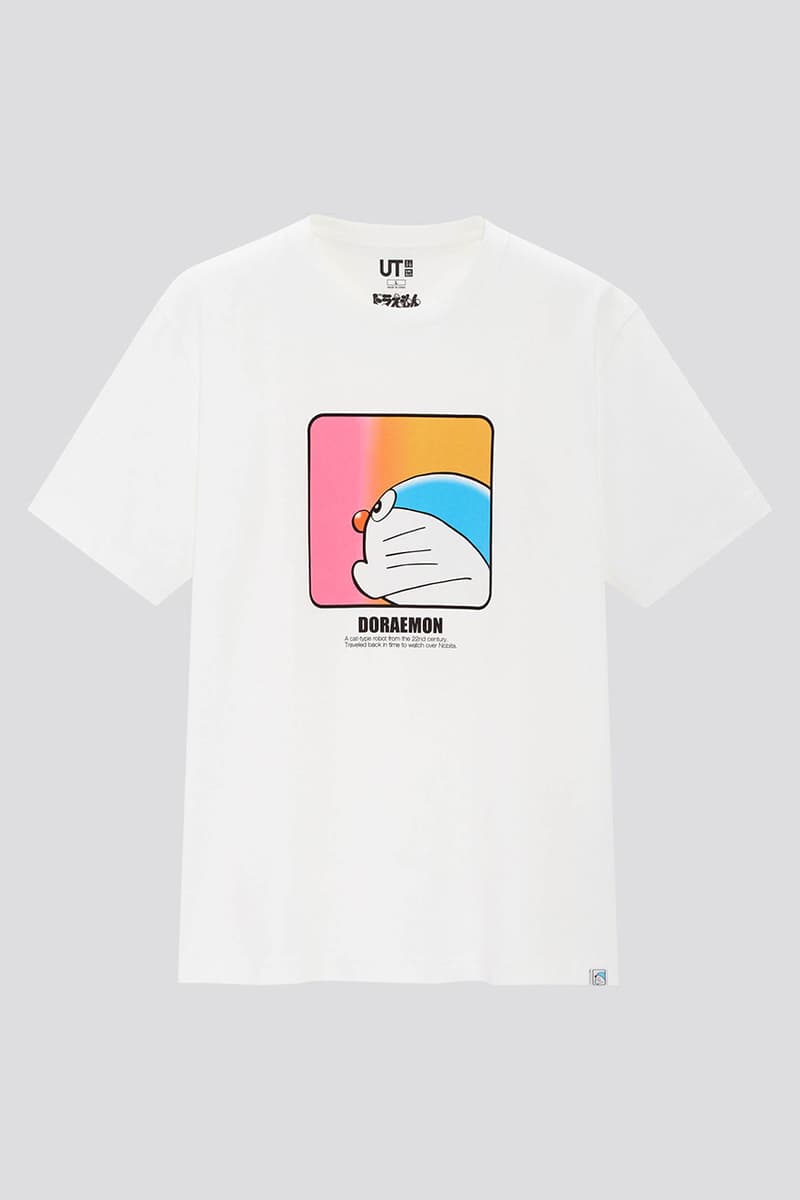 1 of 6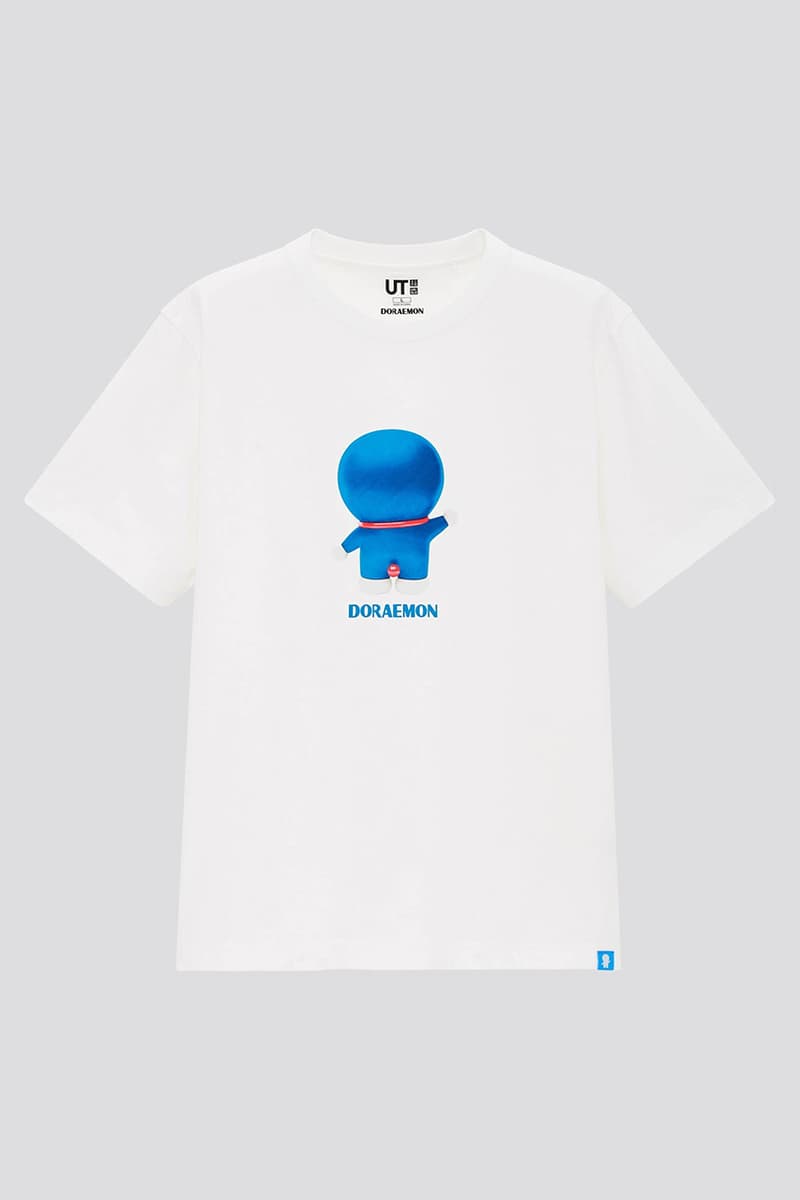 2 of 6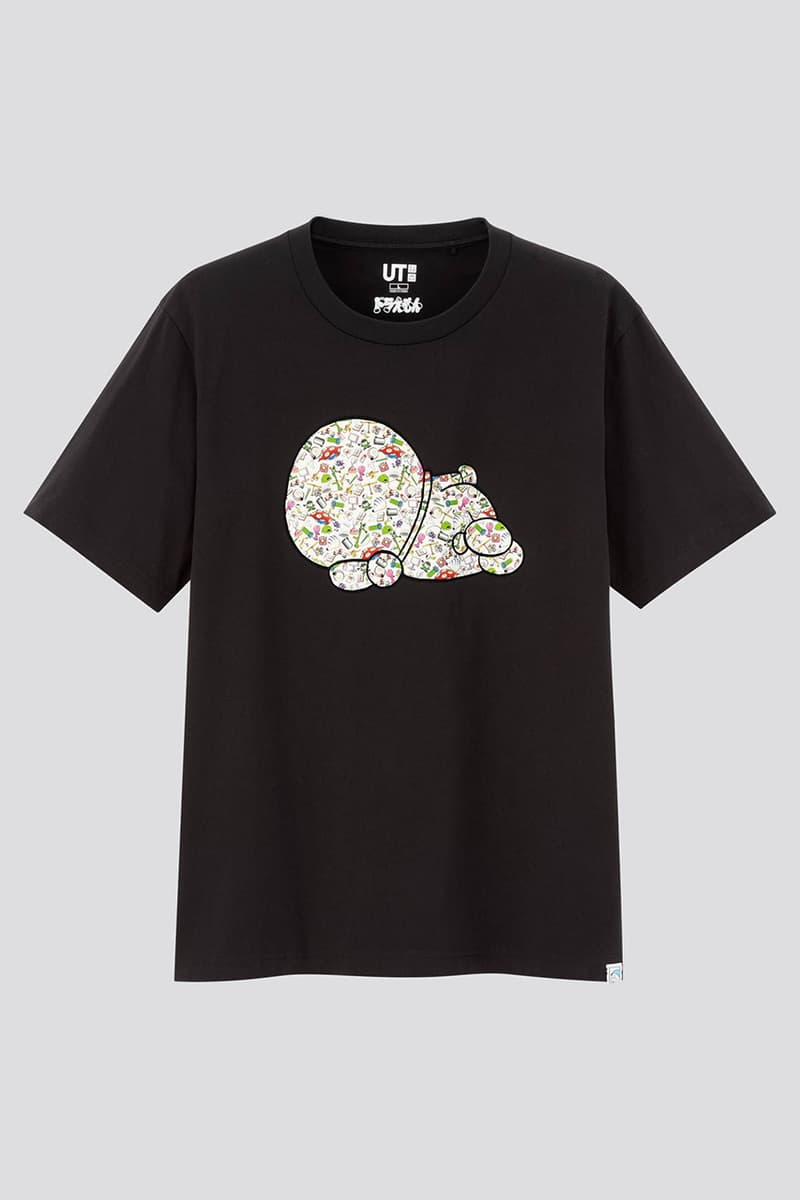 3 of 6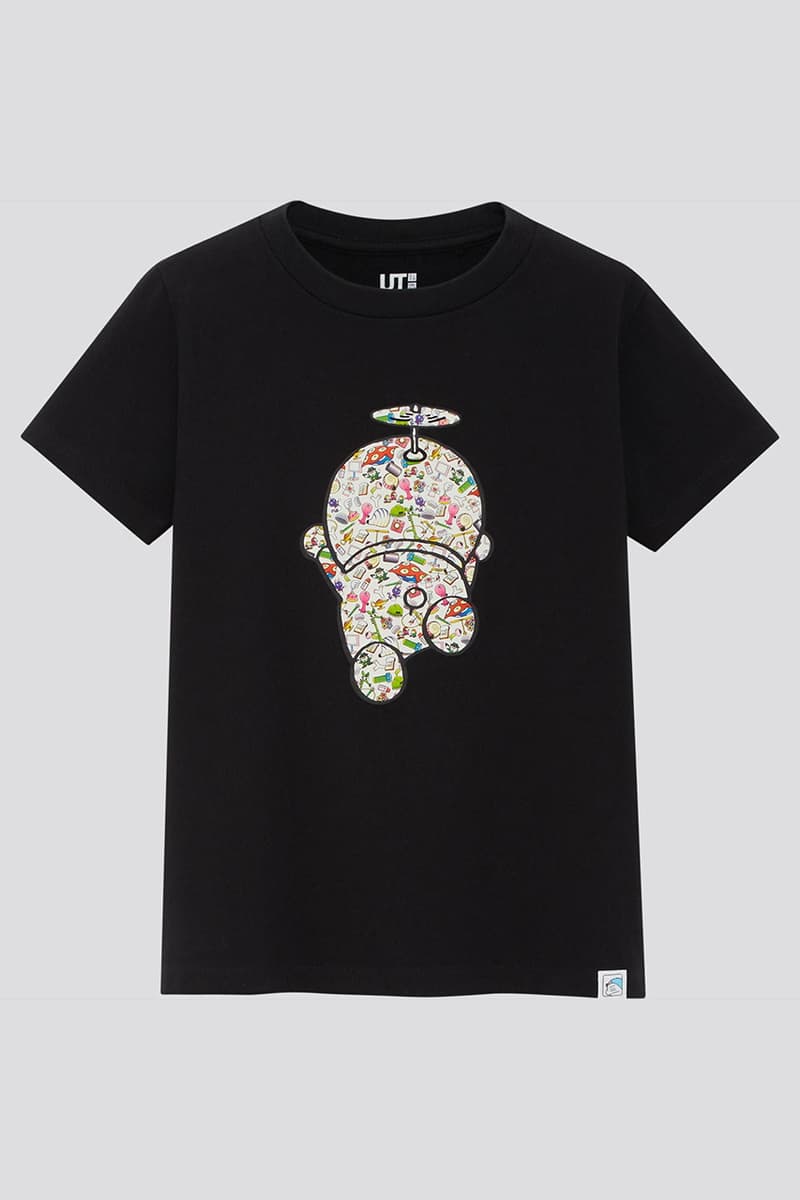 4 of 6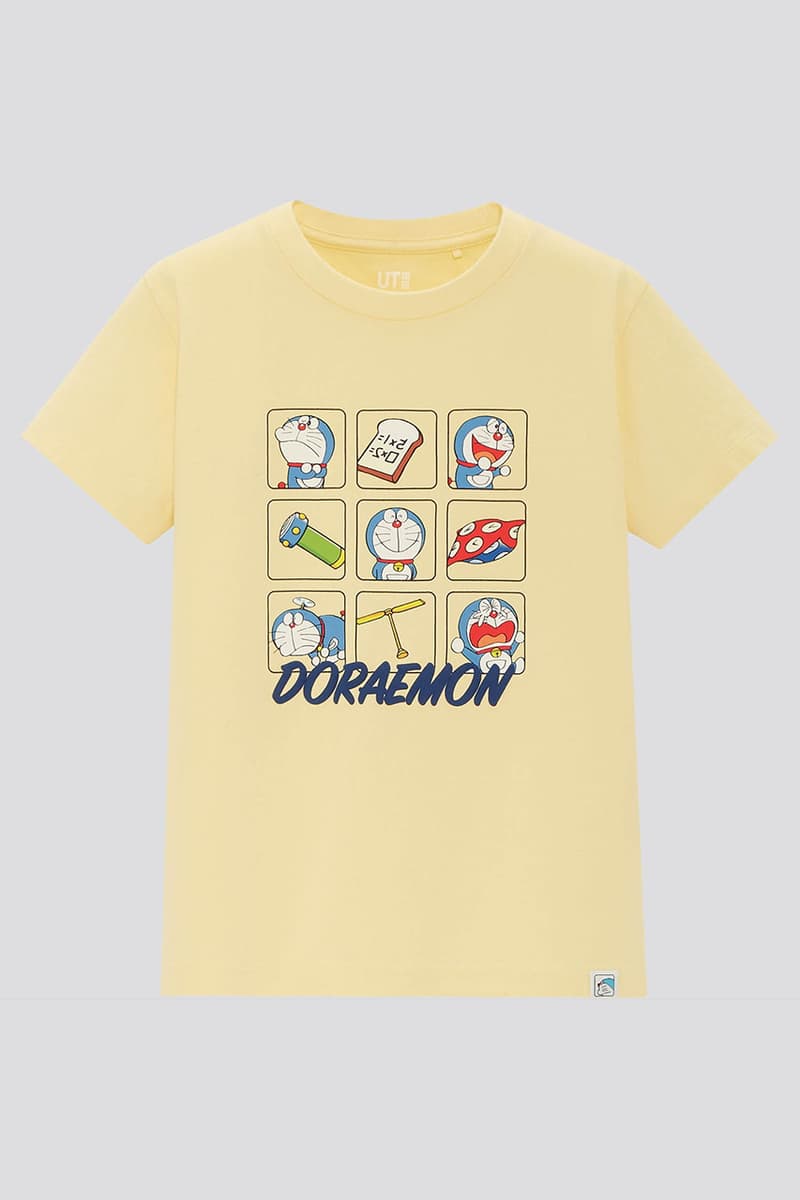 5 of 6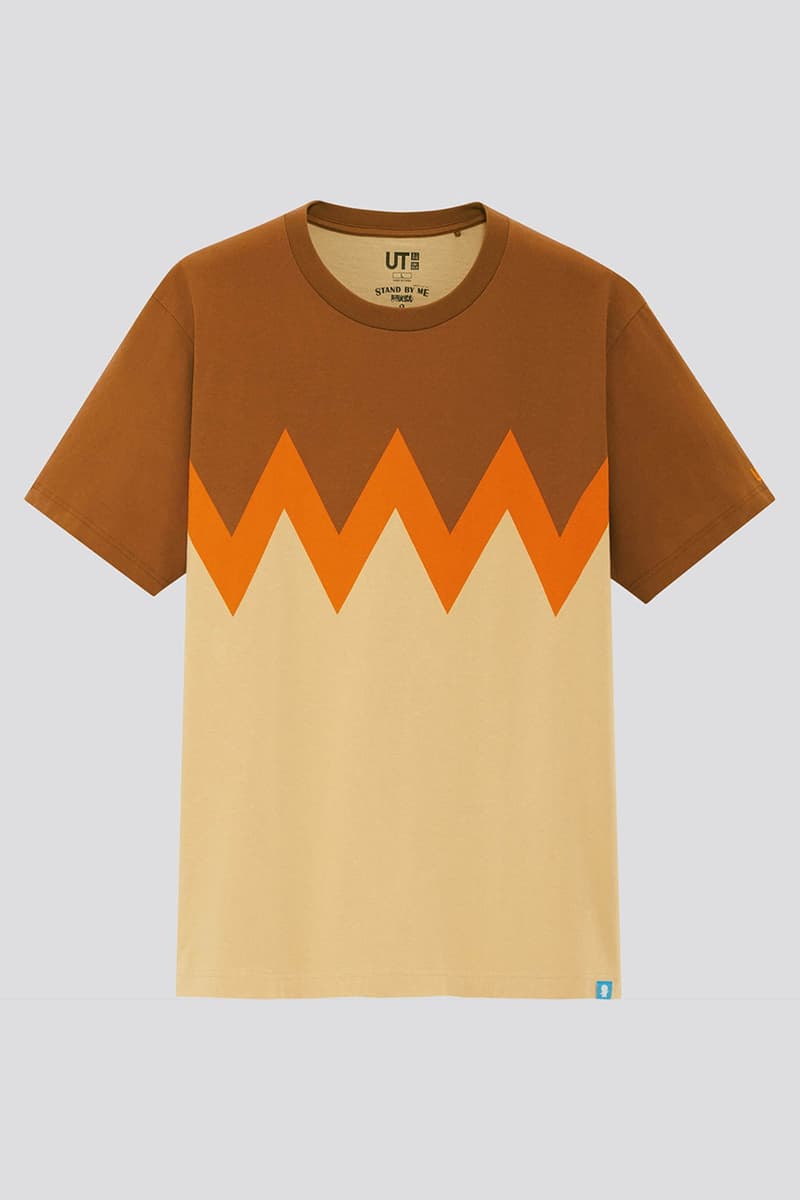 6 of 6
UNIQLO hasn't stopped issuing head-turning UT offerings, including customizable Pokémon tees and special Evangelion goods. The company's latest offering is a series of Doraemon-themed items launching in time for the Japanese cartoon character's 50th anniversary, a landmark event in its native Japan.
Doraemon is a well-loved cartoon and manga series that follows the exploits of the eponymous time-traveling robot cat and a Japanese boy named Nobita. The series' enduring popularity has been reflected by entities like Takashi Murakami (and a previous UNIQLO collab) and Medicom Toy. The new UNIQLO offering is rich with stylized takes on the eponymous character, tying in with the forthcoming anime film Stand By Me Doraemon 2.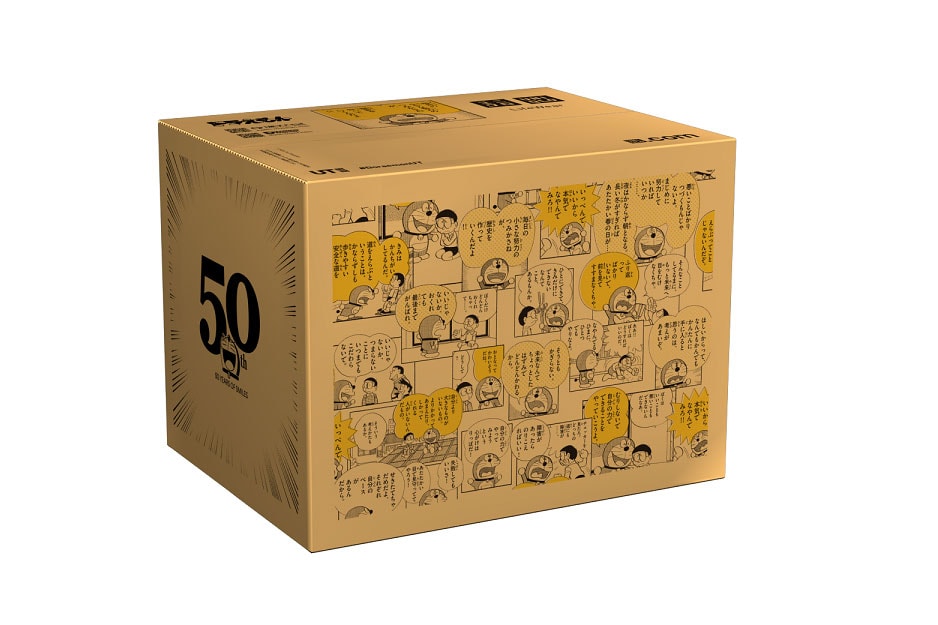 T-shirt designs range from a classic 2D Doraemon profile (complete with biographic text) to stylized designs that showcase Doraemon's silhouette in familiar flying and napping poses, filled with the various technologies found in his four-dimensional pouch. Some more playful imagery includes a rear shot of the 3D Doraemon model used for Stand By Me Doraemon 2 and a more colorful iteration of the striped shirt worn by Nobita's frenemy Takeshi "Gian" Gouda in the movie. All of the new items will be packaged in a thematic Doraemon box for die-hard Doraemon fans, while supplies last.
Check out the original Japanese Stand By Me Doraemon 2 trailer and UNIQLO teaser imagery below.
Recently, UNIQLO teased a highly-anticipated face mask infused with its AIRISM tech.