Nick Cave Details Why He Doesn't Make Protest Songs
"Songs with political agendas inhabit a different space."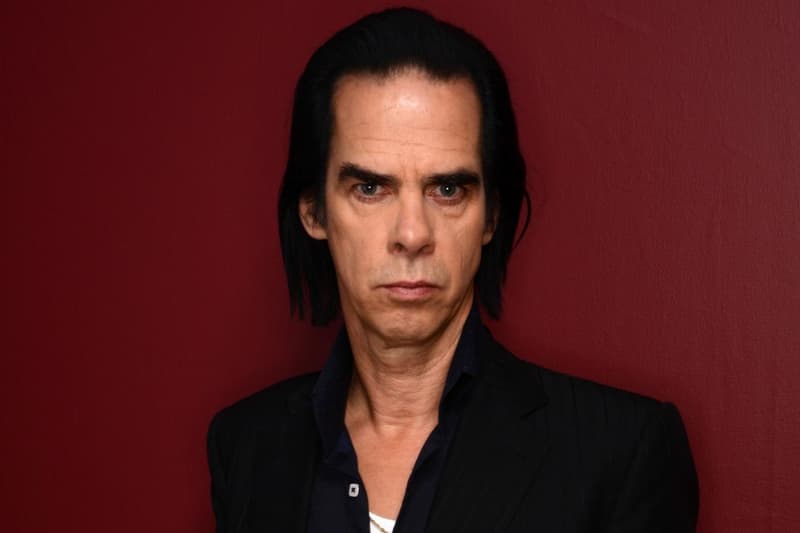 Back in March, legendary Australian multi-hyphenate musician Nick Cave thoughtfully explained why he won't change old "problematic lyrics" in an open discussion with his fans. "These days, some of my songs are feeling a little nervous. They are like children that have been playing cheerfully in the schoolyard, only to be told that all along they have had some hideous physical deformity," he explained on his website The Red Hand Files. Now he's tackling the topic of 'The Protest Song' and why his music doesn't fall into that category.
The letter comes on the heels of a wave of protest songs aimed at police brutality and the widespread Black Lives Matter movement raising awareness of the systemic racism that plagues the United States of America. A fan reached out to Cave, saying, "I love your music and its ability to relate common suffering, as you have discussed in the past. Do you ever look back at your anthology and wish you had been more overtly politically outspoken – referring to activism rather than politics per se – in your art?"
Cave opens up the letter describing his music, saying, "Perhaps the thing you enjoy about my songs is that they are conflicted, and often deal in uncertainties and ambiguities." Back in October 2019, Nick Cave and the Bad Seeds released Ghosteen to widespread acclaim from fans and critics alike. Read Cave's response below:
Songs with political agendas inhabit a different space. They have little patience for nuance, neutrality or impartiality. Their aim is to get the message across in as clear and persuasive a manner as possible. There can be great value in these sorts of songs, but they are usually born from a particular combination of rigidity and zealousness, which I personally do not possess. My songs seem to be resistant to fixed, inflexible points of view. They have, as you say, a concern for common, non-hierarchical suffering. They are not in the business of saving the world; rather they are in the business of saving the soul of the world.

I guess I could write a protest song, but I think I would, in the end, feel compromised in doing so, not because there aren't things I am fundamentally opposed to — there are — but because I would be using my particular talents to deal with something I consider to be morally obvious. Personally, I have little inclination to do that. It's just not what I do.
Read the full letter via his The Red Hand Files website. In more music news, The Streets have shared another new single, "Falling Down", from the upcoming mixtape None Of Us Are Getting Out Of This Life Alive.