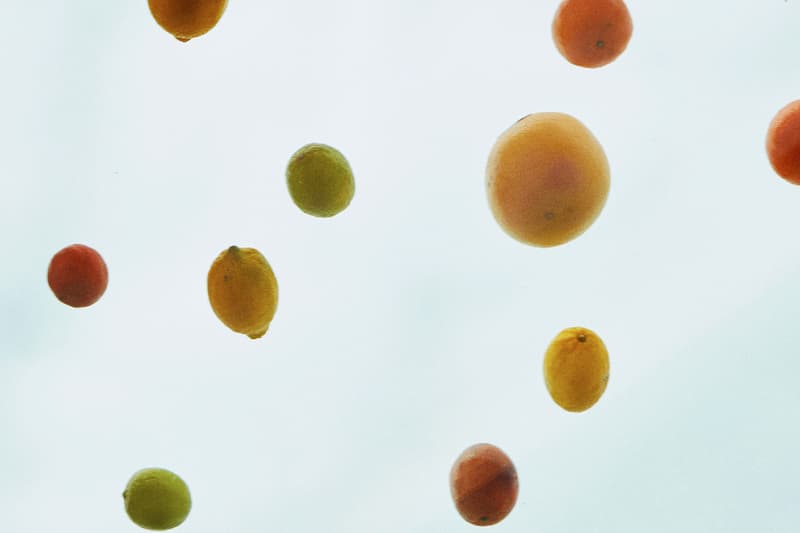 1 of 12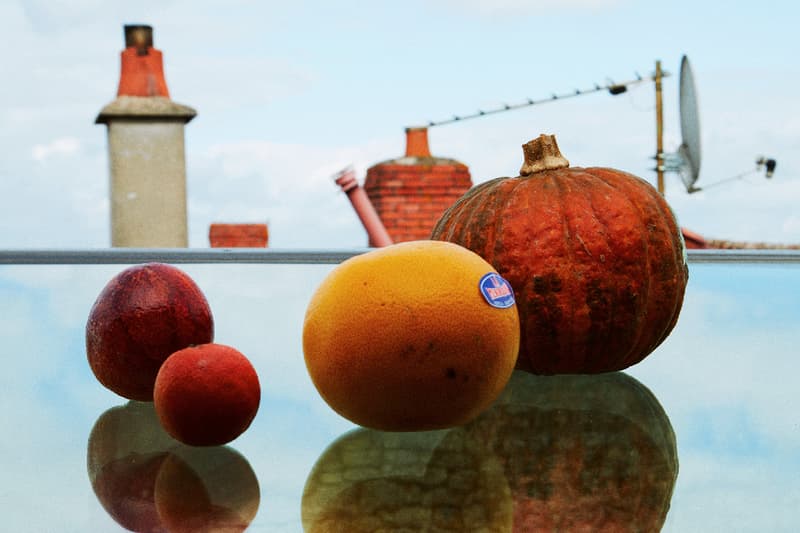 2 of 12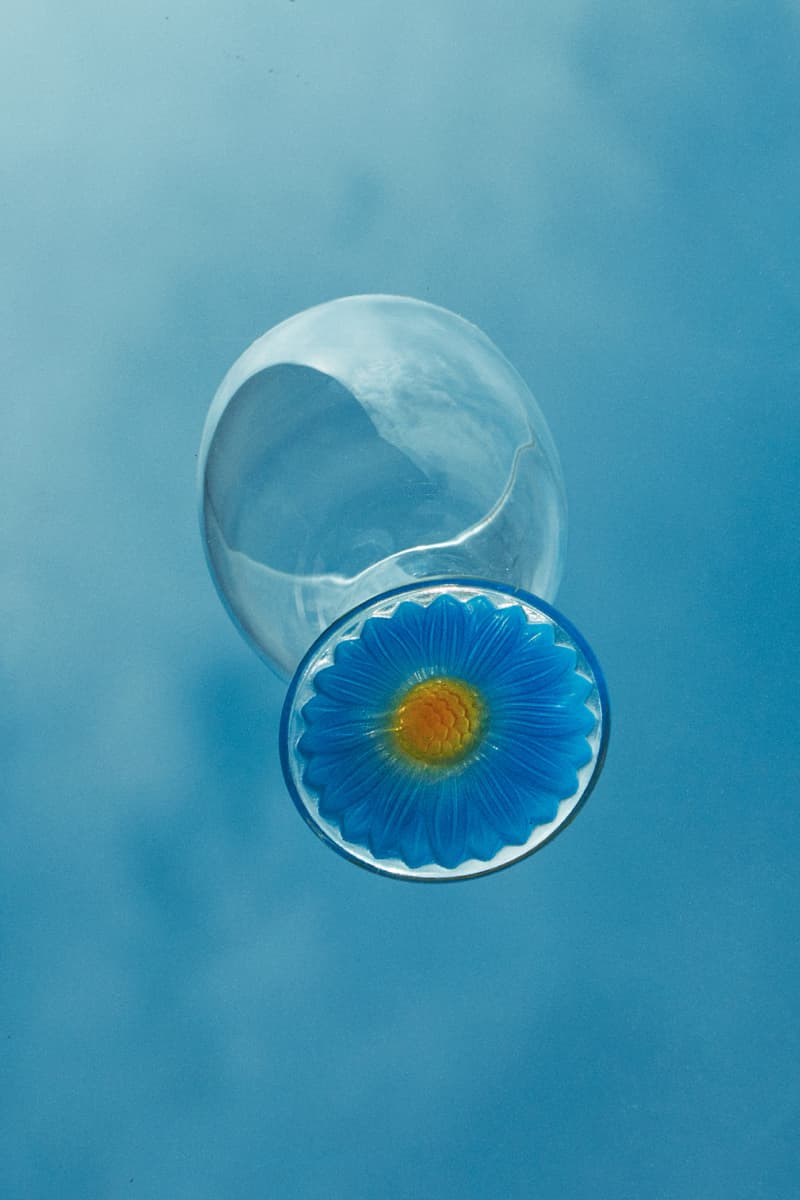 3 of 12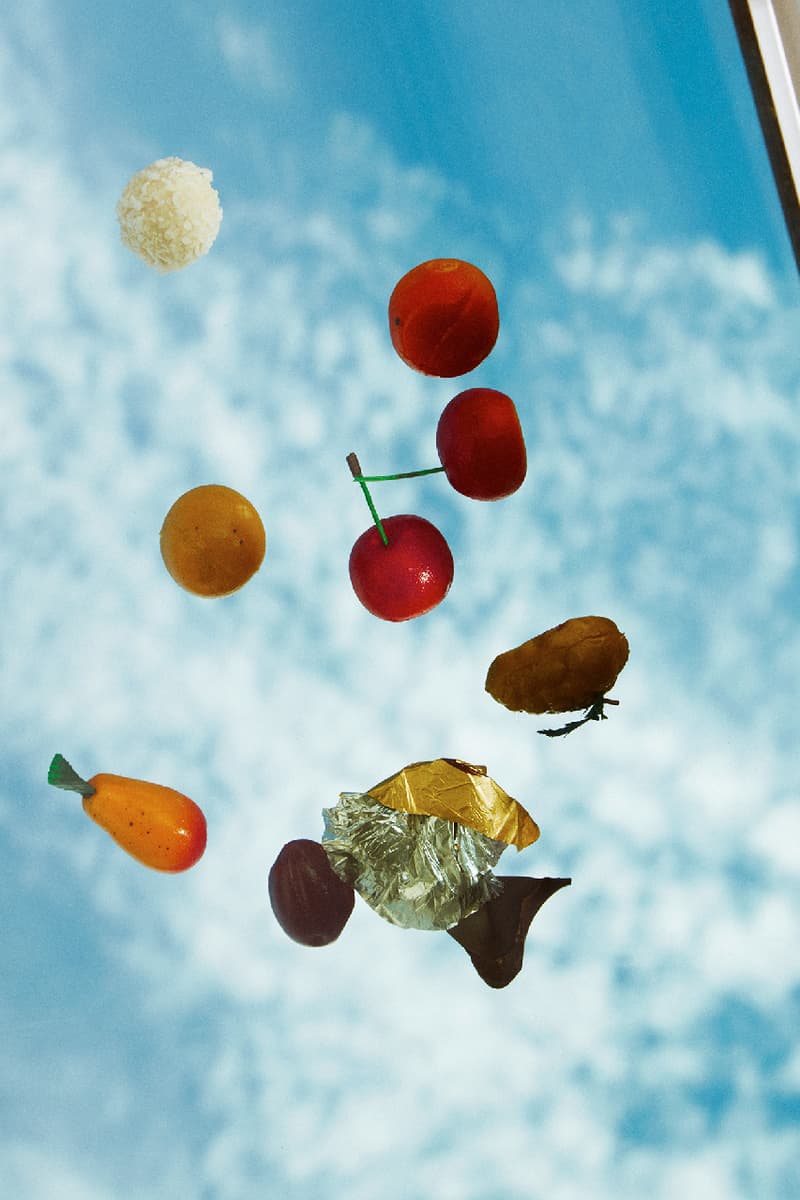 4 of 12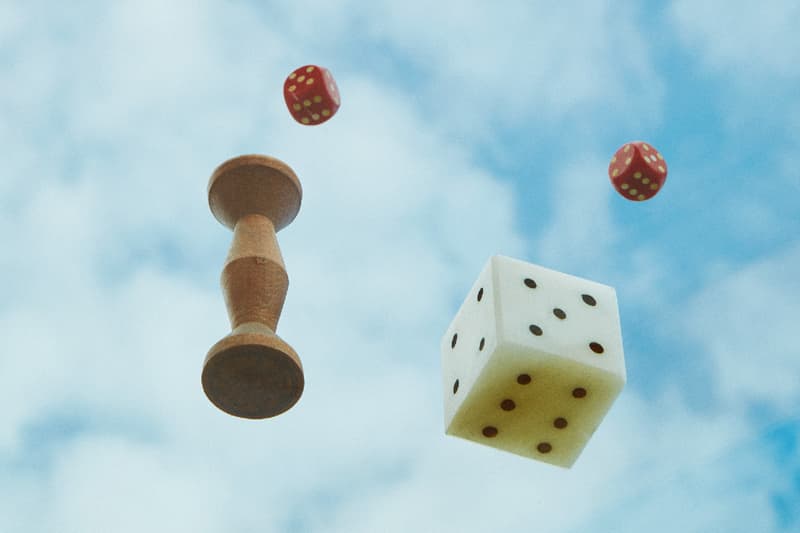 5 of 12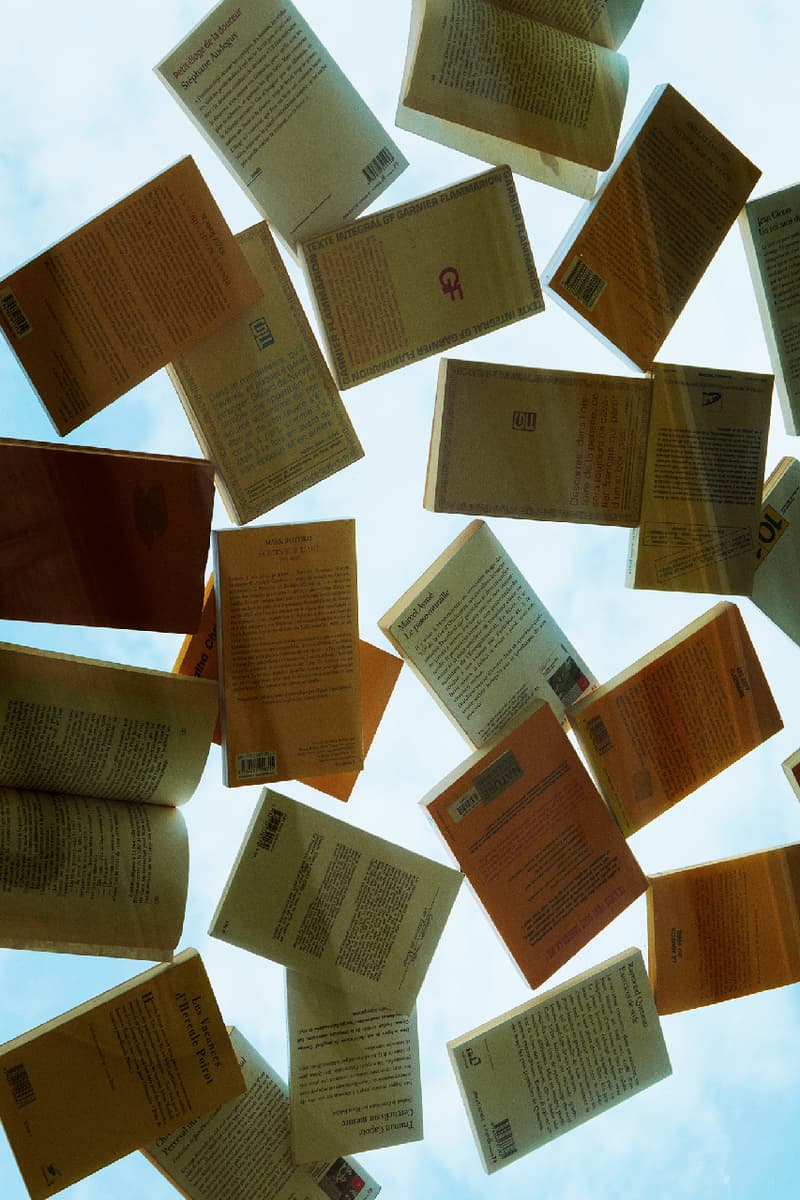 6 of 12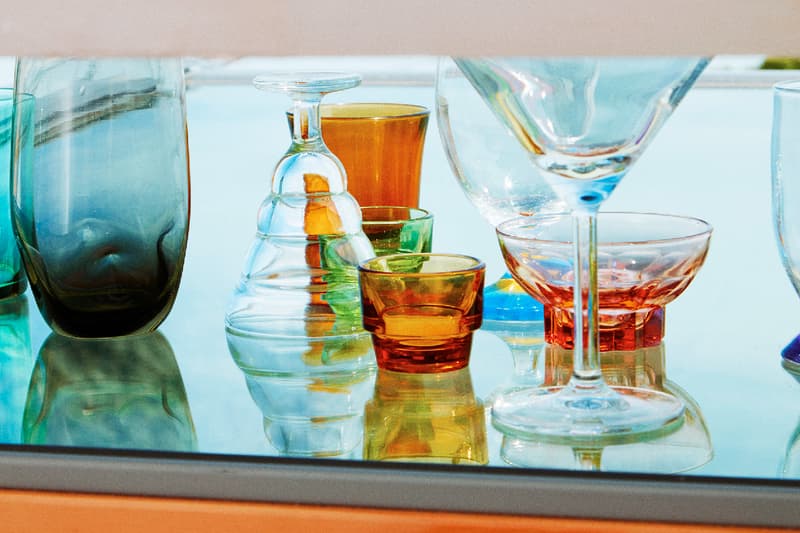 7 of 12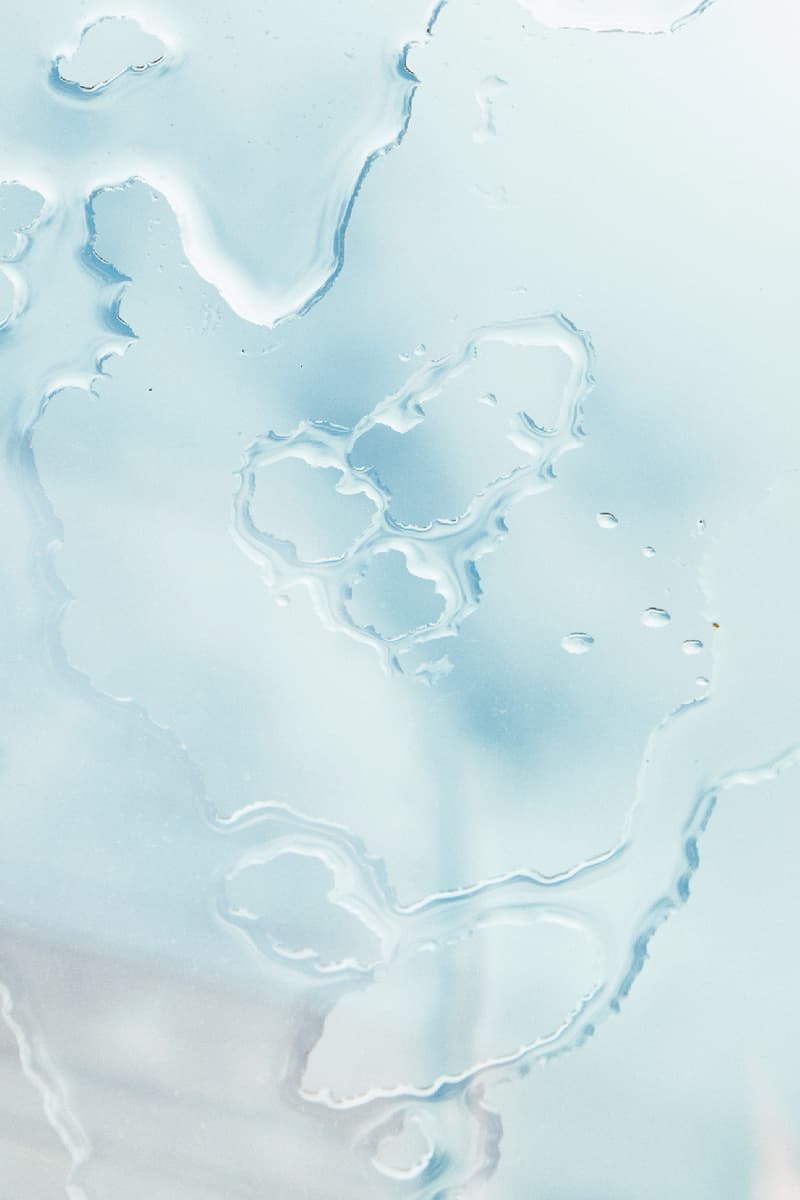 8 of 12
9 of 12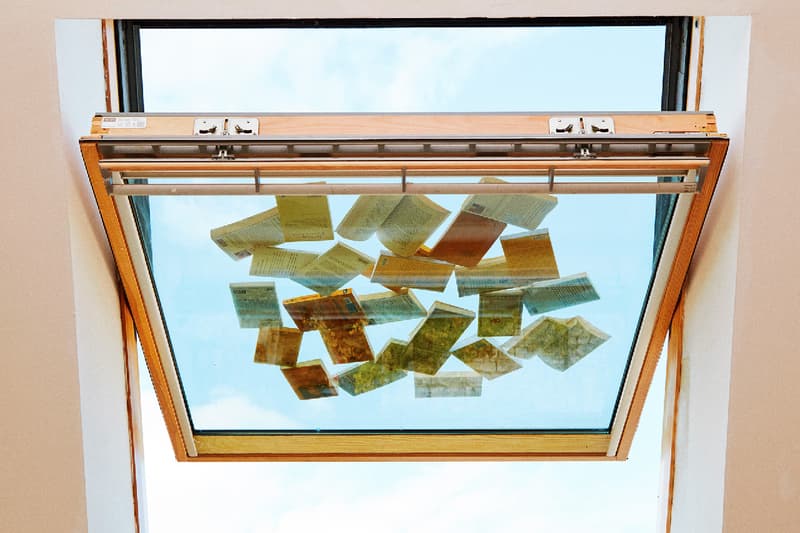 10 of 12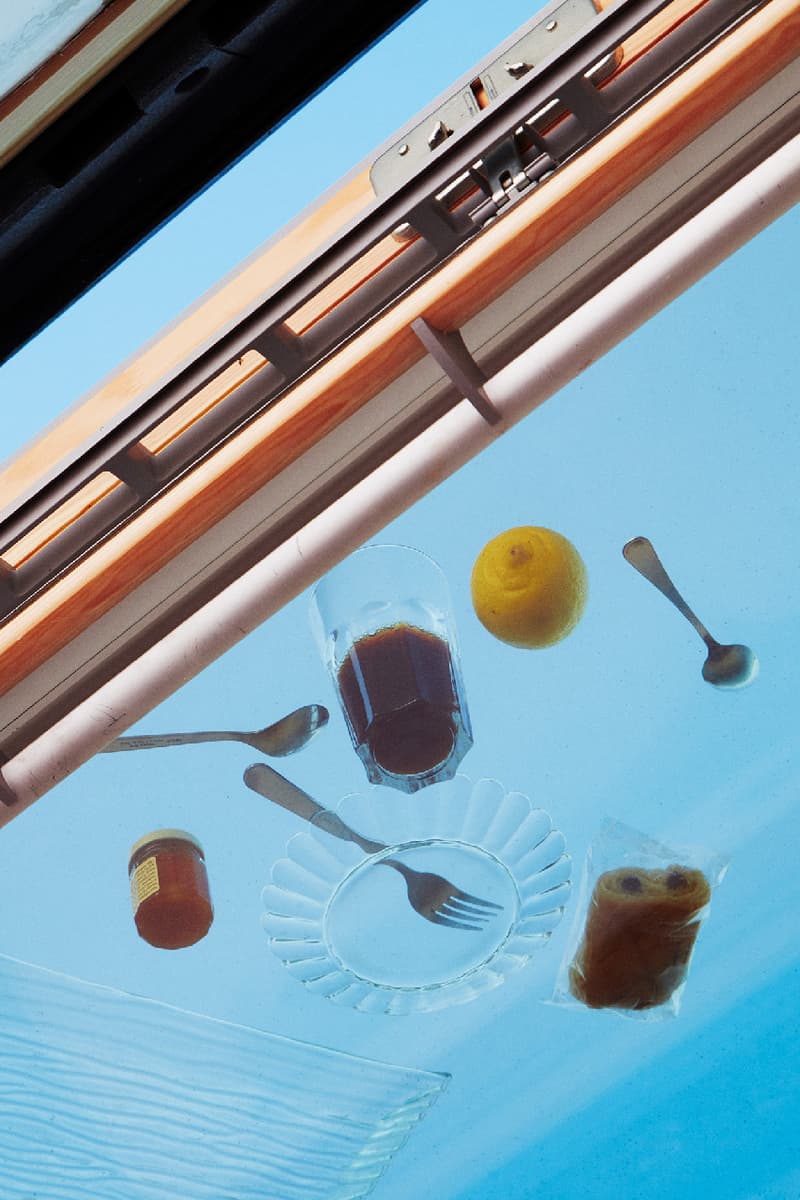 11 of 12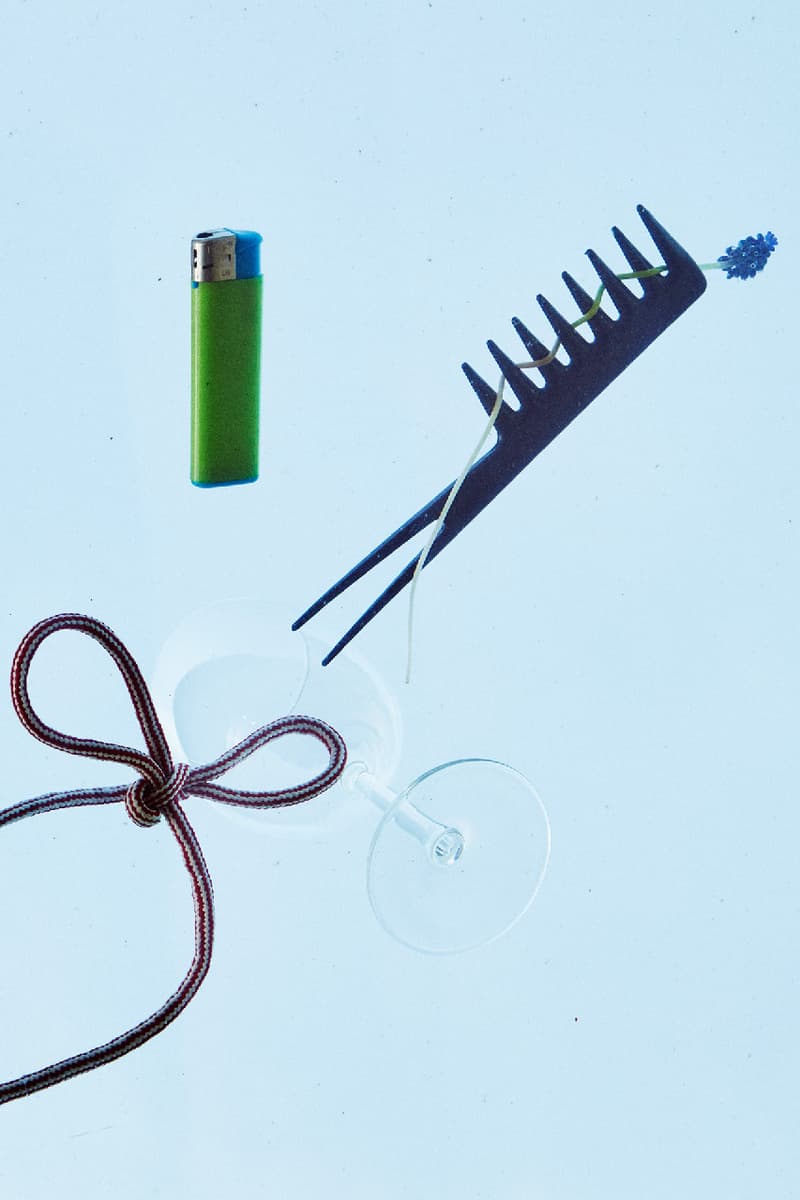 12 of 12
A New Photographic Series Makes the Most of Lockdown Props
A photographic series created amidst the confines of lockdown.
---
In recent years, French photographer Florent Tanet has become renowned for using unassuming objects and props to create stunning photographic projects.
Tanet — who once created fish tanks using everyday interior objects — has been forced to source inspiration closer to home following lockdown earlier this year, a move that's led to his latest series: A Picnic On My Velux.
Through endless hours of looking up at his large velux window in the heart of Paris, Tanet found inspiration from this new view. By placing everyday objects on top of the glass, he found he was able to create a floating sensation around each selection of items he shot.
Despite this new way of working, its simplicity, elegance and innovation stays true to the rest of Tanet's work, in that it forces its viewer to begin looking at thing we see everyday from a different and unique angle.
You can view A Picnic On My Velux above. Check out more of Florent Tanet's work on his website and by following him on Instagram.
In other news, new details of Da Vinci's 'The Last Supper' have been revealed thanks to Google Digitalization.