'30 Rock' Blackface Episodes are Being Pulled From Streaming Services
At the request of the show's creator, Tina Fey.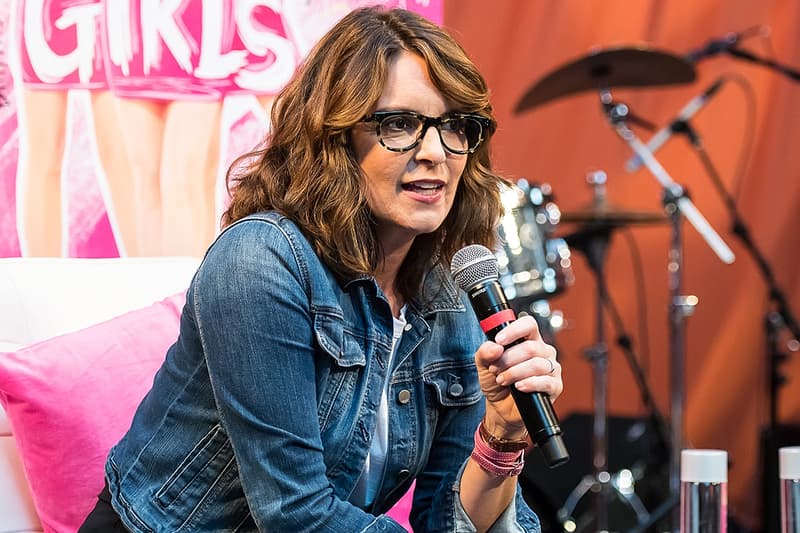 As networks around the world adapt their content in light of the ongoing #BlackLivesMatter protests, Tina Fey has asked that several episodes of the show 30 Rock be removed from syndication due to their use of blackface.
In a note obtained by Variety, Fey and the show's co-creator Robert Carlock wrote to the platforms currently hosting the show to ask for the removal of four episodes.
The note reads, "As we strive to do the work and do better in regards to race in America, we believe that these episodes featuring actors in race-changing makeup are best taken out of circulation. I understand now that 'intent' is not a free pass for white people to use these images. I apologize for pain they have caused. Going forward, no comedy-loving kid needs to stumble on these tropes and be stung by their ugliness. I thank NBCUniversal for honoring this request."
30 Rock originally aired from 2006-2013, with principal cast including Alec Baldwin, Jane Krakowski, Tracy Morgan, and Fey herself. The show became known for its surrealist humour and high-profile guest stars, including Oprah Winfrey, Matt Damon and Jennifer Aniston. The removed episodes feature Krakowski and guest actor Jon Hamm wearing blackface.
All of the episodes will be removed by the end of this week, while some have already been taken down from streaming platforms including Amazon and Hulu. Viewers will no longer be able to purchase the episodes on iTunes or Google Play.
The show's cast recently announced an hour-long reunion special, which is set to air on NBC in July.