Slick Rick Drops 38-Track 'The Ruler's Storytelling Mix'
Commemorating Black Music Month.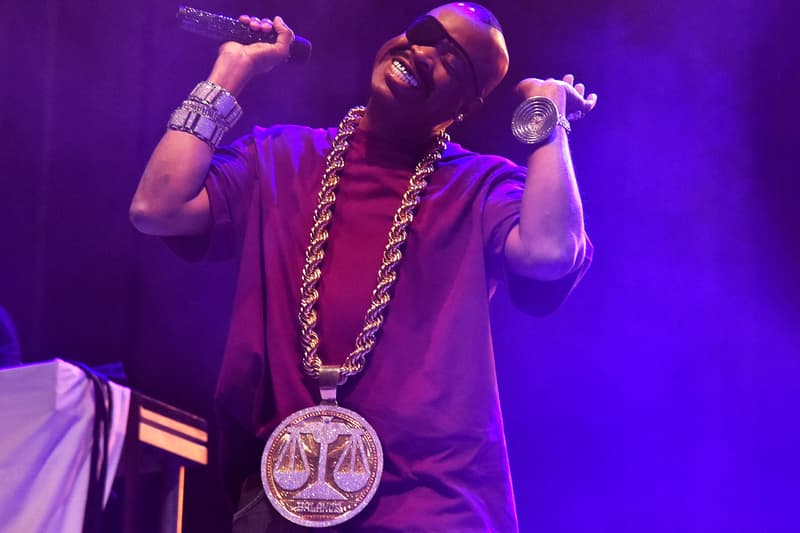 Slick Rick is back with a brand new project. Titled The Ruler's Storytelling Mix, the veteran MC put together a whopping DJ Kaos-blended 38-track mix that features appearances from notable artists like Aaliyah, Jay-Z, Will Smith, Raekwon, Snoop Dogg and Jermaine Dupri, to name a few.
This mix arrives in commemoration of Black Music Month and Juneteenth. While Slick Rick's iconic "La Di Da Di" from 1985 remains as one of the most sampled songs in hip-hop history, the MC has reversed the roles, adding his own verses to existing classics like Jay-Z's "Girls, Girls, Girls." Furthermore, the project comes with six never-before-heard tracks, two of which include unique versions of Treasure's "I Wanna Rock Freestyle" and "Someone New" that never had a chance to see the light of day. The Ruler's Storytelling Mix lands just two years after Rick put out a 30th-anniversary edition of The Great Adventures of Slick Rick, his 1988 debut LP.
Scroll below to listen to Slick Rick's latest project The Ruler's Storytelling Mix.
Most recently, music executives and managers of Pharrell, Future and others have launched the Black Music Action coalition.