Billionaire Boys Club and ICE CREAM Drop Manga-Inspired Summer 2020 Lookbooks
A graphic approach to showcasing the seasonal styling.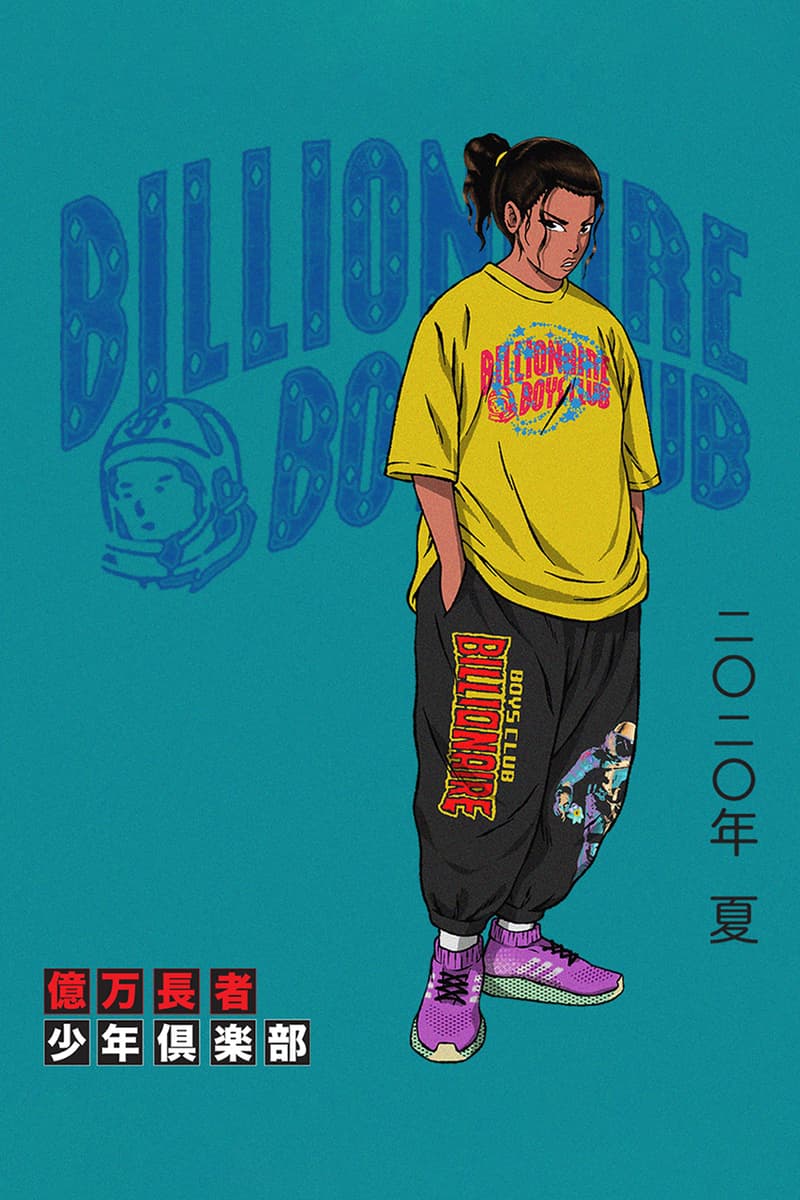 1 of 12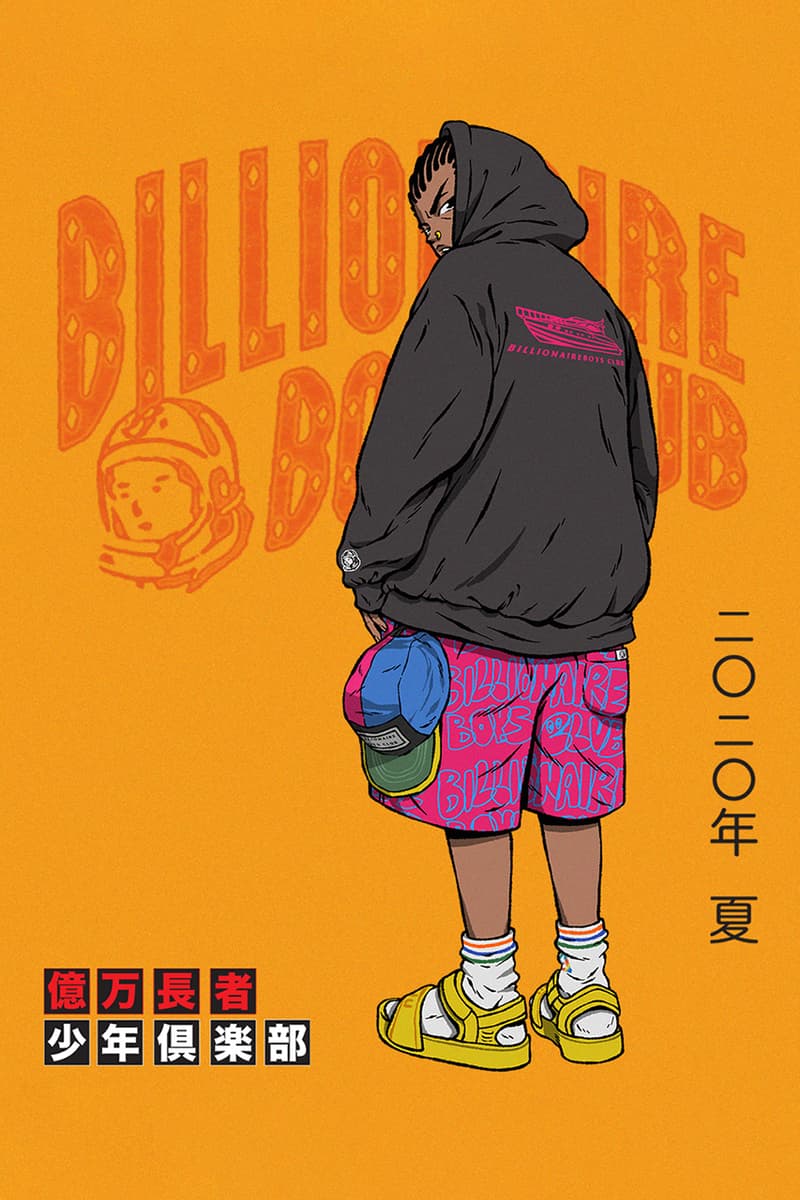 2 of 12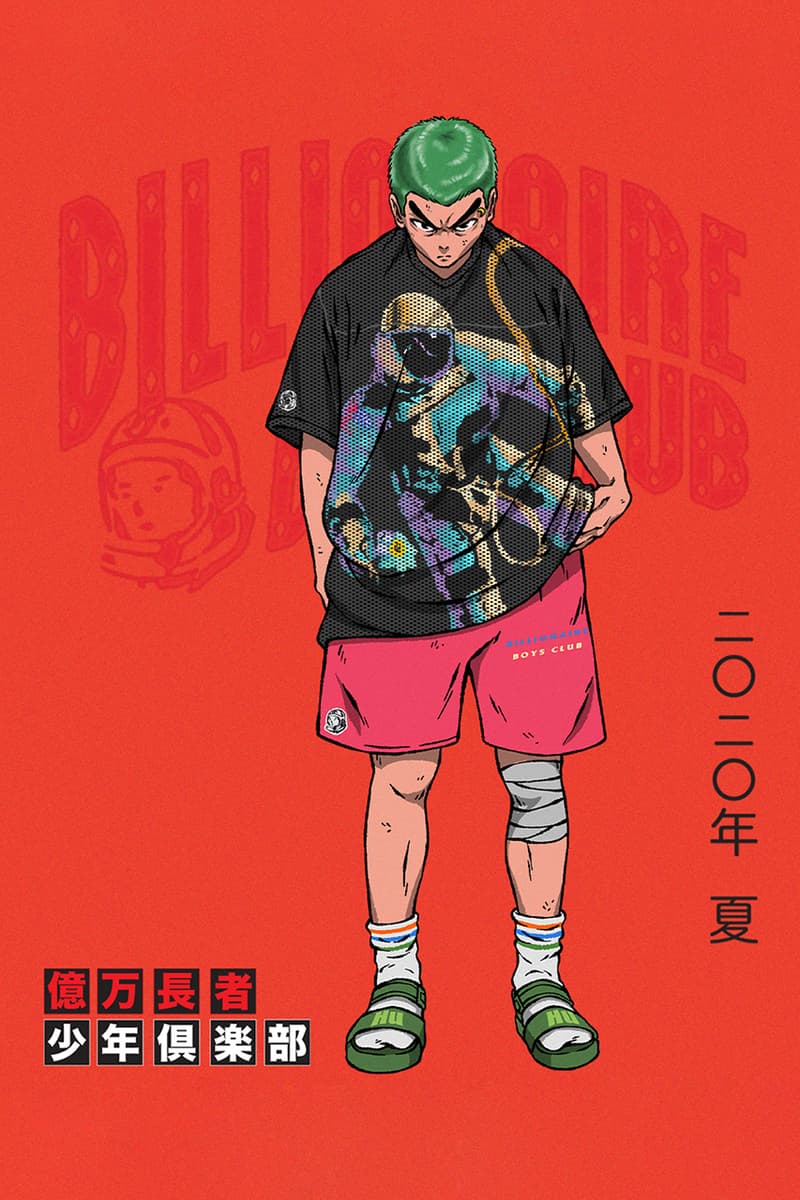 3 of 12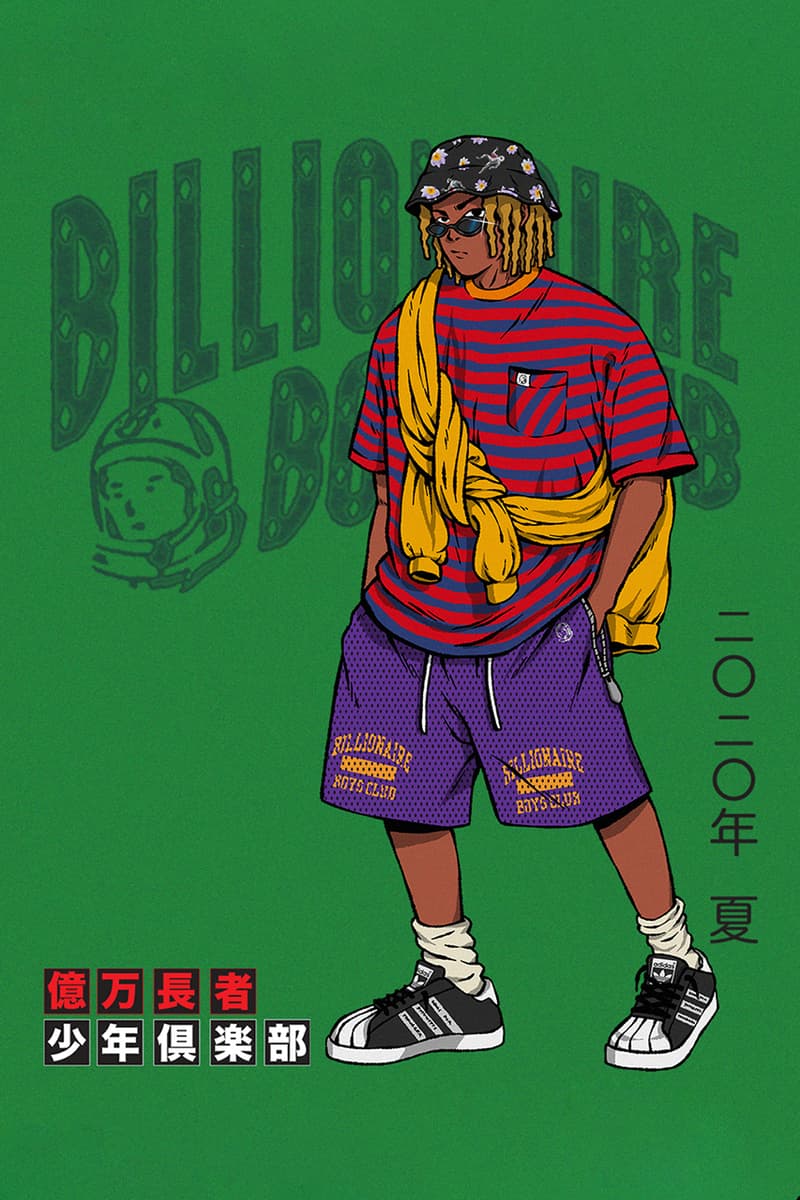 4 of 12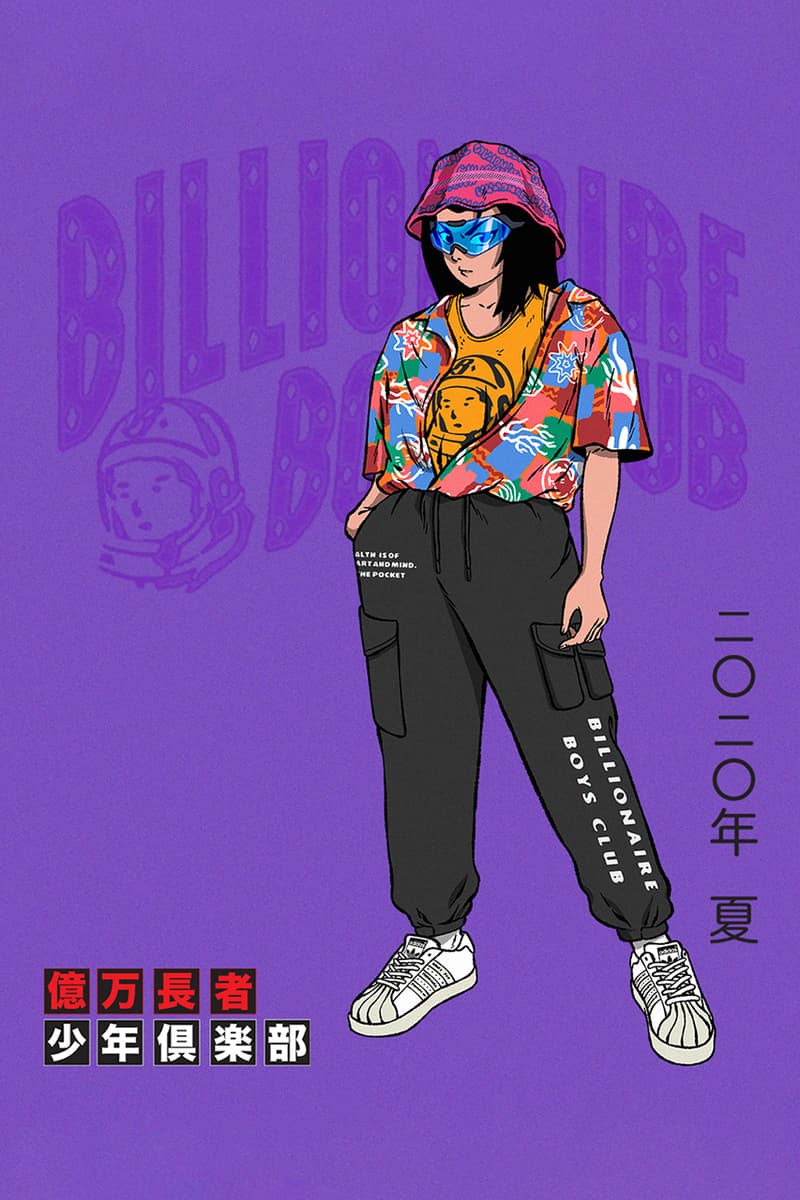 5 of 12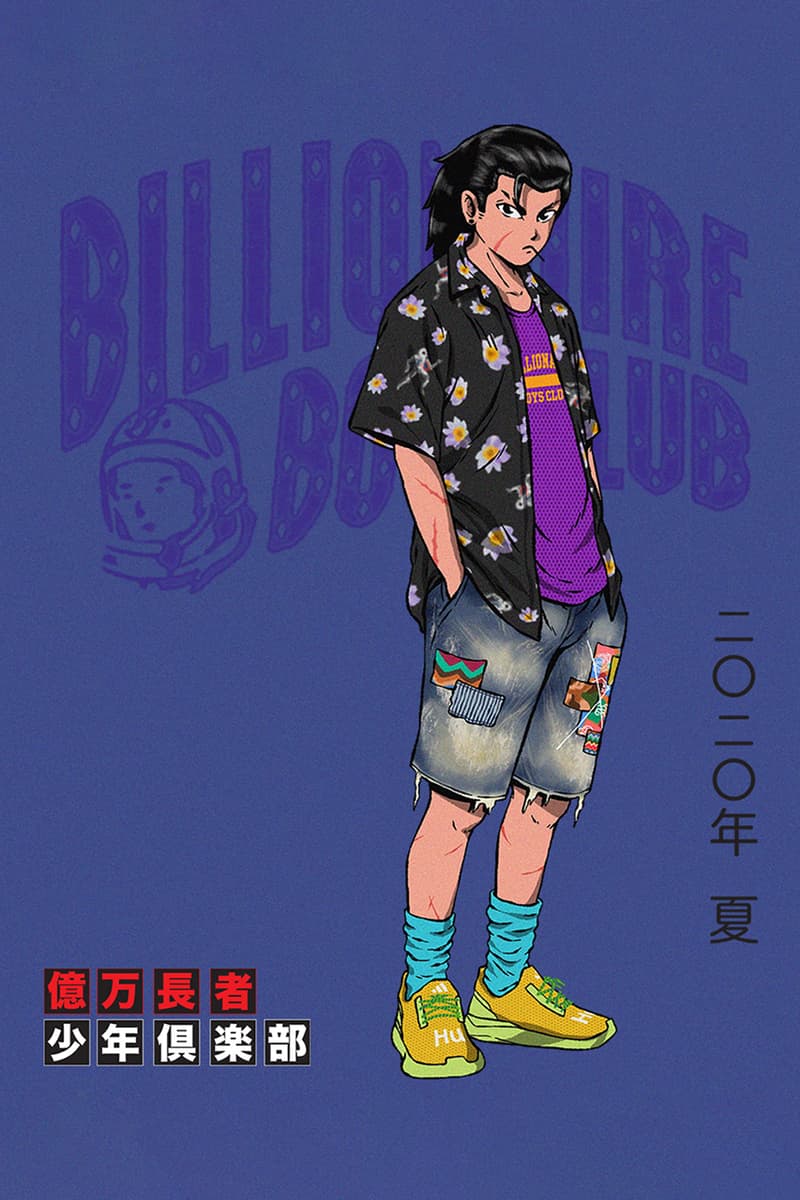 6 of 12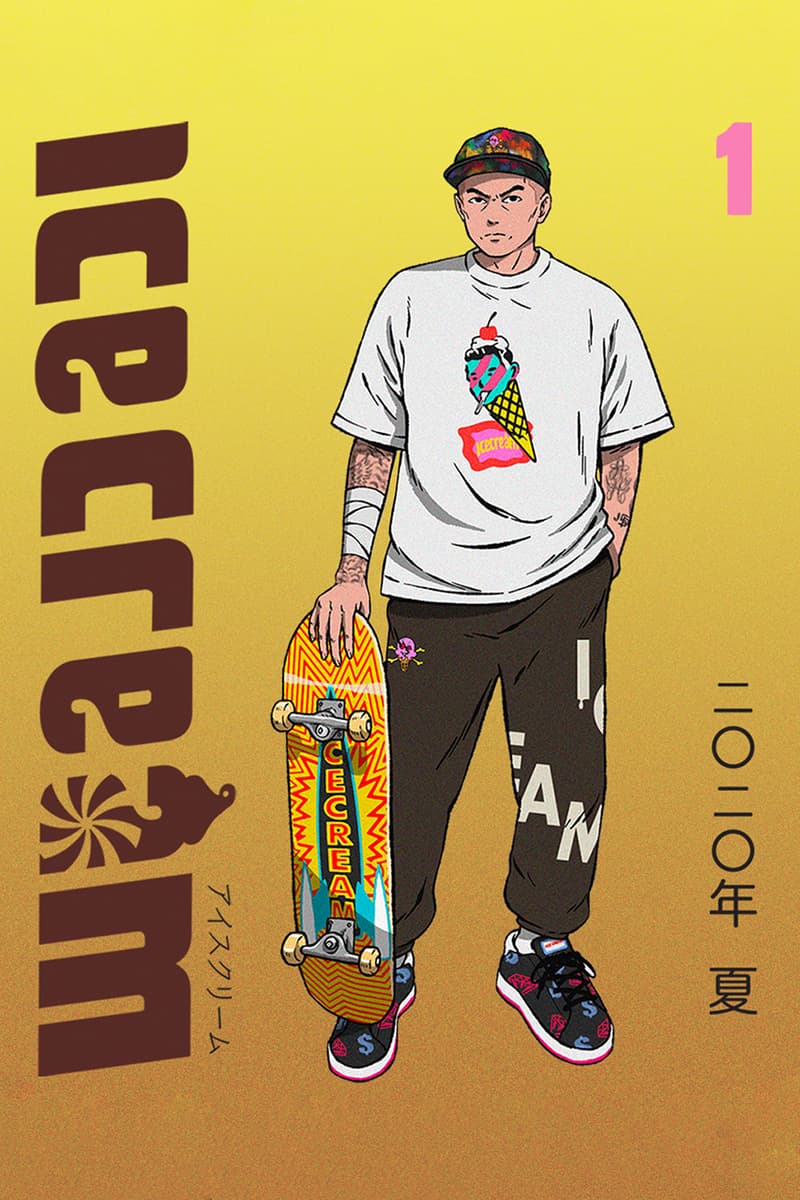 7 of 12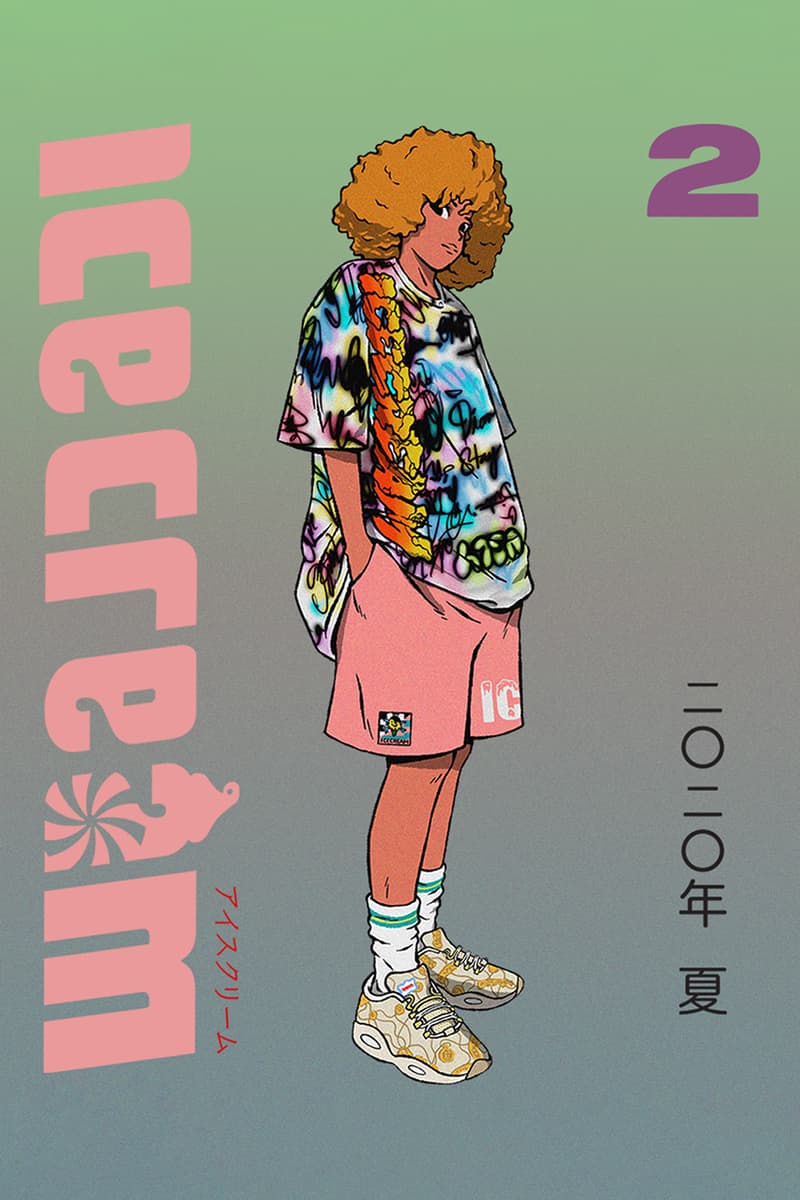 8 of 12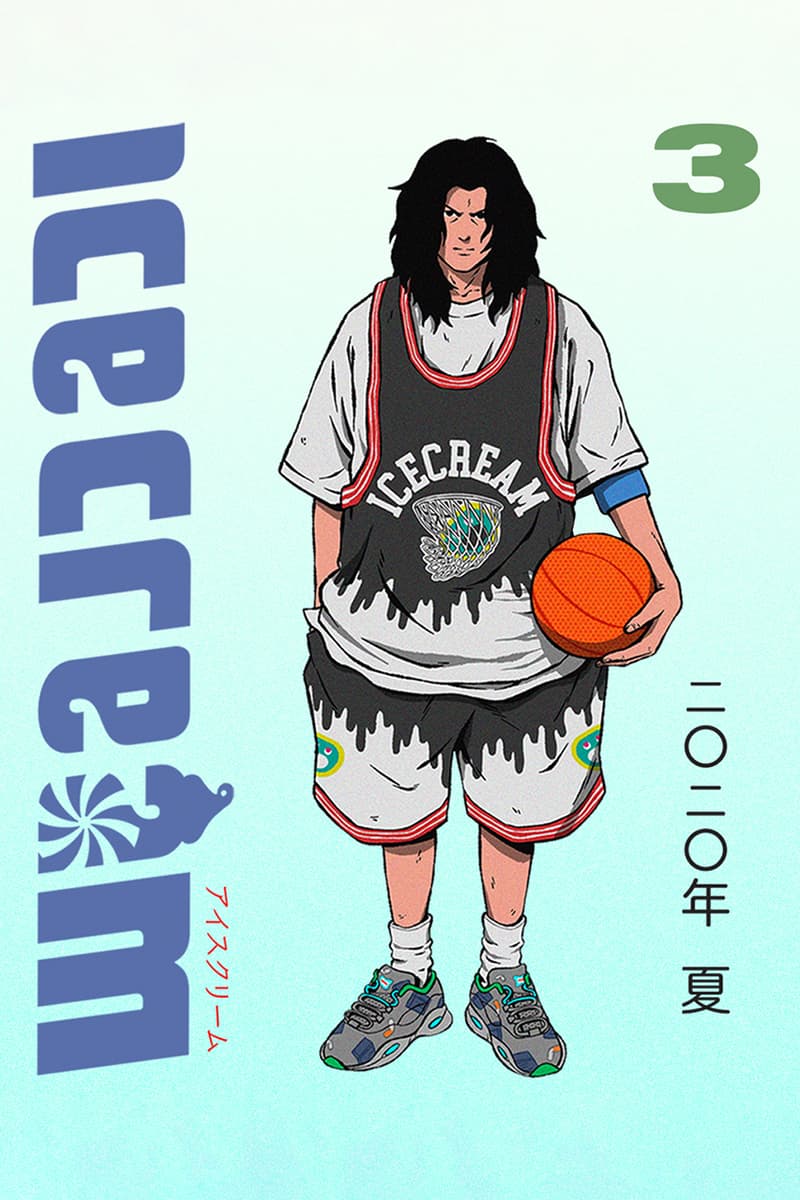 9 of 12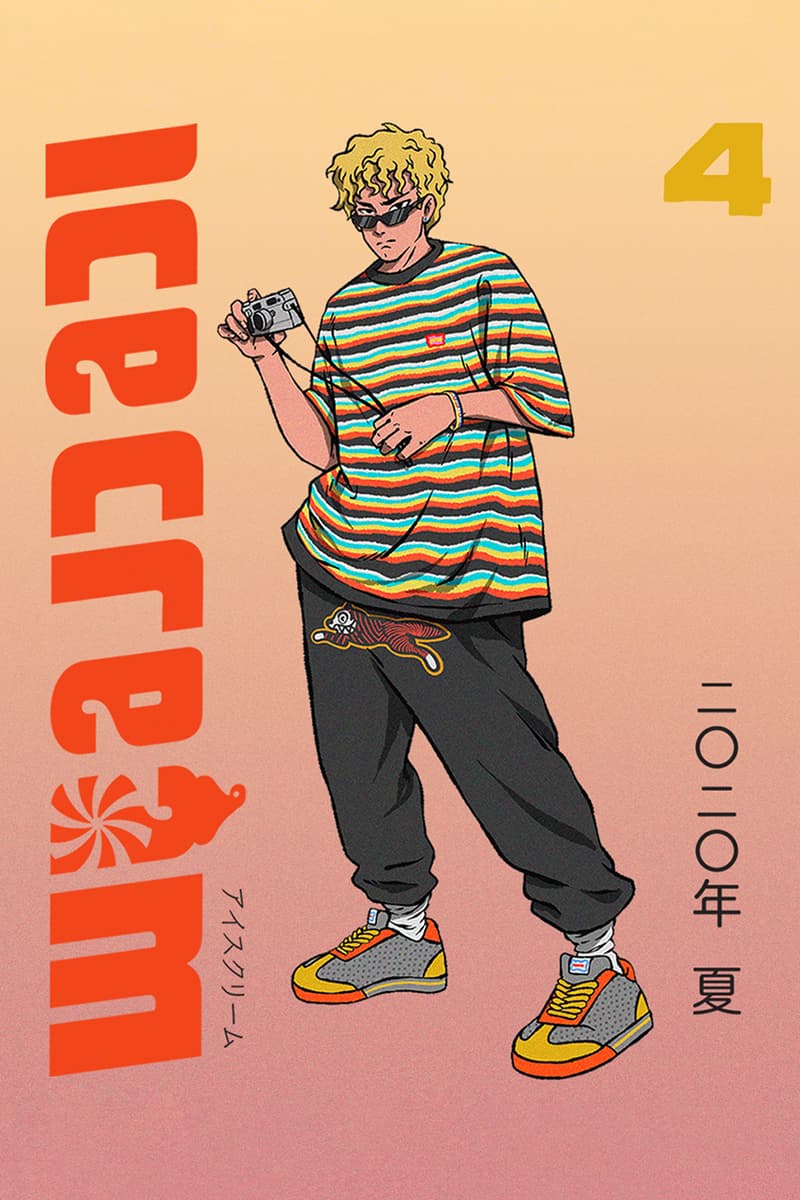 10 of 12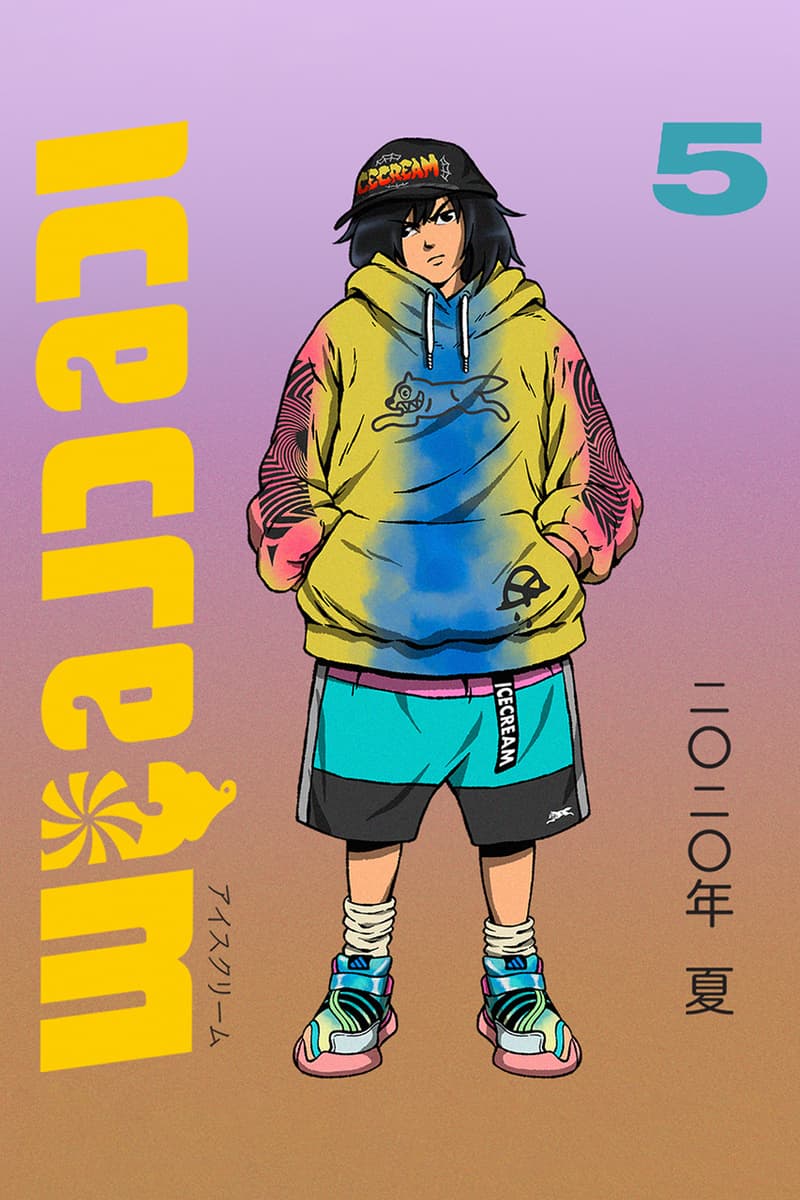 11 of 12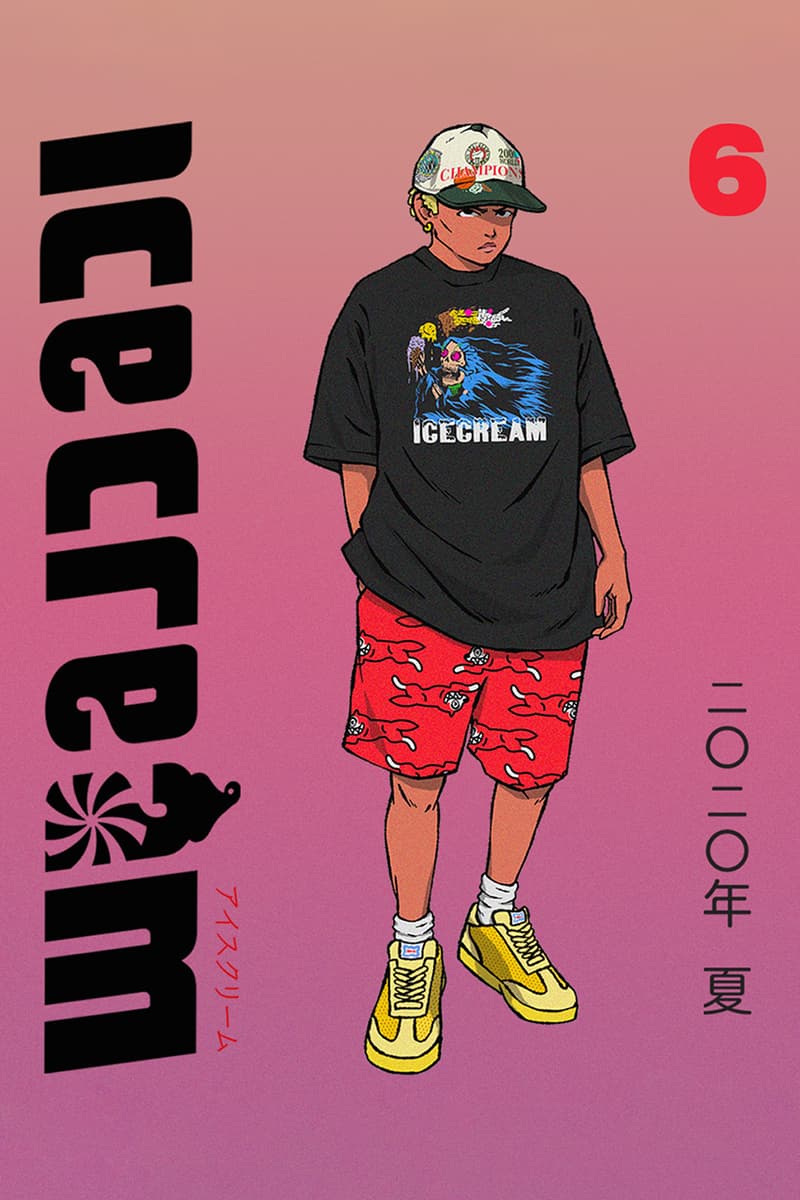 12 of 12
Creating a lookbook in times of coronavirus is a challenging affair; some clever examples have demonstrated alternatives to the typical shoot, like styling with mannequins or posing in deserted locales. Billionaire Boys Club and ICE CREAM take a similarly progressive tack with their Summer 2020 lookbooks, swapping real-life photographs for manga-inspired illustrations provided by illustrater GOATHE.
Each of the illustrated slides showcase a host of voguish youths dressed in the new wares, accompanied by the two brands' logos and Japanese Kanji characters: vertical 二0二0夏 (Summer 2020) text joins 億万長者 少年 倶楽部 (an almost literal translation of Billionaire Boys Club) and アイスクリーム (ICE CREAM in Katakana). A variety of "models" demonstrate personalized outfits, with hoodies slung across their bodies and shirts tucked into sweatpants, to distinguish them in the vein of a manga's cast of characters.
The garments on display are classic BBC and ICE CREAM; loose graphic tees, statement shirting and branded shorts are lifted directly from each label's Summer 2020 catalogue, including standouts like an astronaut-laden hockey tee, gradient "Running Dog" hoodie and printed basketball tank top/short set. Though some accessories — like printed caps and skate decks — are for sale, others — like the enormous sunglasses and cameras — are simply added for flavor, along with imaginative hair styles and tattoos.
Shop the first delivery of Summer 2020 on Billionaire Boys Club's website.
Recently, the brands' founder, Pharrell, sat down with Bobby Hundreds for a rich conversation about social justice, among other topics.