Adobe's Photoshop Camera App Has Now Launched For Free
Available on both iOS and Android.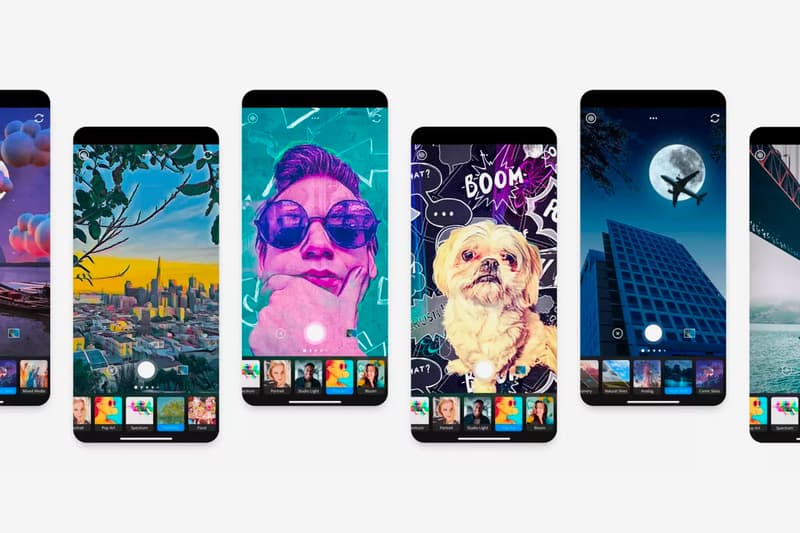 First announced back in November last year, Adobe's latest mobile app Photoshop Camera has now launched, completely free of charge.
For those who may have missed the original unveiling, Adobe Photoshop Camera is a mobile app that directly applies Photoshop effects and filters through your camera. It utilizes an intelligent camera technology named Adove Sensei, which automatic enhances photo quality and allows the system to recognize what's in your photos. Once it analyzes this data, the app will display a range of different effects and filters that it thinks will improve your shots. Photoshop Camera will also allow users to export their images in the .PSD file format, making it more convenient to throw your photos directly into the full version of Photoshop for more edits.
Available now,those interested can head over to the Apple App Store or Google Play Store to download Adobe Photoshop Camera completely for free now.
Elsewhere in tech, WhatsApp has launched payment transfers in Brazil.