William / Kaven Architecture's Royal House Sits Elevated in Portland's Forest Park
The "Royal House" is listed at $2,550,000 USD.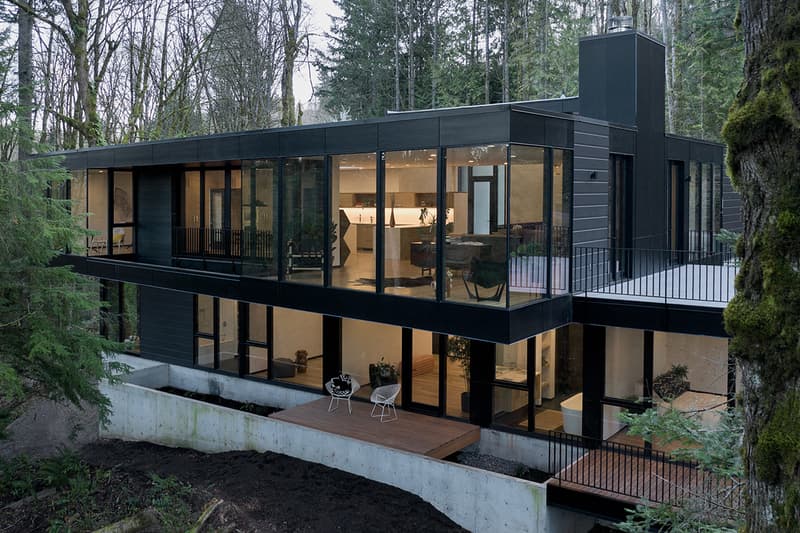 1 of 22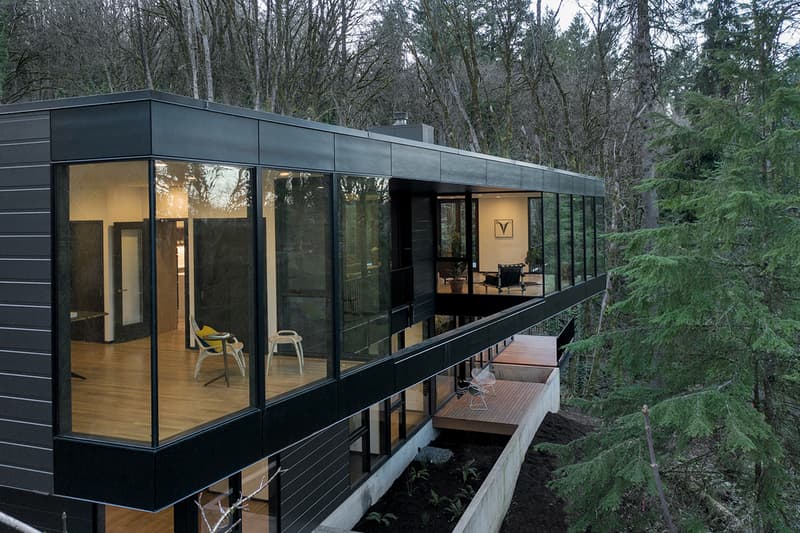 2 of 22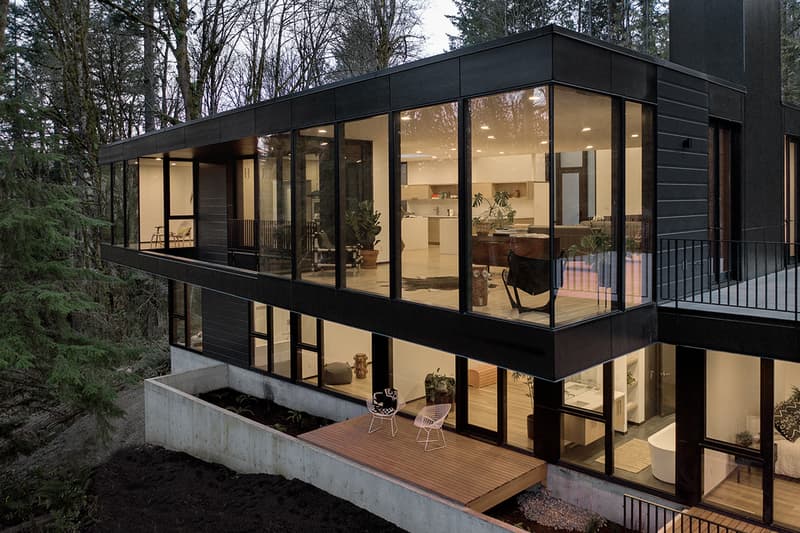 3 of 22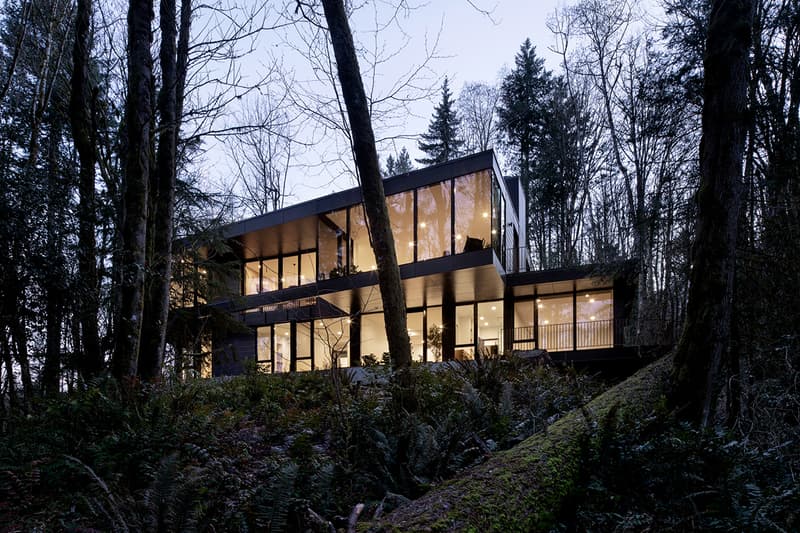 4 of 22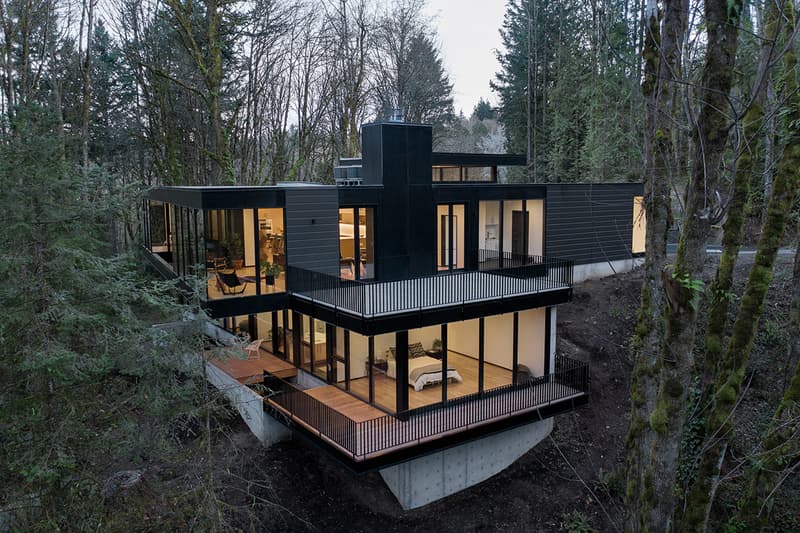 5 of 22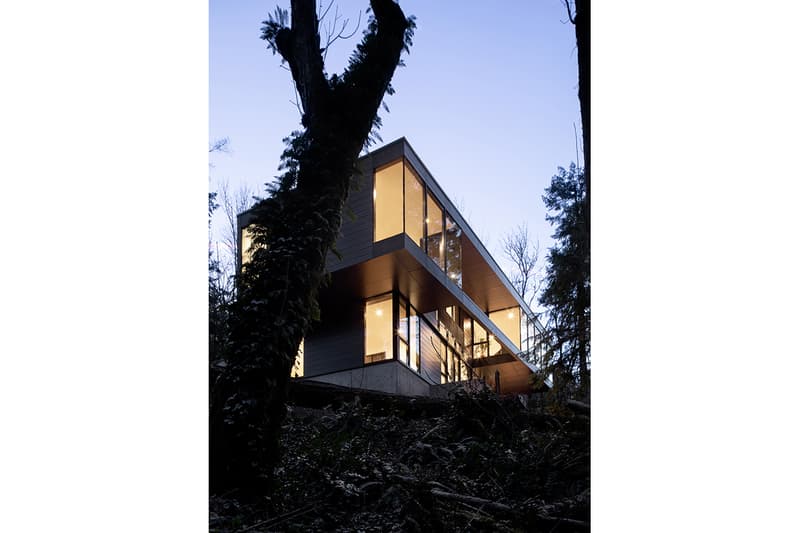 6 of 22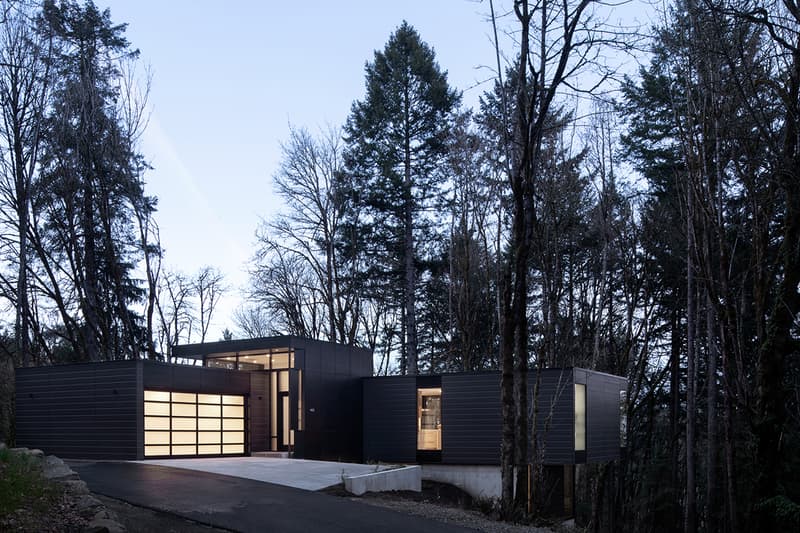 7 of 22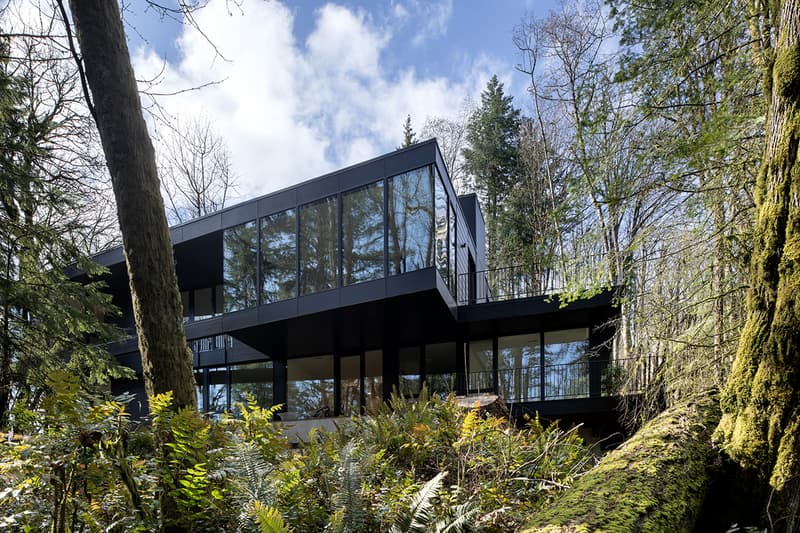 8 of 22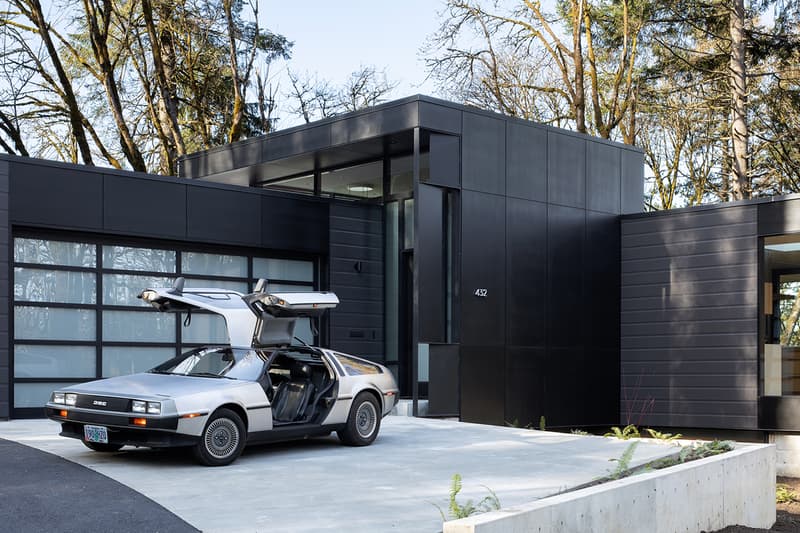 9 of 22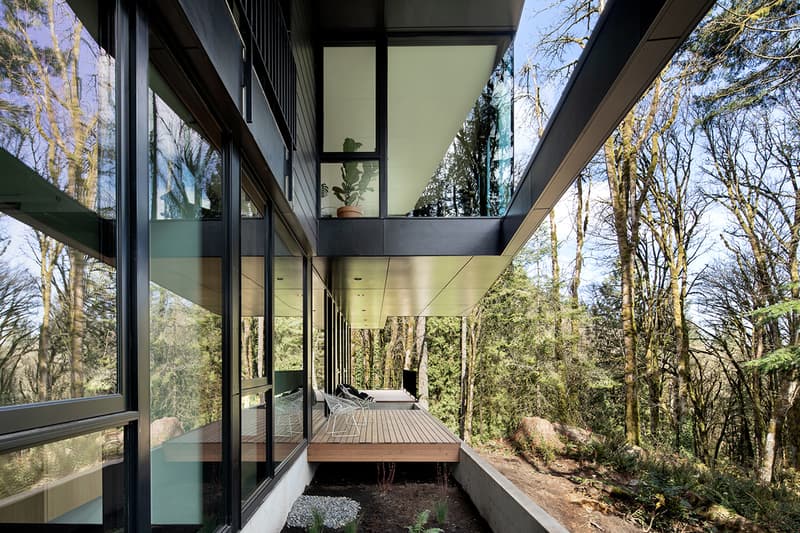 10 of 22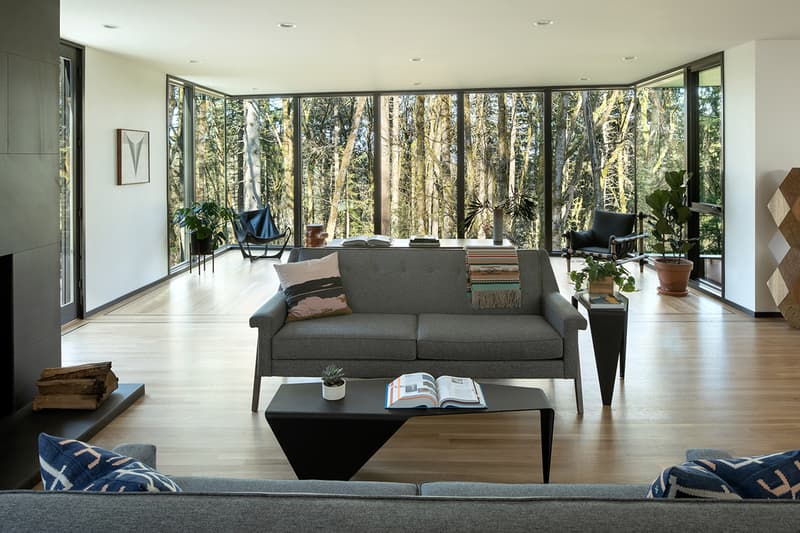 11 of 22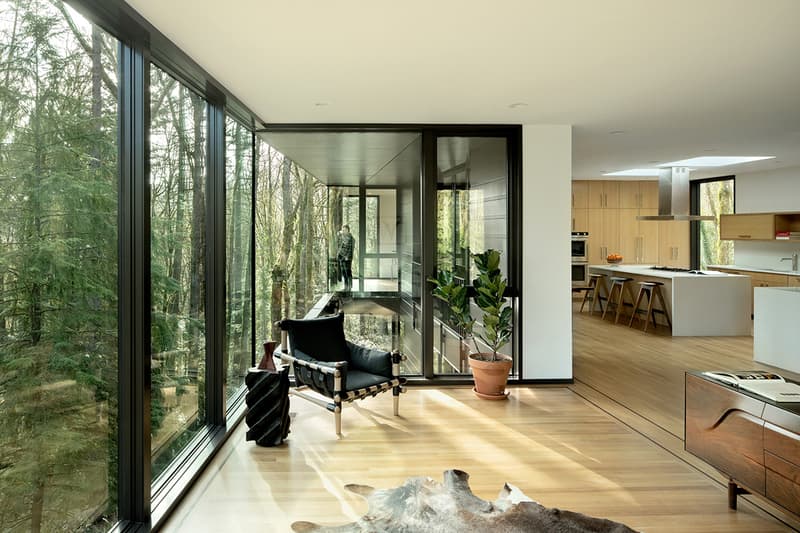 12 of 22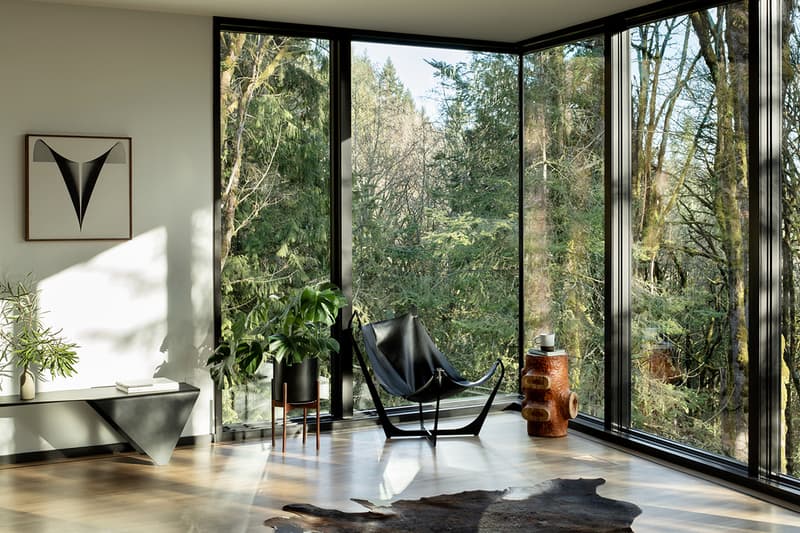 13 of 22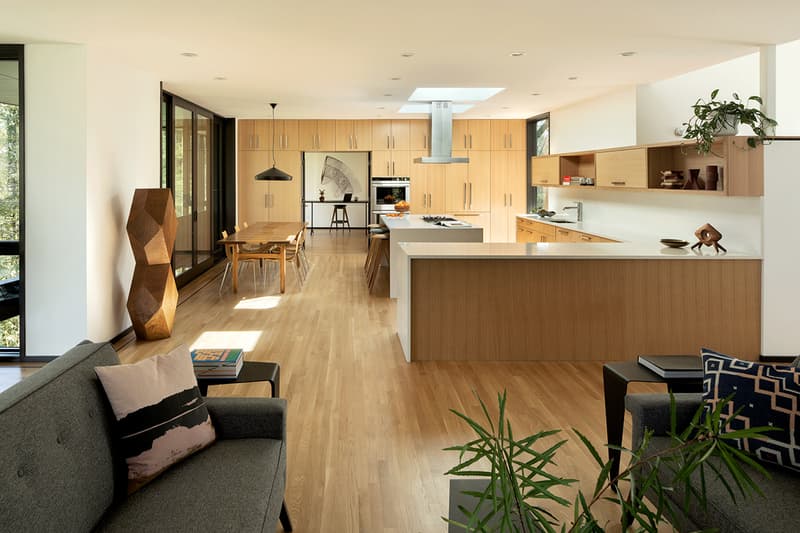 14 of 22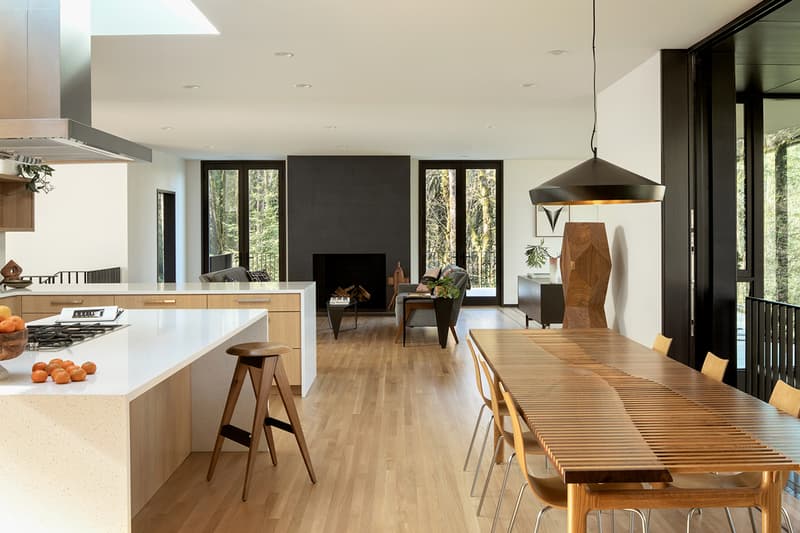 15 of 22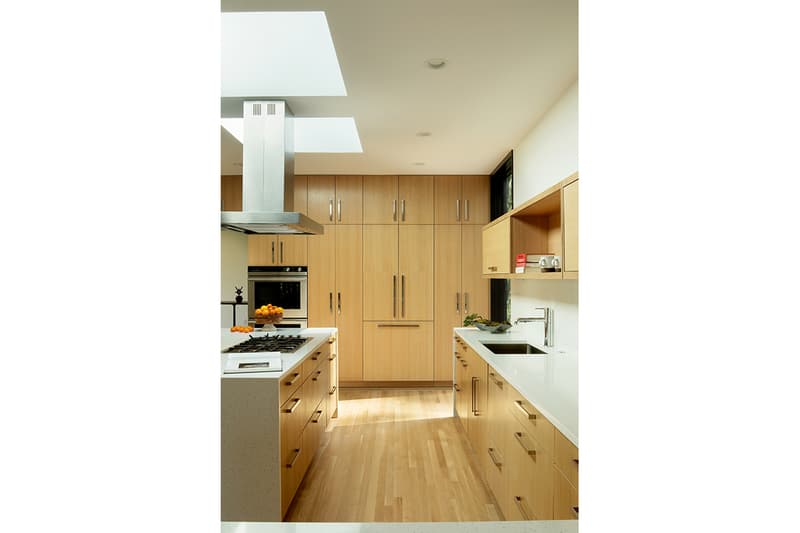 16 of 22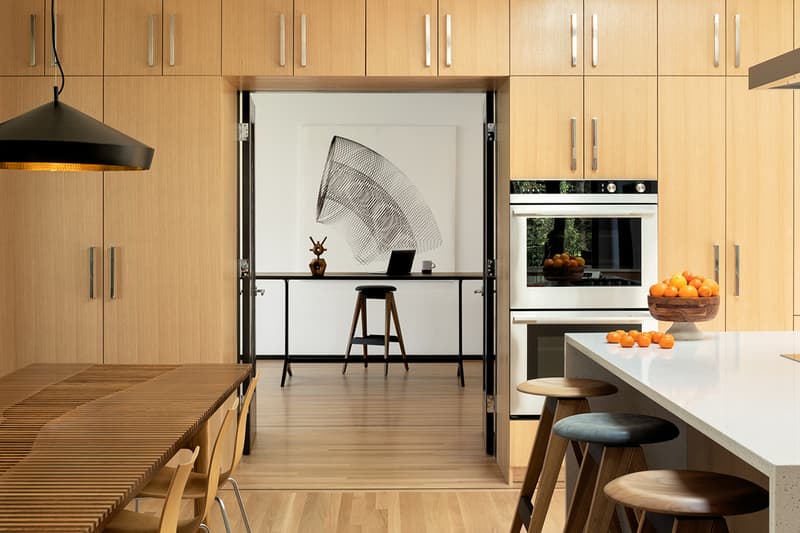 17 of 22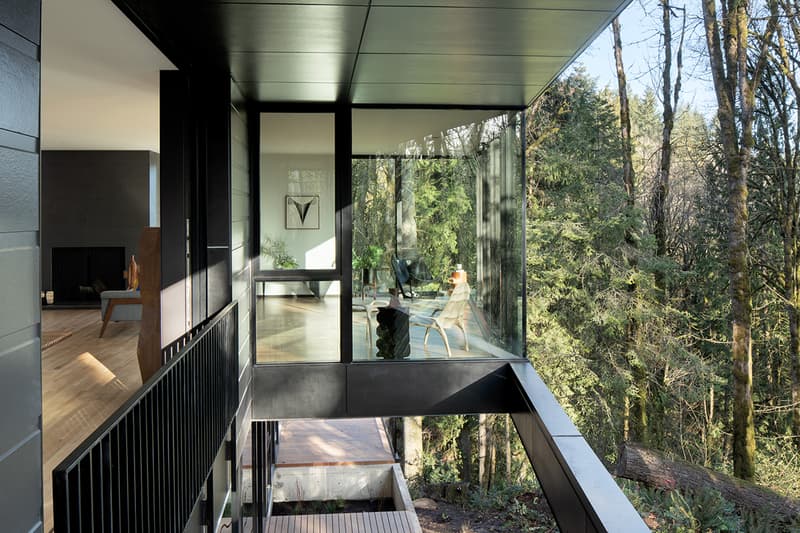 18 of 22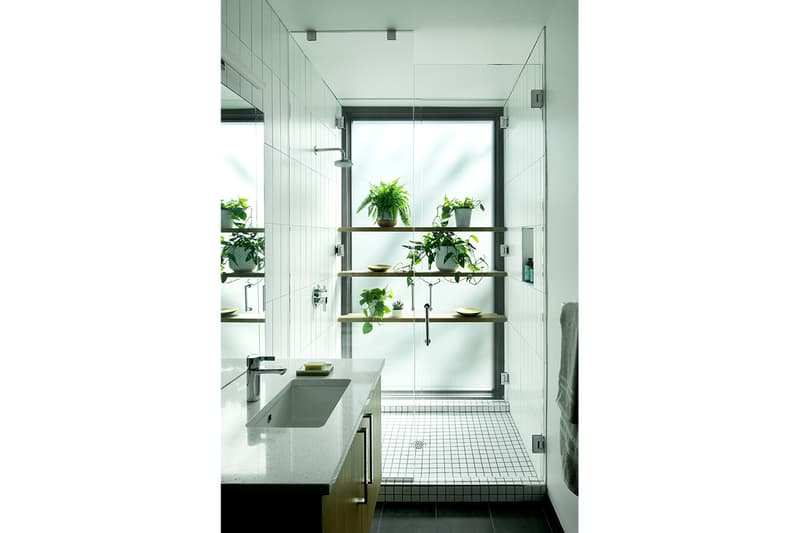 19 of 22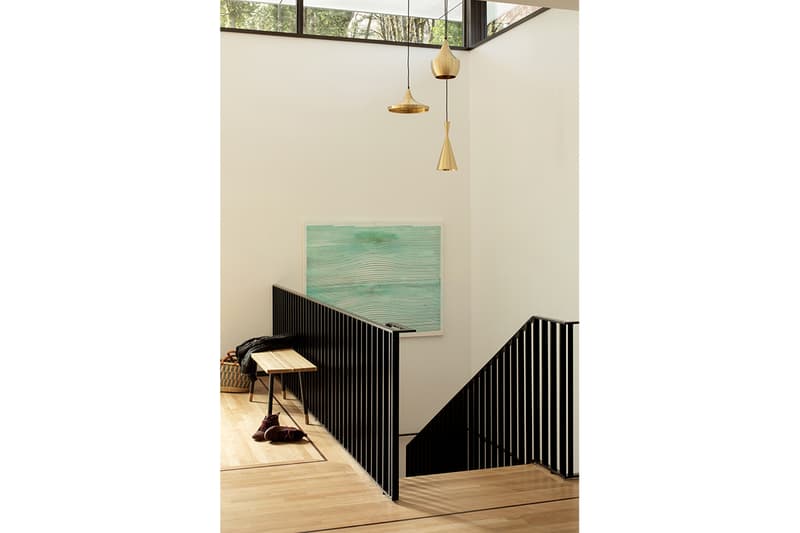 20 of 22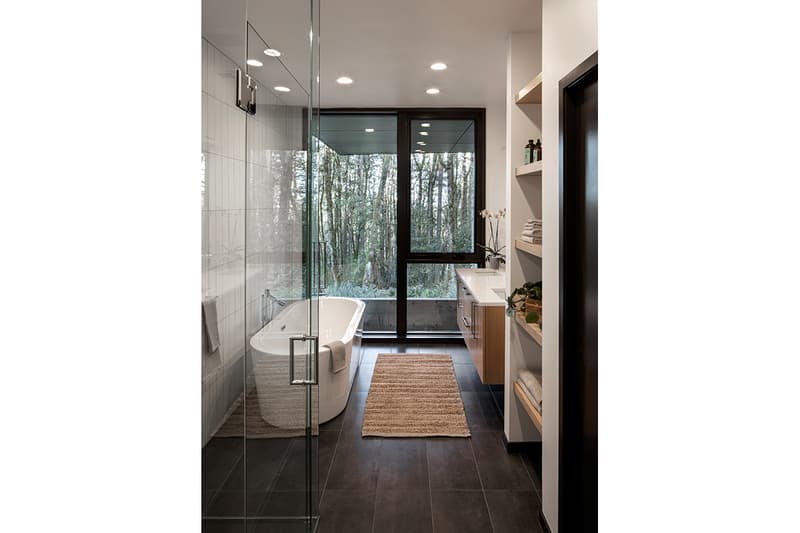 21 of 22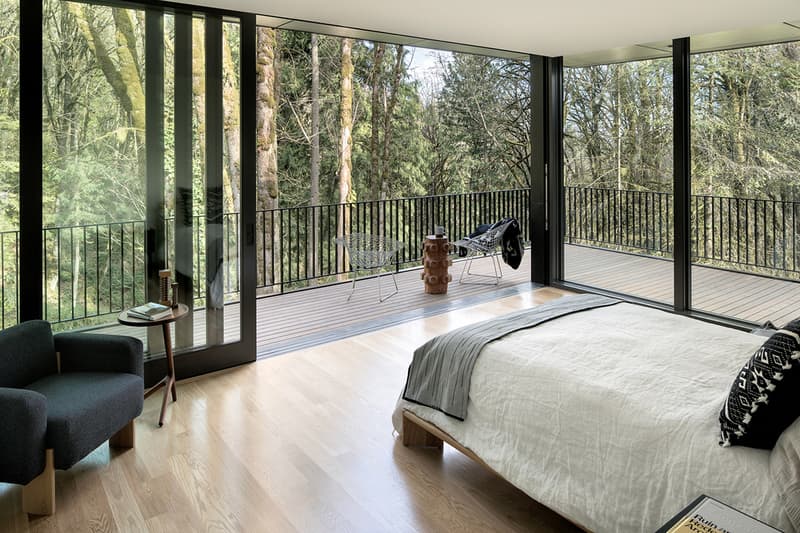 22 of 22
The Royal House by award-winning studio William / Kaven Architecture has just listed. Sitting in the lush landscape of Portland's Forest Park, the front facade of the home tells a story of concrete and modern living, but on closer inspection, you quickly find the majority of the home submerged and cantilevered into the deeps green and browns of the sublime forest.
The 4,352 sq-ft home sees four bedrooms and floor-to-ceiling windows throughout the house. The Royal house also sees details like quartz countertops, oak floors, two central/heating units, a large duel-fuel fireplace, a plethora of skylights, and a master soaking tub. Supporting local talent, each piece of furniture in the home is fabricated by local company The Good Mod. Other specs of the house include 3.5 bathrooms, 735 sq-ft of balcony space, a two-car garage, and a lot size of 28,361 sq-ft. Those with a family and also interested in the outdoors will be glad to know that the Royal House is 500 feet way from the Wildwood Trail, and is minutes from the Catlin Gabel School.
Head over to the Royal House's website for more info. For those will a few million in the bank account, you can buy this home now for $2,550,000 USD.
For more design news, this mirror-clad "Invisible" house reflects its desert surroundings.