Usher and Tyga Team for Sun-Drenched Single "California"
The R&B star chose the track from a songwriter on 'Songland.'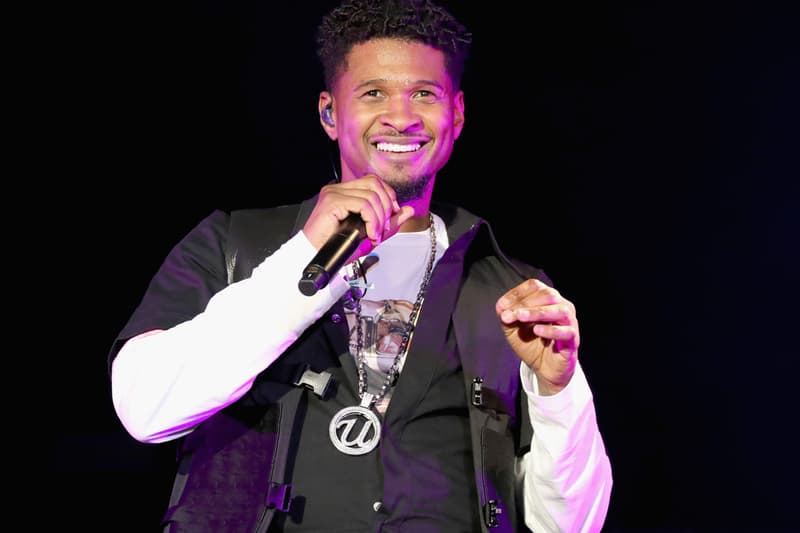 Usher is supposedly cooking up his follow-up to 2016's Hard II Love behind closed doors, but that isn't stopping the falsetto-embracing R&B star from putting out material. After recently teaming up with Ella Mai for "Don't Waste My Time" as well as Lil Jon and Ludacris for "Sexbeat," Usher has now teamed up with Tyga for a brand new track titled "California."
Produced by Ester Dean, the summery offering was chosen from Songland, a competition TV show that looks for undiscovered songwriters and further connects them with established talent. "California" was written by contestant Ryan Cam and was chosen by Usher, who recently appeared as a celebrity guest.
The song is a classic offering from the sultry vocalist, showcasing his signature vocals atop a relaxed backdrop as he recounts memories with a former lover. Tyga doesn't hold back, either, spitting bars that aptly contrast Usher's delivery.
Listen to "California" below.
For more new music, ScHoolboy Q appears on T.F and Uce Lee's "Westside Stupidity."