Diadora HERITAGE Reintroduces The B. Elite Sneaker Almost Four Decades On
A shoe that's found its place across a variety of subcultures.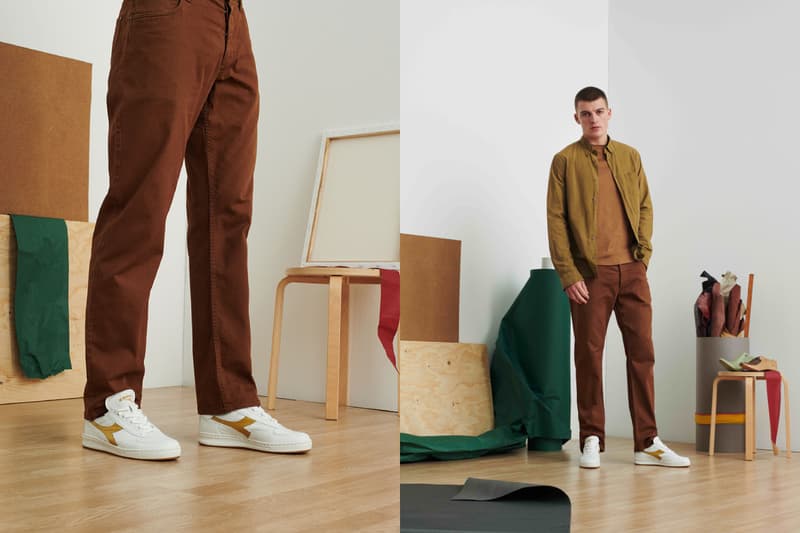 1 of 4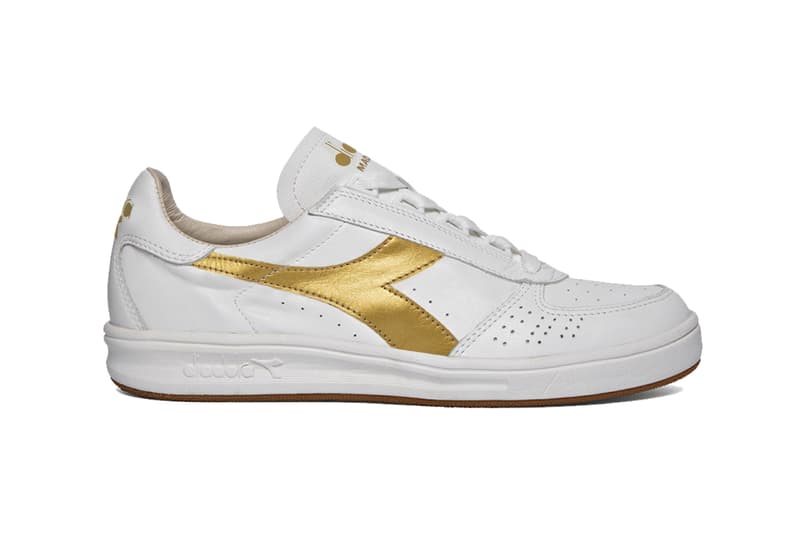 2 of 4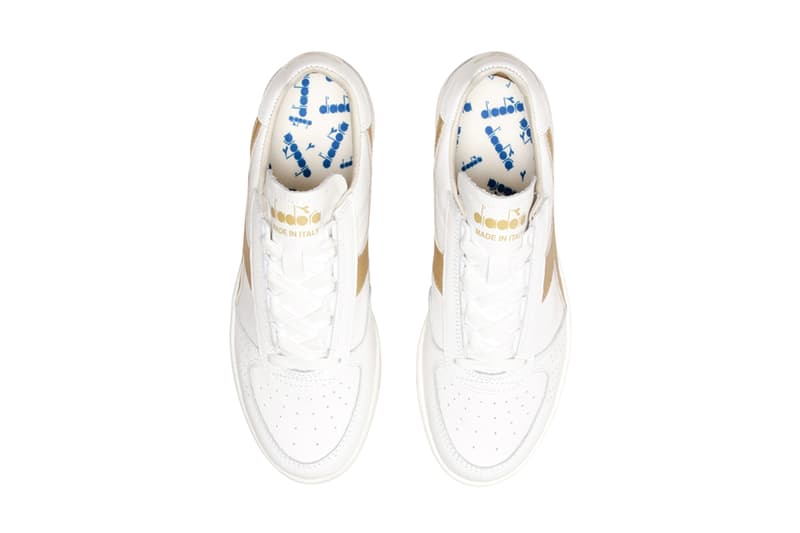 3 of 4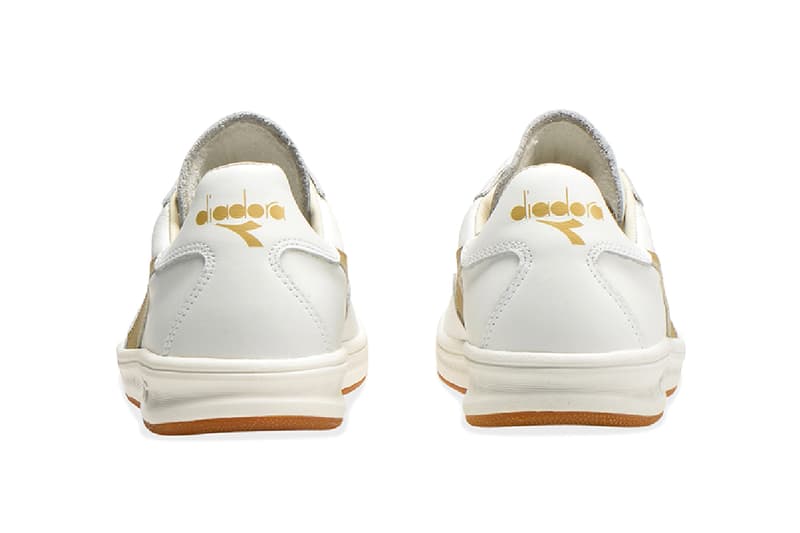 4 of 4
Since its initial release 39 years ago, the Diadora B. Elite has successfully cemented its place in sneaker history, effortlessly becoming a staple across a variety of different subcultures all over the world.
First designed in 1978 for Björn Borg — the then tennis world number one ⁠— the B. Elite was made with soft kangaroo leather, a reversible insole and boasted some of the latest Diadora performance technology of the time. It was a shoe designed to deliver high-performance.
Such was Borg's on-court success, the sneaker went on general sale in 1981. Borg himself featured in the campaign with the famous slogan, "If I were in your shoes, I'd want to buy my shoes". The B. Elite Borg arrived in identical kangaroo skin, inside a drawstring bag with Borg's portrait on the side and a numbered certificate showing the sneaker's exclusivity.
Throughout the 1980s, the sneaker was starting to be seen off-court too, finding itself immersed in the infamous "Casuals" scene. Such was their obsession with trainers and sportswear, the B. Elite soon became a staple on the football terraces across Europe, and would remain there for years to come.
Almost three decades after its release, Diardora introduced its first re-release of the sneaker with Foot Patrol in 2011. Limited to 100 pairs, the white, gold and silver colorways were almost identical to the original, and even featured a kangaroo skin upper.
Nine years since its last release — and almost forty since its first — Diadora HERITAGE is bringing back the B. Elite for 2020. Crafted from premium leather with pigskin detailing, the new "B. Elite H Italia Sport" comes in two colour variations — "White/Gold" and "White/Peacoat" — retailing at £160 (approximately $200 USD) from the Diadora web store.
Diadora Heritage B. Elite H Italia Sport