Elon Musk Confirms Video Call Feature for Tesla Cars
Don't expect an imminent roll-out, however.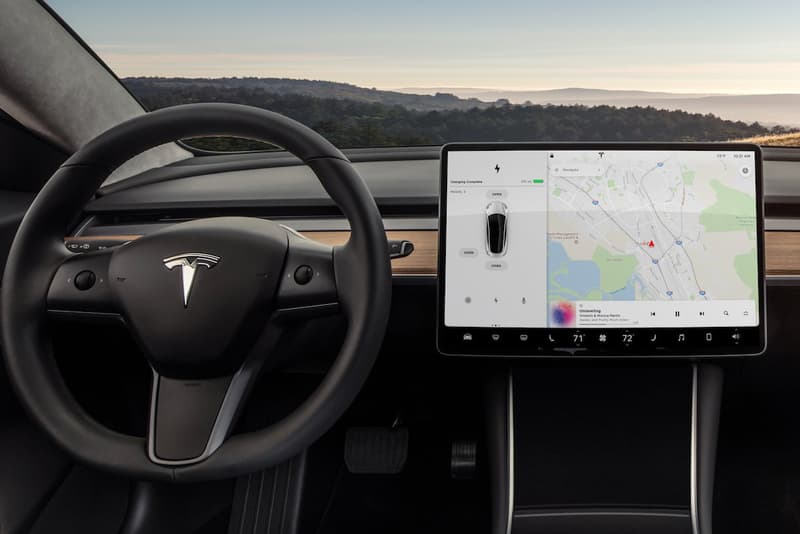 Tesla cars have a plethora of upgrades coming soon, not least of which is the much-discussed self-driving feature eventually to be offered as a subscription service. Perhaps somewhat less head-turning but no less functional, CEO Elon Musk has confirmed another sought-after feature: video calls.
With a sizable internal display and cabin-mounted cameras that face the driver, each Tesla car is already well-equipped for video conferencing. However, despite many Tesla customerss' frequent requests, the company hasn't included the functionality in its occasional updates. That will apparently change in the future, according to an off-the-cuff Musk tweet.
Yeah, definitely a future feature

— Elon Musk (@elonmusk) May 5, 2020
In a statement to Mashable, a Zoom spokesperson also underscored the inherent danger in simultaneously video-chatting and driving, though Tesla could presumably lock the feature to be used only when the car is parked. Musk also didn't offer a presumptive date for the feature's inclusion, so the Tesla team has plenty of time to decide how to implement the functionality.
Plenty of other Tesla updates are due in the near future, including the possibility that the cars will become self-parking .