Lucky Daye Offers New Deluxe Edition of GRAMMY-Nominated 'Painted'
Six new tracks filled with live performances and remixes.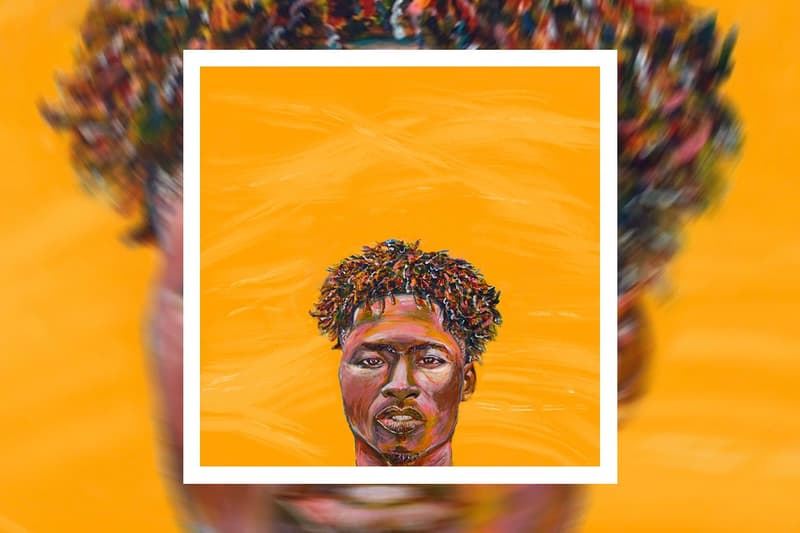 Lucky Daye is having quite the week. Today he returns to celebrate the one-year anniversary of his GRAMMY-nominated debut album Painted with his Painted: Deluxe Edition featuring six new songs of live renditions and remixes.
The New Orleans born-and-raised artist kicked off his celebration by releasing another remix of his hit single "Roll Some Mo" (that also earned him yet another one of his four GRAMMY nods back in 2019). He tapped Chronixx and MediSun for dancehall-infused rendition that was a vibrant and welcomed vibe different from the first remix with Wale and Ty Dolla $ign.
"Before I drop my next project(s), I want to celebrate the success of my debut LP Painted. We drop "Roll Some Mo" one last time with my bros Chronixx and MediSun," he stated in a recent Instagram caption while hinting at some much-needed upcoming music. Then Lucky offered up his next surprise single "Shoulda" featuring Babyface. The expanded version of Painted features a longer version of "Ready To Love" and "Misunderstood (Live In New Orleans)". "Buying Time", "Little More Time" featuring Victoria Monét, and "Fade Away" from the film The Photograph.
Stream Lucky's Painted: Deluxe Edition below, out via Keep Cool/RCA Records. In more music news, Drakeo The Ruler released two new tracks from prison ahead of the release of his new album Thank You For Using GTL.