Remastered 'Diablo II' Reportedly Coming Later This Year
Built by Activision subsidiary Vicarious Visions.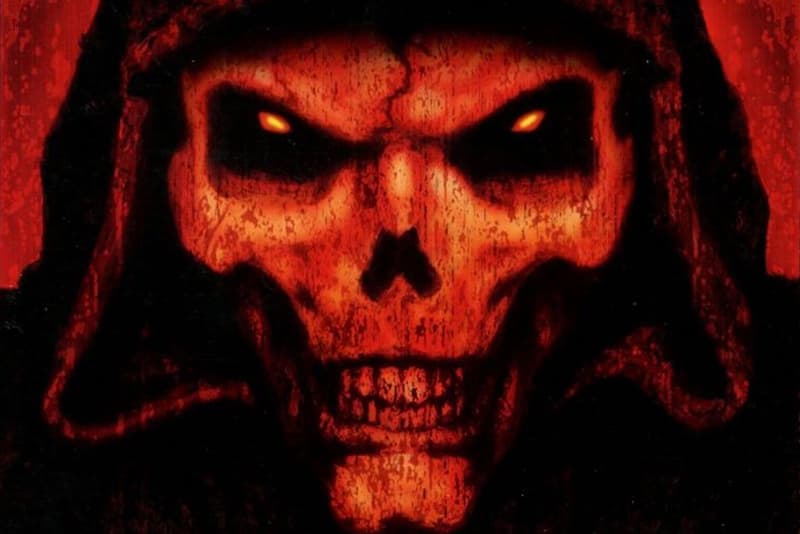 The long-rumored remaster of Blizzard Entertainment's iconic hack and slash dungeon crawler, Diablo II, is expected to arrive later this year, French news outlet ActuGaming reports. Following Blizzard's announcement of StarCraft: Remastered back in March of 2017, many fans urged the company to remaster Diablo II. Shortly after many fans made the request, the game's original project and design lead David Brevik noted that it would be difficult for the company to carry out such a request.
According to the French publication, Activision subsidiary Vicarious Visions is currently working on the remastered version presumably titled Diablo II Resurrected and is expected to release the video game in the fourth quarter of this year. Vicarious Visions has previously worked on a slew of titles such as Destiny 2, the Crash Bandicoot N. Sane Trilogy remasters, and is also carrying out the remasters of Tony Hawk's Pro Skater 1 and 2. ActuGaming's predictions are typically correct, with the publication having a history of accurately forecasting announcements for Diablo IV, Overwatch 2, and WoW: Shadowlands.
Blizzard most recently launched Warcraft III: Reforged in February of this year, which lead to a slew of criticism from fans of the franchise — it's currently the lowest-ranked video game by user score on Metacritic with a 0.6/10. Hopefully, however, the remastered Diablo II will supply a more entrancing experience.
For more gaming news, Arnold Schwarzenegger returns as Dutch in new Predator: Hunting Grounds DLC.