ChopFit Is a Home Workout System in the Shape of an Axe
Adjustable from 6lbs to 16lbs depending on your grip.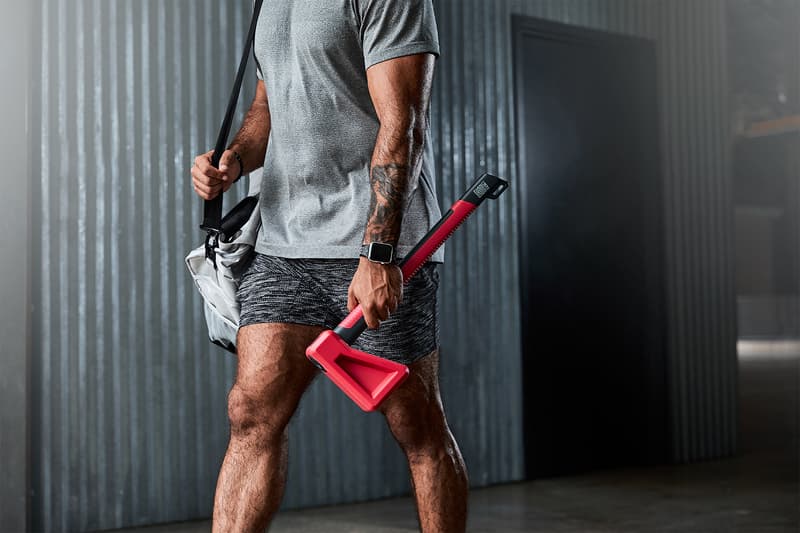 1 of 5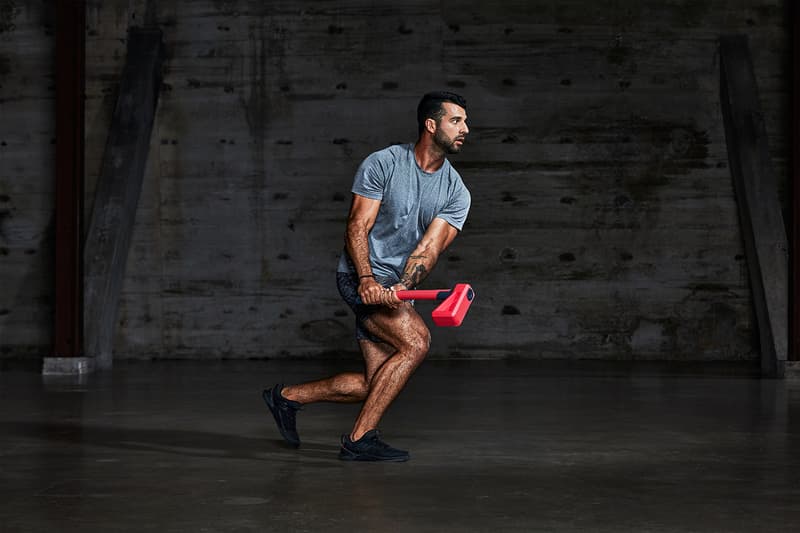 2 of 5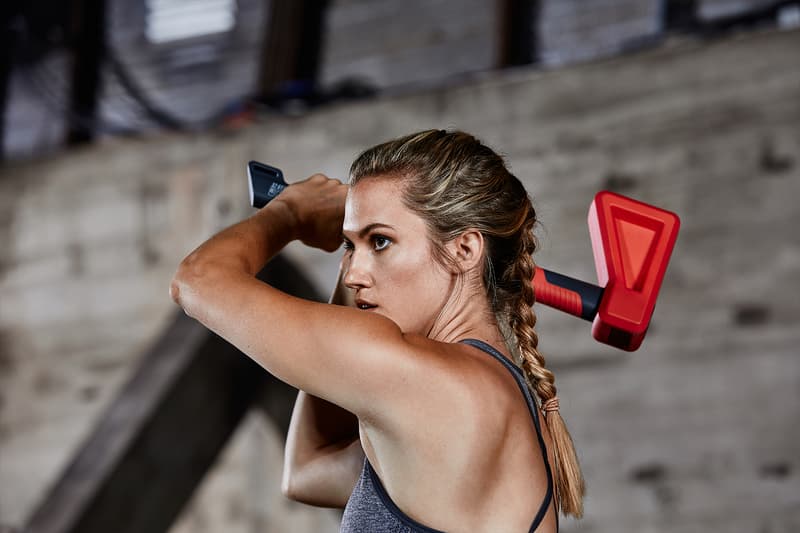 3 of 5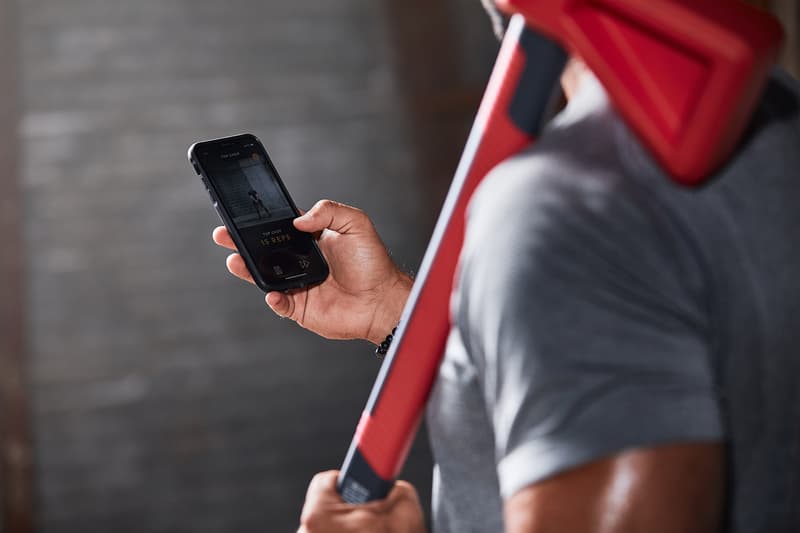 4 of 5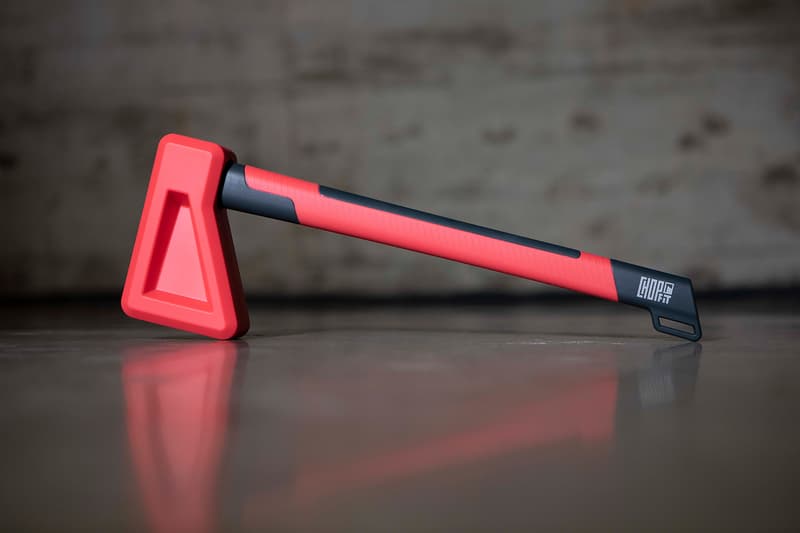 5 of 5
ChopFit has just created a new tool to help you train at home. Much like training with a macebell, the Chopper utilizes uneven weight distribution to help develop core strength through functional exercises. The 16-pound mass is shaped like an axe to reinforce the idea of swinging an axe to mimic the movements associated with felling a tree.
Depending on where you hold the Chopper, the training device can either feel like 6 pounds or 16. The equipment features a solid metal core fixed to a reinforced plastic handle. Combined with ChopFit's training app, each 20-minute routine promises to not only build strength but to also act as a cardio program.
Those interested in trying out this inventive way to train can head over to ChopFit's web store to get a Chopper for $139 USD.
In other fitness-related news, here are 10 pieces to step up your workout fit.