Sentosa Crossing Is a Breakout Effort in Tourism Marketing
As the coronavirus forces businesses to think outside the box.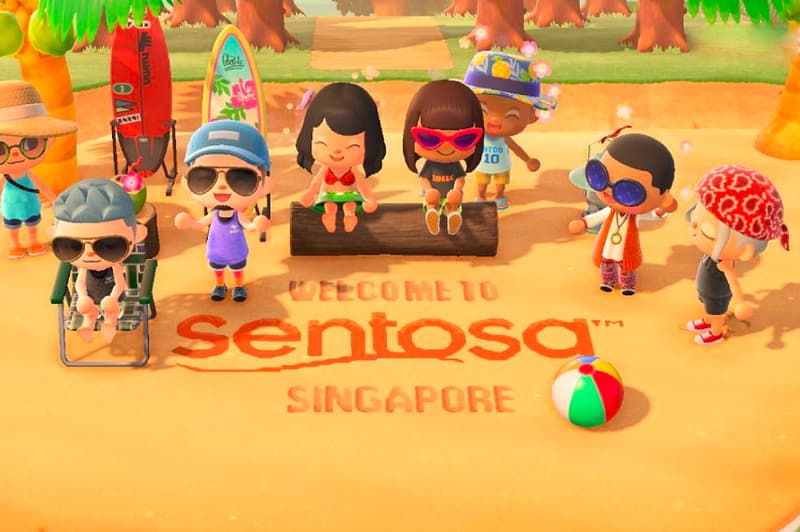 1 of 11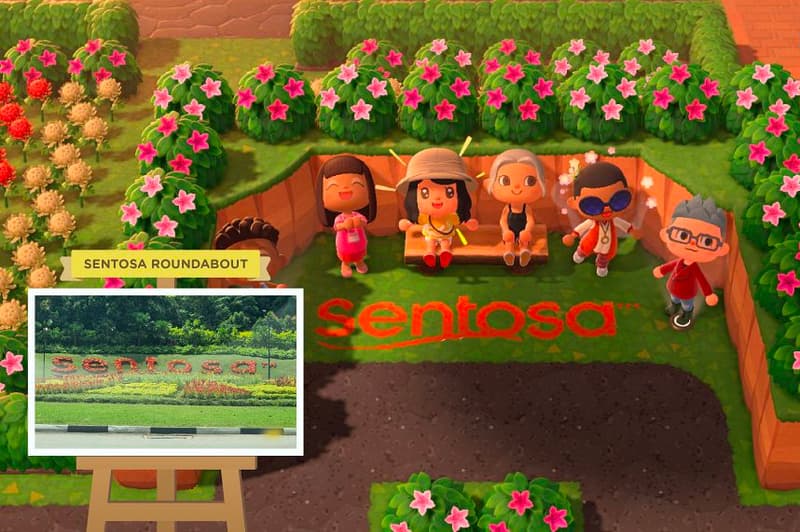 2 of 11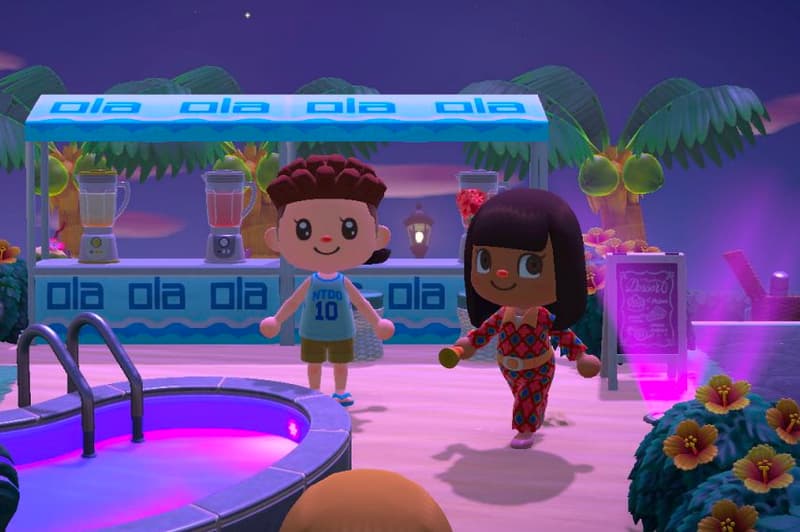 3 of 11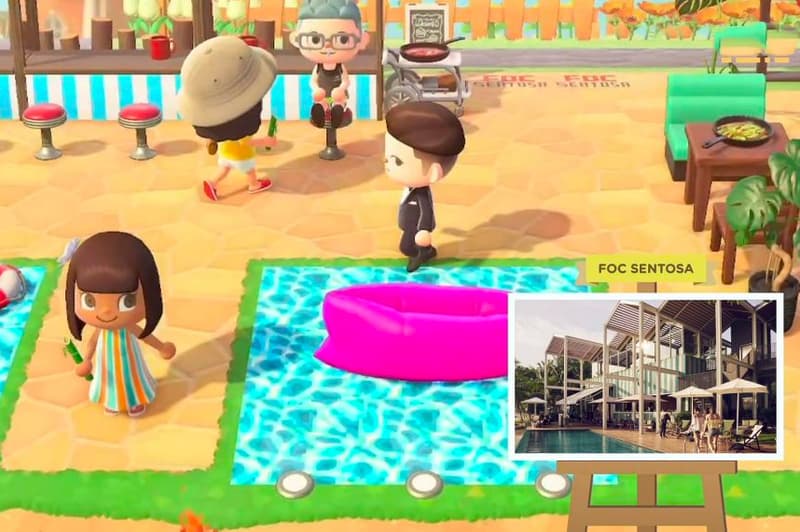 4 of 11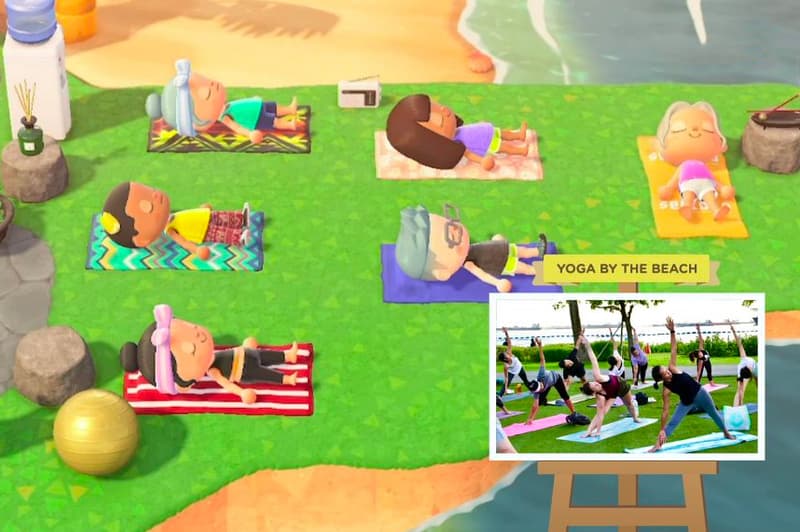 5 of 11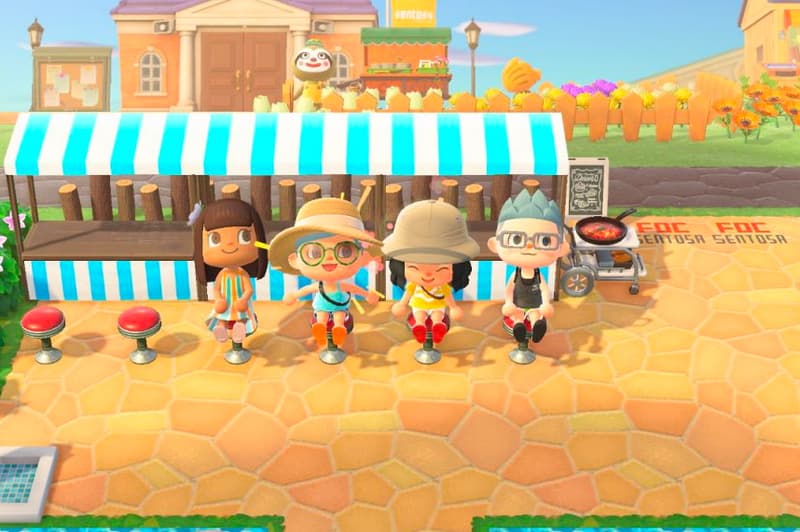 6 of 11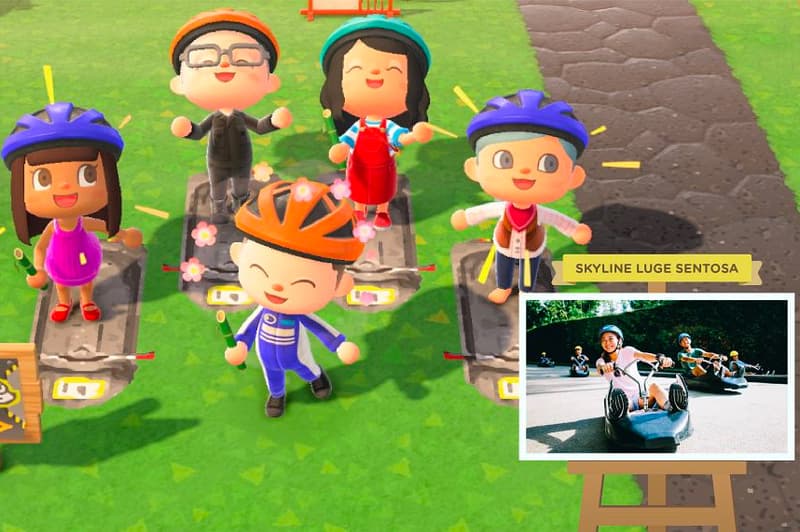 7 of 11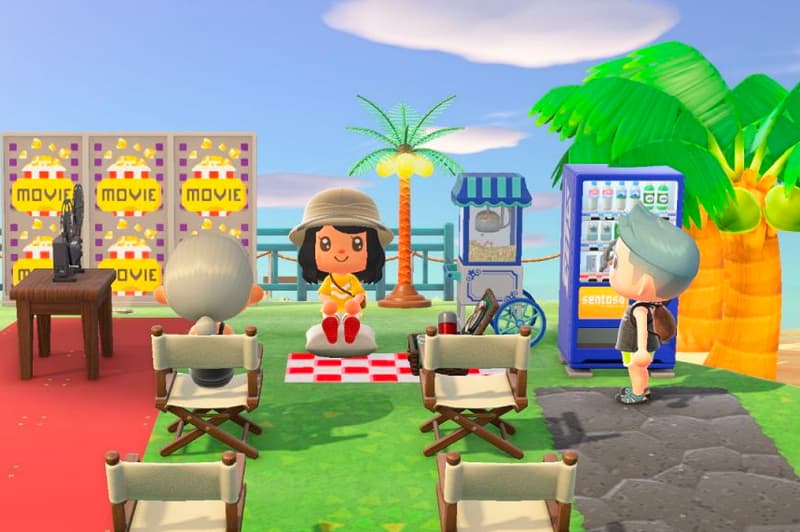 8 of 11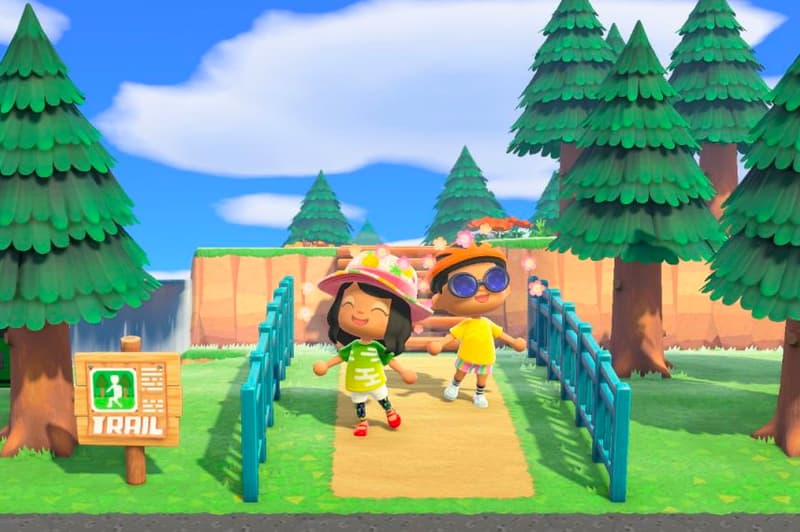 9 of 11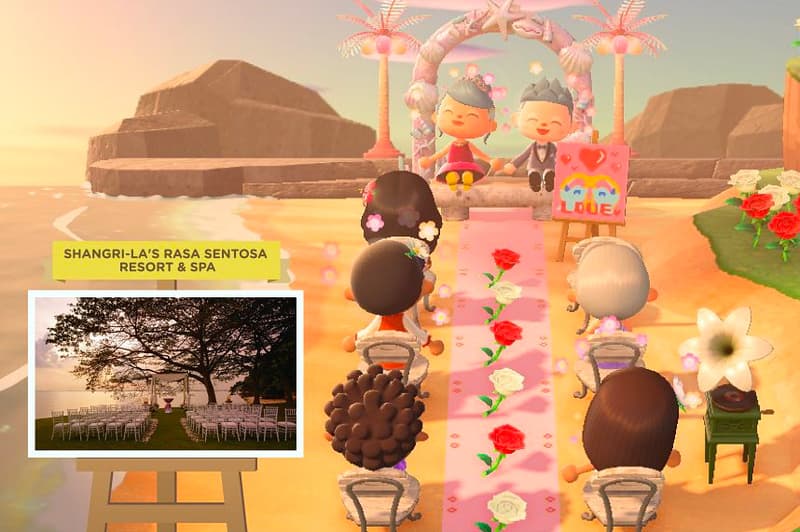 10 of 11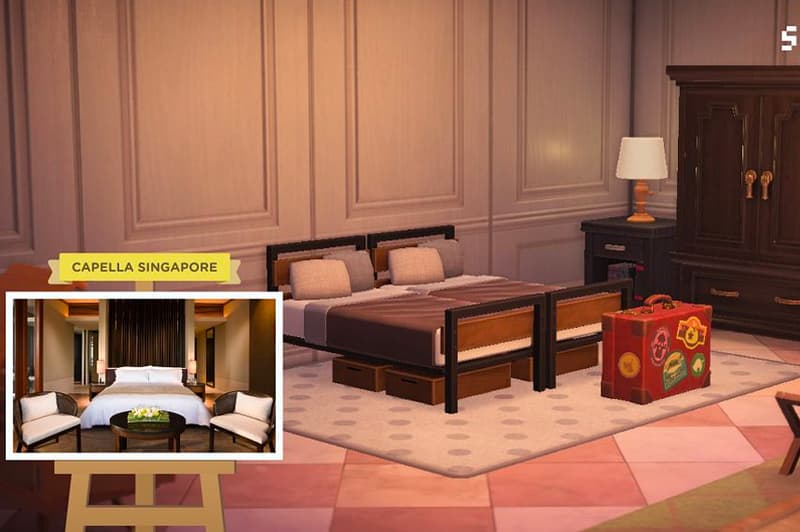 11 of 11
Singapore's Sentosa Island has virtually cut the ribbon on its latest marketing efforts, Sentosa Crossing, a digital replica of the Little Red Dot's southern recreational destination on Nintendo Switch's Animal Crossing: New Horizons.
As the coronavirus continues to have a particularly weighted affect on the global hotel industry, Sentosa Crossing is a case study on how hotel and tourist development groups can not only continue its publicity and branding during this travel drought, but also continually stay relevant with the younger generations.
According to Partner Net, visitor arrivals globally in March were down 98.6 percent year-over-year, with hotel room occupancy at an average of -60 percent, while USA Today wrote at the beginning of April that "80 percent of hotel rooms in the U.S. are empty." For scale of impact, Statista reports that the "hotel industry in the United States accounted for $218 billion USD in revenue in 2018."
"The tourism industry is in a unique situation because transport serves as a vector for spreading the virus… [tourism becoming] both a catalyst for the spread of viruses and a victim of the spread," Ishmael Mensah, associate professor at the Department of Hospitality and Tourism Management, University of Cape Coast, opines on Hospitality Net.
Mensah continues, "Governments are in a dilemma as to how to flatten the curve without flattening their economies. Though hotels are experiencing substantial revenue losses, utilities, wages and salaries as well as other recurrent expenditure and statutory payments have to be made. From all intents and purposes, the hotel industry is headed for an unprecedented slump… [and] must adopt survival strategies [which] calls for repackaging the hotel service to make it more attractive in this COVID-19 era."
Working with creative agency BBH Singapore, Sentosa Crossing is "your island getaway, without getting away from home," as mentioned in a virtual opening ceremony and press conference. On visiting the island in Animal Crossing, your avatar will be able to experience rides and attractions that are physically found at the real-world Sentosa Singapore, such as the Skyline Luge, nature trails, yoga by the beach, and even its FOC beach bar and Shangri-La and Capella hotels.
As of writing, Sentosa Crossing only opens 36 slots for registration each day, at two-hour intervals from 10 a.m. to 12 p.m. SGT (10 p.m. to 12 a.m. EDT), and also 2–4 p.m. and 6–8 p.m. SGT (2–4 a.m. and 6–8 a.m. EDT).
"Necessity is the mother of invention," comments Rebecca Ash, head of strategy at BBH Singapore. "The pandemic has seen people find creative ways to carry on with parts of their pre-COVID lives, and the whimsical world of Animal Crossing has provided a timely escape from the depths of confinement. Amazingly, how people were spending their time in the game mirrored how they chose to spend their time on the island—from exploring to eating, dancing to dating."
Check out more videos on Sentosa Crossing below. And in other related news, Animal Crossing: New Horizons is now the fastest-selling Nintendo Switch game.