Screenwriter Recounts Unmade Dark 'Batman vs Superman' Project in Early '00s
"It was the darkest thing you've ever seen."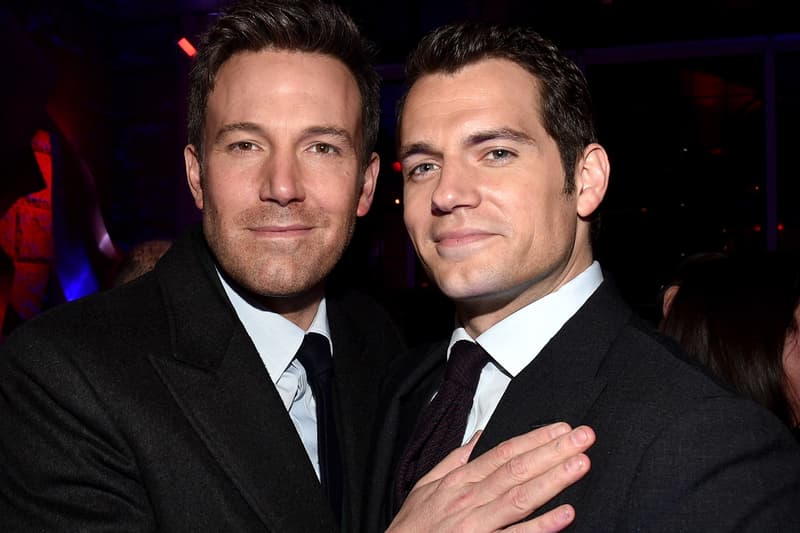 Screenwriter Akiva Goldsman has now shared details on the original Batman vs Superman movie back in the early 2000s that ended up never being made, describing it as "the darkest thing you've ever seen."
Certain die-hard DC fans may know that long before Zack Snyder took on the story arc in 2016, there were already plans in the early '00s to create a movie revolving around the conflict between the Dark Knight and the Man of Steel, starring Colin Farrell as the former and Jude Law as the latter. However, little is known about how dark the tone of the live-action adaptation would have been. Speaking to Collider in an interview, Goldsman revealed that the intention was to create a "super dark" film, but later on the team realized the world was not ready for a superhero film of this kind.
"I wrote on…this version of Batman v Superman [around 2001 or '02]— when Colin Farrell was cast as Batman and Jude Law was cast as Superman and Wolfgang Petersen was directing—we were in prep and it was the darkest thing you've ever seen," Goldsman said. "It started with Alfred's funeral and Bruce has fallen in love and renounced being Batman, the Joker kills his wife, and then you discover it was all a lie. Just that the love itself was constructed by the Joker to break [Bruce]."
"It was a time where you would be able to get these sort of stories together in script form but they couldn't quite land in the world," he continued. "Somehow, the expectations of the object—whether they be audience or corporate or directorial—it wasn't landing quite in the way I think we imagined when we put them on the page."
In other entertainment-related news, Eric Andre has announced his first Netflix stand-up special, Legalize Everything.