Post Malone Introduces French Rosé Wine, Maison No. 9
Inspired by the artist's favorite tarot card, the Nine of Swords.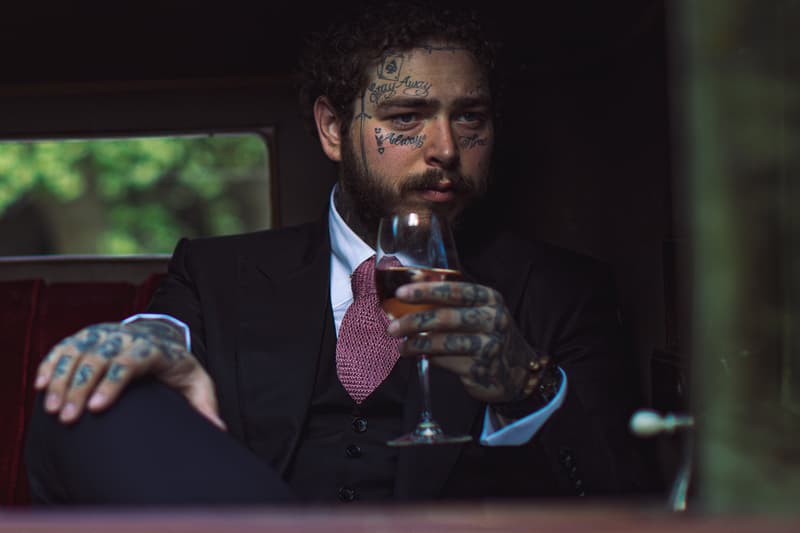 1 of 4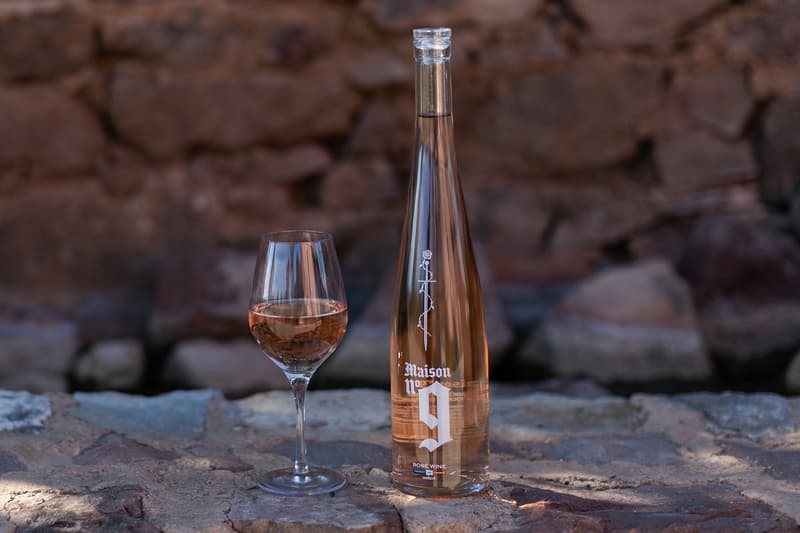 2 of 4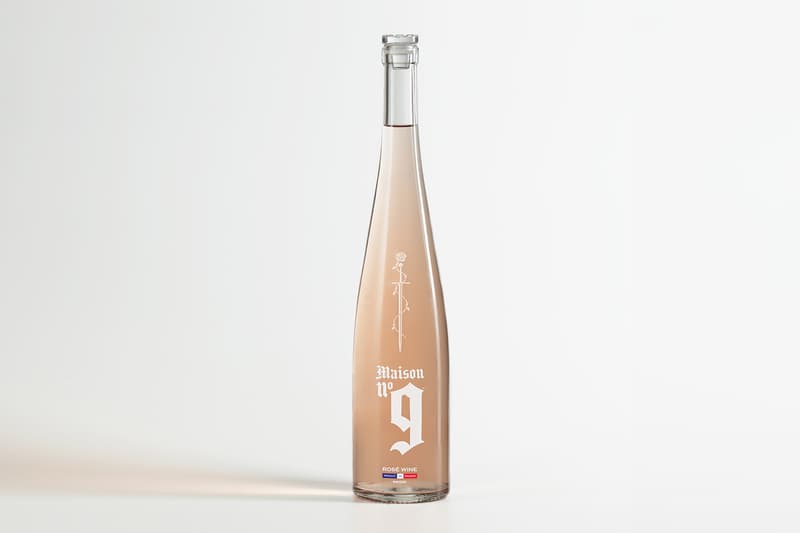 3 of 4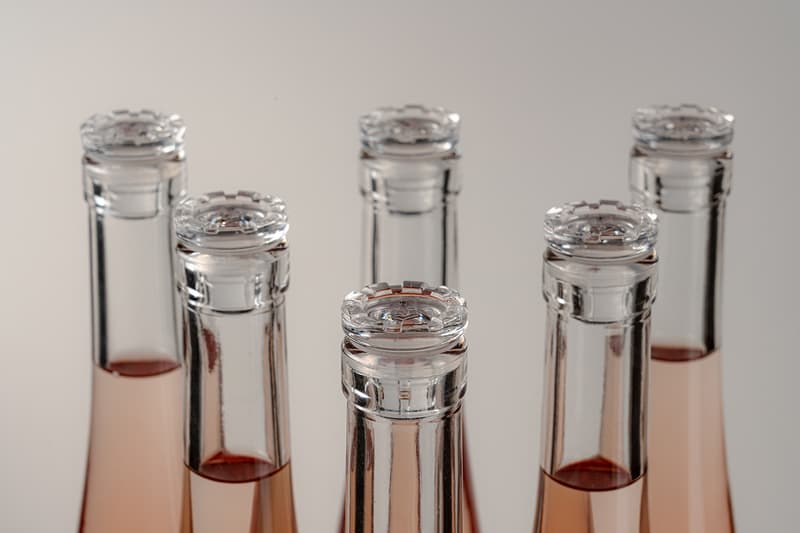 4 of 4
Originally touched upon during the release of Hollywood's Bleeding, Post Malone has now officially introduced his French rosé wine, Maison No. 9. The latest venture from the Grammy-nominated, multi-platinum recording artist was created and developed in partnership with friend and entrepreneur James Morrissey of Global Brand Equities, and Dre London, long-time music manager and Founder of London Entertainment.
Partnering with E. & J. Gallo Winery, Maison No. 9 looks to break down traditional perceptions around wine and its barriers for consumers. Bringing together Post's love of the Mediterranean lifestyle and rosé with a world-class winery, a light, high-quality, accessible rosé from Provence, France was developed.
According to Post Malone, "Rosé is for when you want to get a little fancy. "It's a nice switch up and I have been thinking about doing my own wine for a while. It was great to work with Global Brand Equities because they saw the vision and we got to do some super cool stuff. Maison No. 9 goes down smooth, and you're all going to love it!"
Working closely with winemaker Alexis Cornu, winner of fifteen gold medals and seven 90+ point rosé wines, Post and his partners spent the better part of 2019 at the winery perfecting the Maison No. 9 blend in-between the artist's sold-out tour dates. Experimenting with an array of grape varietals and developing over fifty blends, the final mix is a 2019 Méditerranée IGP comprised of 45% Grenache Noir, 25% Cinsault, 15% Syrah, and 15% Merlot.
The blend of varietals produces an identifiable soft, light "Provencal Pink" color that carries intense aromas of freshly picked fruit, such as ripe pineapple, pear and strawberry, underlined by sweet French desserts once uncorked. Maison No. 9 provides a clean, dry drinking experience with a balanced crisp finish and round texture.
Inspired by Post's favorite tarot card, the Nine of Swords which represents overcoming the daily challenges we all face, Maison No. 9 comes proudly in a sustainable all-glass packaging. The taller, sleeker extra flint bottle features an elongated neck and a custom solid glass closure. Designed in reference to battlements of a medieval castle near the vineyard, the unique fastening serves to help encourage re-use of the bottle.
Priced at $22, $45 and $90 USD respectively, Maison No. 9 will officially release in 750mL, 1.5mL and 3L sizes online and in-stores nationwide come June. Head over to Maison No. 9's website to sign up for a special pre-sale accompanied by limited-edition merch that will come before the official launch.
DISCLAIMER: We discourage irresponsible and/or underage drinking. Drink responsibly and legally.
For more food and beverage news, Heinz recently launched a contest for 570-piece red puzzle inspired by its famous ketchup.