Hiejin Yoo Captures Beauty of Everyday Moments in Cork Print Works
Now in Half Gallery's online viewing room.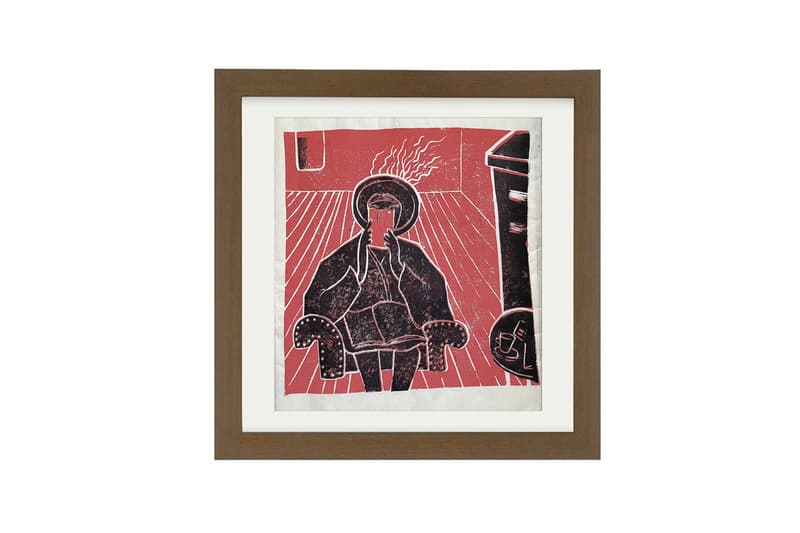 1 of 8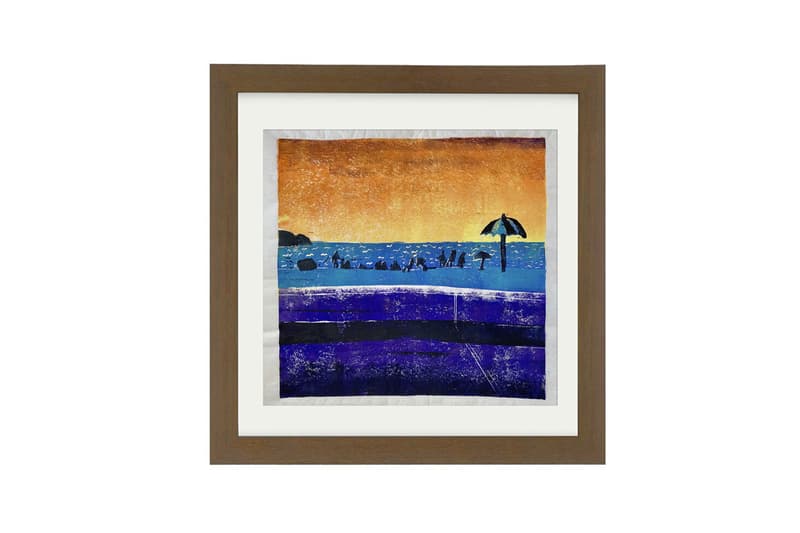 2 of 8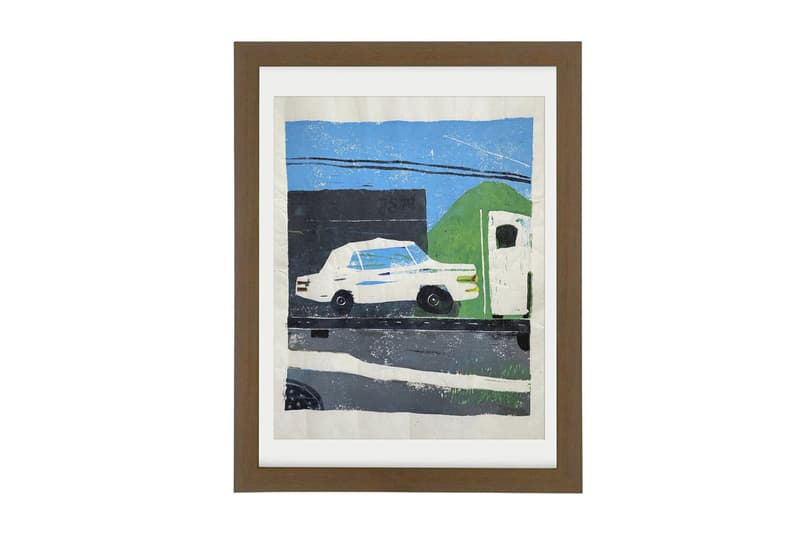 3 of 8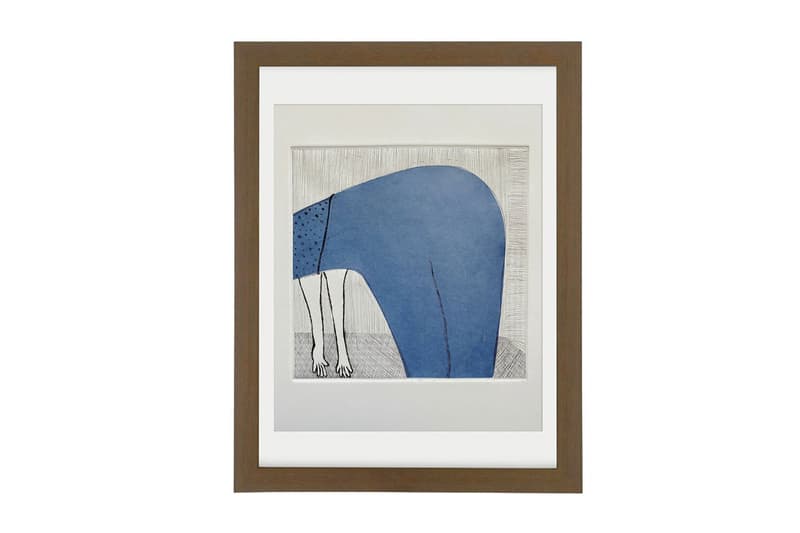 4 of 8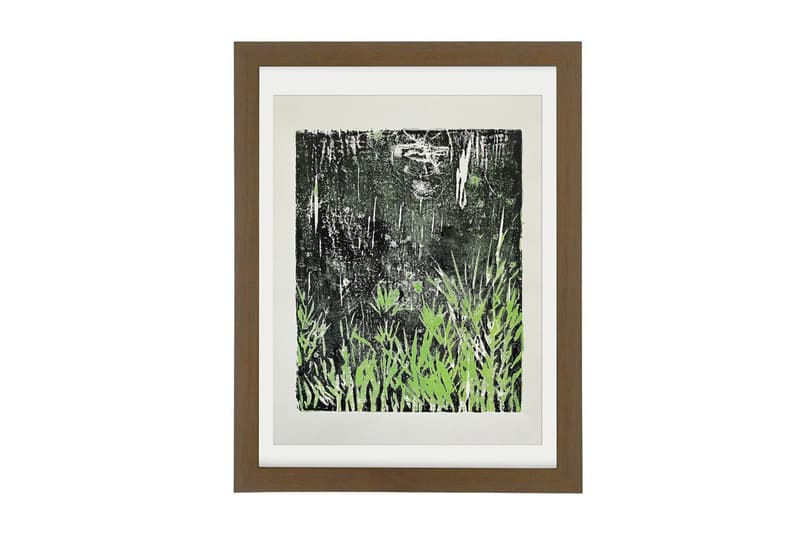 5 of 8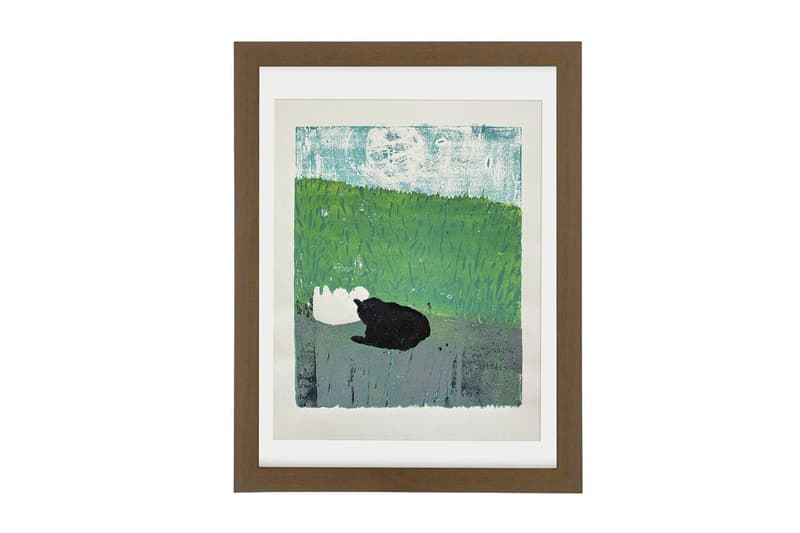 6 of 8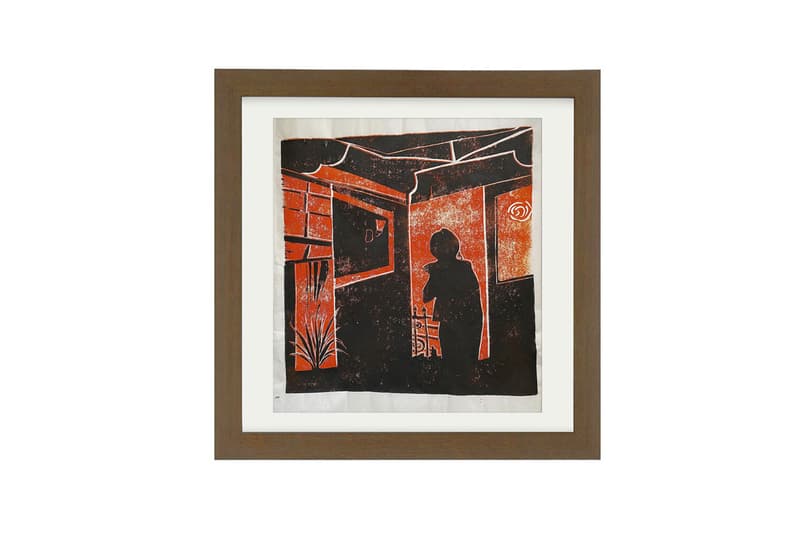 7 of 8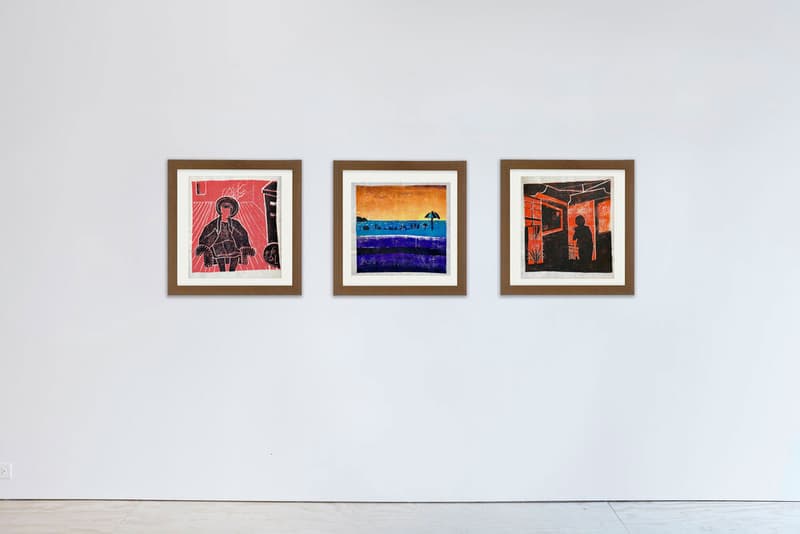 8 of 8
Los Angeles-based artist Hiejin Yoo is displaying a series of works on paper in Half Gallery's online viewing room. From Hair Transformation (2017) to Home Alone (2018), Yoo depicts familiar day-to-day routines with her colorful cork prints on Japanese paper. Her representational and abstract forms — which make up postcard clichés, like a couple's walk at sunset and a pet curled up on a chair — tell stories that connect to universal emotions.
"Mundane events and everyday moments are depicted with large abstracted planes of color and bold, layered marks that evoke the subjectivity of my inner life," Yoo says. "These instances and memories are cropped and arranged to focus on specific reflections that have been strongly etched into my consciousness." With a vibrant color palette and distinct white outlines, Yoo explores the intimacy and ambiance of overlooked moments. Although she draws from her own life, she responds to shared feelings and experiences that allow her work to resonate with others.
Check out Hiejin Yoo's cork prints for yourself in the online viewing room on Half Gallery's website.
Elsewhere, GR Gallery will soon launch an online exhibition featuring new works by Dennis Osadebe and LY.