Dennis Osadebe and LY Explore Cultural Heritage in "Neo Luv" Online Exhibition
Hosted by New York City's GR Gallery.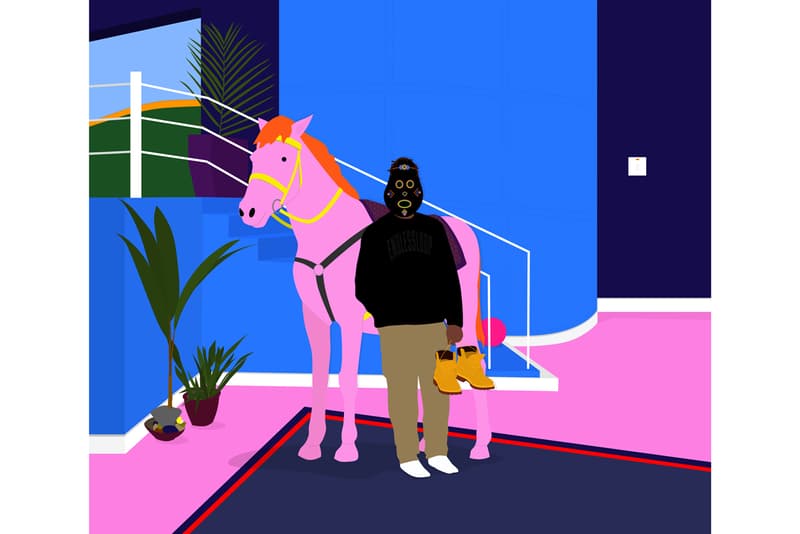 1 of 19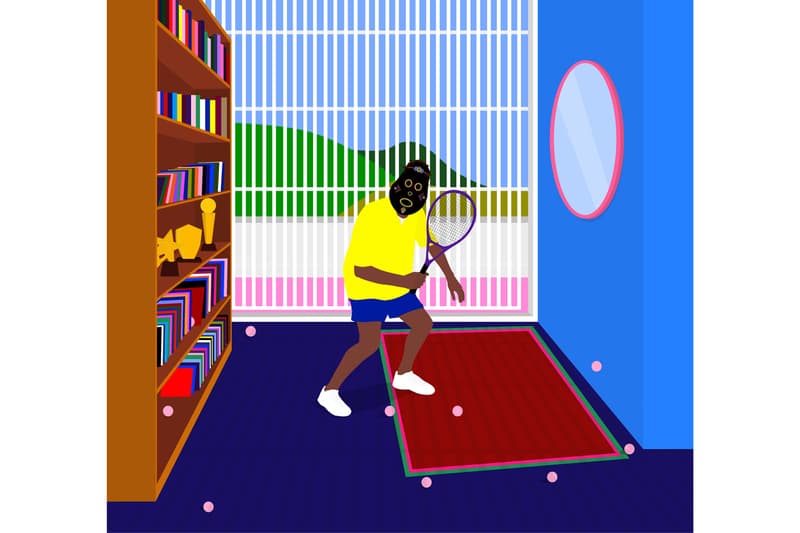 2 of 19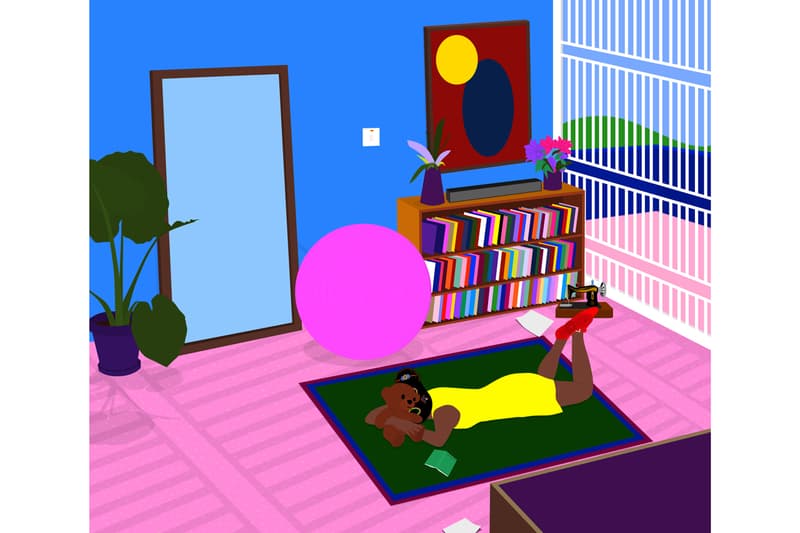 3 of 19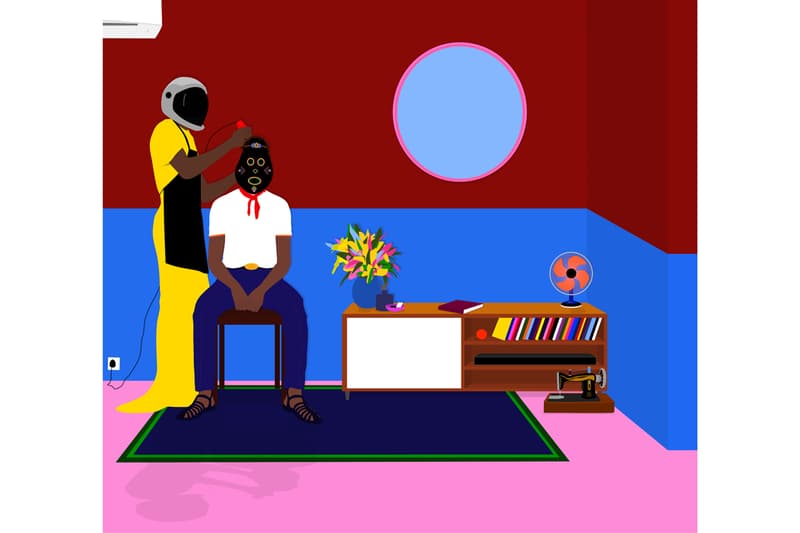 4 of 19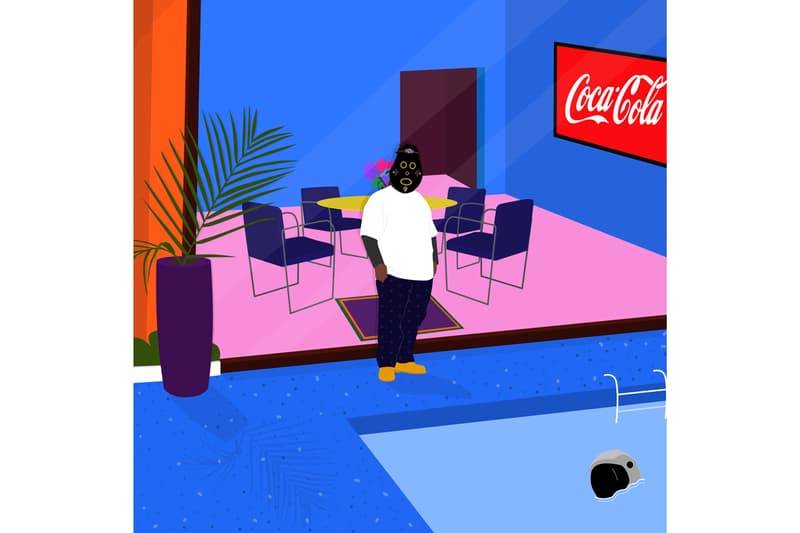 5 of 19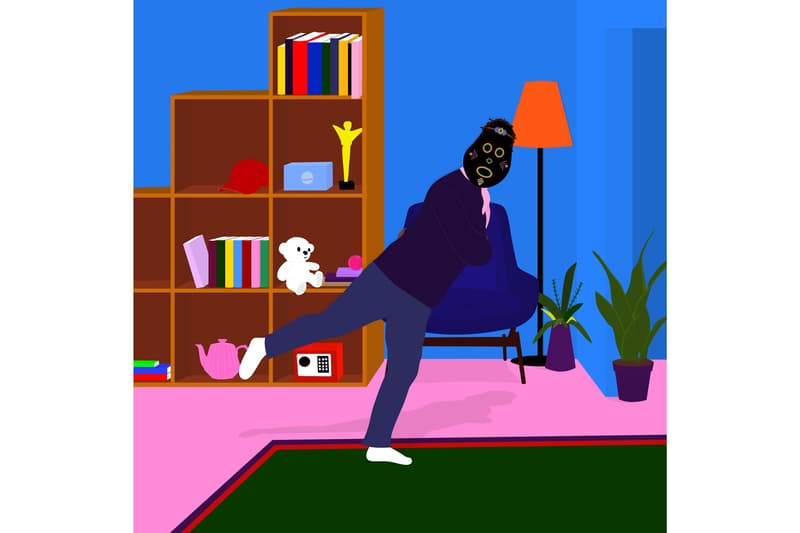 6 of 19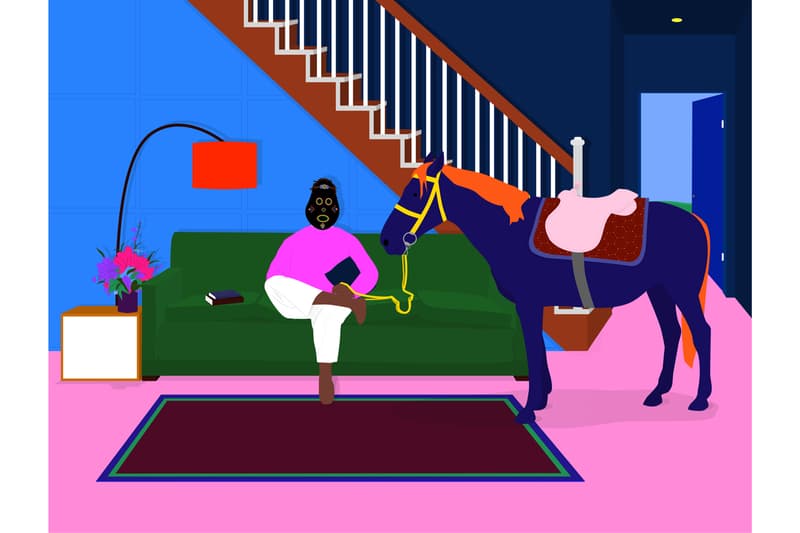 7 of 19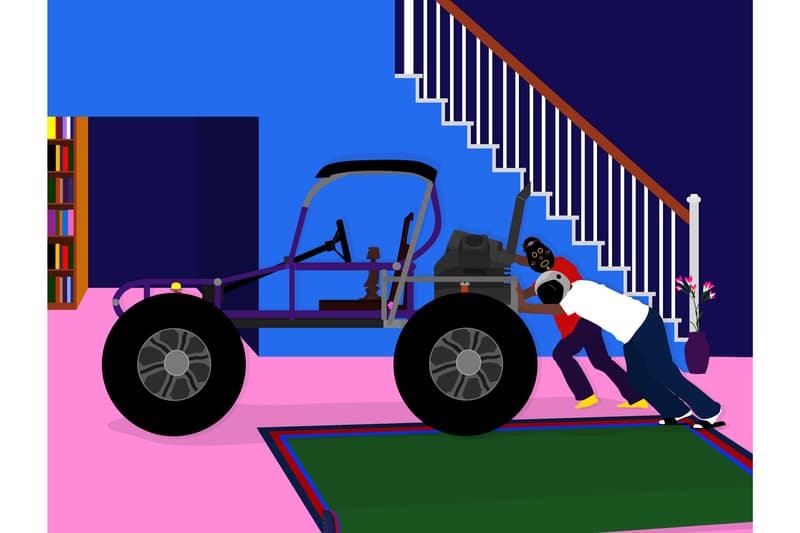 8 of 19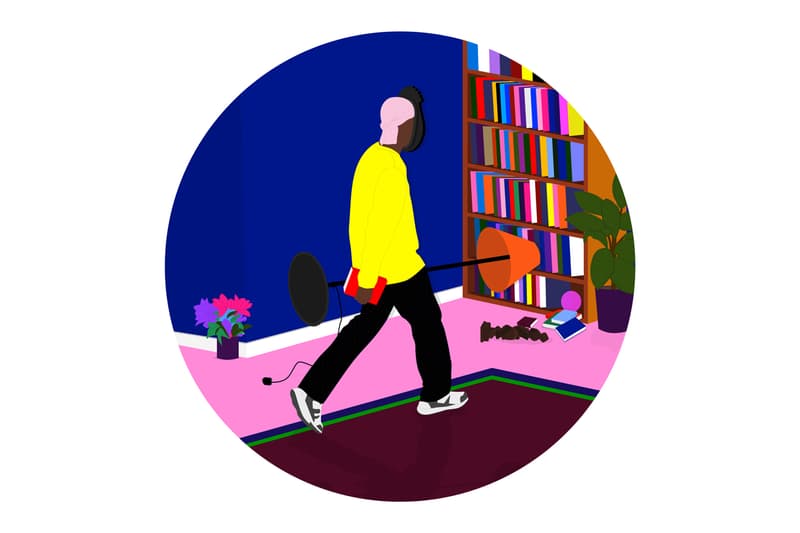 9 of 19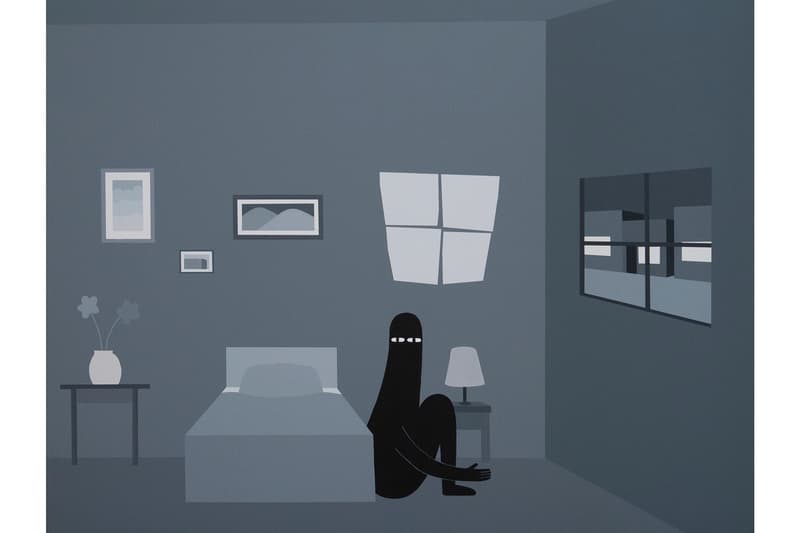 10 of 19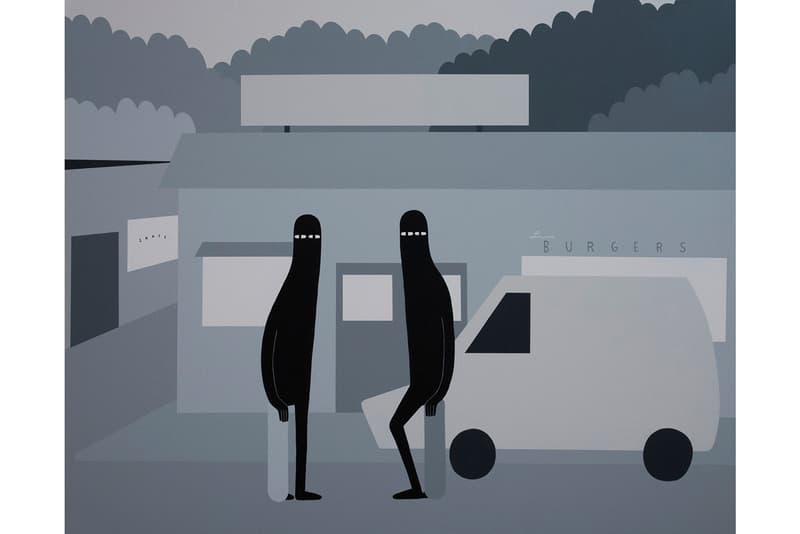 11 of 19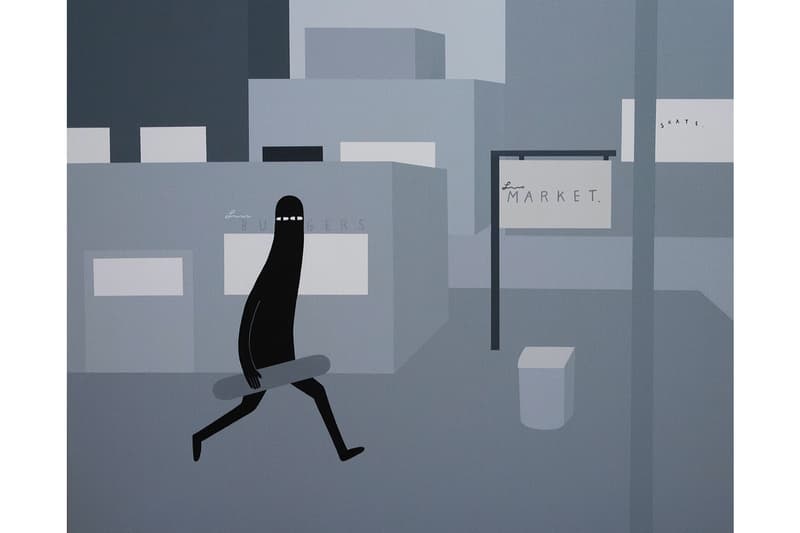 12 of 19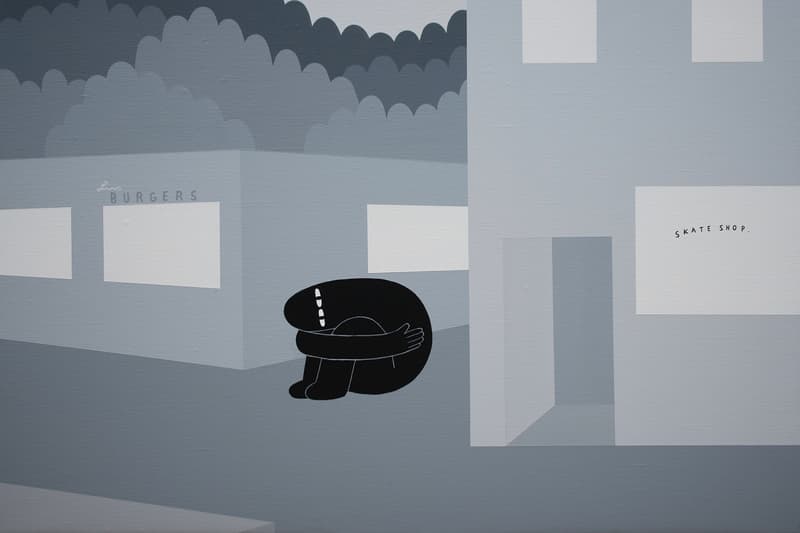 13 of 19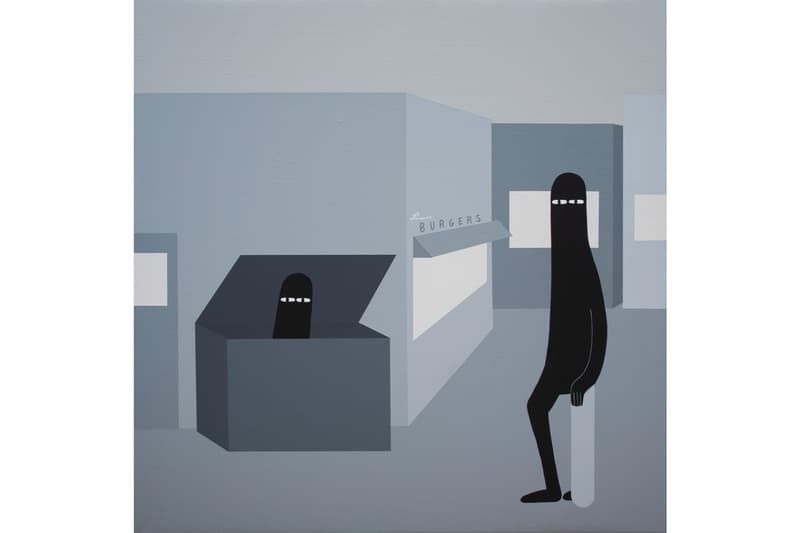 14 of 19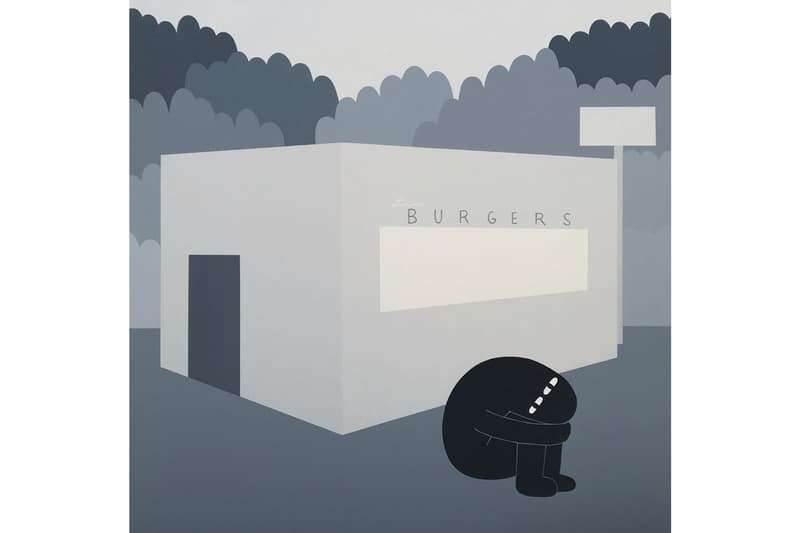 15 of 19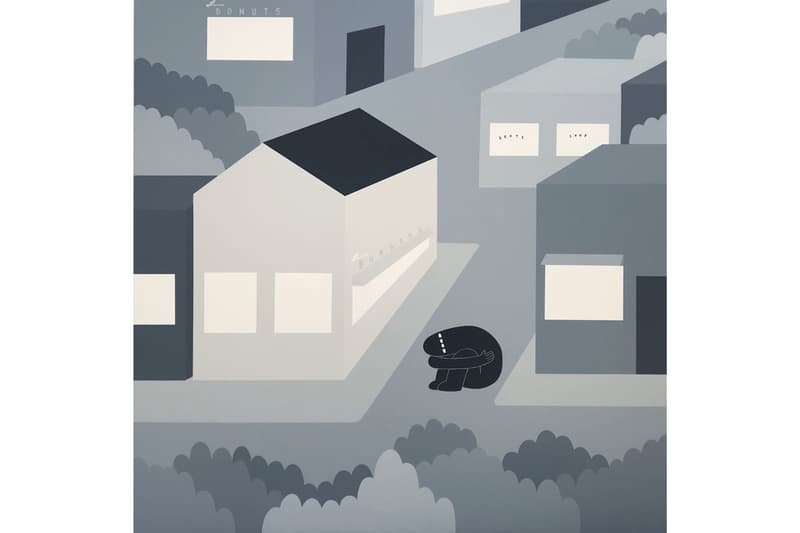 16 of 19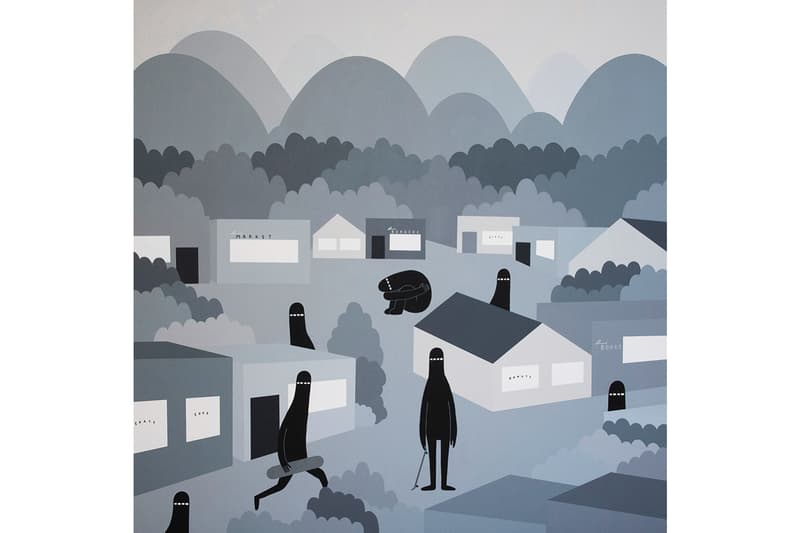 17 of 19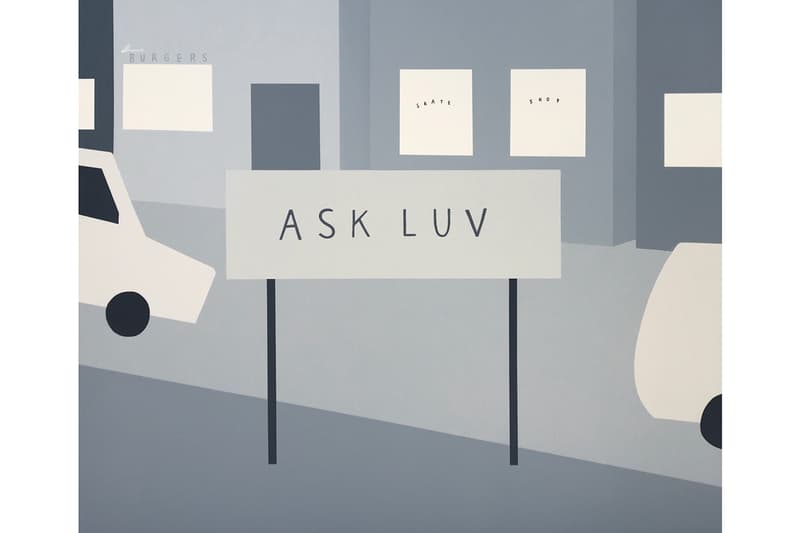 18 of 19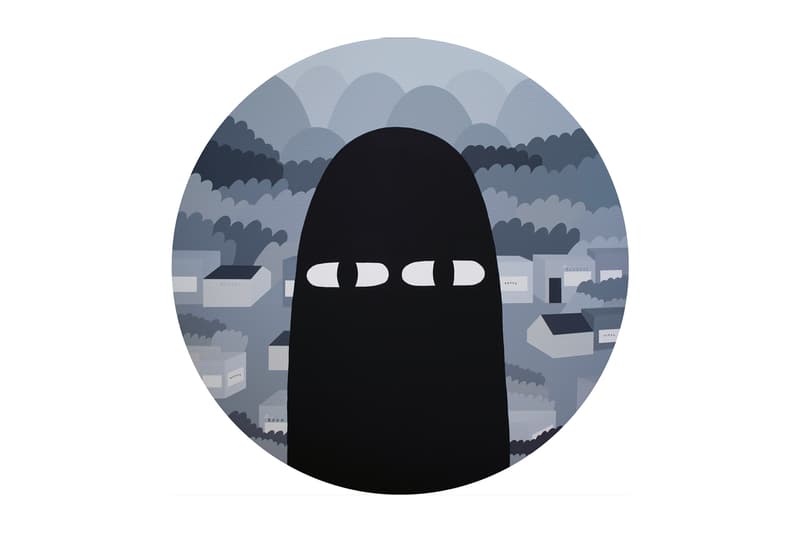 19 of 19
GR Gallery will soon launch an online exhibition featuring new works by internationally known artists from Nigeria and Japan: Dennis Osadebe and LY. Titled "Neo Luv," the joint presentation features a total of 20 colorful paintings on canvas alongside two individual prints. While their compositions and subjects vary in their respective practices, both bodies of work explore themes of self-identity, cultural heritage, and globalization.
"Their work investigates and advance the discourse around the traditional cultural heritage, by decontextualizing, reinventing and mixing the old customs with new and cutting edge elements, pushing beyond the boundaries the figurative imagery in today's art scene," expressed the gallery in a press statement.
Check out select artworks from "Neo Luv" in the slideshow above and then visit GR Gallery's website to learn more. The online exhibition will run though May 15 to June 7.
In related stories, take a look at this week's list of art for your home.